Neo Echota Drive Yards is proud to present to you the new Bullfrog Black Ops Heavy lifter! This craft ensures that your cargo deliveries make it to their destination, regardless of their legality, or the disposition of local law enforcement when taking on or offloading cargo. Not to mention anyone traveling with you who doesn't want to leave passenger manifests that have their name on them laying around for authorities to find...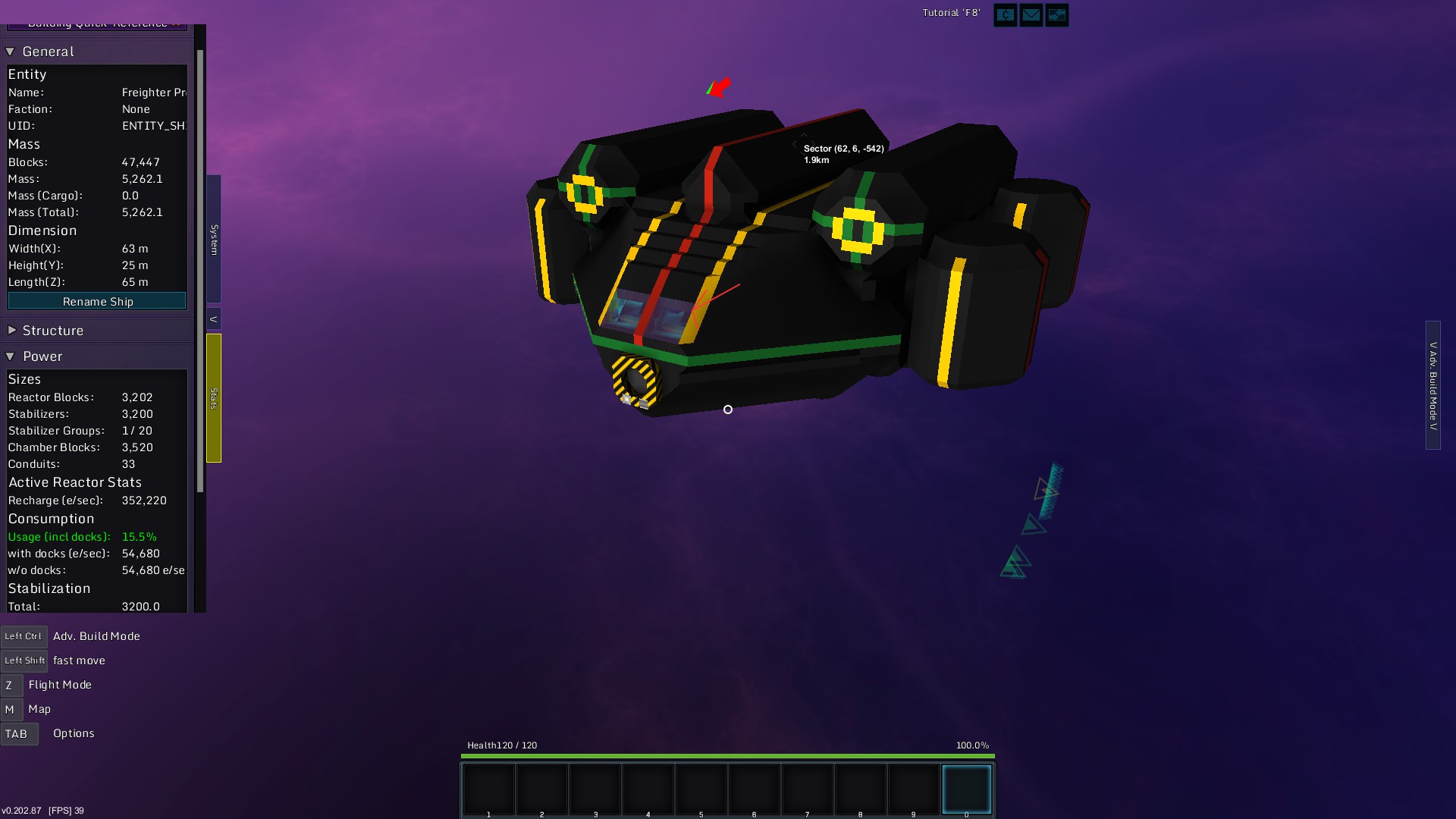 Built on the power and chambering chassis of the Wolf Spider Long Range Stealth Bomber, the Bullfrog is chambered for Power, defense, FTL, light recon and full-cloaking stealth, with legs to run.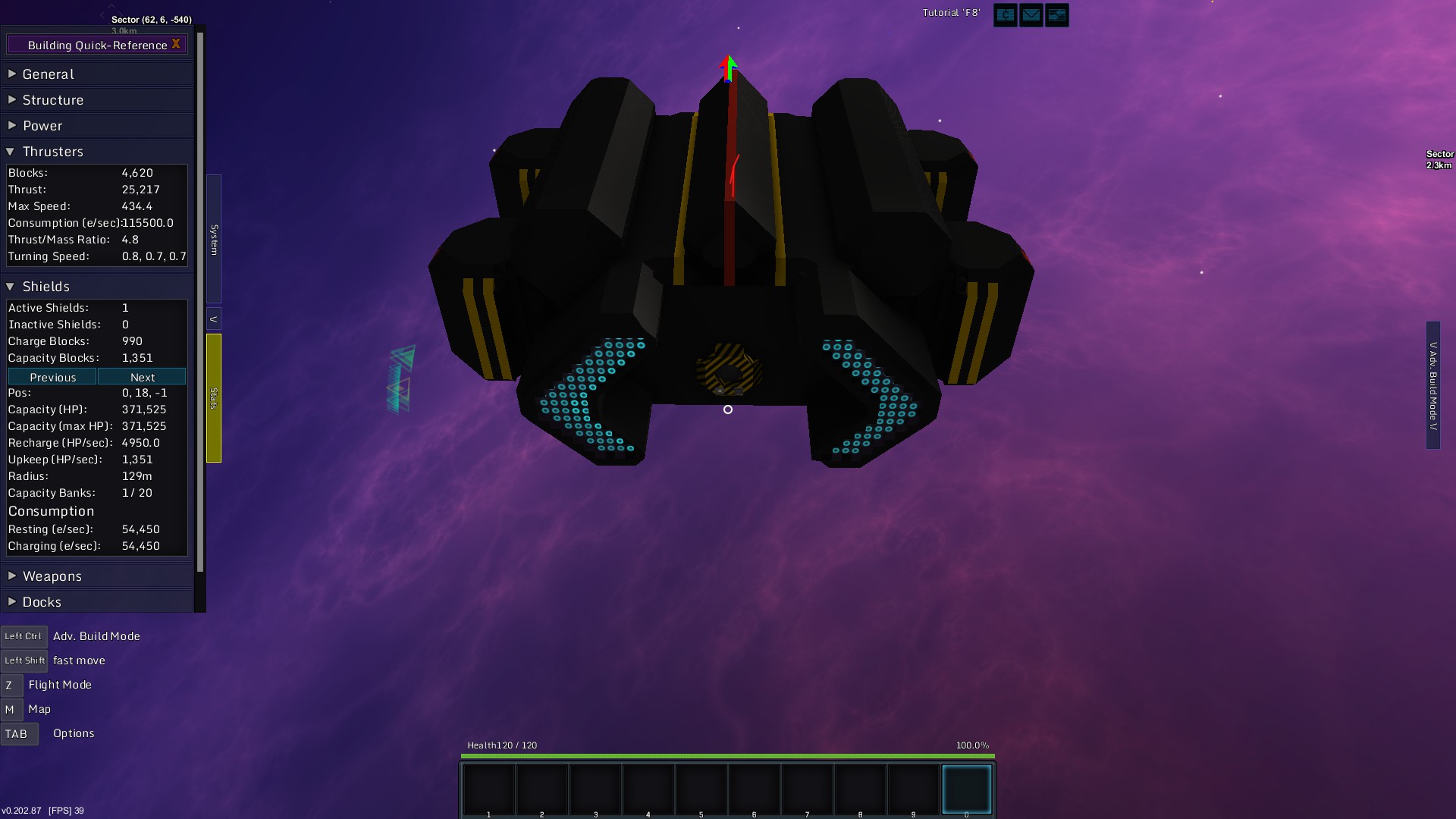 It has 2 large storage tanks on it's back which each hold 136k of cargo, 4 smaller side tanks which each hold 62k of cargo and all of them are linked to a central buffer cargo that is itself linked to the docking rails. It is 68k in capacity, for shifting large amounts of cargo quickly.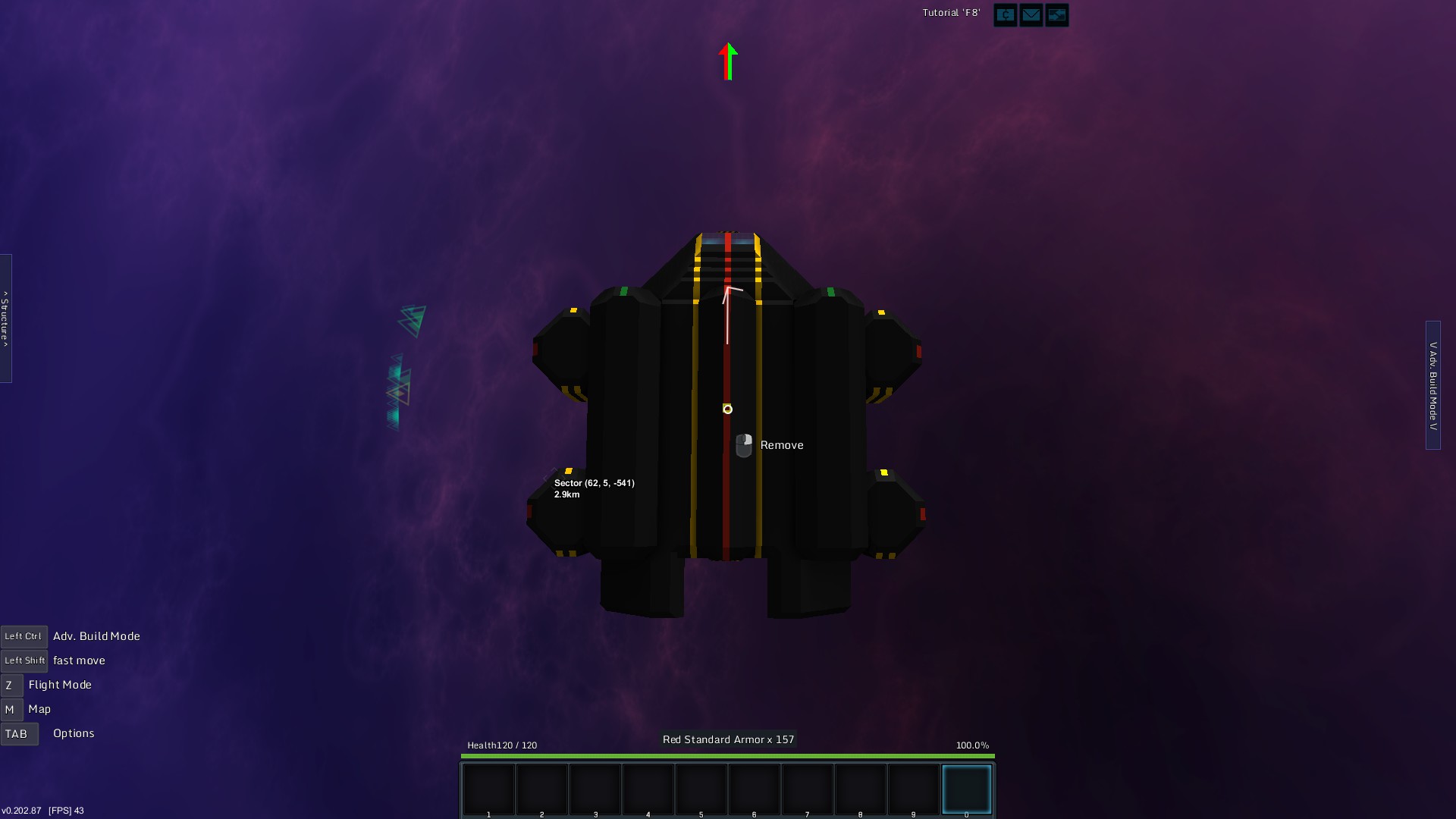 The interior spaces are spartan, but are meant to help the cramped confines of a long-haul cargo-runner seem larger and more open than they otherwise would be.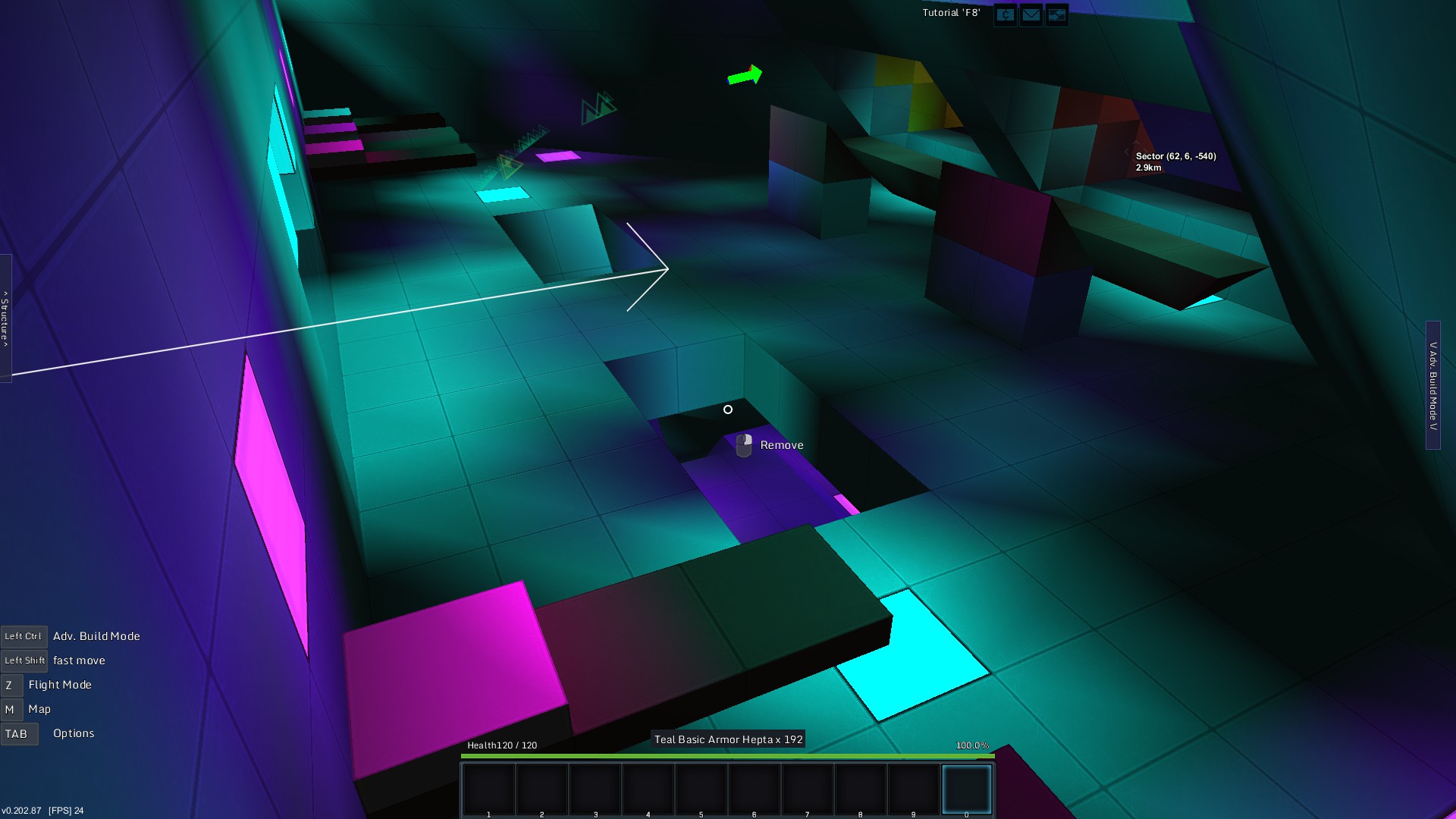 If you're working at a deep-space mining/manufacturing station, when you're done, you want to be able to just flush the inventory into your ship's cargo and go. The buffer cargo means not having to worry that your ship will get siphoned dry the minute you dock at someone's station in multi-player. You get to chose what goes where by simply adjusting the cargo flow via item pull lists in the individual storage boxes situated all around the pilot station, for ease of access and switching.
Though most of the power is used in the fast-regenerating shields or the large integrated (yet undifferentiated and customizable) thrust package, it does have a bit to spare for light armament to be added, or even more thrust. Though when fully loaded, it still moves at 255.8 m/s.
Testing for that speed reading required pumping over 5 million transporter modules into the tanks, so there's easily enough capacity to sneak a station's worth of blocks to your buddy who's out of resources to fight with and living under siege.
Enjoy your new Bullfrog Heavy Lifter!