Game version

v0.202.101 and above
🛈
Requires StarLoader. As of v0.202.115 or so, StarLoader comes standard with your game installation.

Also, old versions of this mod relied on temporary features of development StarLoader and will no longer work. If you downloaded this and found it non-functional, please update to the latest version.
This mod allows you to configure the density of your galaxies, by randomly placing void systems instead of stars. Since StarMade's galaxies are naturally denser at the core, you can also define a separate density reduction within a designated radius. This makes the galaxy a bit less of an unnatural grid, and can have interesting consequences for travel time, wormhole routes, and more...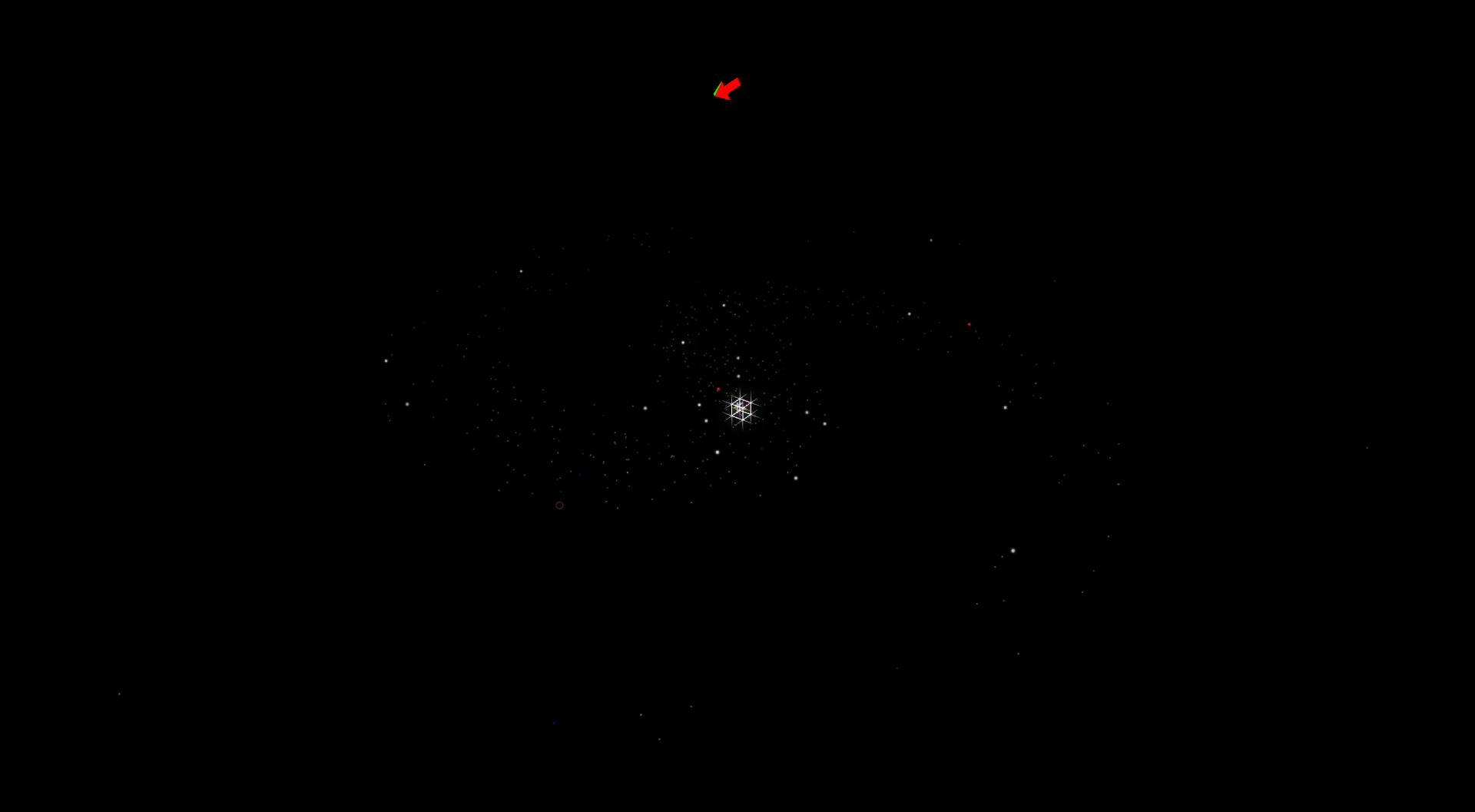 It also makes the procedural skyboxes in void systems completely black, a feature which can be disabled in the mod's config.