The Venom was designed to defend stations against enemy battleships, deployed in big groups.
It proved to be far to small and its 4 frontal cannons outgunned very fast, leading to only 3 of these ships ever being produced. Instead it was rebuilt into the SnakeEye (
https://starmadedock.net/content/snakeeye.8229/
) , which filled the role perfectly.
One of the remaining Venoms was sold, one was outfitted with a Jumpdrive and repair lasers and one was lost to pirates.
The ship still remains a threat to smaller craft, and can usually outrun any hunters bigger than itself.
It has a fully walkable engine room, 3 fully automated airlocks and a rather spartanic interior.
This ship does not have chambers, but has space left in its hull big enough for a full-sized jumpdrive, if need be to upgrade it.
(Authors note: because i abandoned this build so fast after it proved severly outgunned, i never finished its interior. sorry)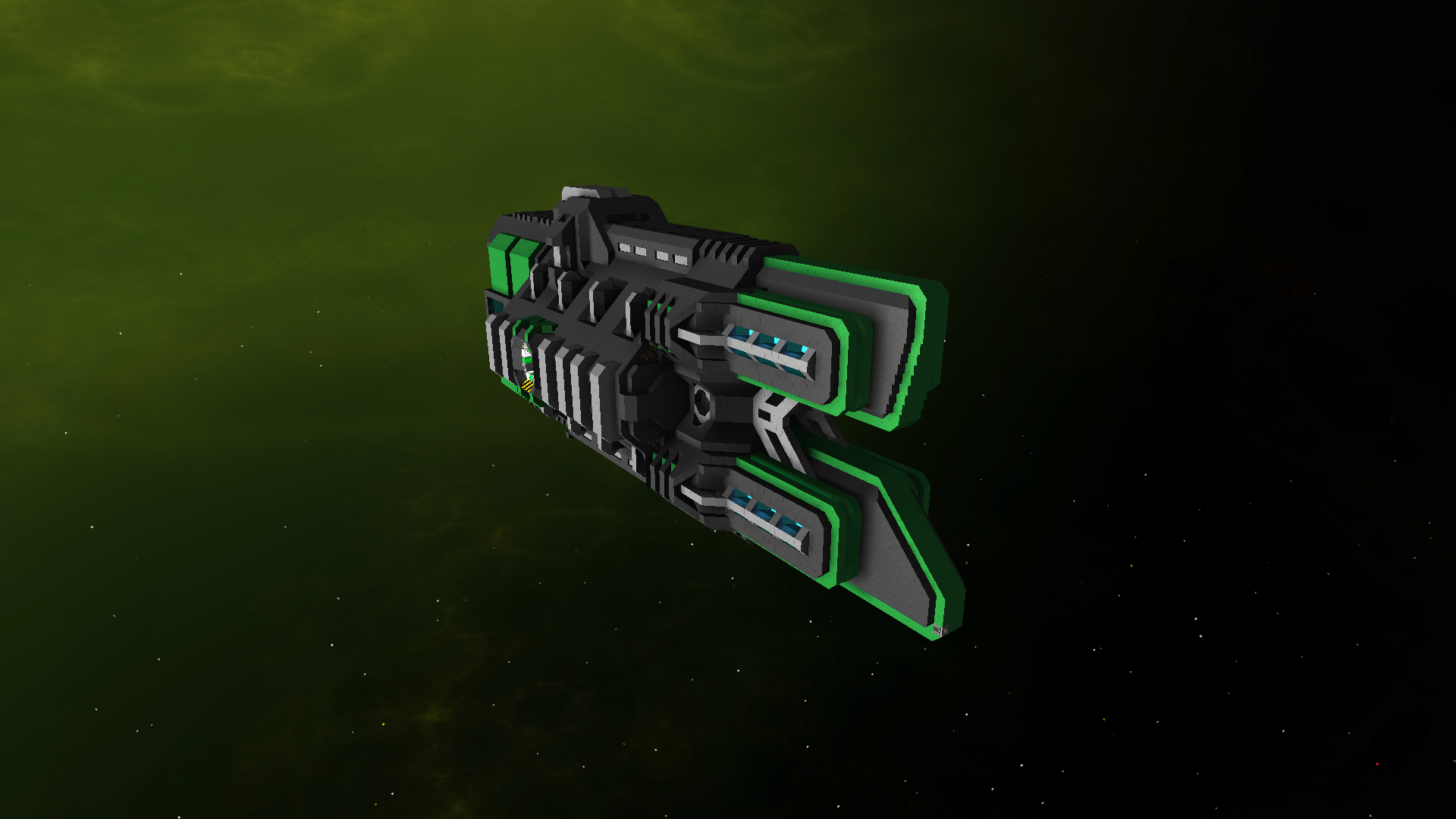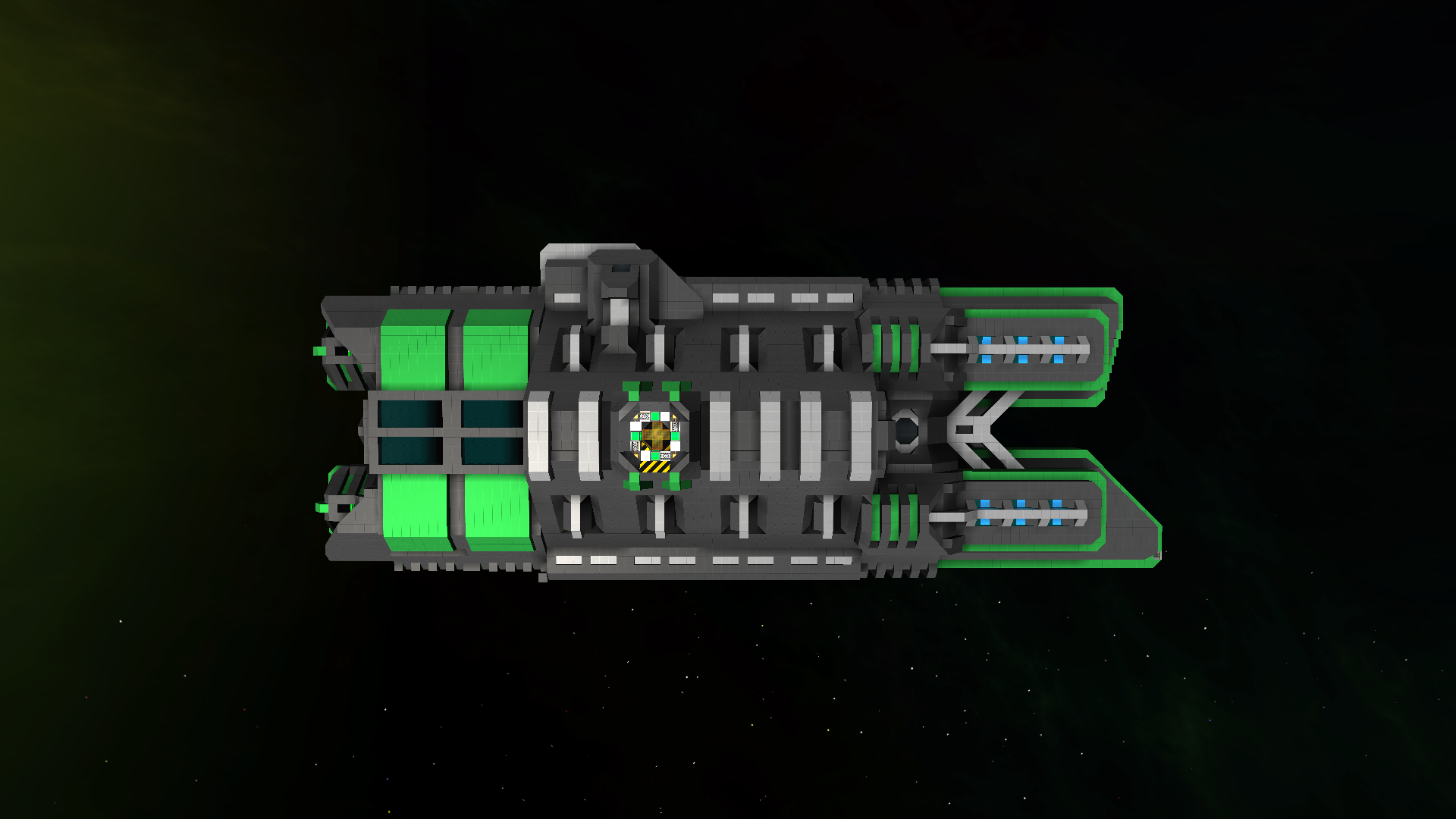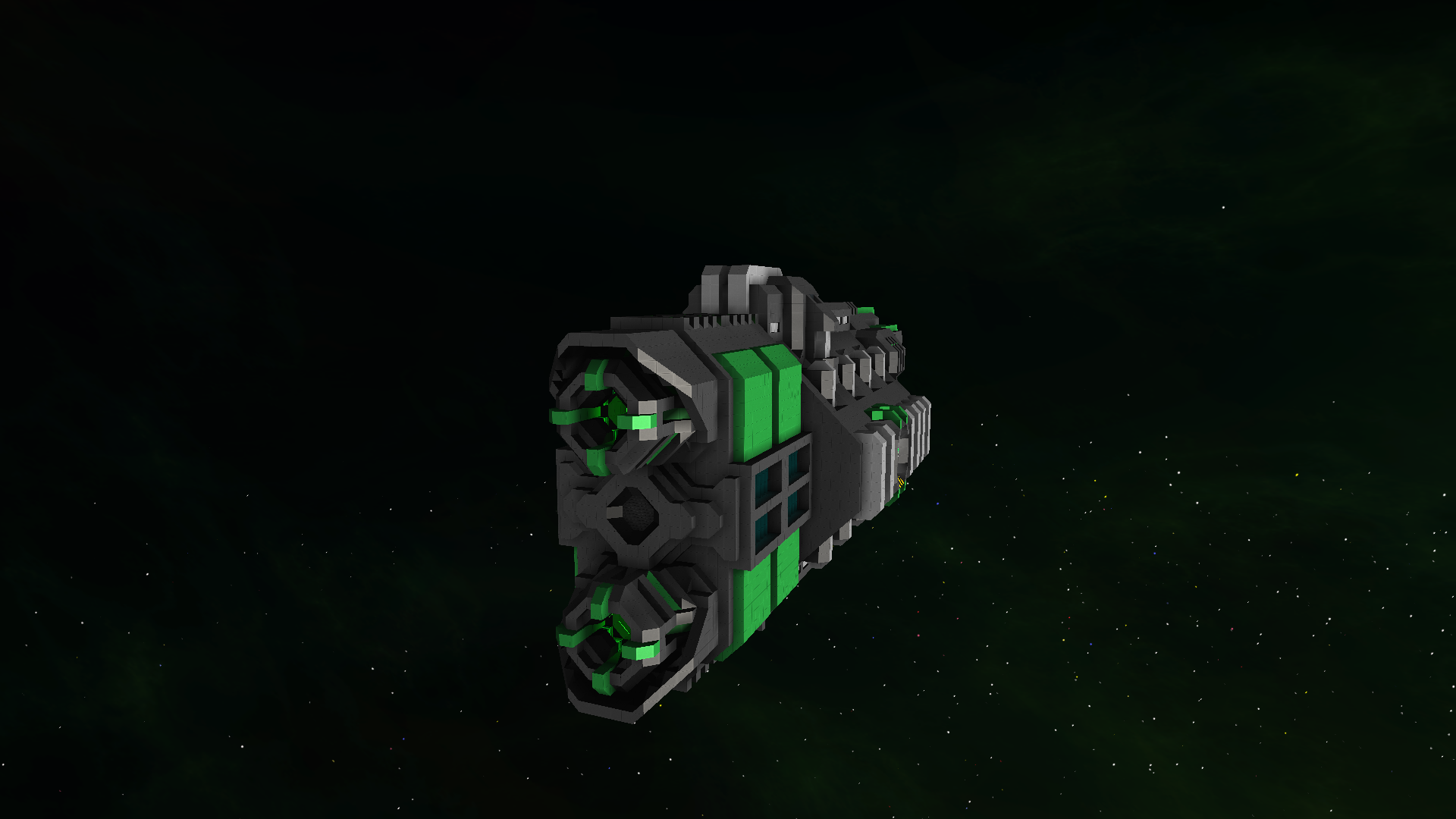 engine room, with engines above and below the walk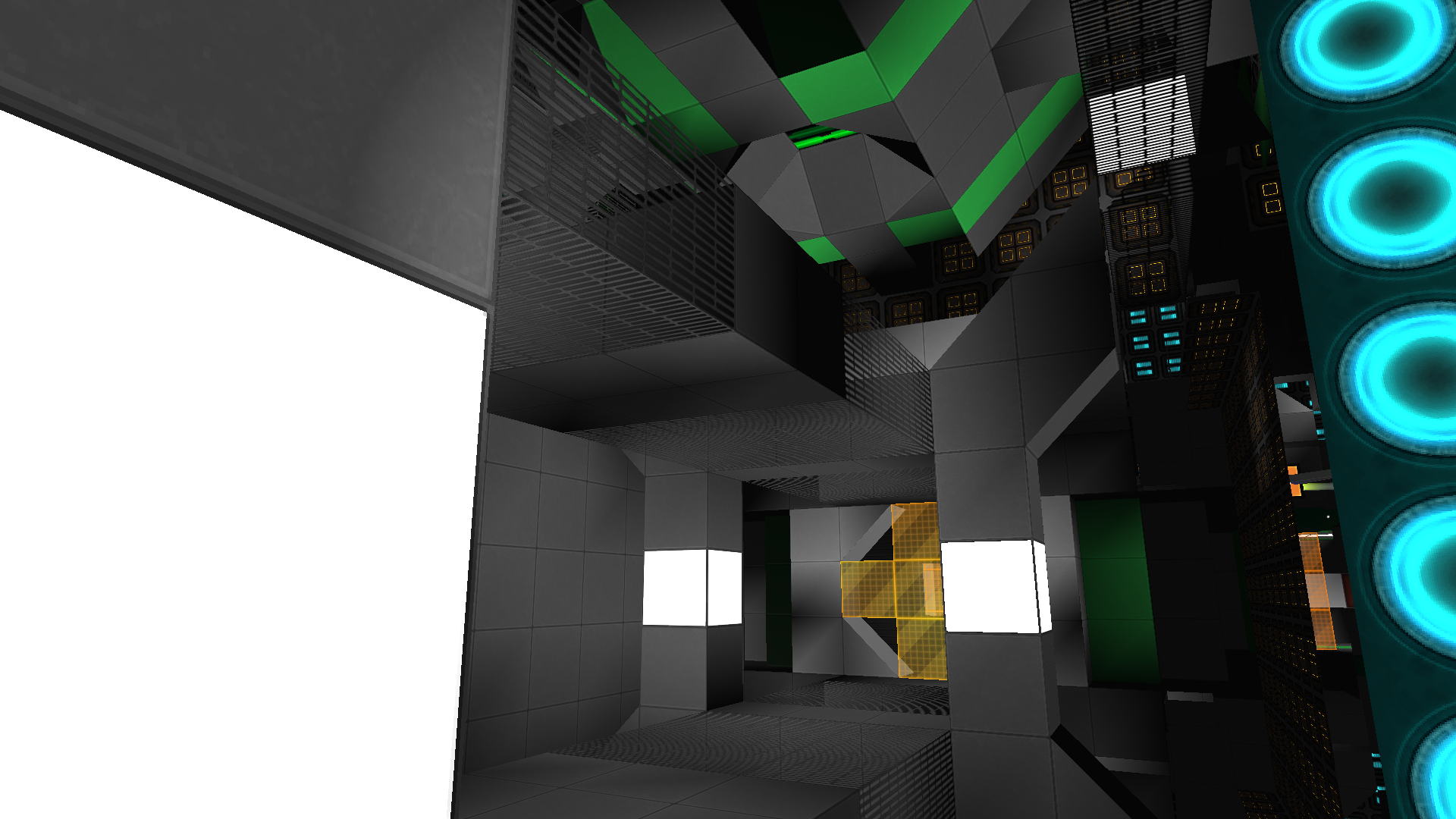 spartanic core room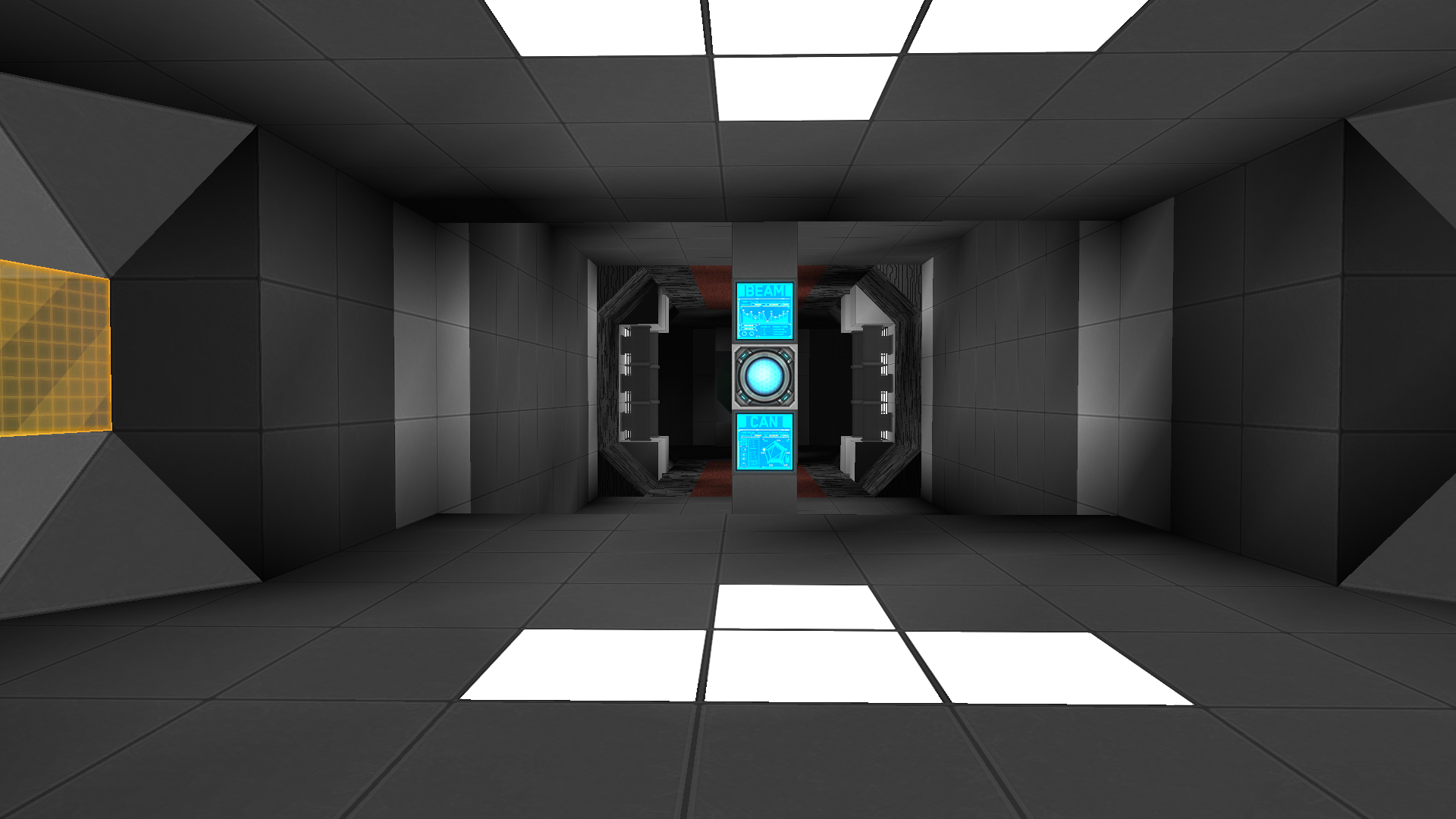 active airlock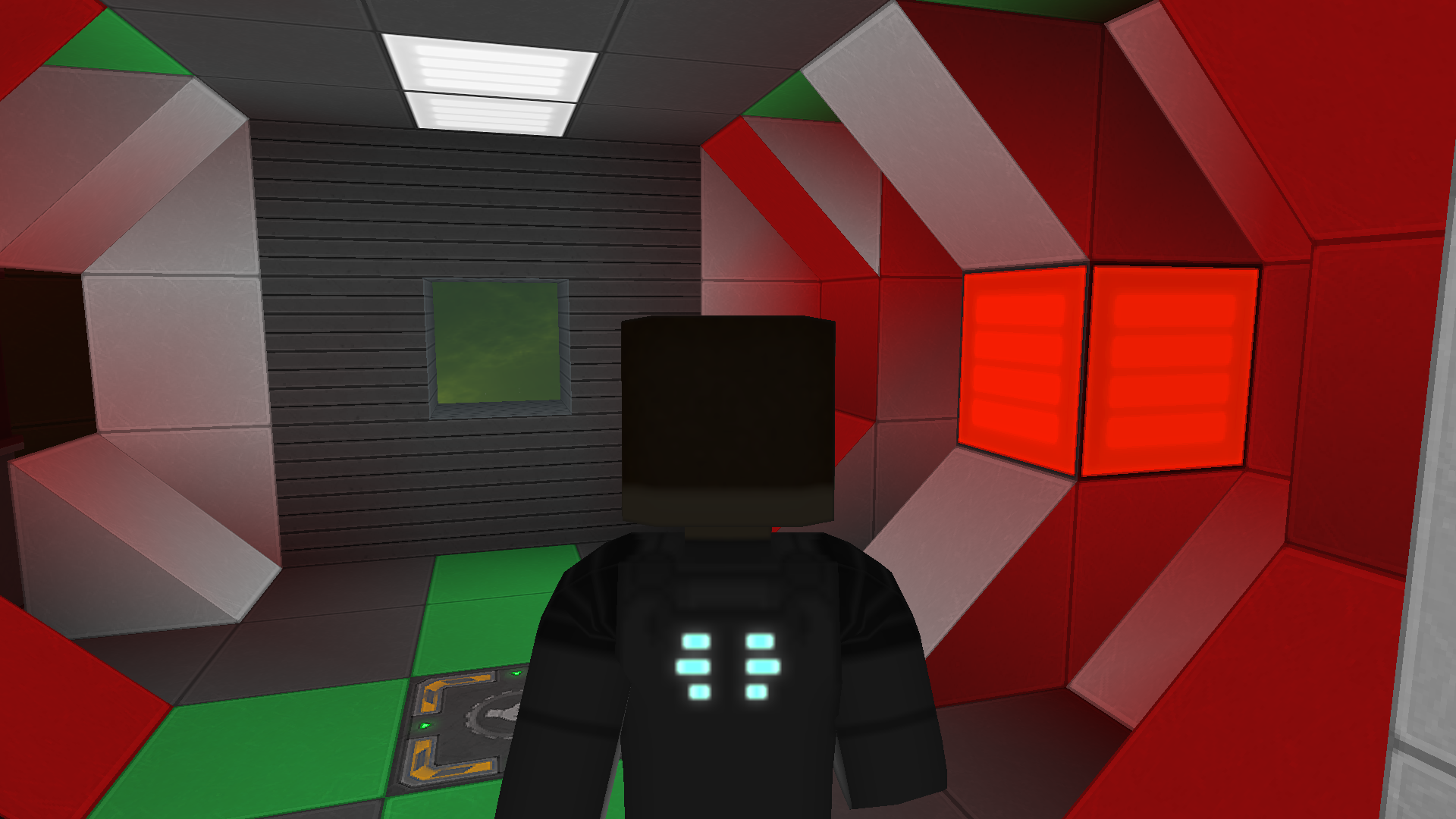 cross section of the ship. Note how the reactor is in the back of the ship, improving the survivability.