While this ship may be several times larger than anything I've built prior, I've still done what I could to make it just as interactive, and thus it features several rail features (shown below), turrets, and escape pods, along with a full 4-deck interior complete with rail doors. All in all the ship clocks in at exactly 200m long, and over 100 docked entities.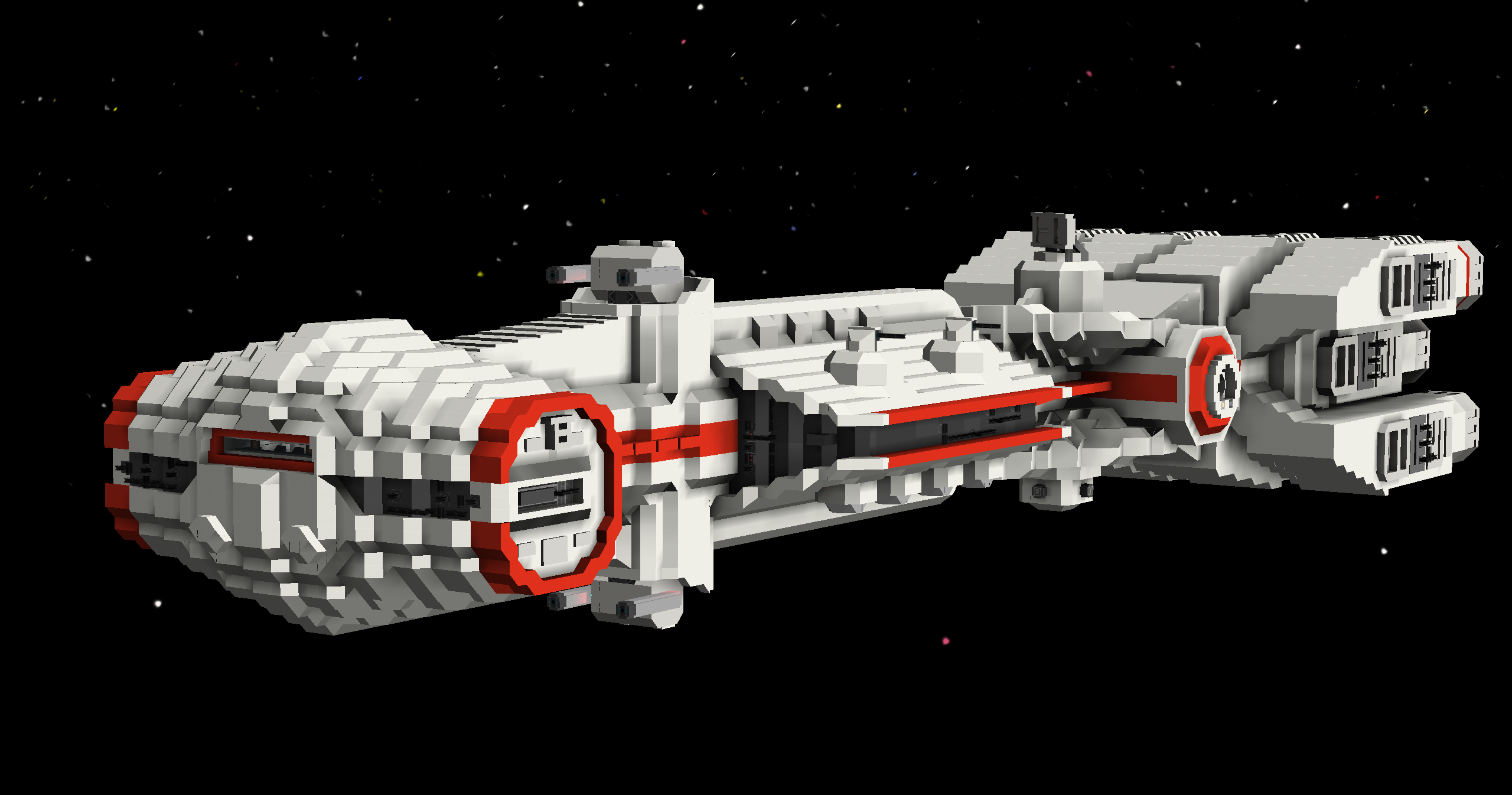 More pictures:
https://starmadedock.net/threads/doc-industries-shipyard.31547/#post-380010
With this ship I tried my hand at creating a cross-section to serve as a map for the interior: View attachment Map Vertical.png
In the event that the ship remotes don't save properly, here is the order
Hotbar 1:
(1) Rail Turret Controller
(2) Upper Turbolaser
(3) Lower Turbolaser
(4) Laser Cannons
(5) Scanner
(6) Port Docker
(7) Starboard Docker
(0) Jump Drive
Hotbar 2:
(1) Landing Gear
(2) Surface Turbolift
(3) Turbolift Ramp
(4) Boarding Ramp
(5) Forward Port Docker
(6) Forward Port Airlock
(7) Forward Starboard Docker
(8) Forward Starboard Airlock
(9) Astromech Hatch
(0) Activate Dish
Hotbar 3:
(1) Pod Right 1
(2) Pod Left 1
(3) Pod Right 2
(4) Pod Left 2
(6) Top Pods
Hotbar 4:
(1) Pod Right 1
(2) Pod Right 2
(3) Pod Right 3
(4) Pod Right 4
(5) Pod Left 1
(6) Pod Left 2
(7) Pod Left 3
(8) Pod Left 4
(0) Bottom Pods
Hotbar 5:
(5) All Escape Pods
There are also 3 cameras located in the bridge that can be placed anywhere.
(Ex. Near a Turbolaser for easier control)
Here are some gifs showing off the rail features:
Landing Gear: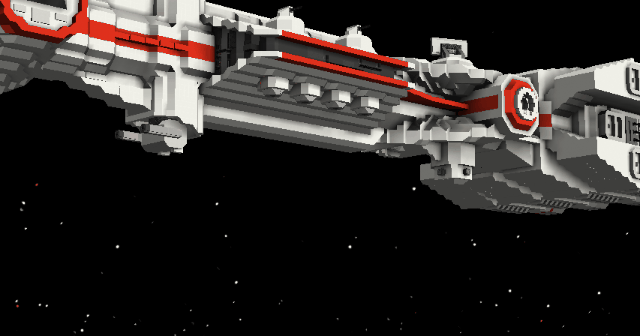 Surface Turbolift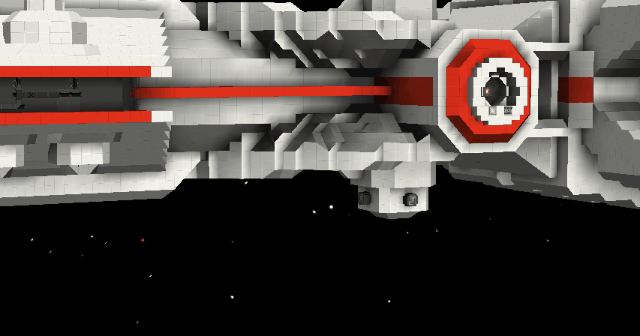 Boarding Ramp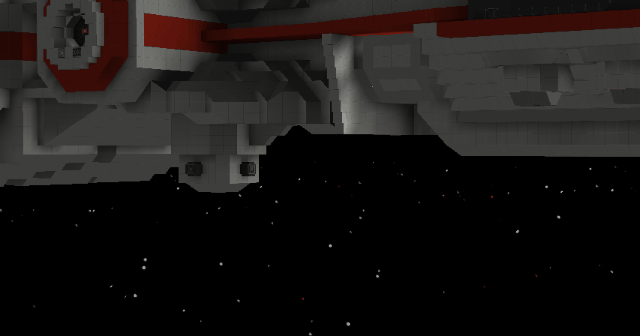 Forward Airlocks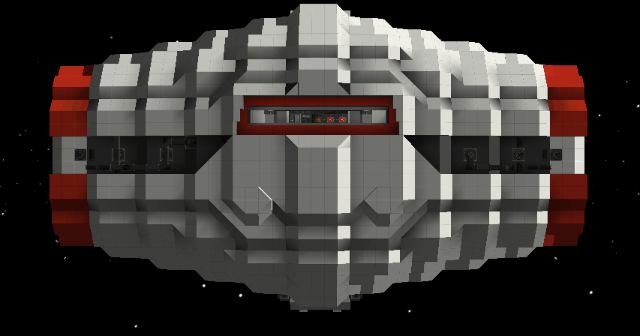 Astromech Hatch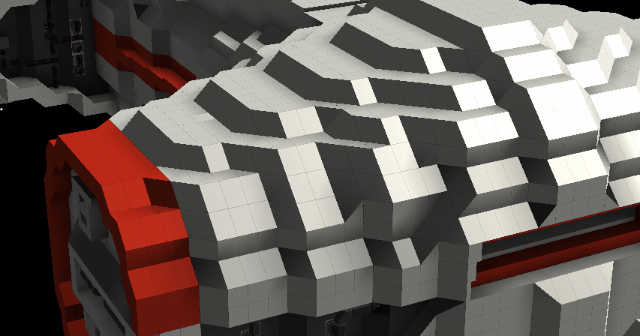 Top Escape Pods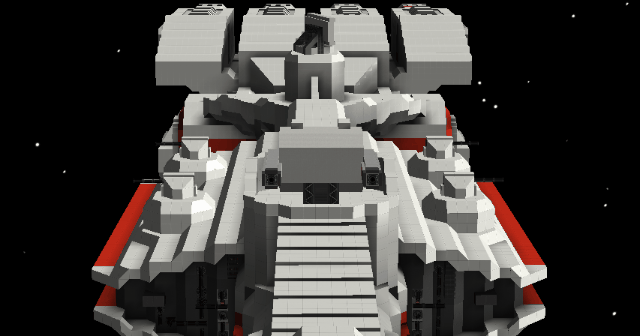 Lower Escape Pods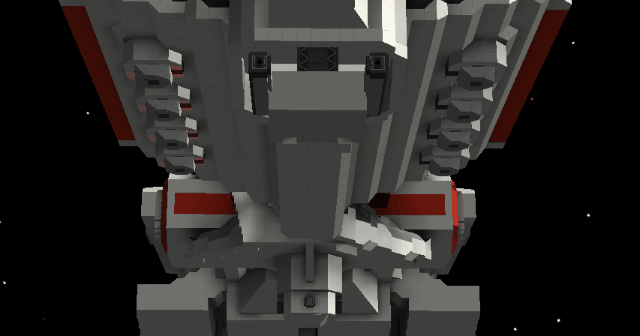 Eventually I plan on creating more CR90 Corvette's from other Star Wars media.