Doc Industries Star Clipper
The Starclipper is a general purpose spacecraft designed for civilian use.​
Although you may not recognize this Star Wars vessel, it has been hiding in plain sight since 1977. I highly recommend checking out
EC Henry
on YouTube. He is the one who not only
featured this ship
, bringing to light the undiscovered design, but also fully realized the craft in a way that allowed me to bring it to StarMade.
Watch the Ship Showcase here: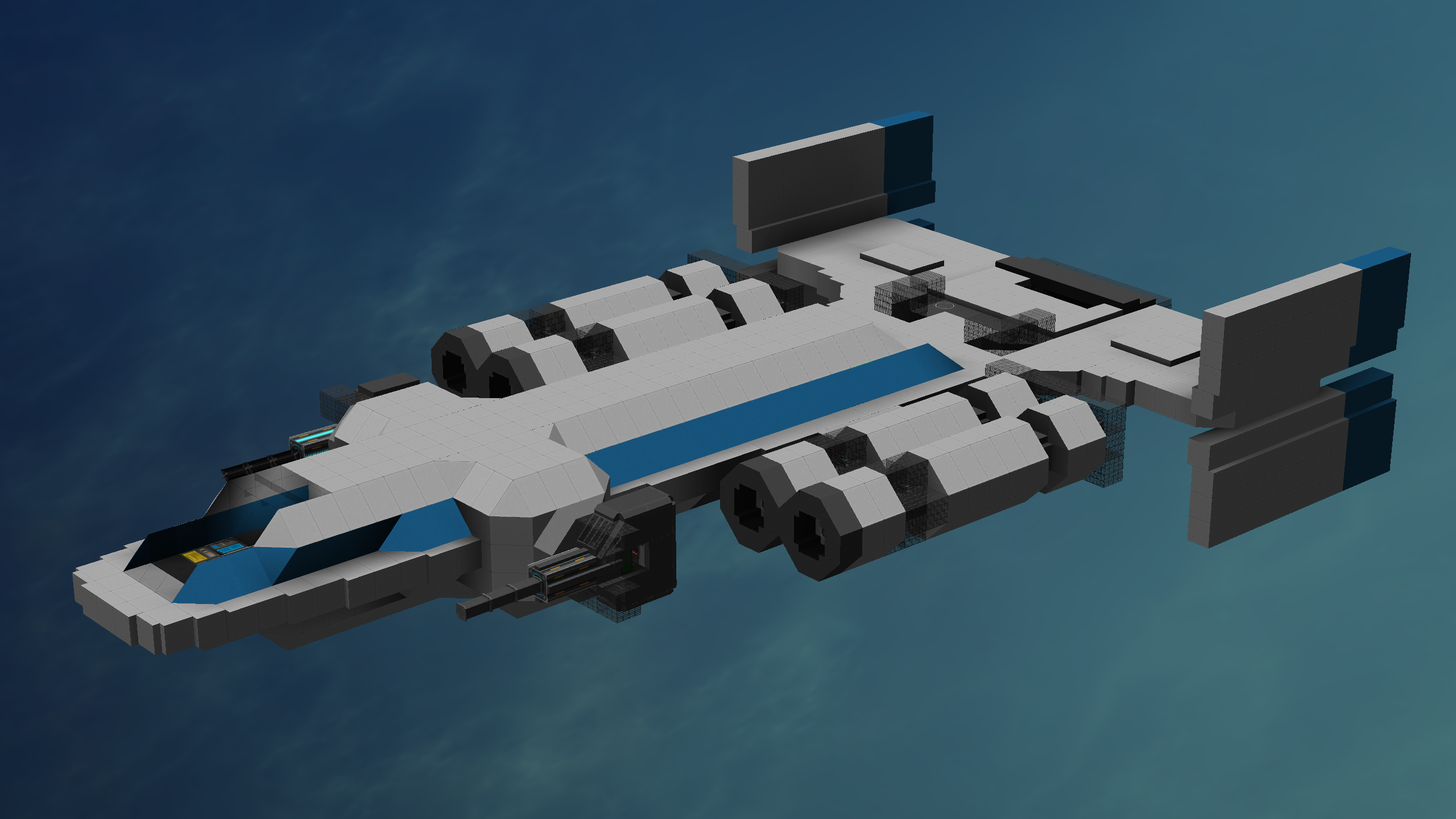 Boarding Ramp: Landing Gear: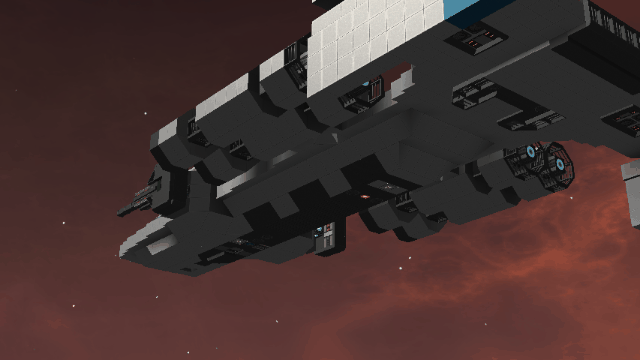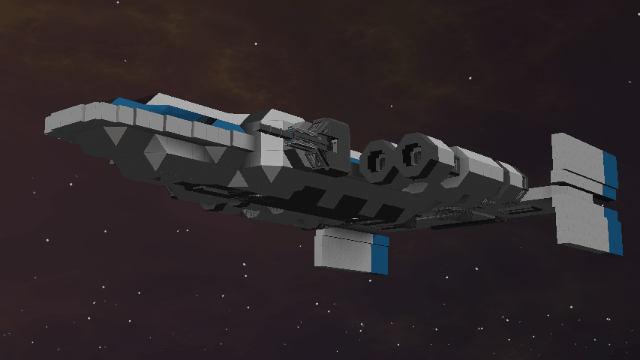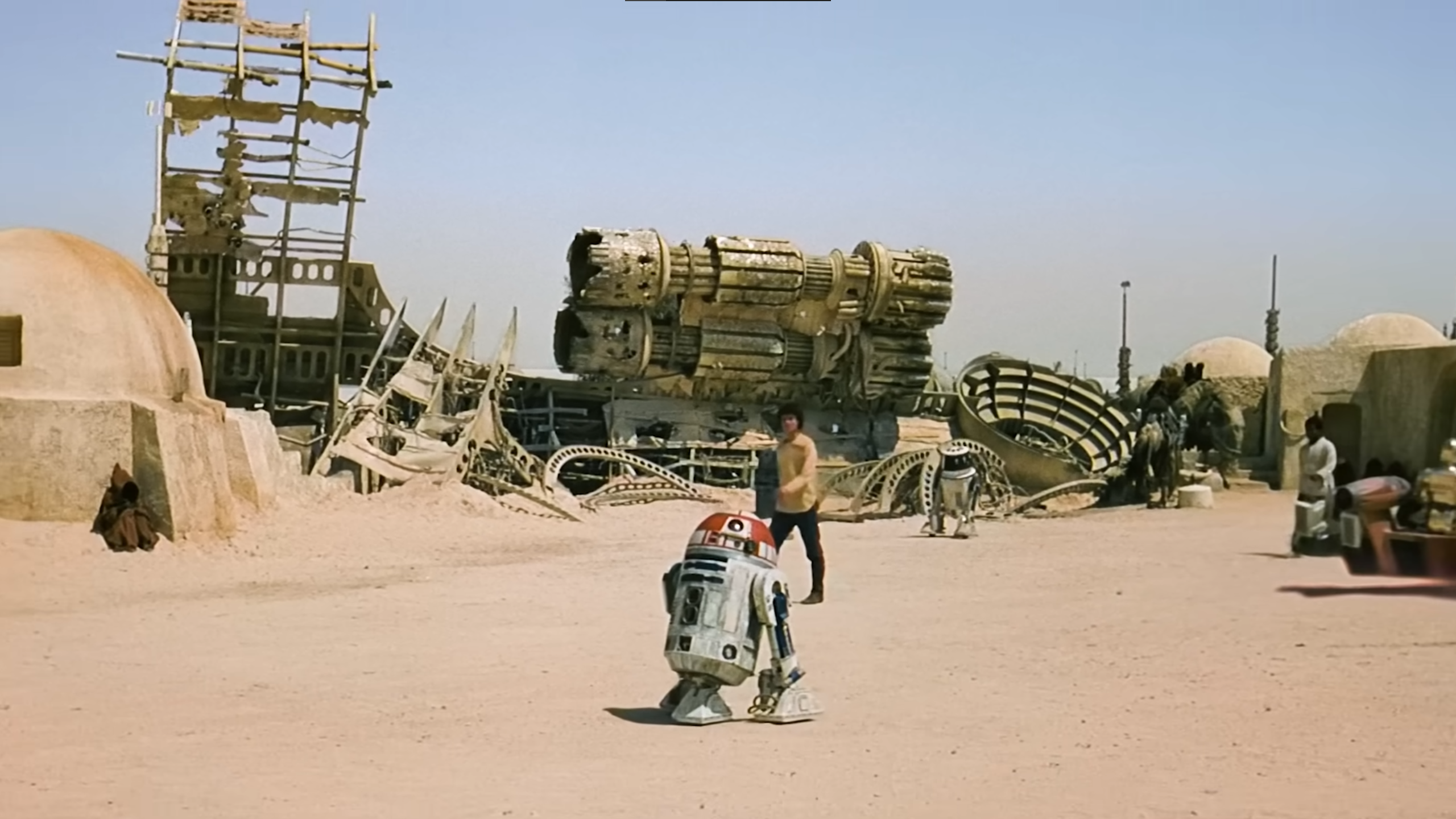 A Starclipper derelict present on Tatooine.​
Stats:
Reactor HP: 1,190
Reactor Recharge:3,900
Reactor Size: 26 (Level 0)
Reactor Chambers: Top Speed 3, Turn Rate 3, Jump Drive Base, Jump Autocharge
Shield Capacity: 3,250
Shield Recharge: 650
Cargo Capacity: 2,200
Thrust/Mass Ratio: 5.0
Max Speed: 405.0
Weapons: 2 Laser Turrets
Laser Turrets x2: Cannon-Cannon
15.5 Total DPS
56.6 Damage/Projectile
1 Group
Total Size: 2
Main Size: 1
Size: Width - 27m
Height - 10m
Length - 49m