J-Tech Industries presents a new frigate for defense, the Pathway Class. This ship is meant for escorting bigger ships or defending stations until a larger fleet arrives. The Pathway Class sits at 9,999 mass (not including turrets), and is both agile and well shielded with over a million shield. It can hold it's own with most ships it's size, and it can take some fire from bigger ships if it needs to. It has a crew of 9 and is powered by a J-Tech Magnetic Sun generator, an engine which uses a classified material to create a hyper condensed star that is stable even at its impressively small size; perfect for shipbuilding. I also included an Experimental version which is much heavier but has a particle shield around it which can be activated to protect against nukes from torpedo bombers.
Stats:
10 AM Dual Turrets
Level 20 Reactor at 99.8% stabilization and 248,000 recharge, with shield outage redux 2, shield capacity 2, jump autocharge, and jump power efficiency 3 reactor chambers.
Thrust to mass ratio: 1.2
Shields: ~1,075,000HP at ~295,000 per second.
Weapons: Mb with 3380 mods at 93.1% secondary, Cc with 380 mods at 100% secondary.
Missile Storage: 14 Missiles.
Extra: Docker extender switch, also a Experimental Bubble shield switch if you are using the experimental version.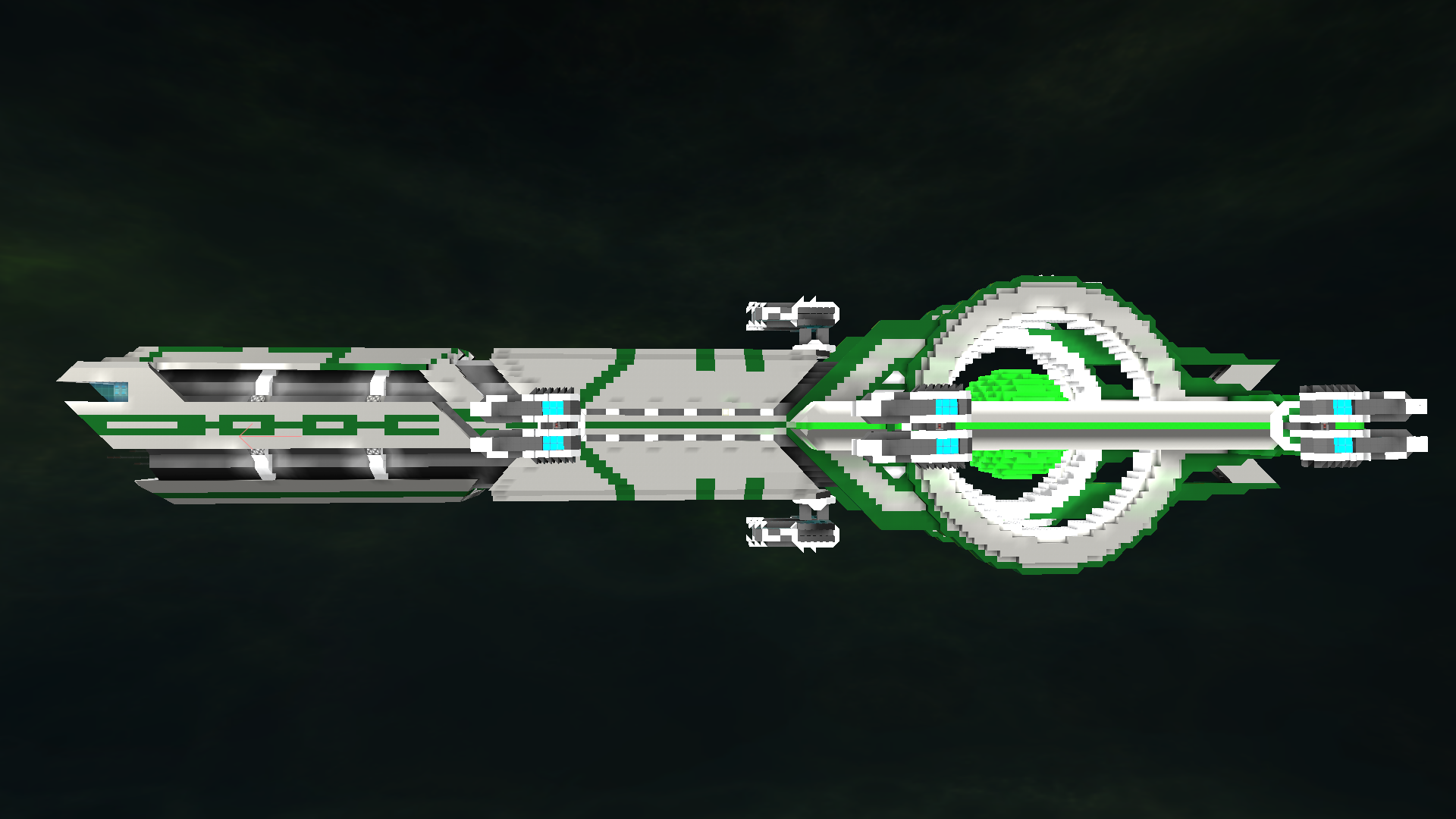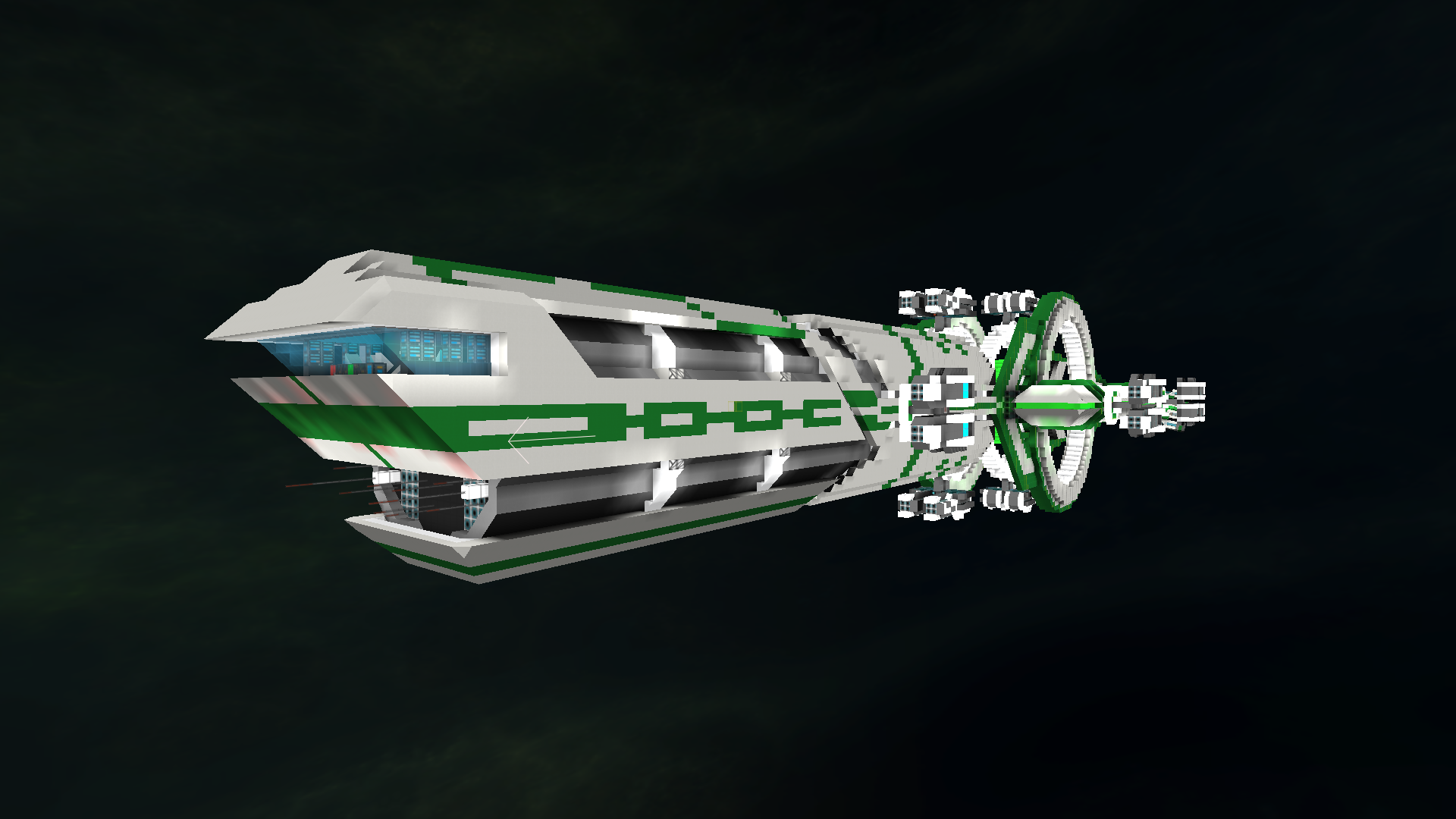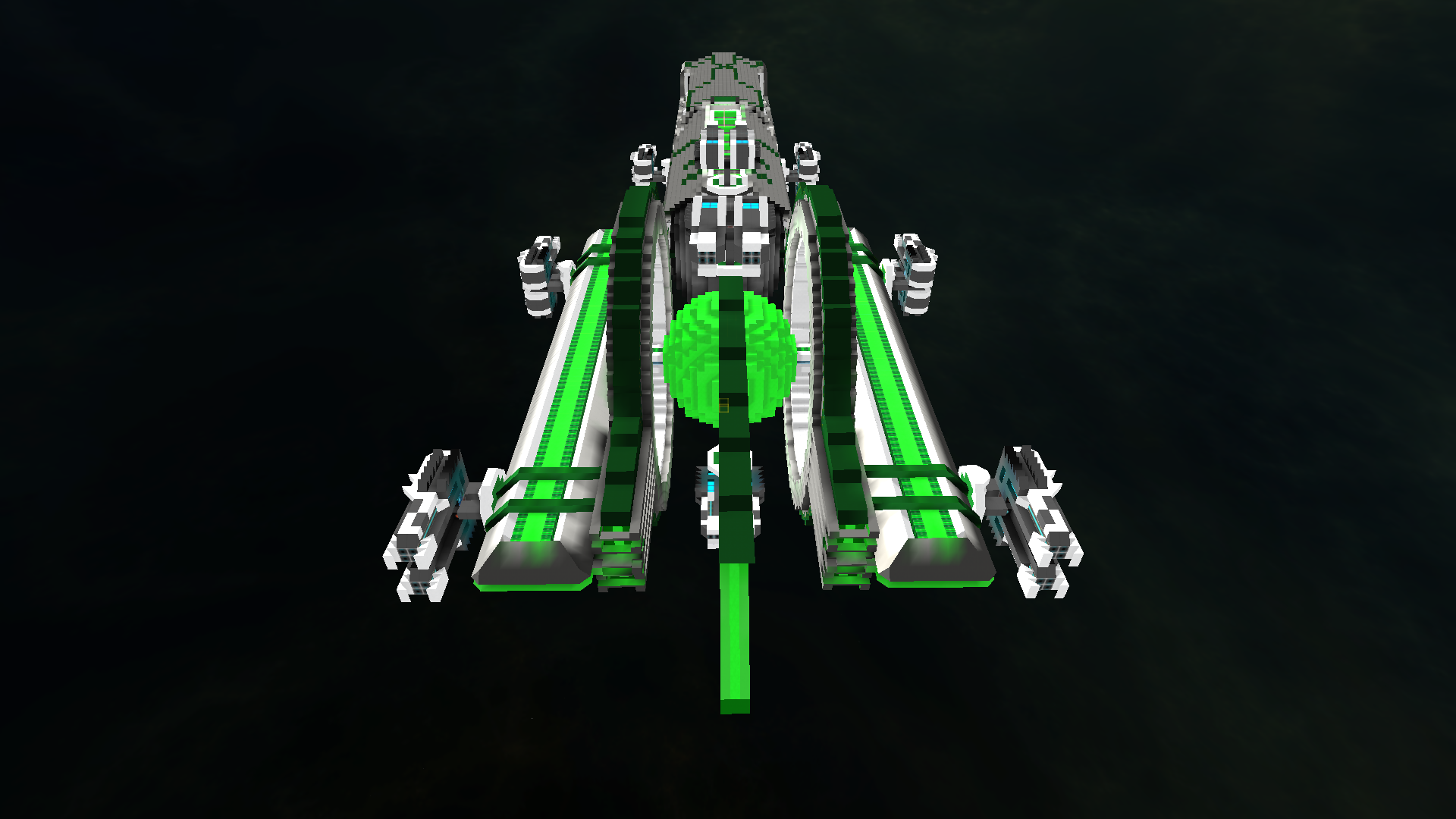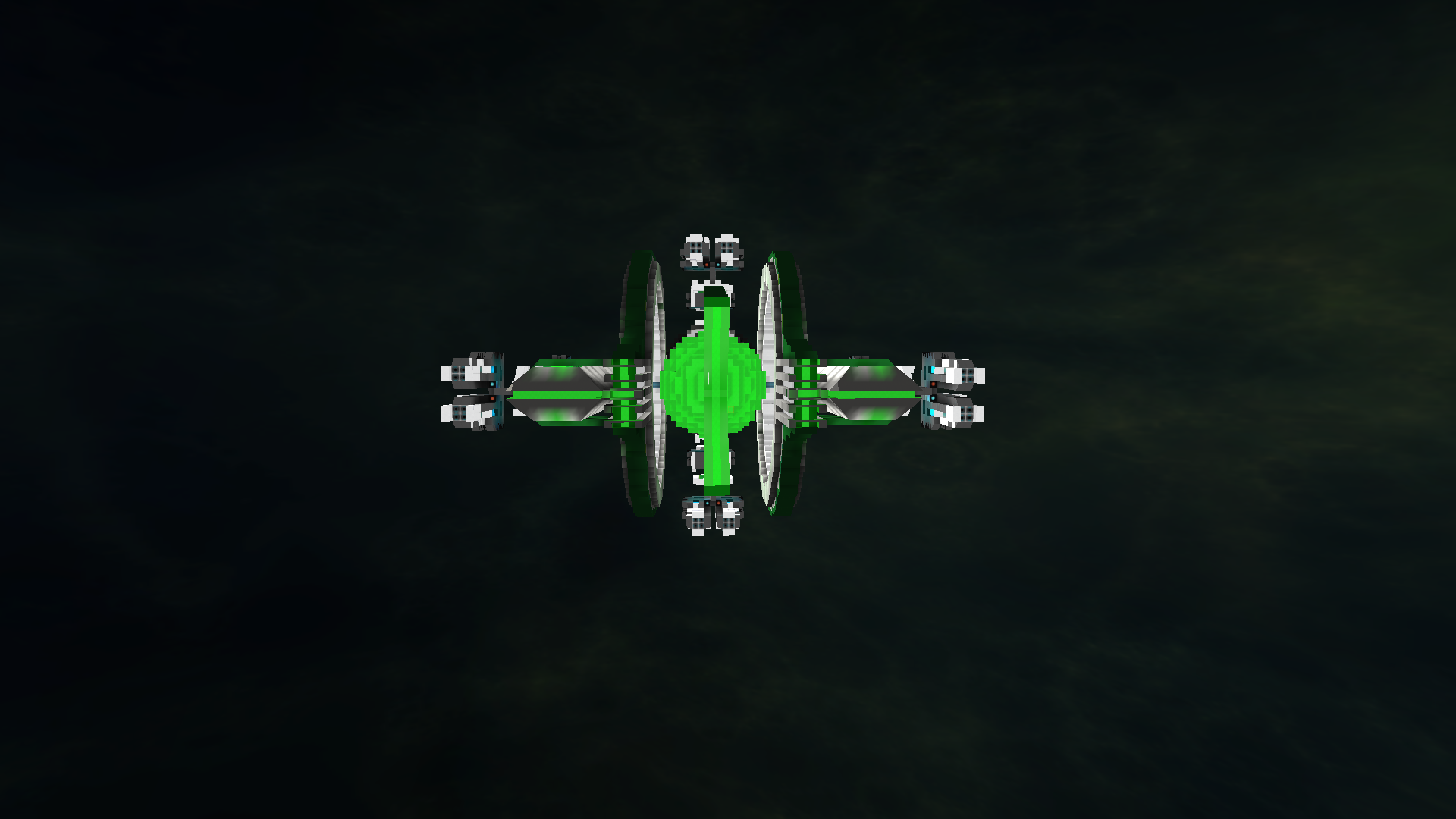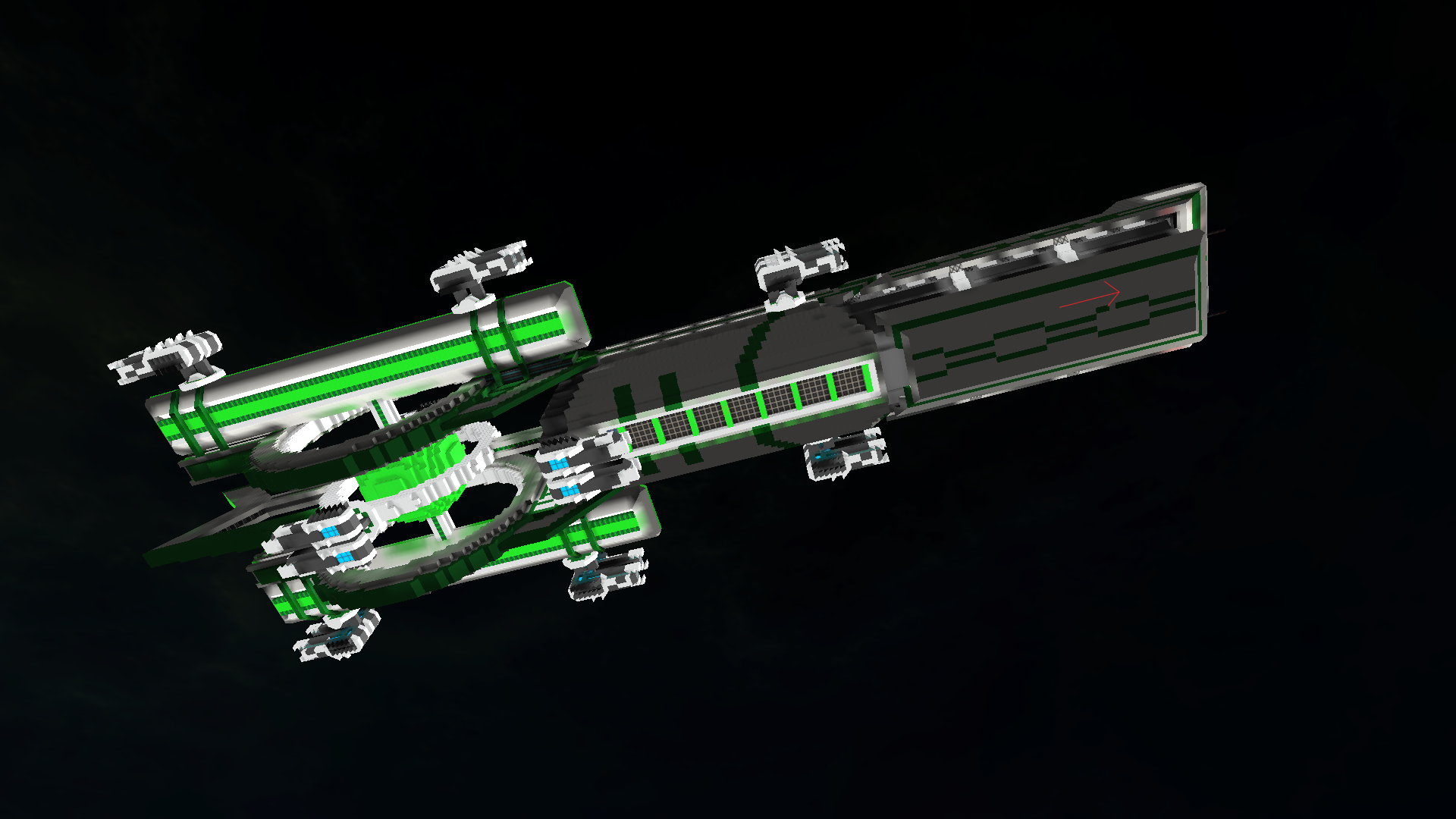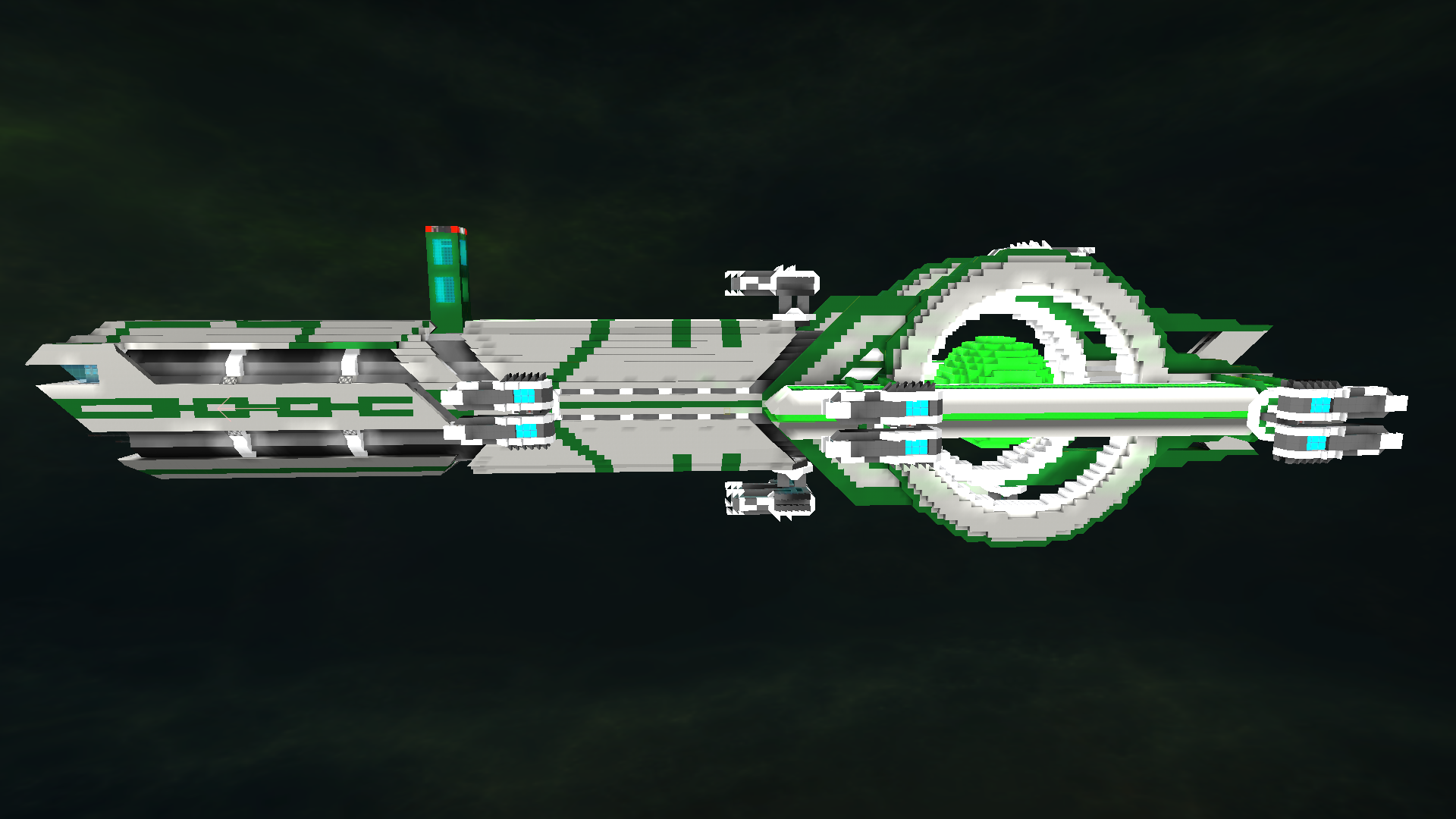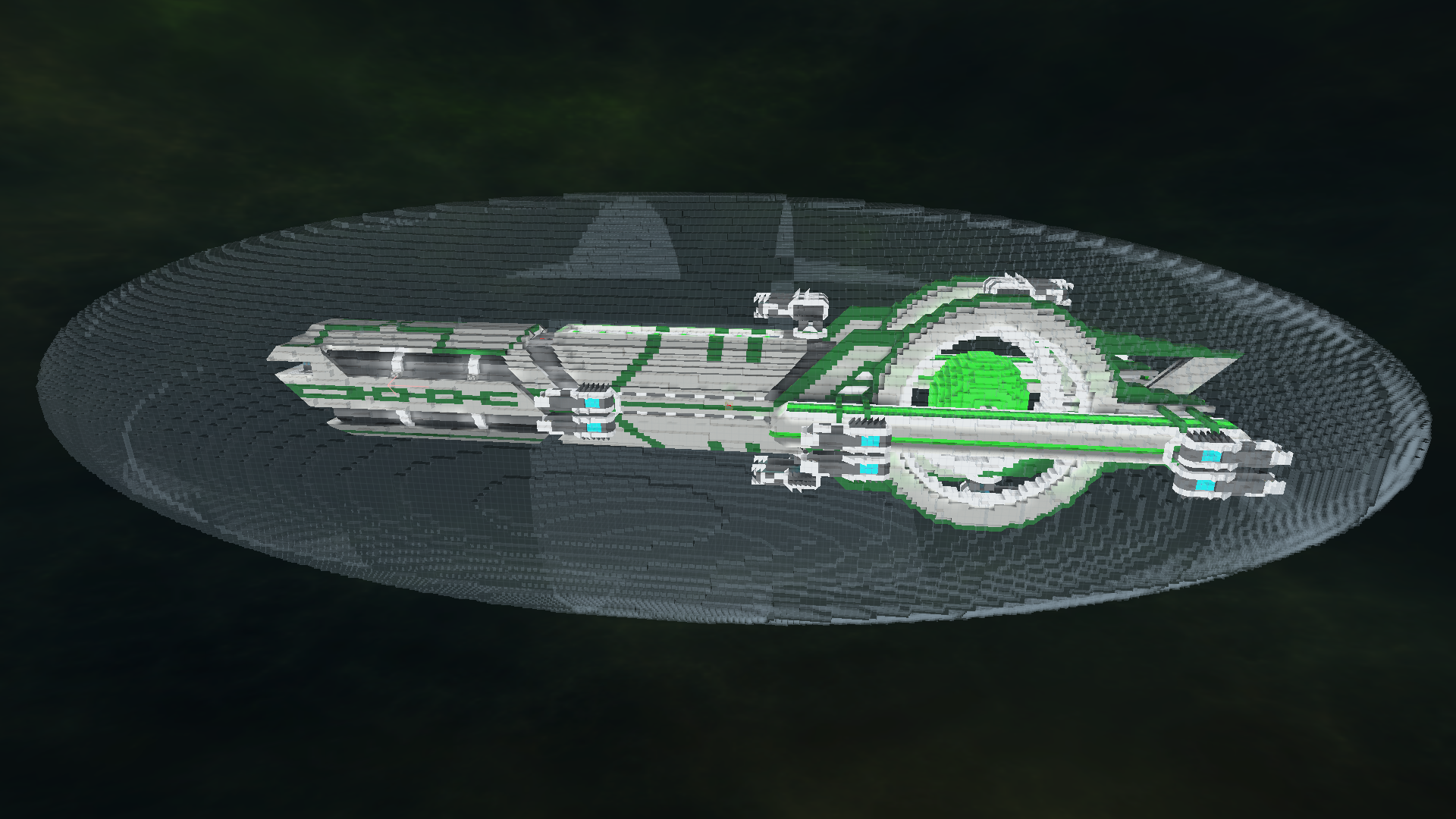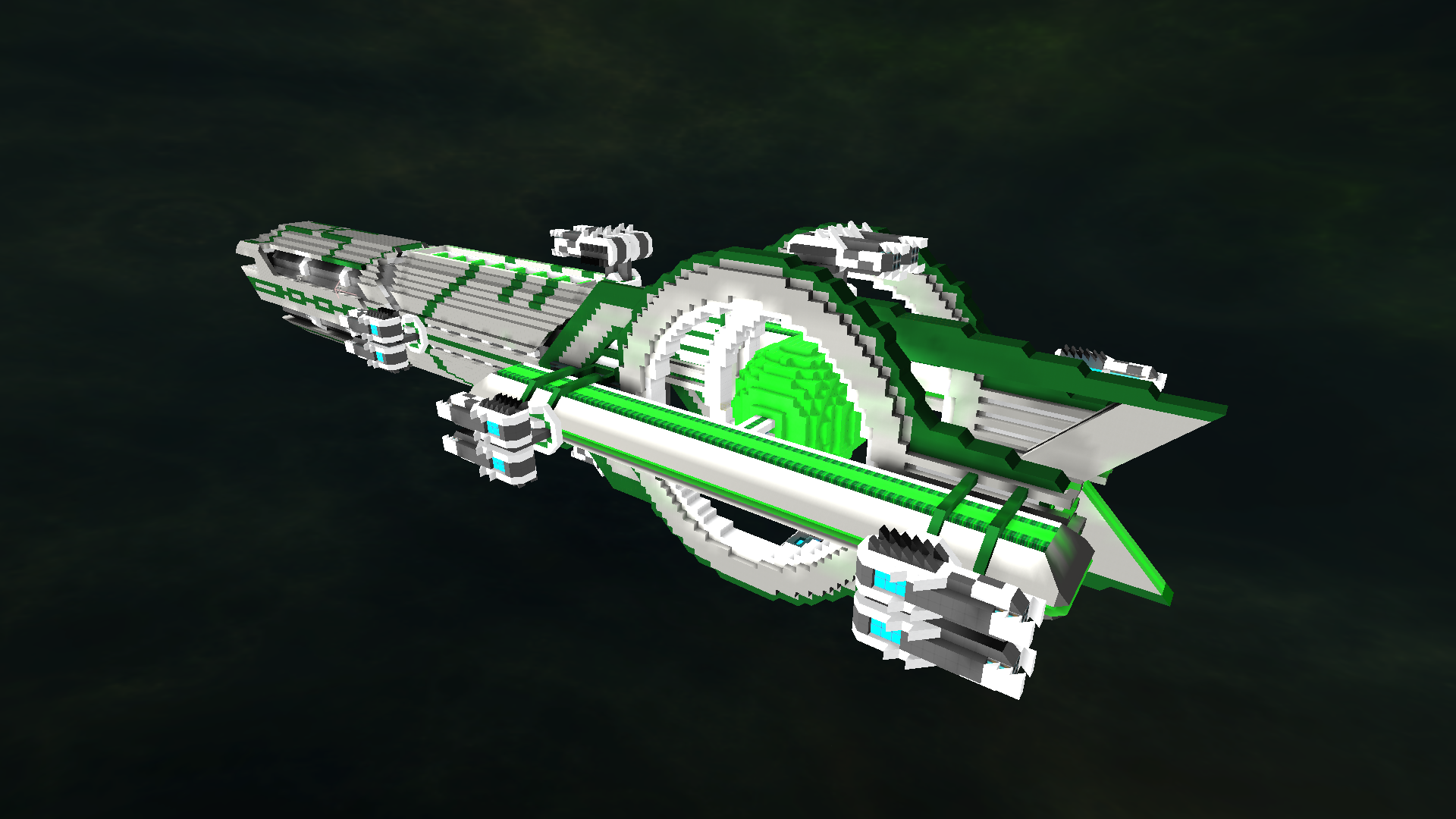 As usual any suggestions on how to improve my designs is highly encouraged! Thank you! I have about 15 other ships complete which I will be posting here periodically as I do some finishing touches.