J-Tech proudly presents the Robin Class Long Range Reconnaissance Fighter, a small fighter meant to help explore at a low cost. It is multi role being able to fight, explore, and even salvage a little.
Stats:
Reactor: 3,300 With Scanner Strength 5, Jump distance 3, and jump autocharge. Fully Stabilized.
Shields: 6,000 With 300 charge
Weapons: DamageBeam/Cannon with 64 mods. Missile/Missile with 72 mods.
Salvage: Salvager with 16 mods.
Thrust: 2.5 Ratio
Storage: 2.1k
Also included is the wheel in the center which spins automatically. It serves no practical function other than to look cool.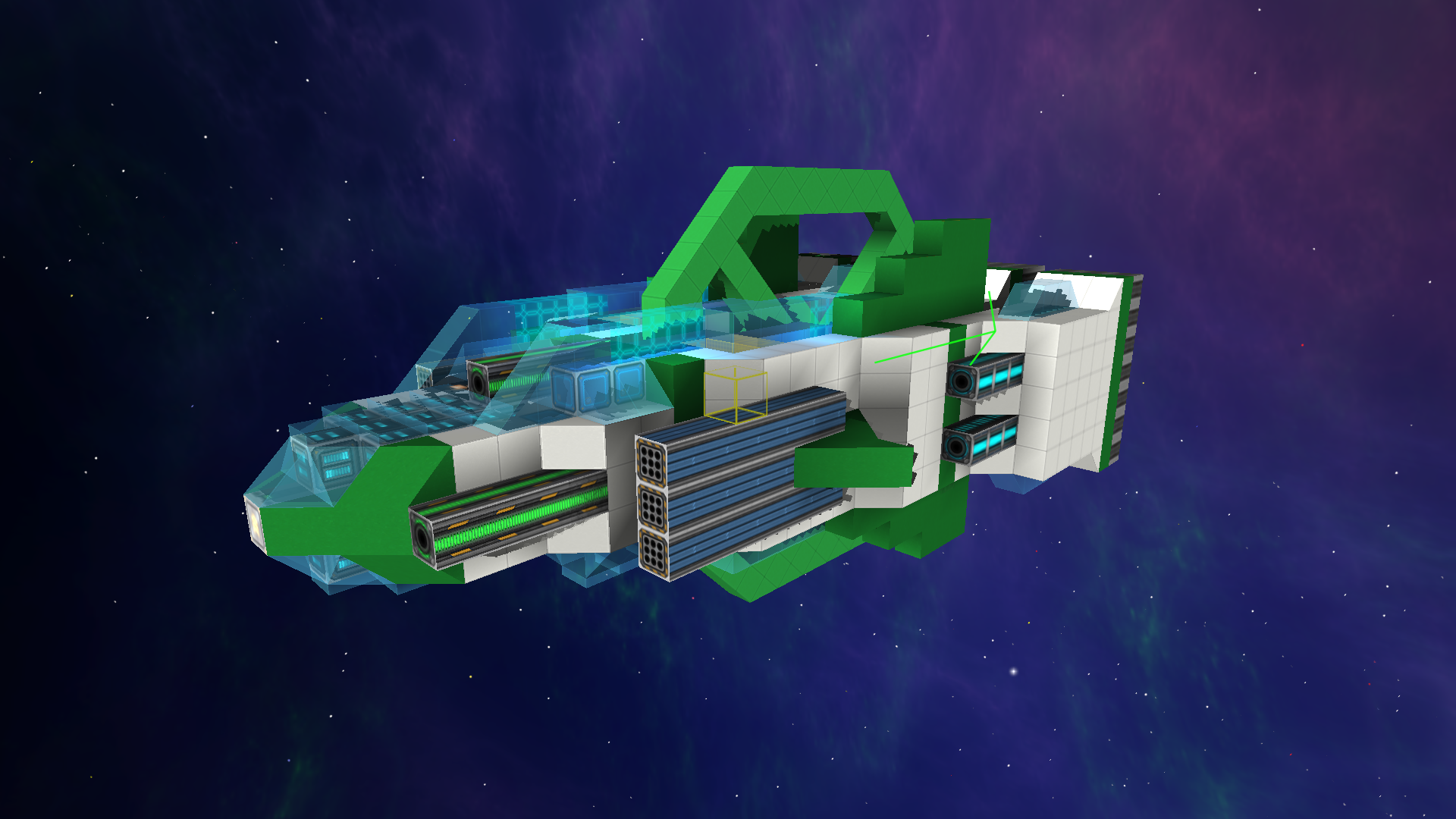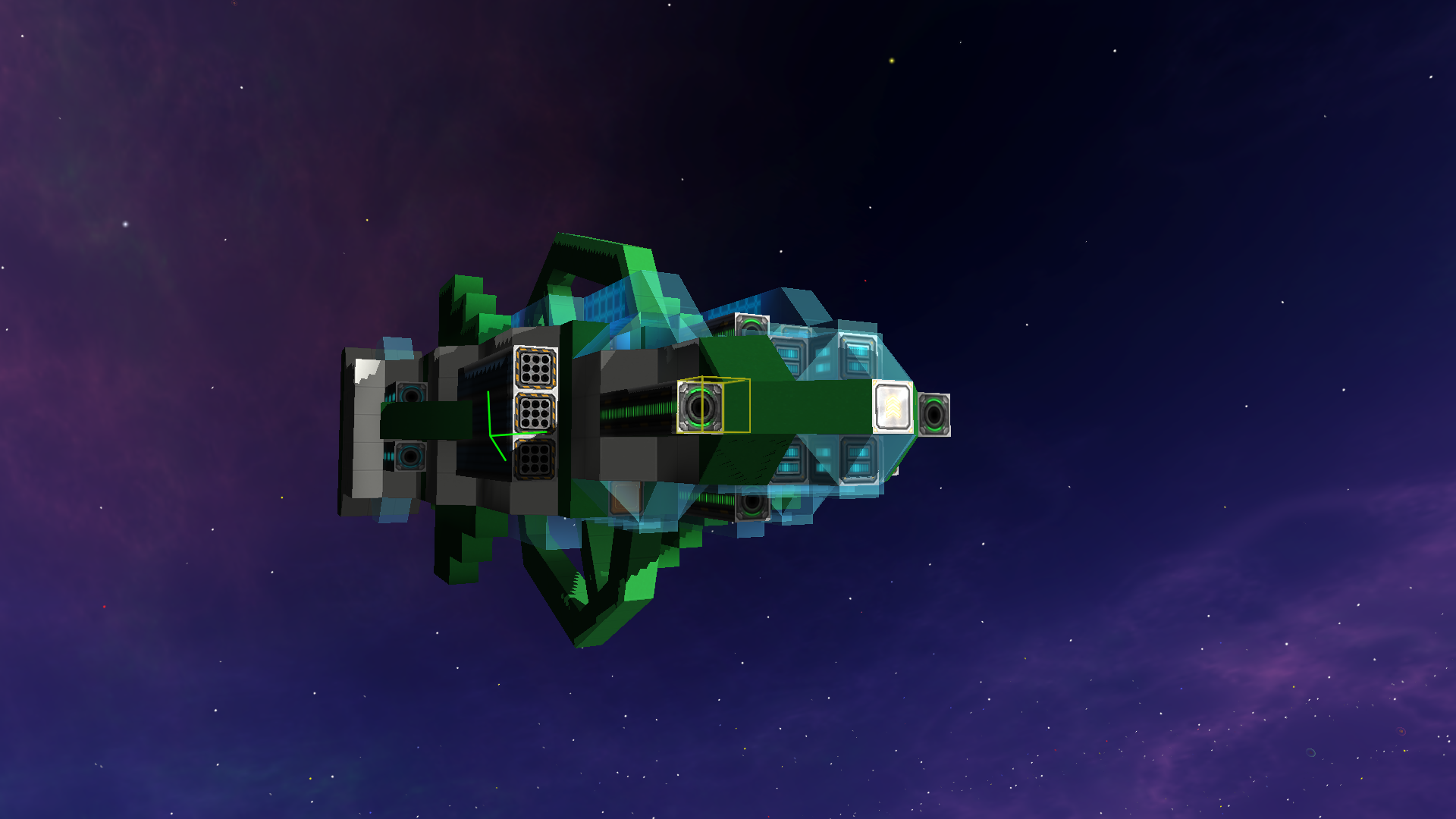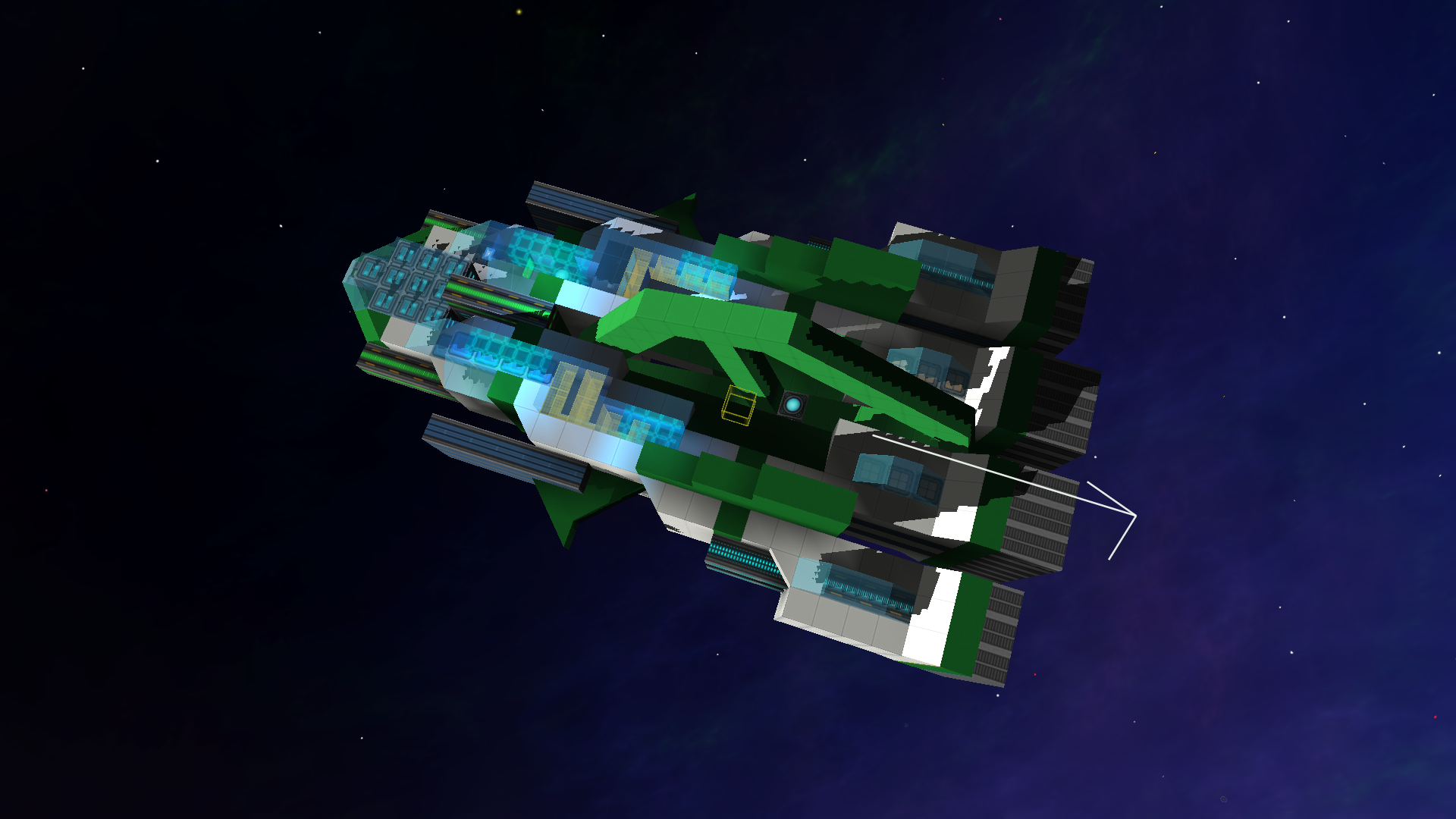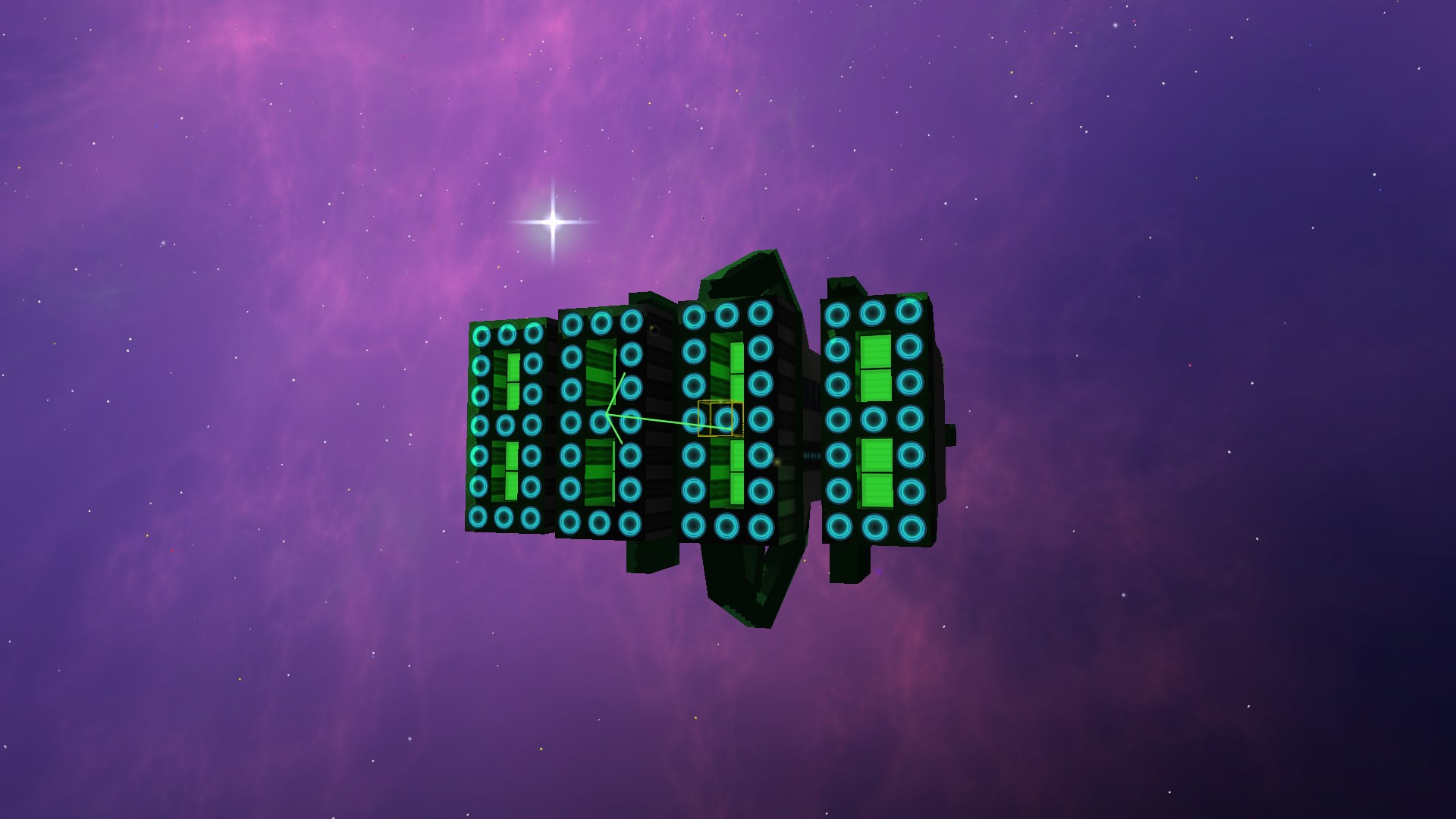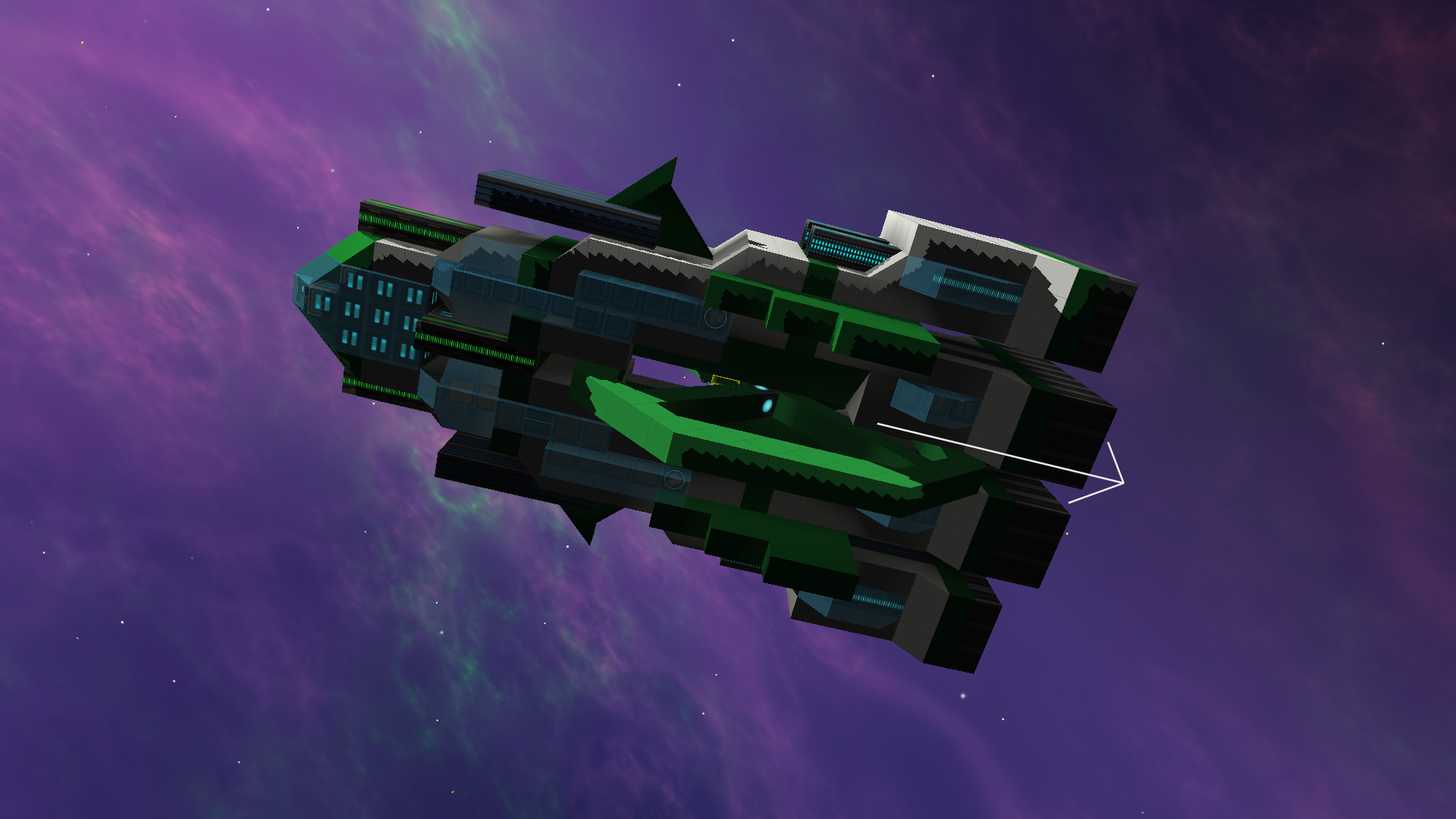 This is actually by far my favorite fighter I have created. It's a blast to fly around and I think it looks great. (Personal opinion.) I loved it so I thought I'd share it with you all! Thanks! More content coming soon.