Welcome to J-Technical Industries, Home of the future. The Fusion Class Battle Cruiser is the main assault ship of the J-Tech Fleet. It's focus on power and strength allow it to shear through its opponents.
Dimensions: 156m, 98m, 450m
Mass: ~ 265k
Shields: ~ 10,000,000/385,000
Weapons: Dual Ultra Beam Cannons (Beam/Cannon) ~ 100,000 modules.
6 Heavy Missile Tubes (Missile/Beam) ~ 35,000 modules.
Rapid Fire Cannons (Cannon/Cannon) ~ 11,000 modules.
2 Super Heavy side beam turrets.
1 Command Turret.
2 Heavy Strike Turrets.
11 Quad Beam Turrets.
2 Small Missile Turrets.
1 Medium Missile Turret.
27 Heavy Anti Missile Turrets.
Additional Craft: 1 Cardinal Class Heavy Fighter (Modified to better fit)
4 Escape pods​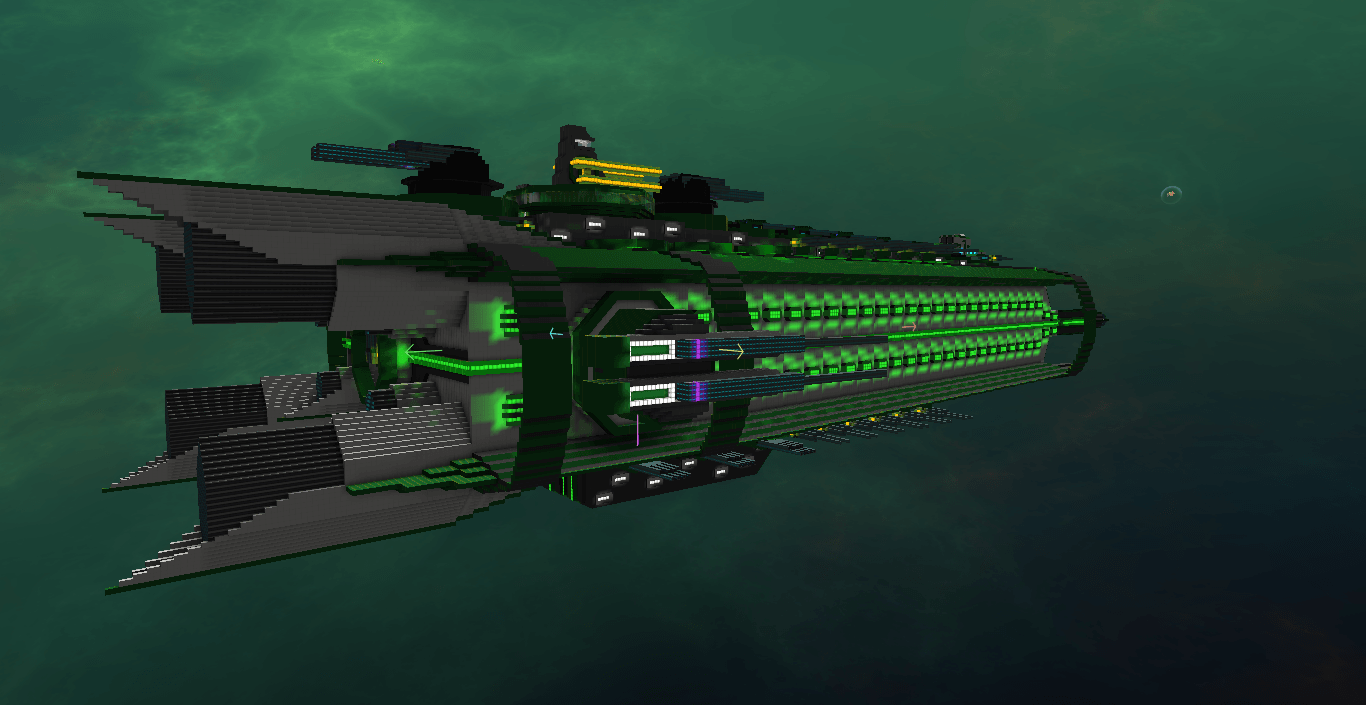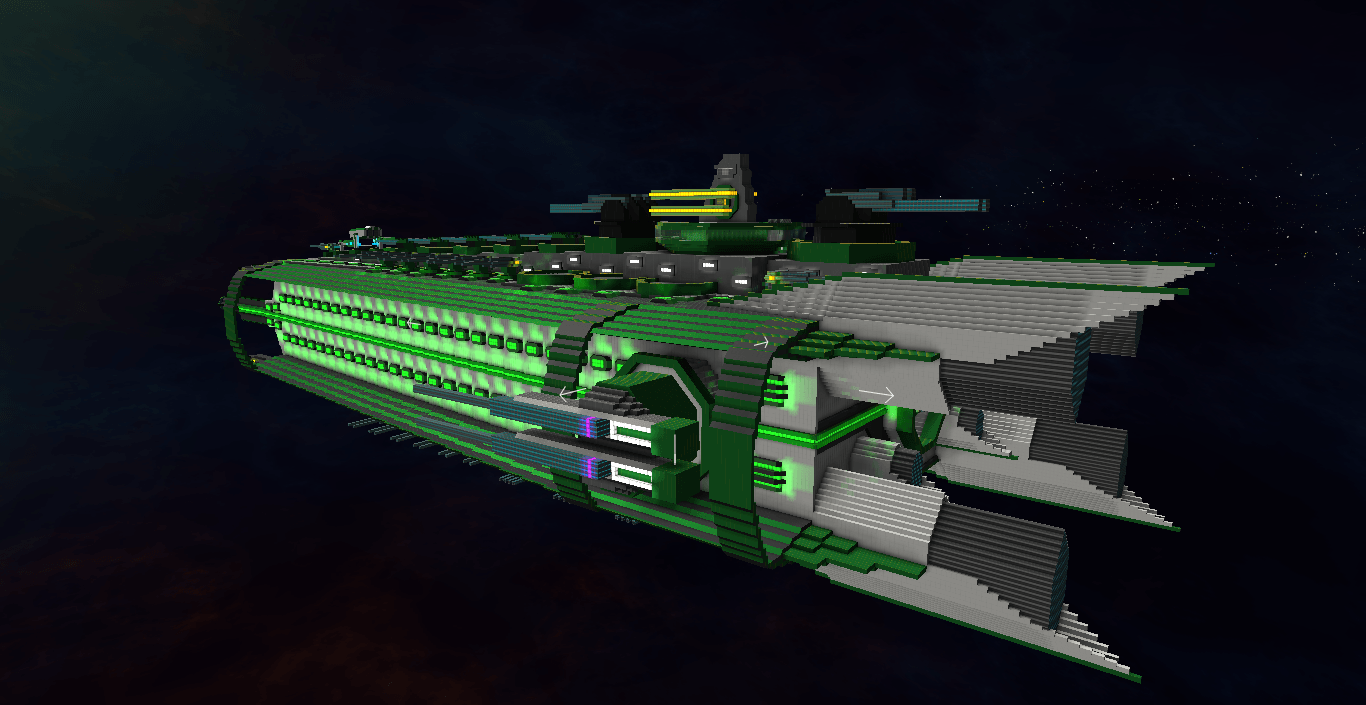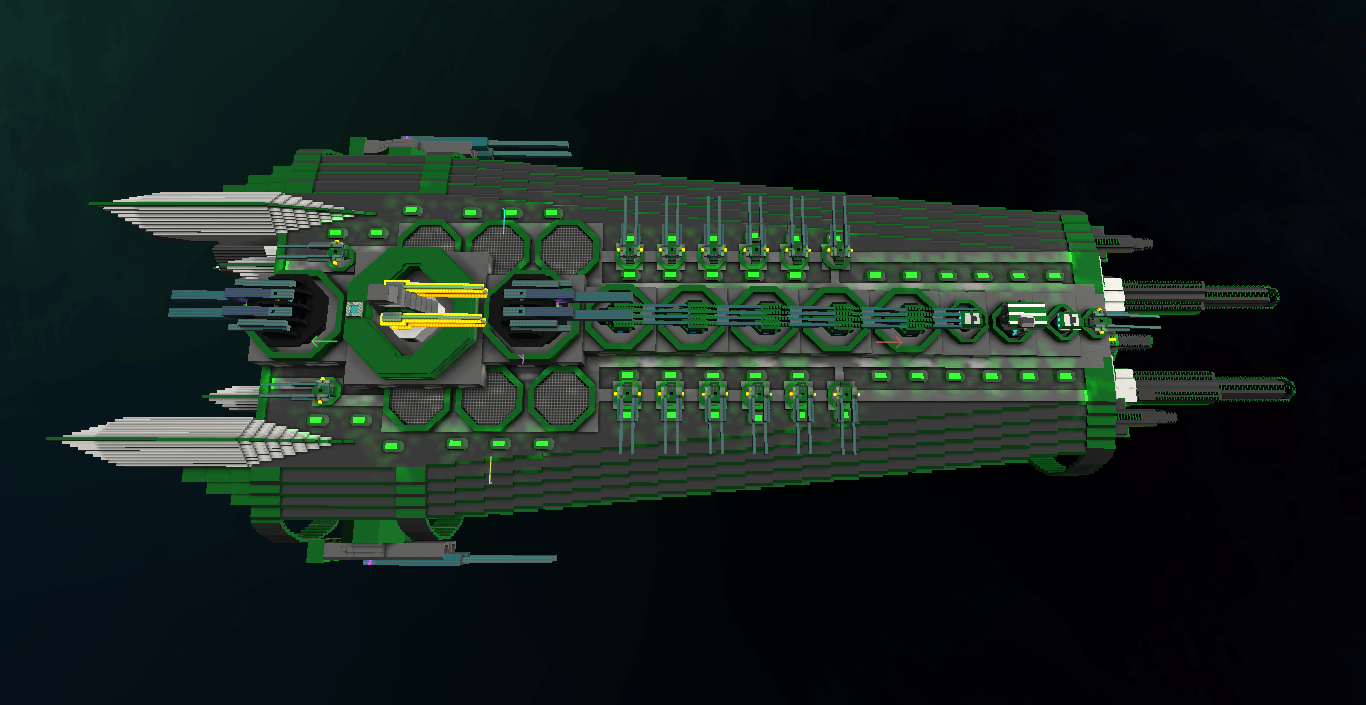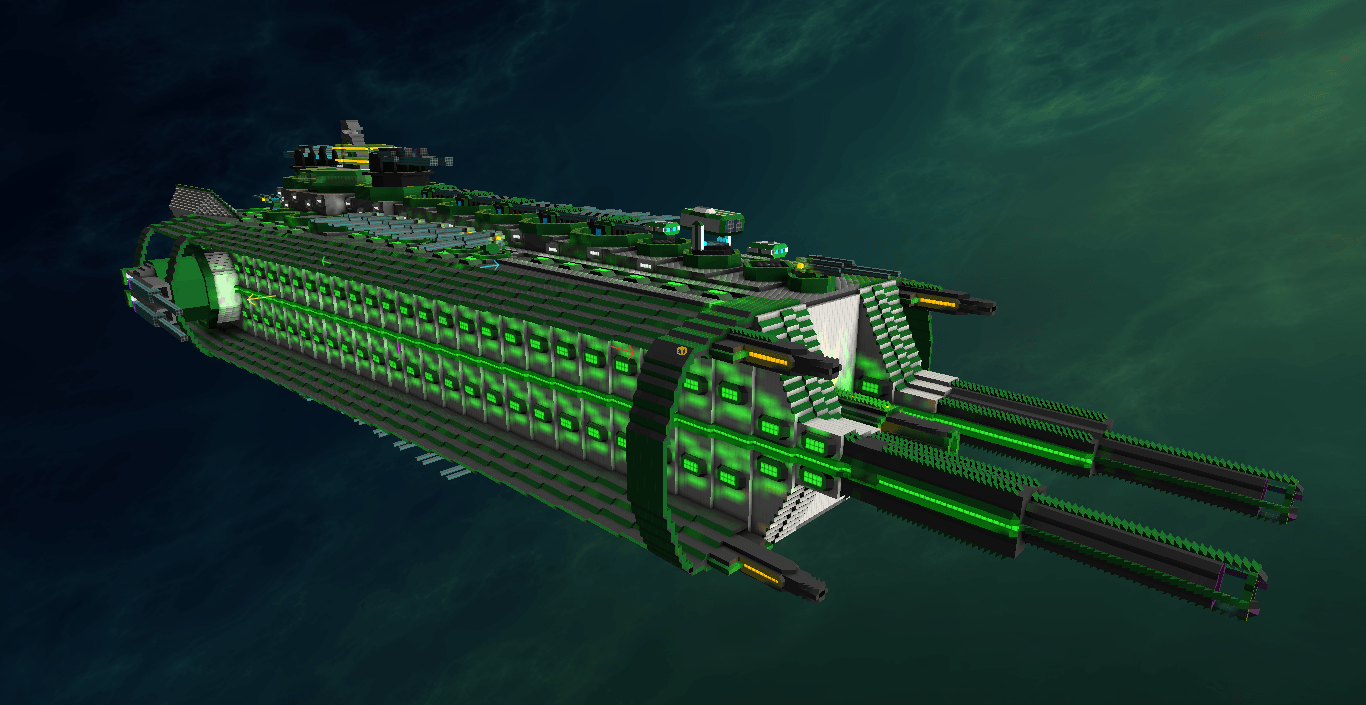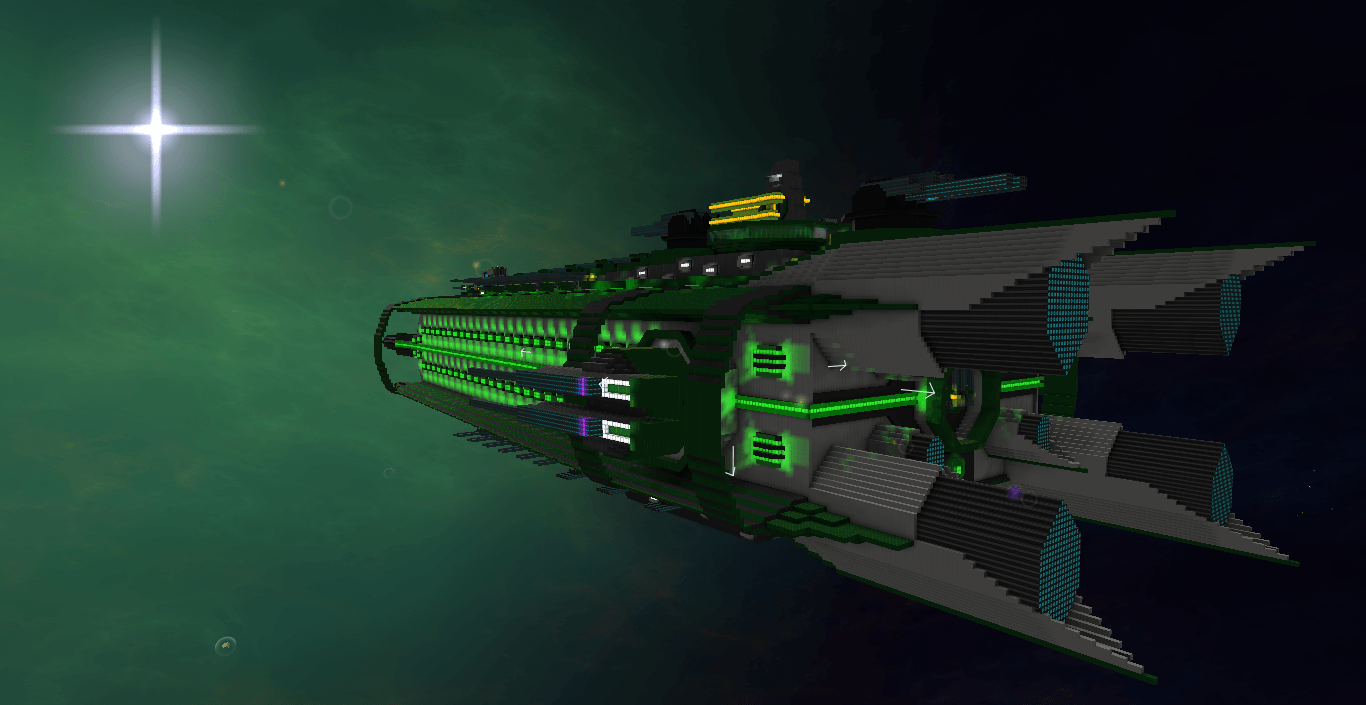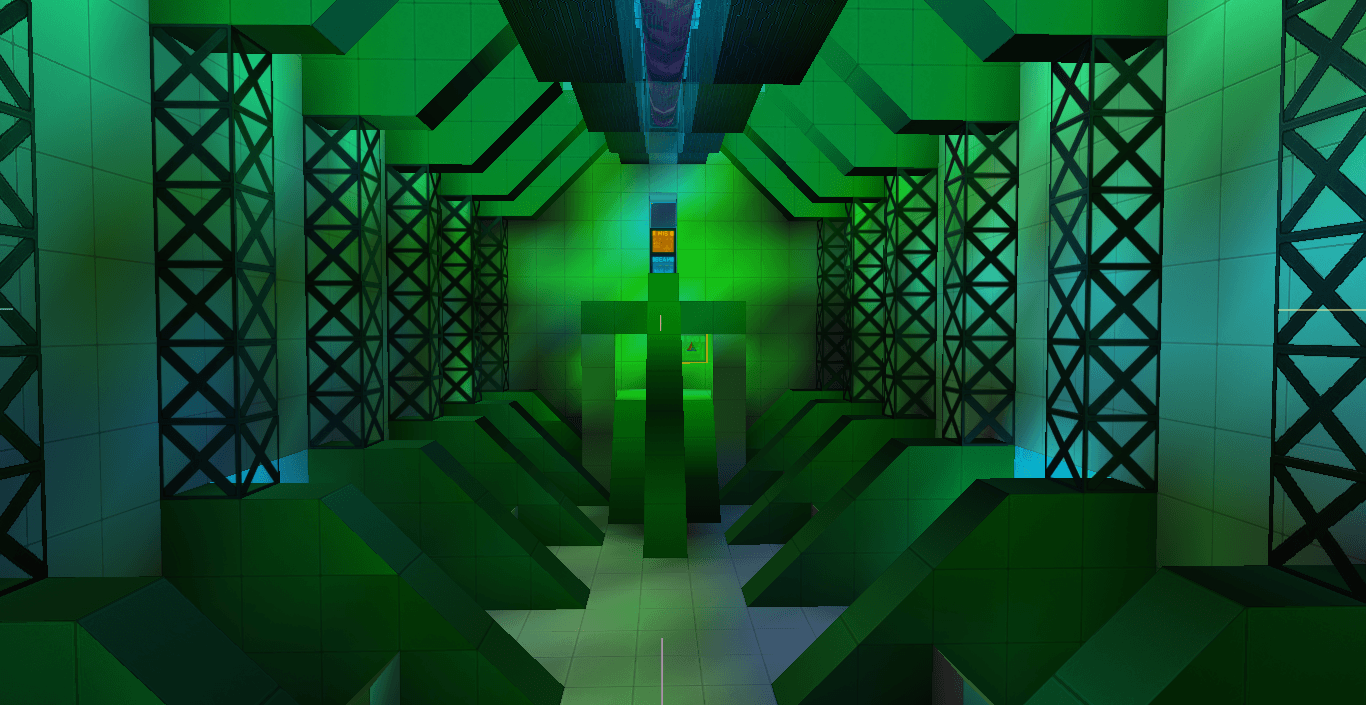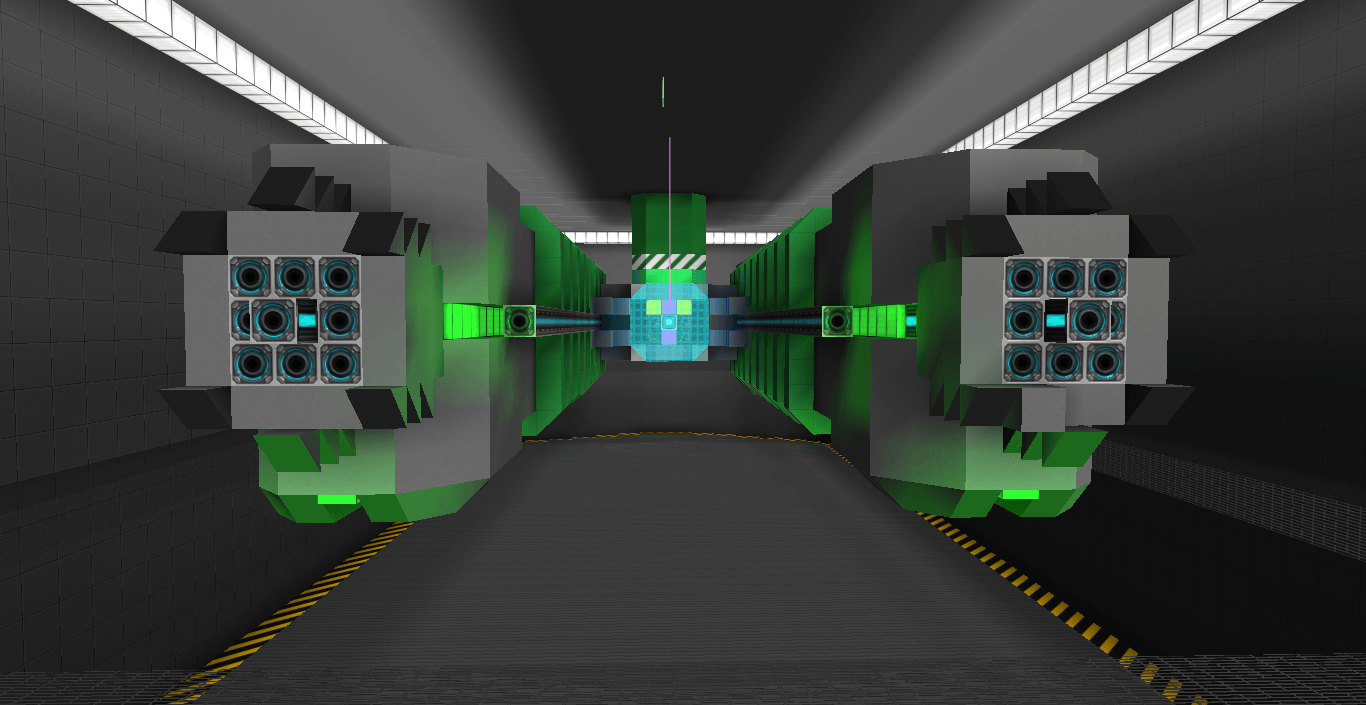 The Battlecruiser has been tested out against my dreadnaught which runs a 50m shield with a 5m recharge rate and the main beam cannons singlehandedly were able to take it down in about 20-30 seconds. (It was hard for me to tell since my framerate was crazy low.) It has a full interior with crew quarters, medical bays and a lot more but its not exactly anything super detailed as I'm not really an interior decorator. It doesn't have any impressive logic systems either because I'm still new to Starmade and haven't gotten around to learning all about it. No fancy displays either, but the ship still works great. Please let me know what you think, good or bad, I'm always looking for way to improve especially since I'm a newbie at this game.