Game version

new weapon update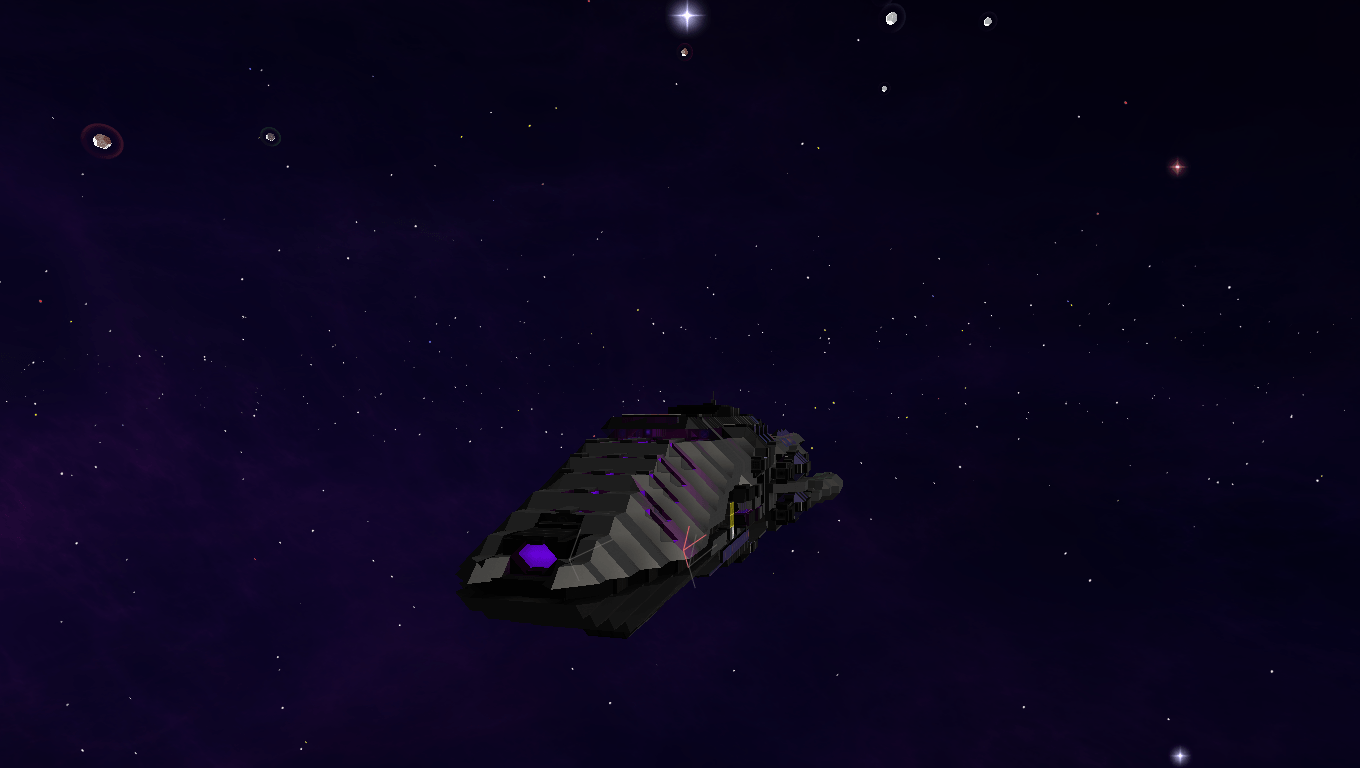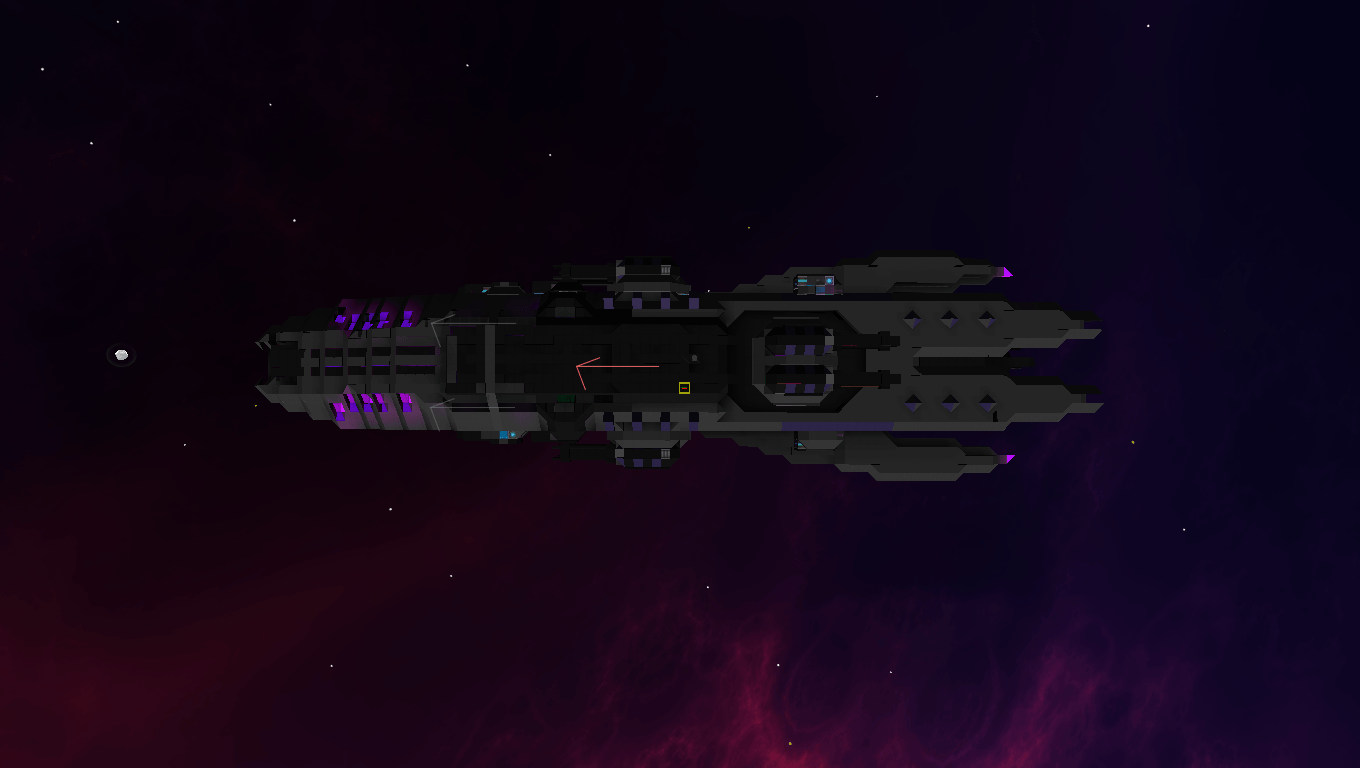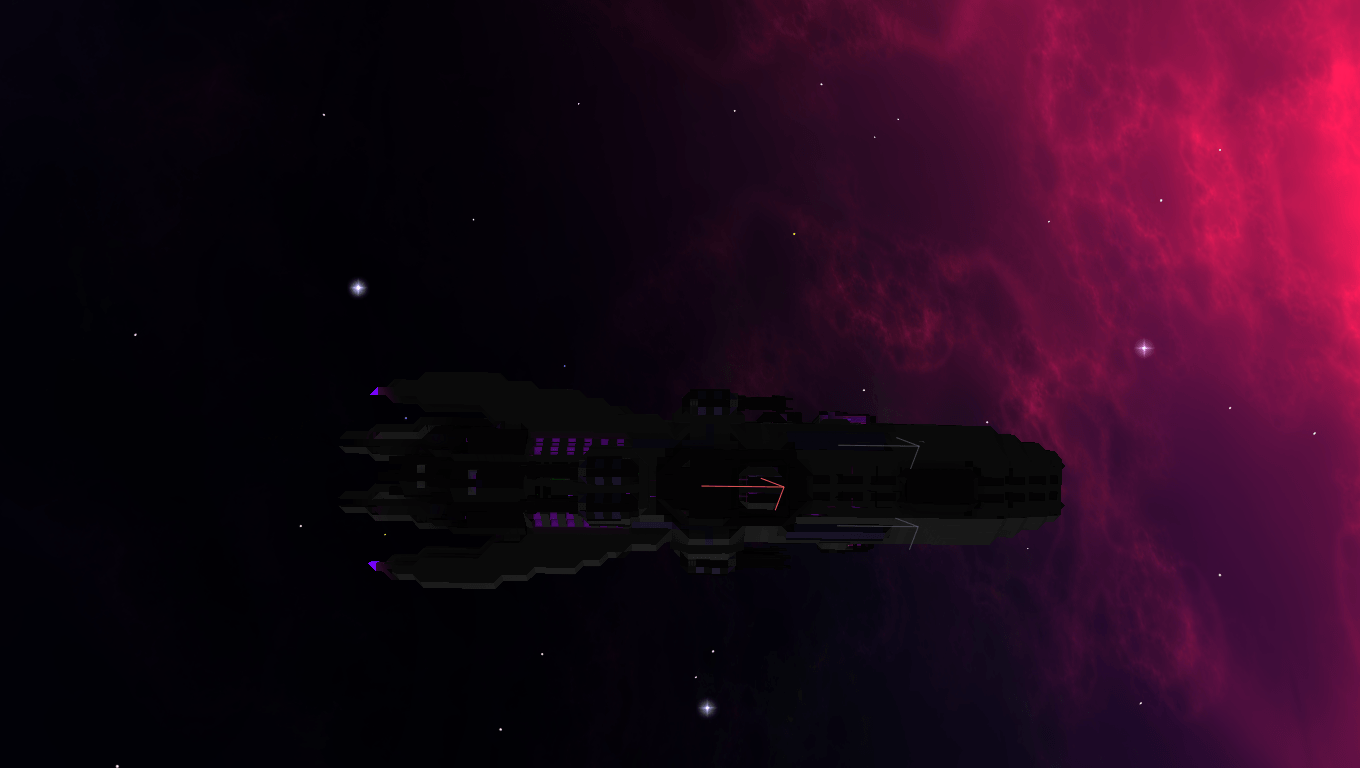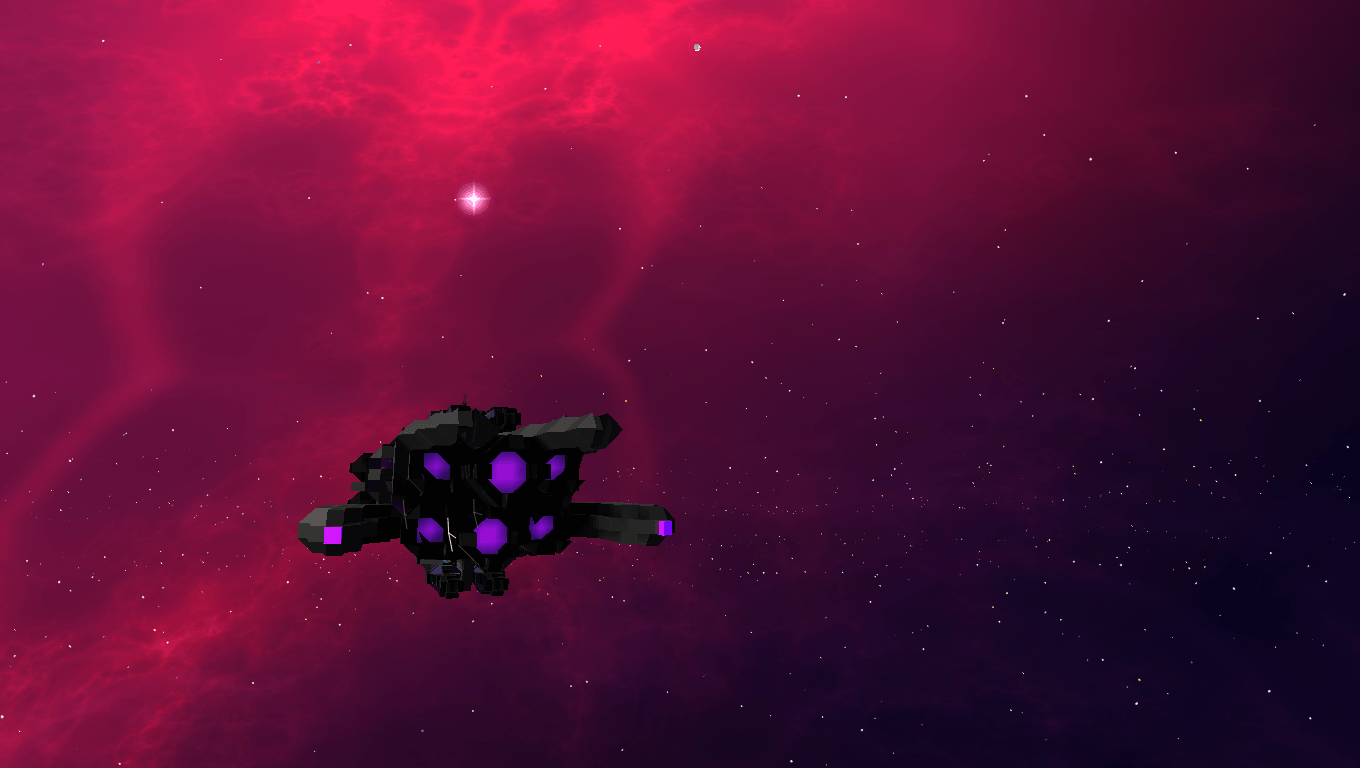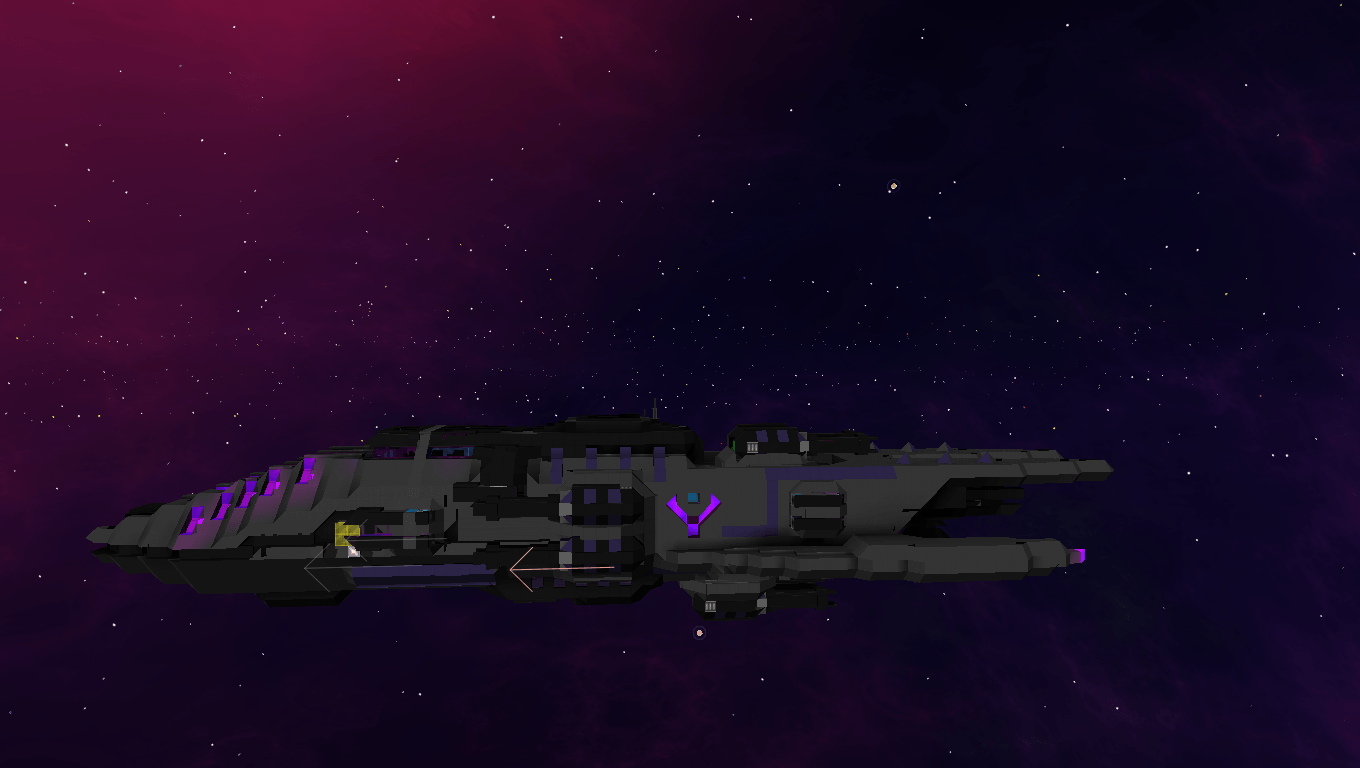 I can't add good pictures currently because i can't use frame buffers so ill upload them asap.
The Workhorse of the Vrykari Dominion Fleet, the Vrakhow frigate has been around since pre-slab update. Has been updated and redesigned many times and is still kicking. Now days it may not be the most powerful frigate or the fastest but due to its age im too stubborn to replace it. It features a full interior and can maintain a crew of 8 to 10.
for some of you it might be at bit small, weighing in at just 95m long. but for my friends and I's world it is a frigate.
will upload the entire fleet as soon as i can refit everything.