1 of 2 new fast-attack fleet swarmers with a fun vertical layout.


This fighter is focused on sustained reduction of armor with only a light ion missile to suppress shield regeneration,
the paired bomber
is focused on high alpha shield reduction.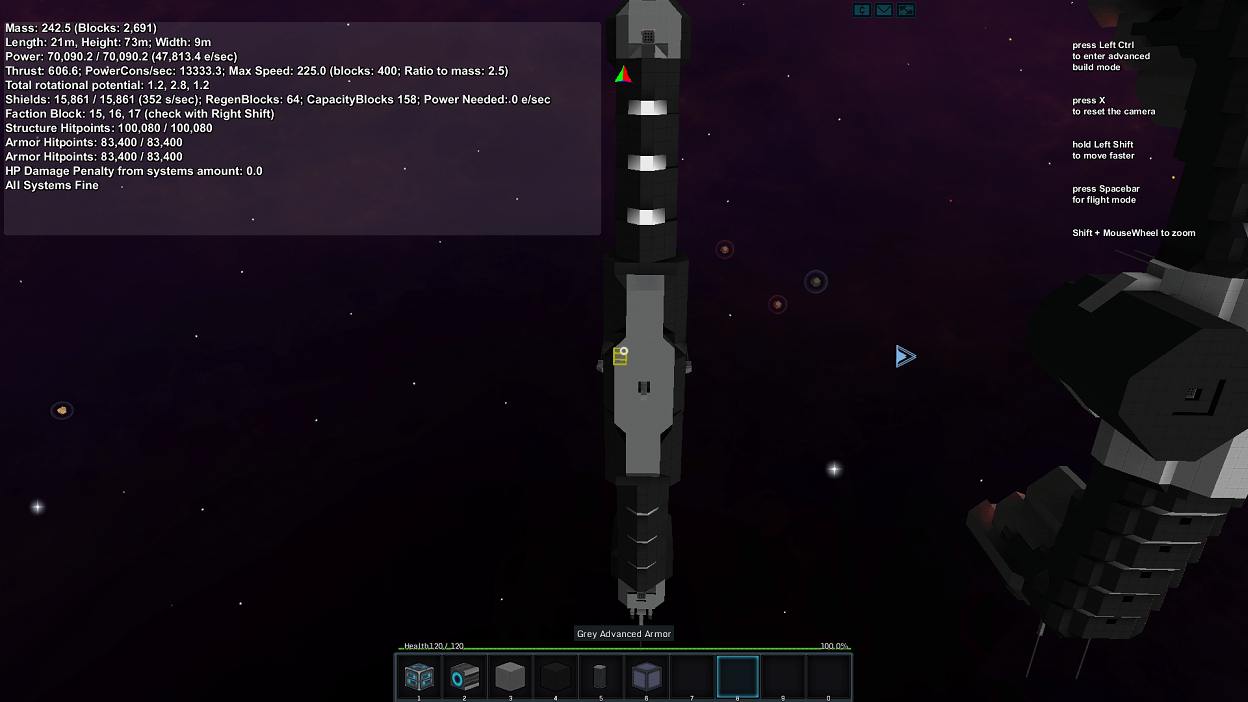 This is a single-entity fighter. Add a few dozen to your fleet, mixed well with bombers.