The Gmodism Industries Proudly Brings you:




Pandora Haven - Alpha


The Space City Project - Pandora Haven Capital: Stellar Metropolis
The Pandora Haven capital city has been worked on for over 2 years and is a ongoing project. One time I almost lost it so I put it here for safe keeping and pre-release exploration fun, it is quite large so far, but grows in size an details.
The Pandora Haven began as a planetary city on the StarSquadron, upon the cinematic destruction of the planet a friend helped to move it to a station and from there the real expansion started.
Pandora Haven is now part of the Empires Universe


For more StarMade videos you are most welcome to browse through my YouTube channel.

OVERVIEW: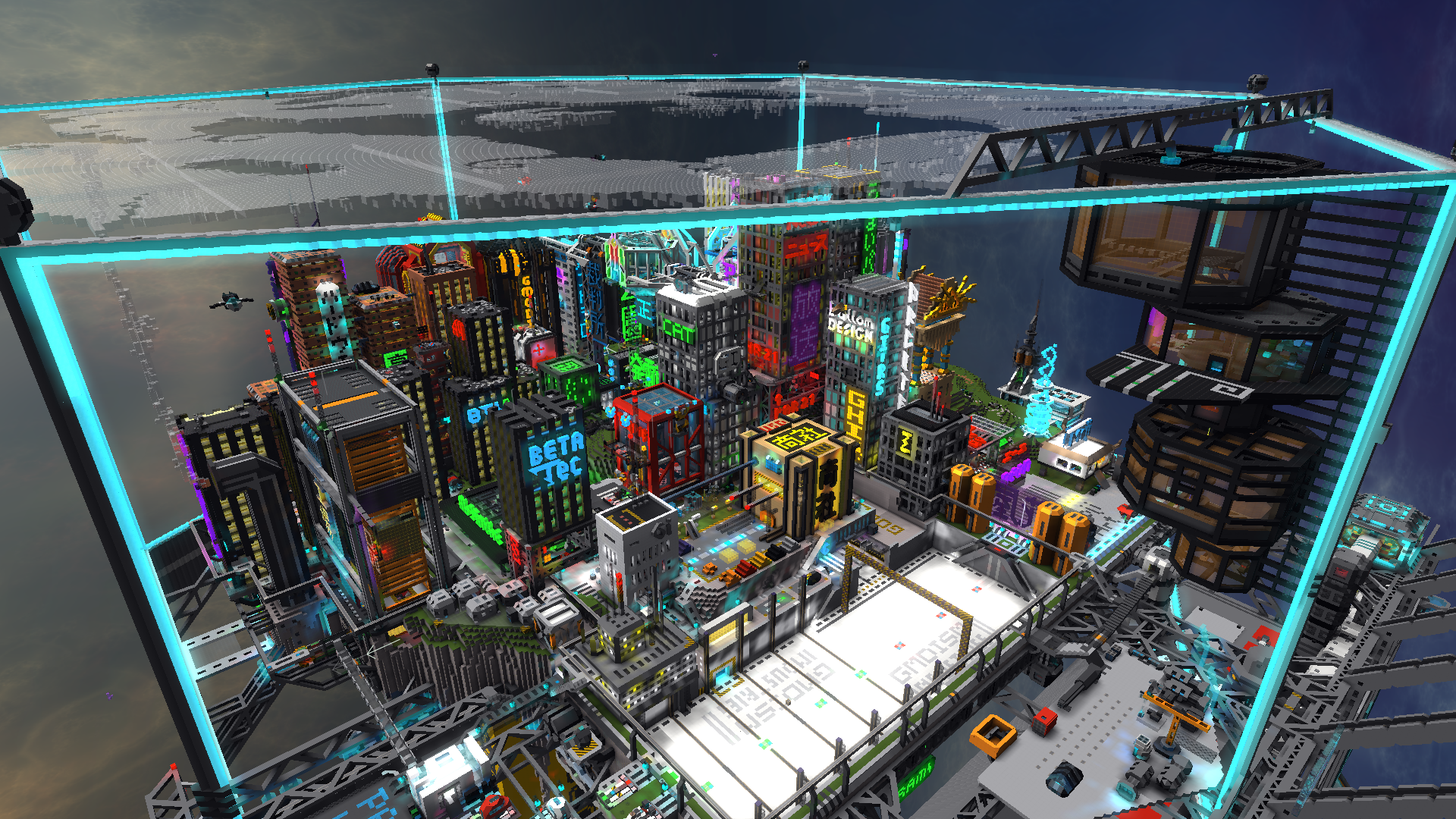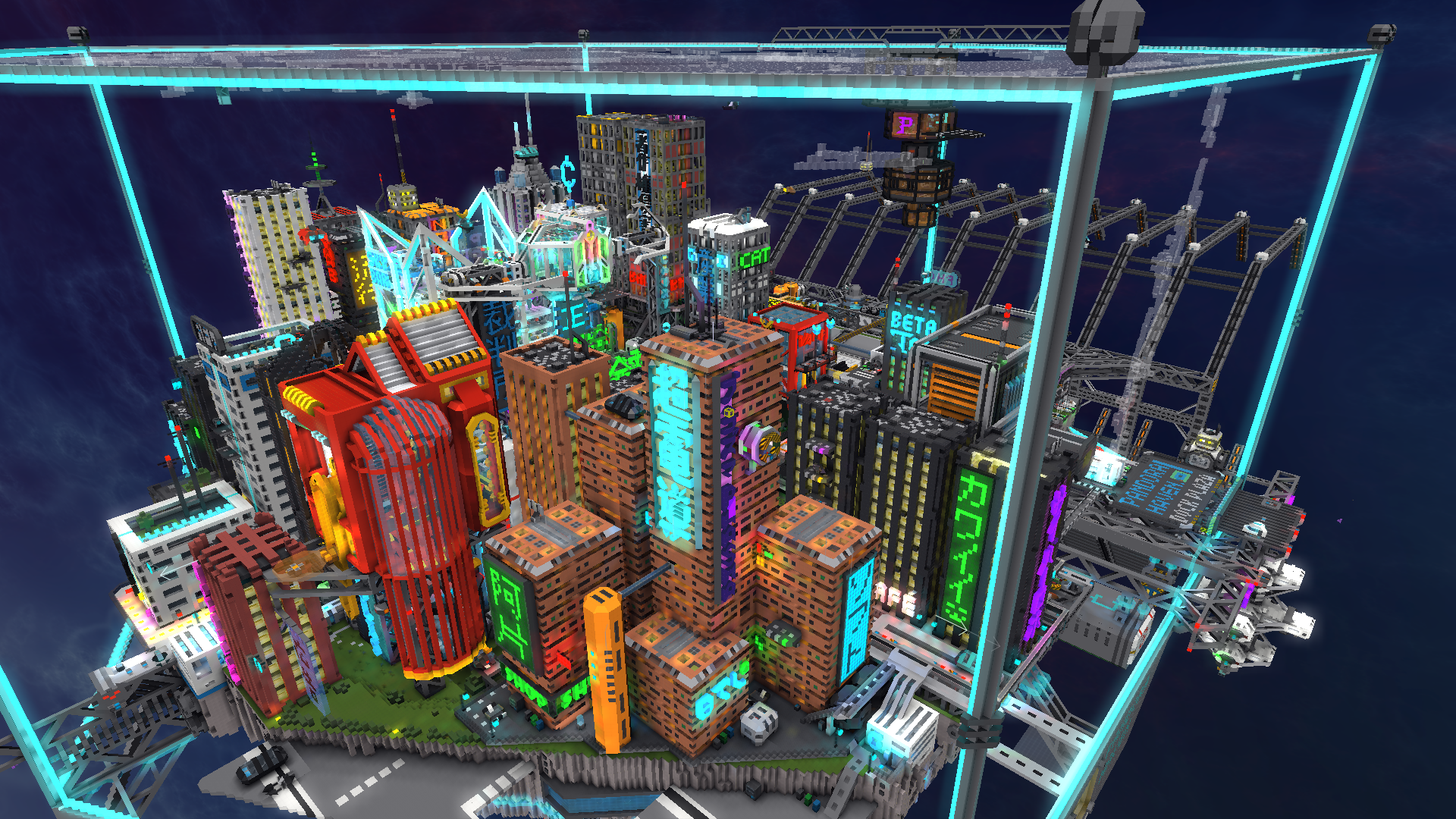 Gmodism Industries Shipyard.
Brought to you by Gmodism Industries.
Gmodism Industries - Quality and Innovation.