Game version

QuickFire or Newer
The Gmodism Industries Proudly Brings you:
GHI_Weapon & Armour Tester
The Gmodism Heavy Industries have in accordance with new updates recreated the weapon testing rig, and, also recreated the targets for testing weapons used by the GI in standard industrialized tests. In this pack these structures can both be obtained, The weapon testing rig has a full set of common weapons and effects that all can be combined with each other. The weapon testing target collection has a range of different targets mimicking types of armour as well as whole clusters and a very nice mock ship, a yellow submarine.
Special Remarks:
- Lest you try out all weapon combos.
- Offers a wide range of realistic and weak, medium and strong targets.
- The Weapon Size is 80, thus largest combo, Wwe (WEAPONweapon-effect) can be 240 in size.
Overview: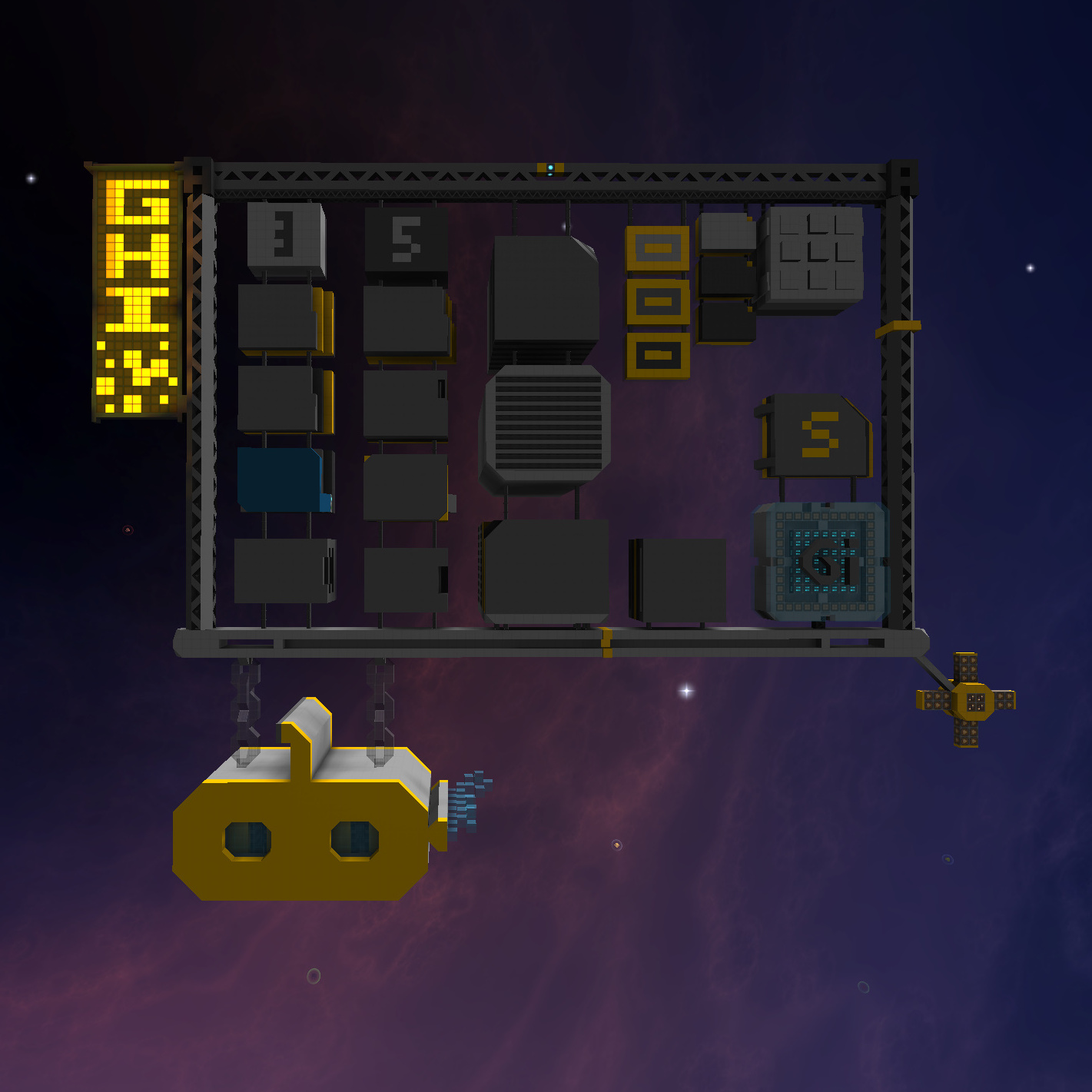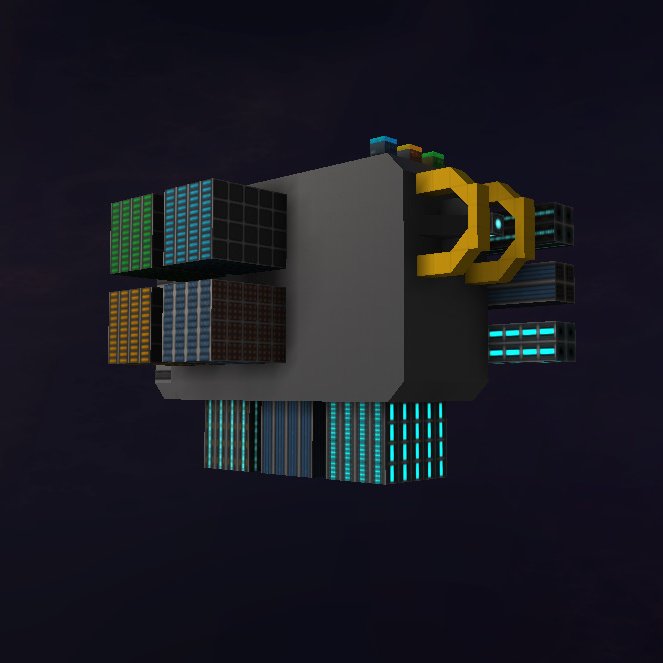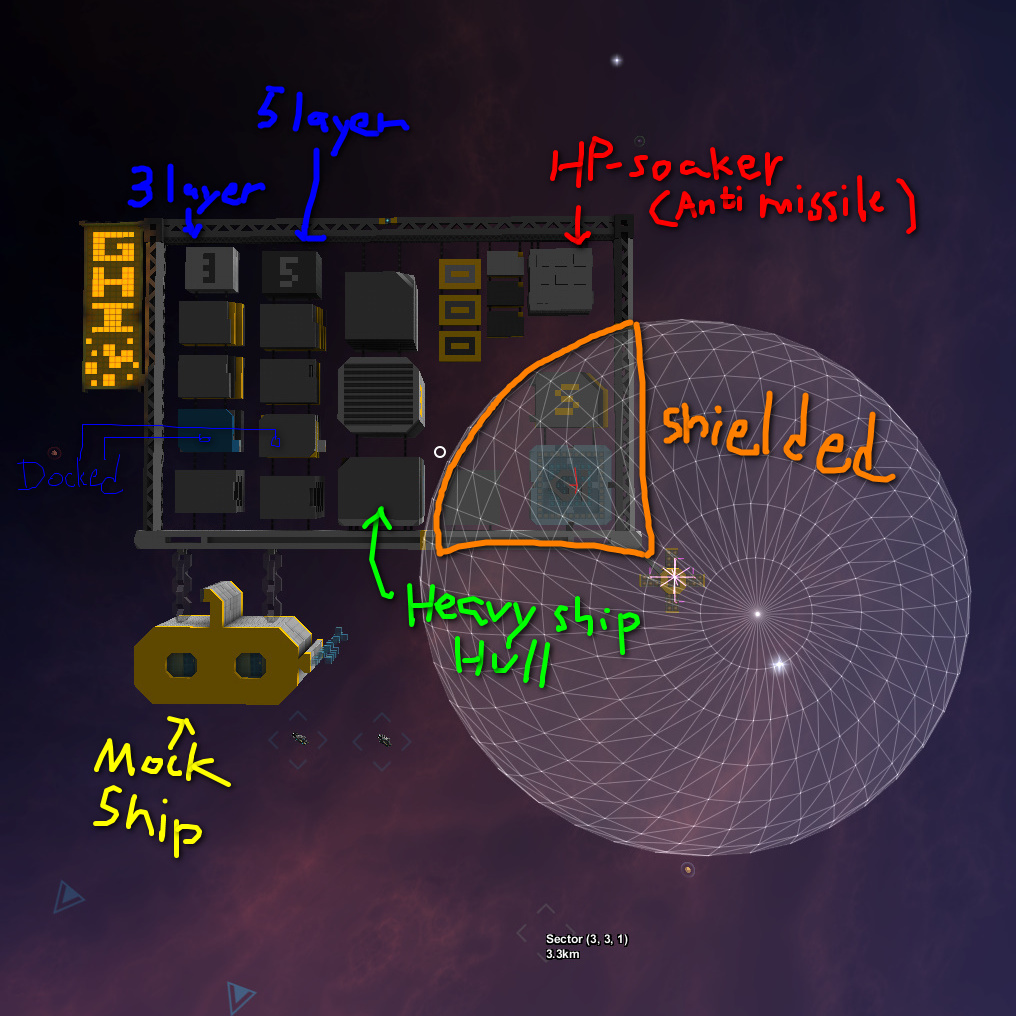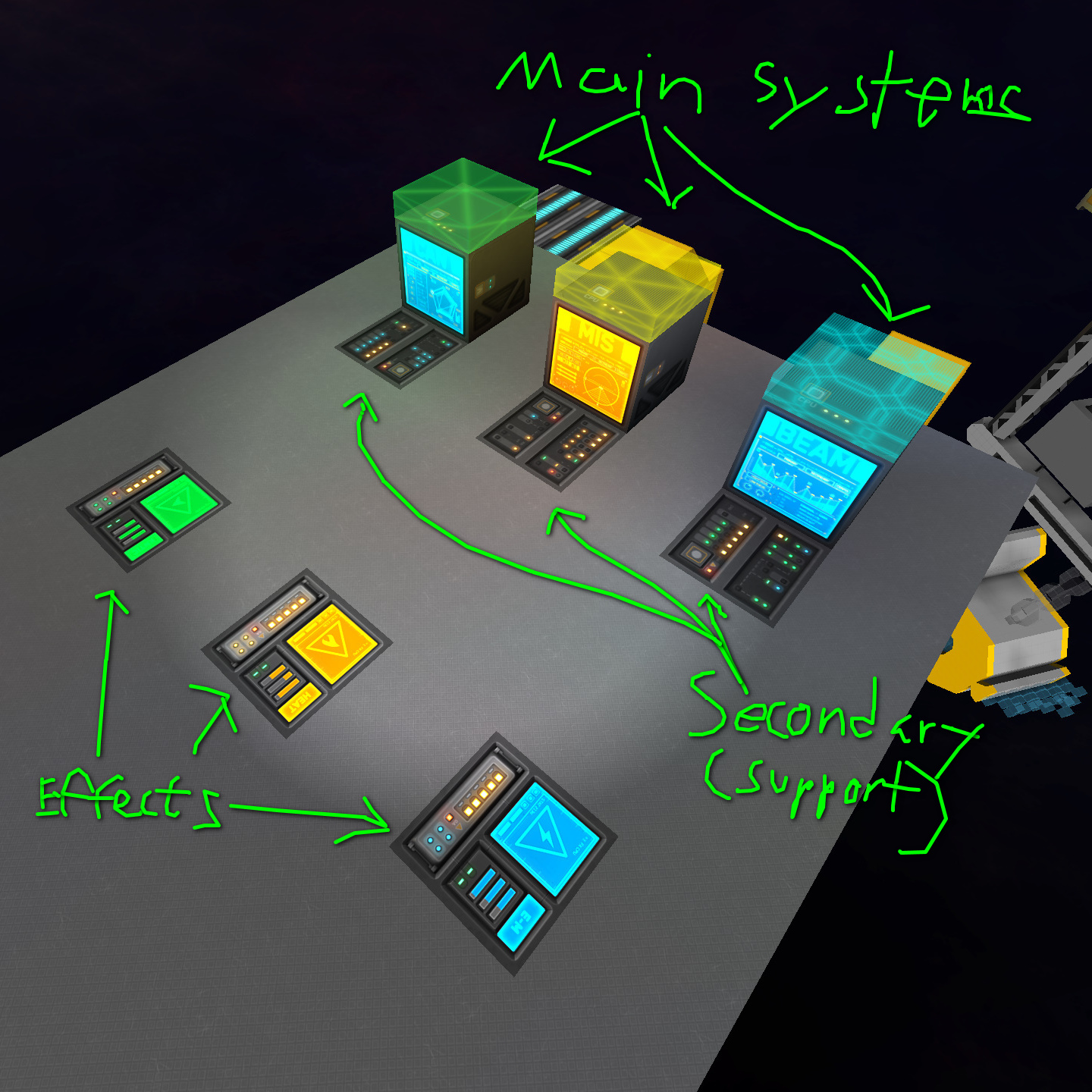 If the details confuse you, check out the system we use, first post on the GI forum page.
Gmodism Industries Shipyard.
Brought to you by Gmodism Industries.
Gmodism Industries - Quality and Innovation.