Game version

New Weapons & Power
The Gmodism Industries Proudly Brings you:




GI_ENSLAVER - Spacebike


The Enslaver is dangerous, brutal and dominating. No safety systems, no comfort and a unergonomic cast seat of carbon steel! Optimized for fast acceleration and rumbling screams of darkness from the engine.
The Enslaver ensures 100Xp+ in streetcred and intimidation.

Special Remarks:
- Brutal
- Dangerous

Ship Overview: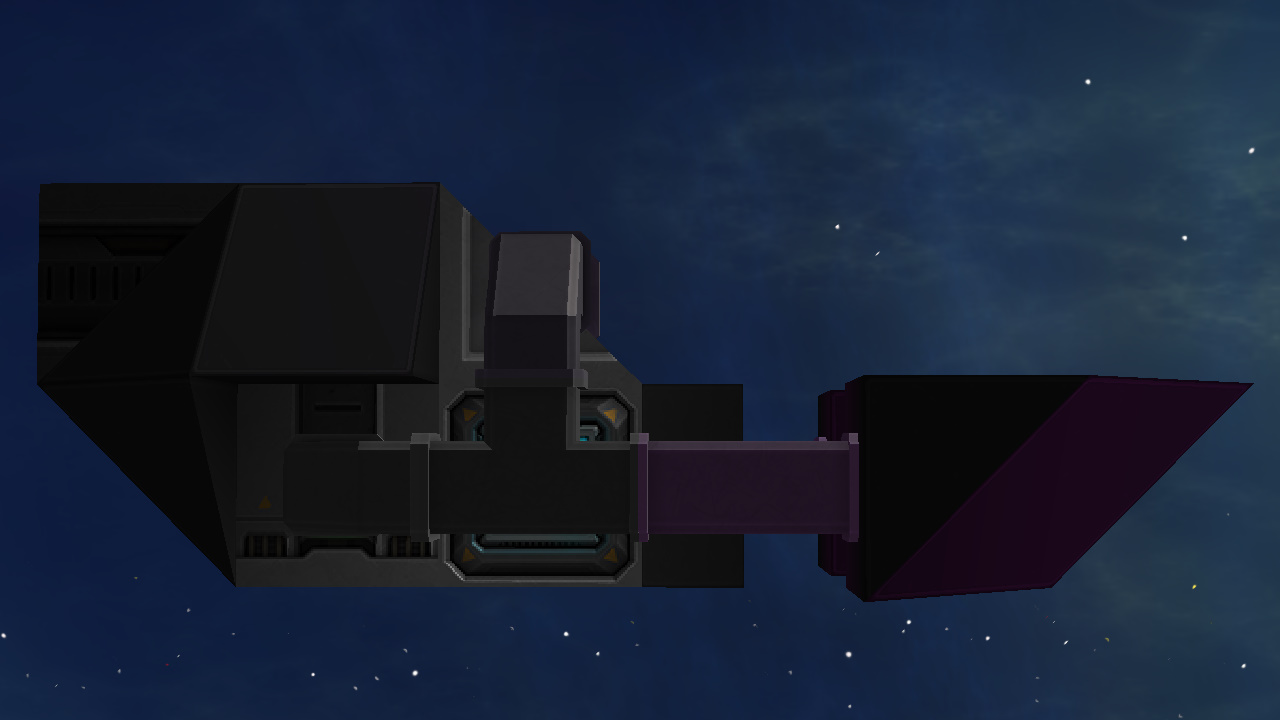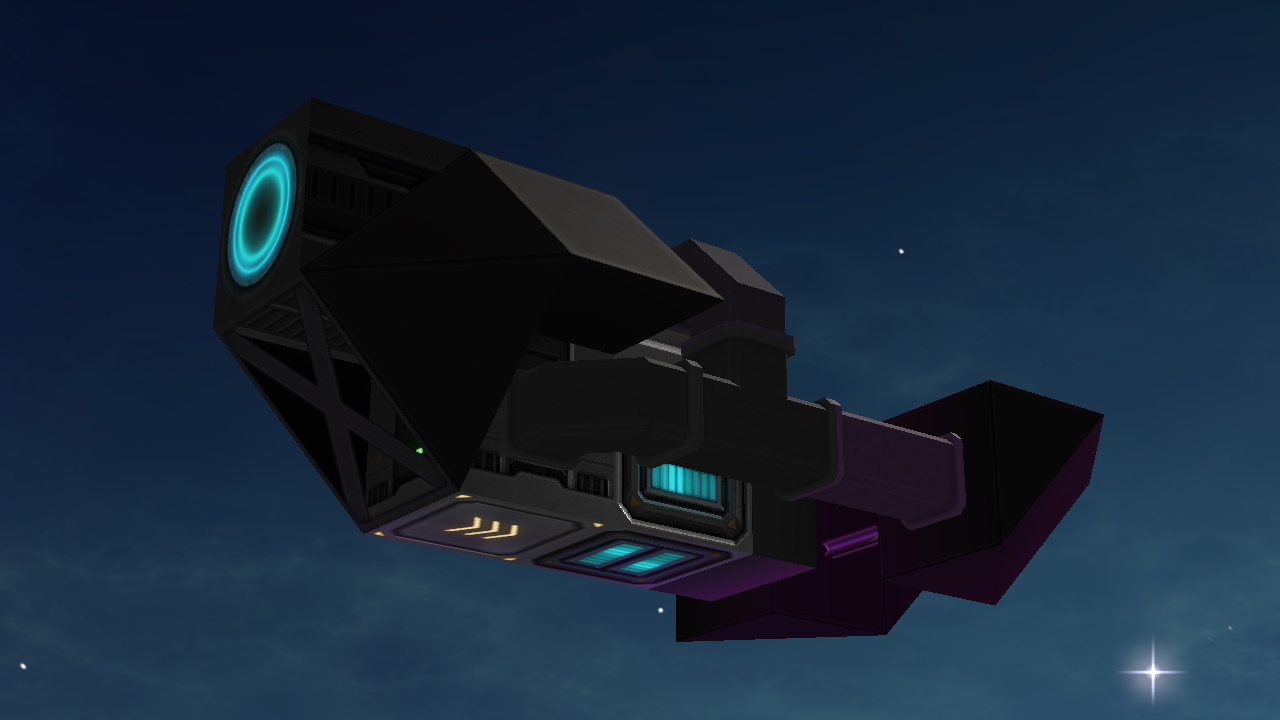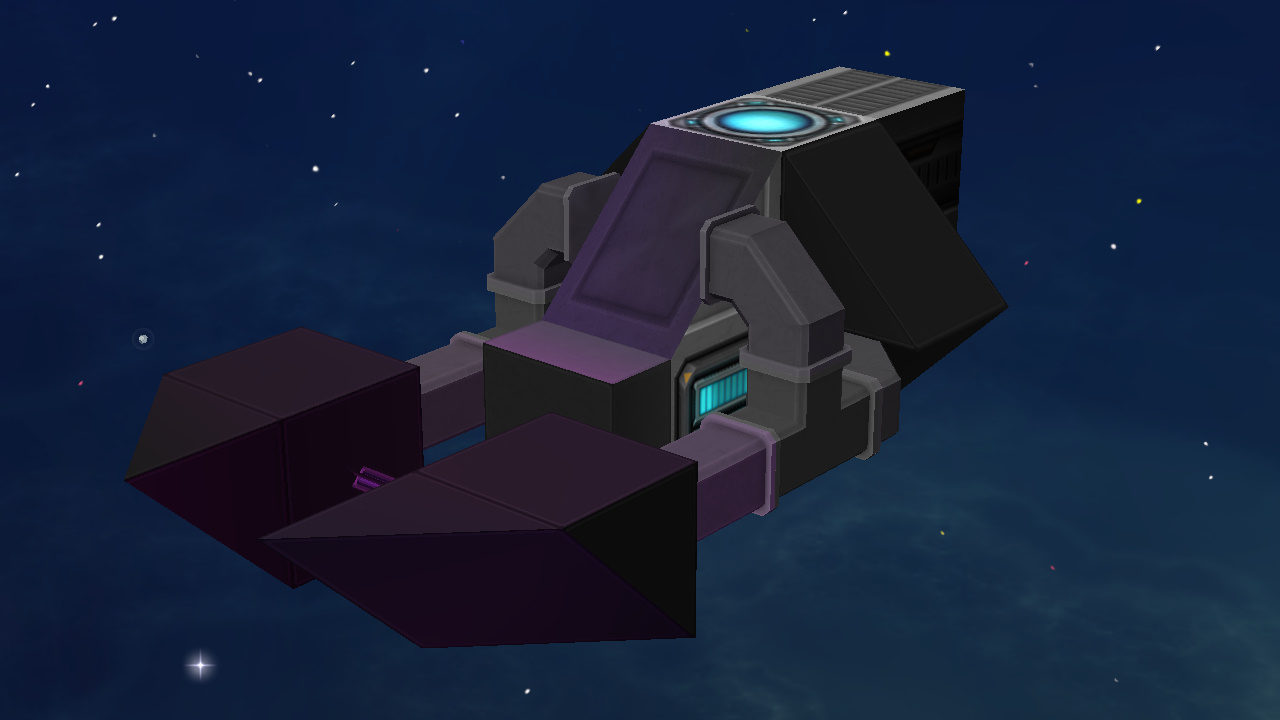 If the details confuse you, check out the system we use, first post on the GI forum page.
Gmodism Industries Shipyard.

Brought to you by Gmodism Industries.
Gmodism Industries - Quality and Innovation.