Game version

New Weapons & Power
The Gmodism Industries Proudly Brings you:




GI_SWALLOW - Light Reconnaissance


The Swallow is a small recon-ship, optimized for scanning and searching for hidden entities in sectors, the ship is minimal, RP friendly and agile.

Special Remarks:
- Agile and fast
- Scanner reactor chamber upgrade

Ship Overview: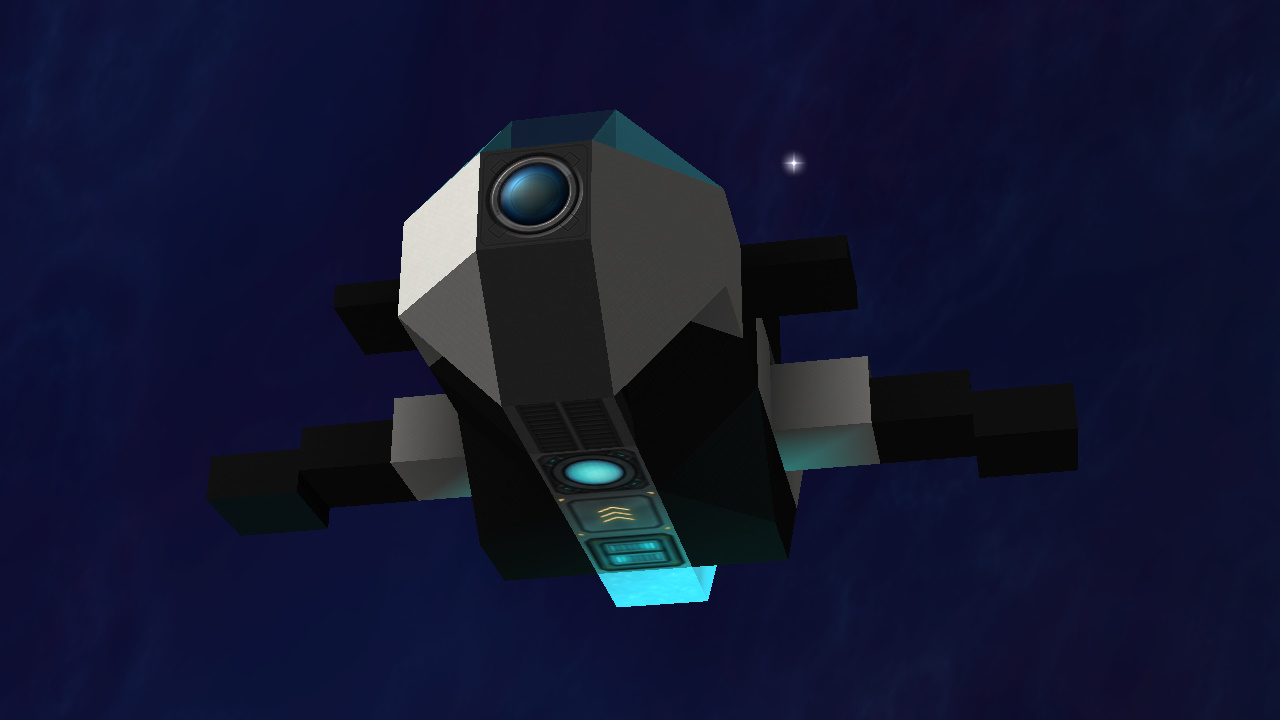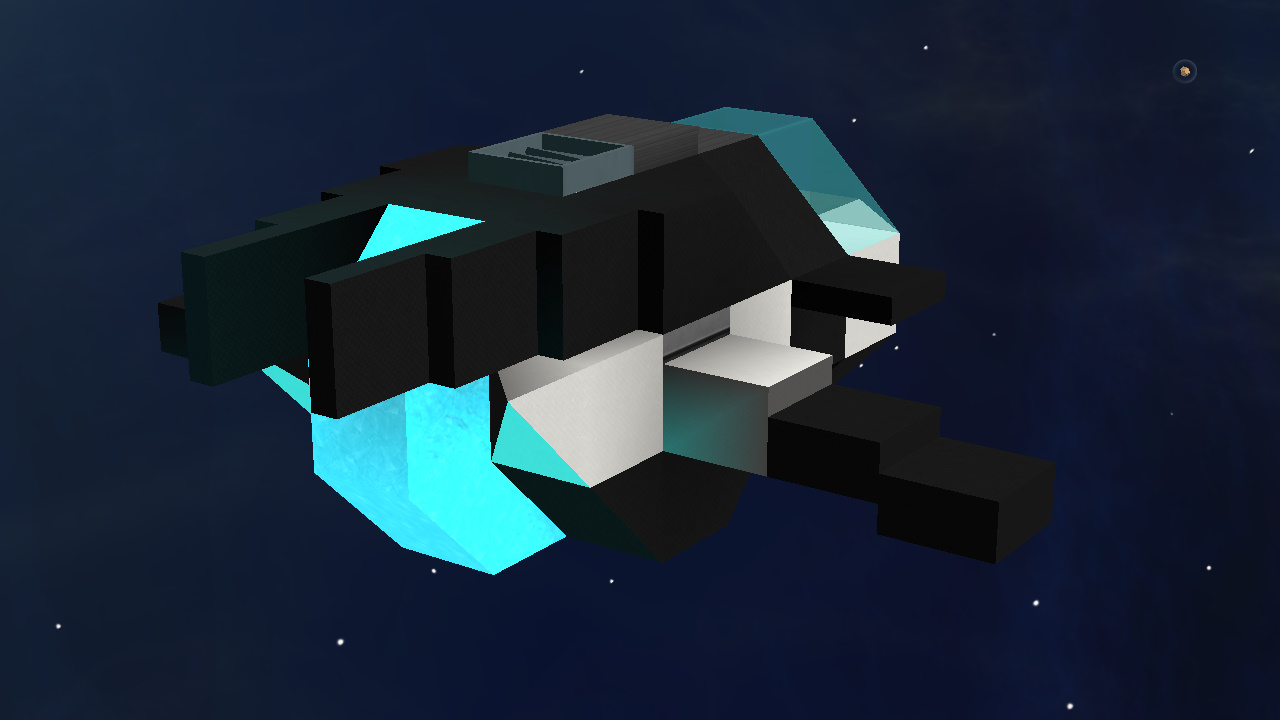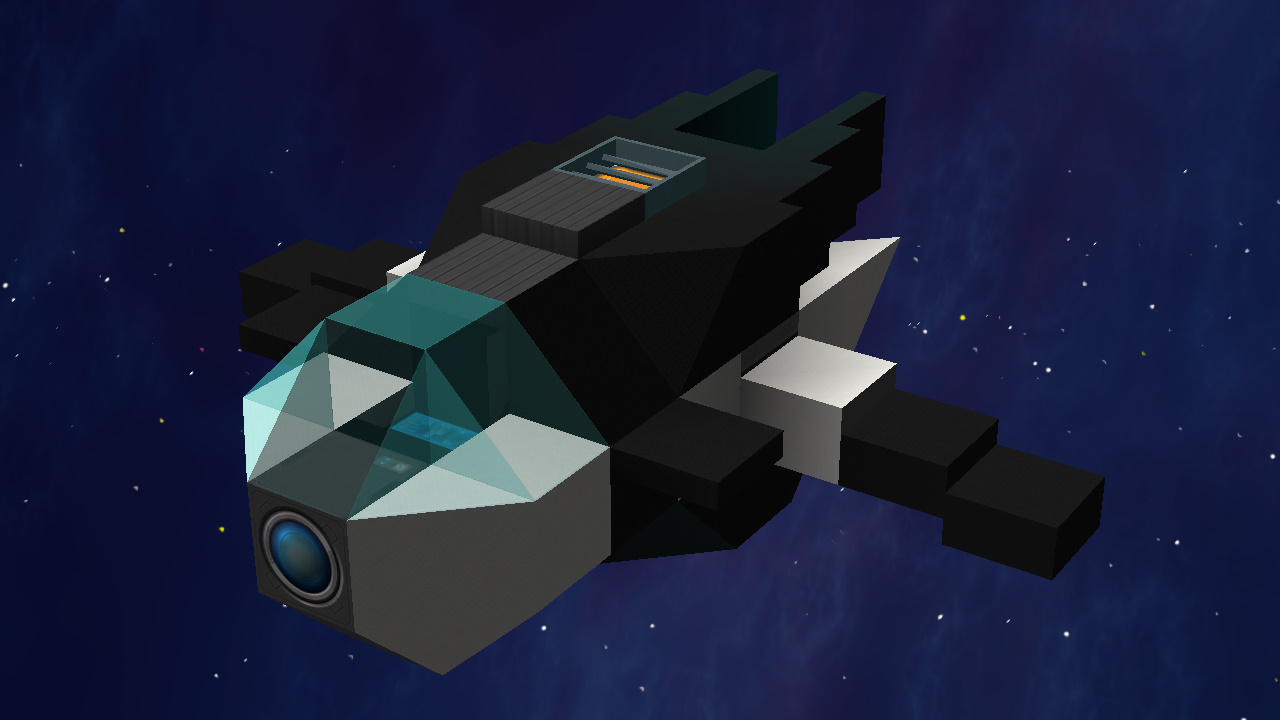 If the details confuse you, check out the system we use, first post on the GI forum page.
Gmodism Industries Shipyard.

Brought to you by Gmodism Industries.
Gmodism Industries - Quality and Innovation.