Ships i made for a minigame until i realized it was bad, very bad, and scrapped it alltogether.
They don't have much in them, a basic reactor with a basic Jump drive, 3 broadside Cannon+Missile cannons on each side, and
no shields,
so be careful when using them.
The red ship, the "pirate" has a decent scanner and is slightly faster.
The blue one, the "merchant" has a stealth drive and has a cargo bay full of "gold"
Not my best builds, but they were a lot of fun to make.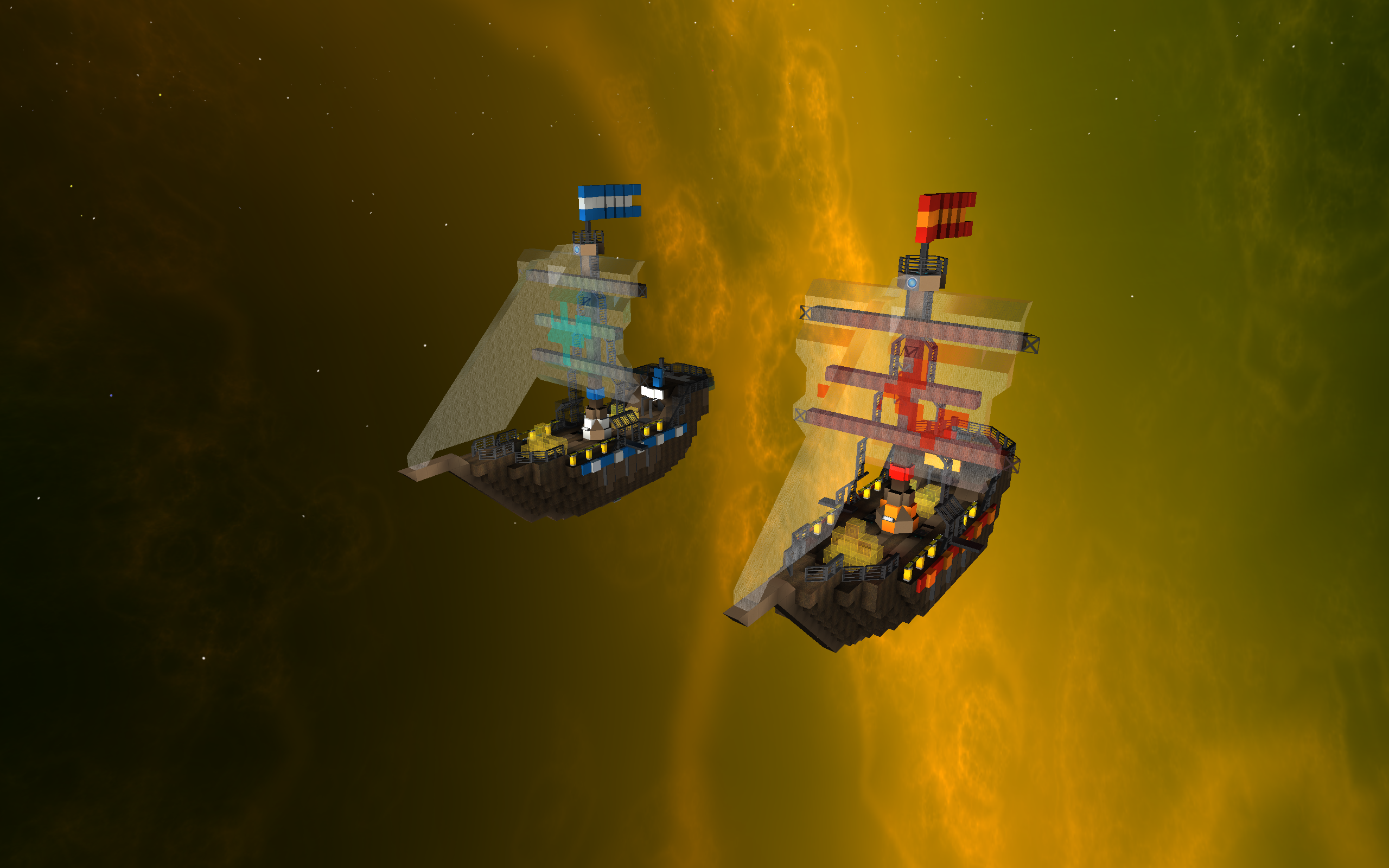 What a beautiful, tiny pair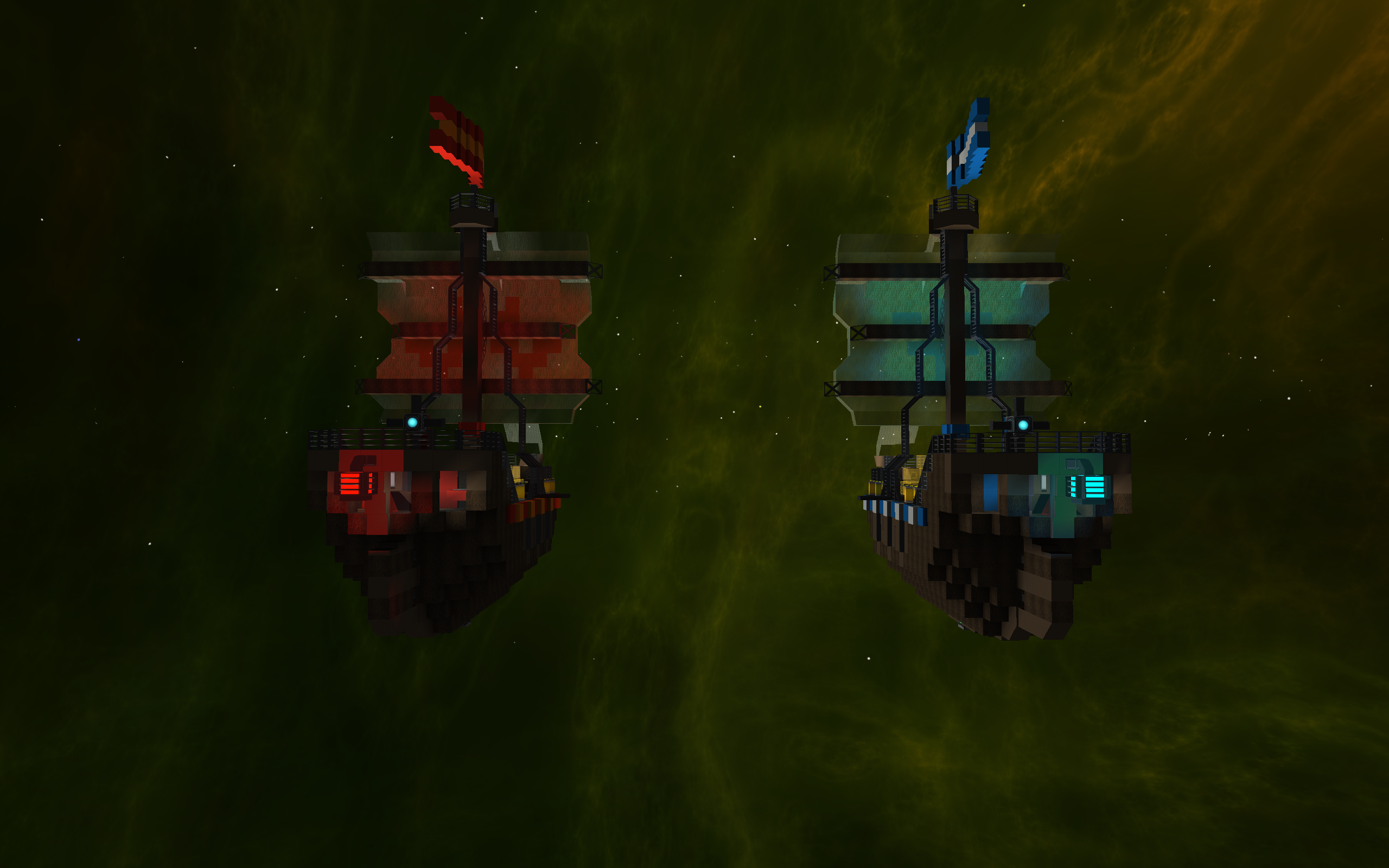 Color coded for your convenience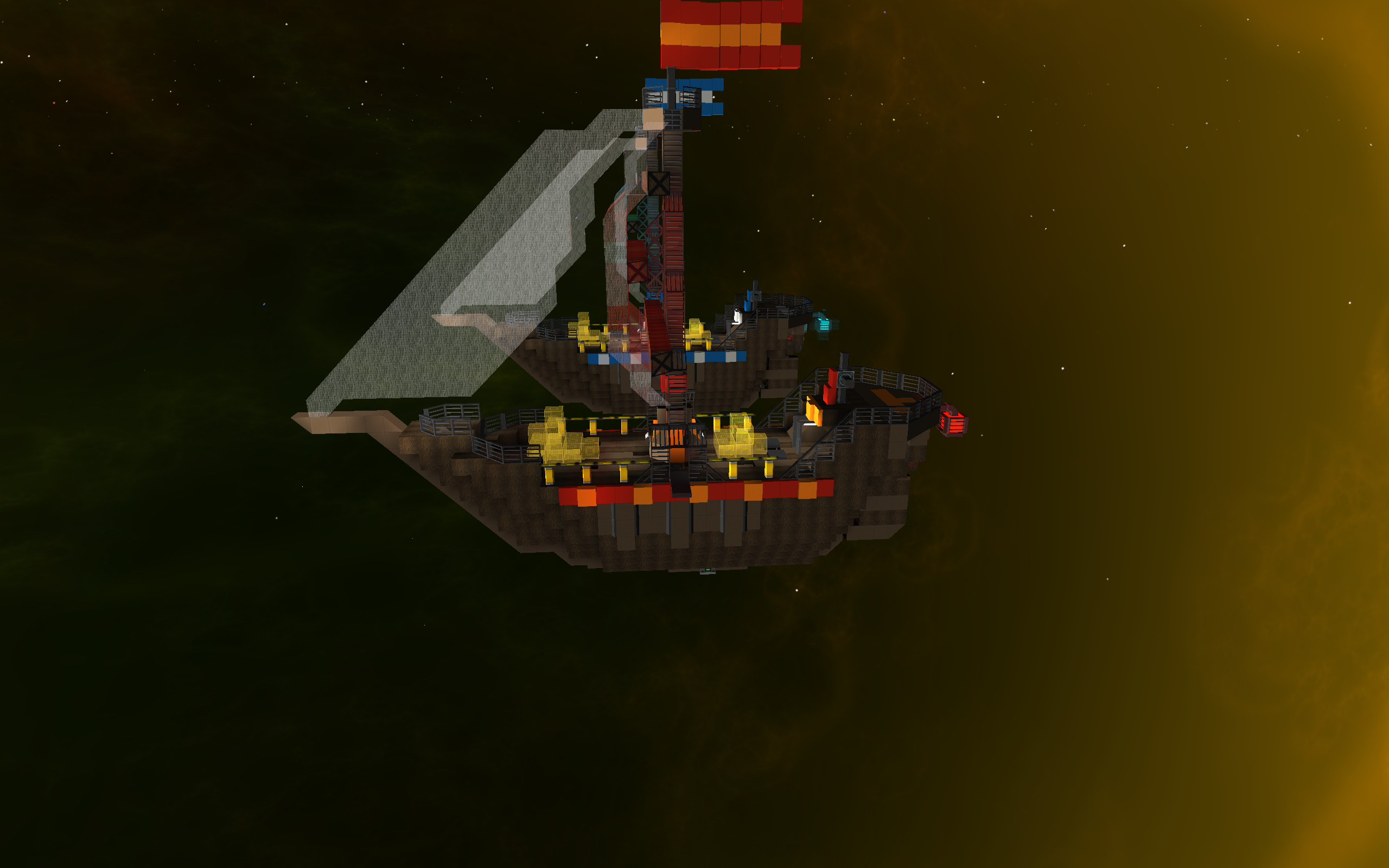 Sides, and flags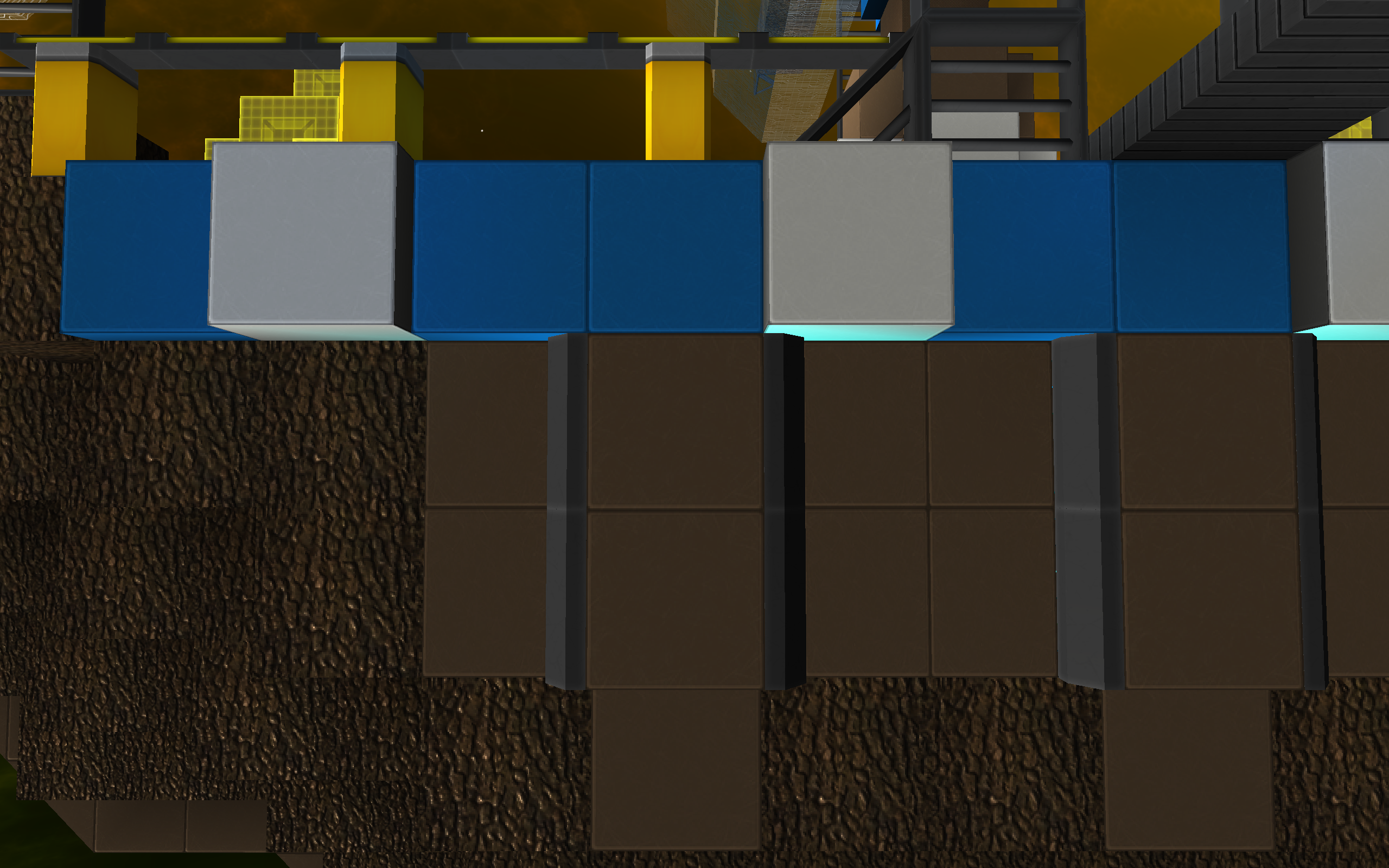 Huh? What's this?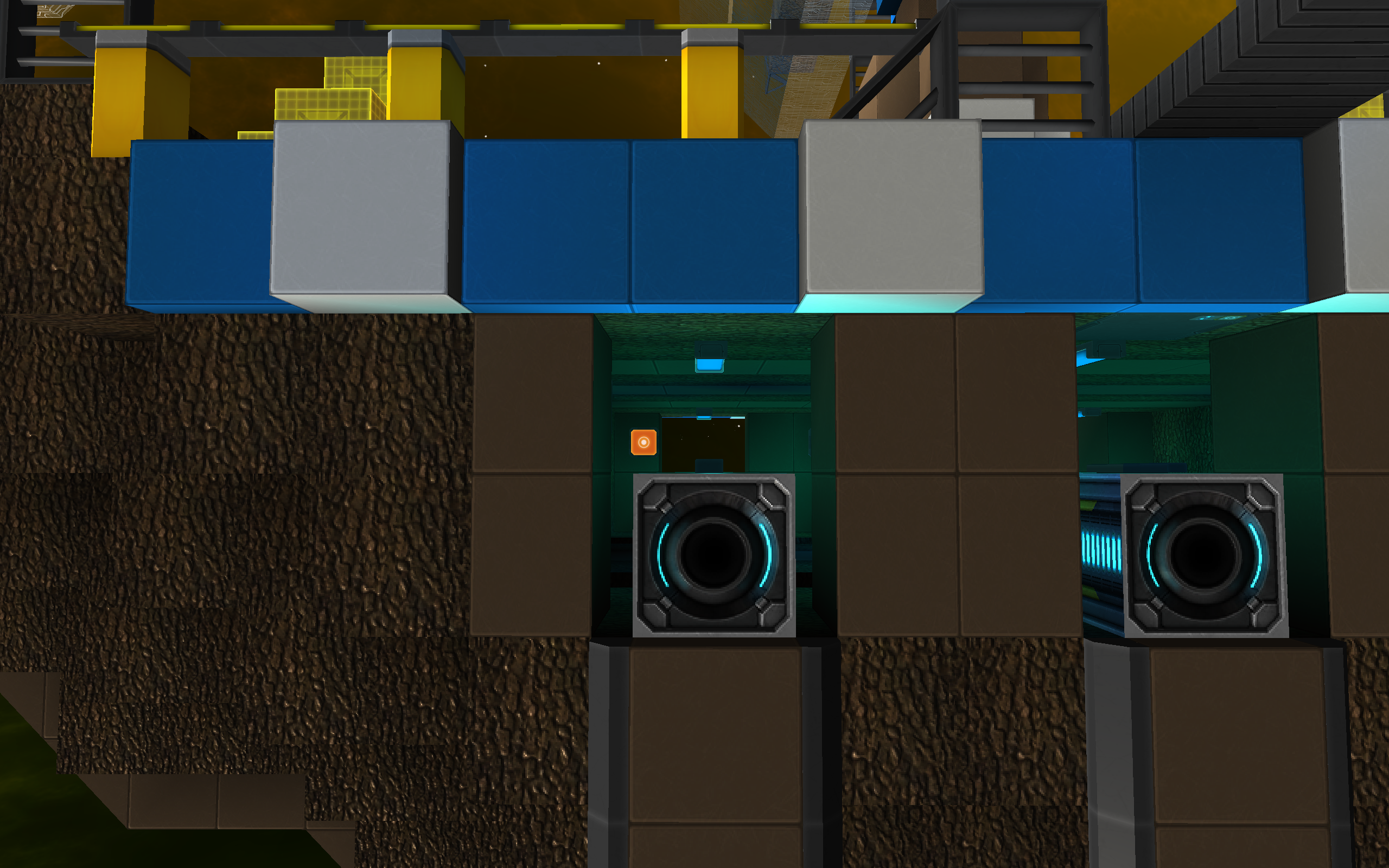 AAAAAHH! GUNS!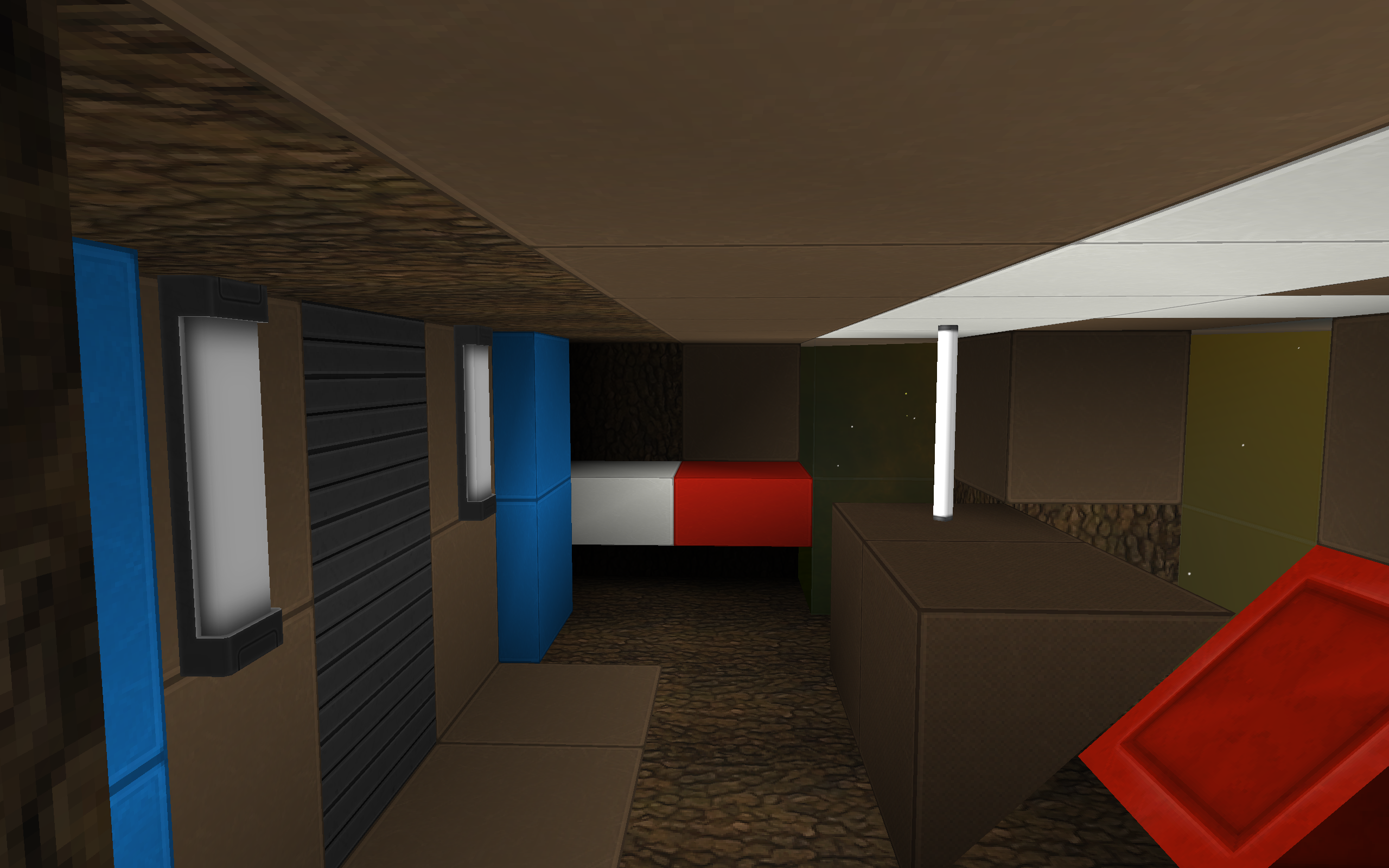 Office for the officer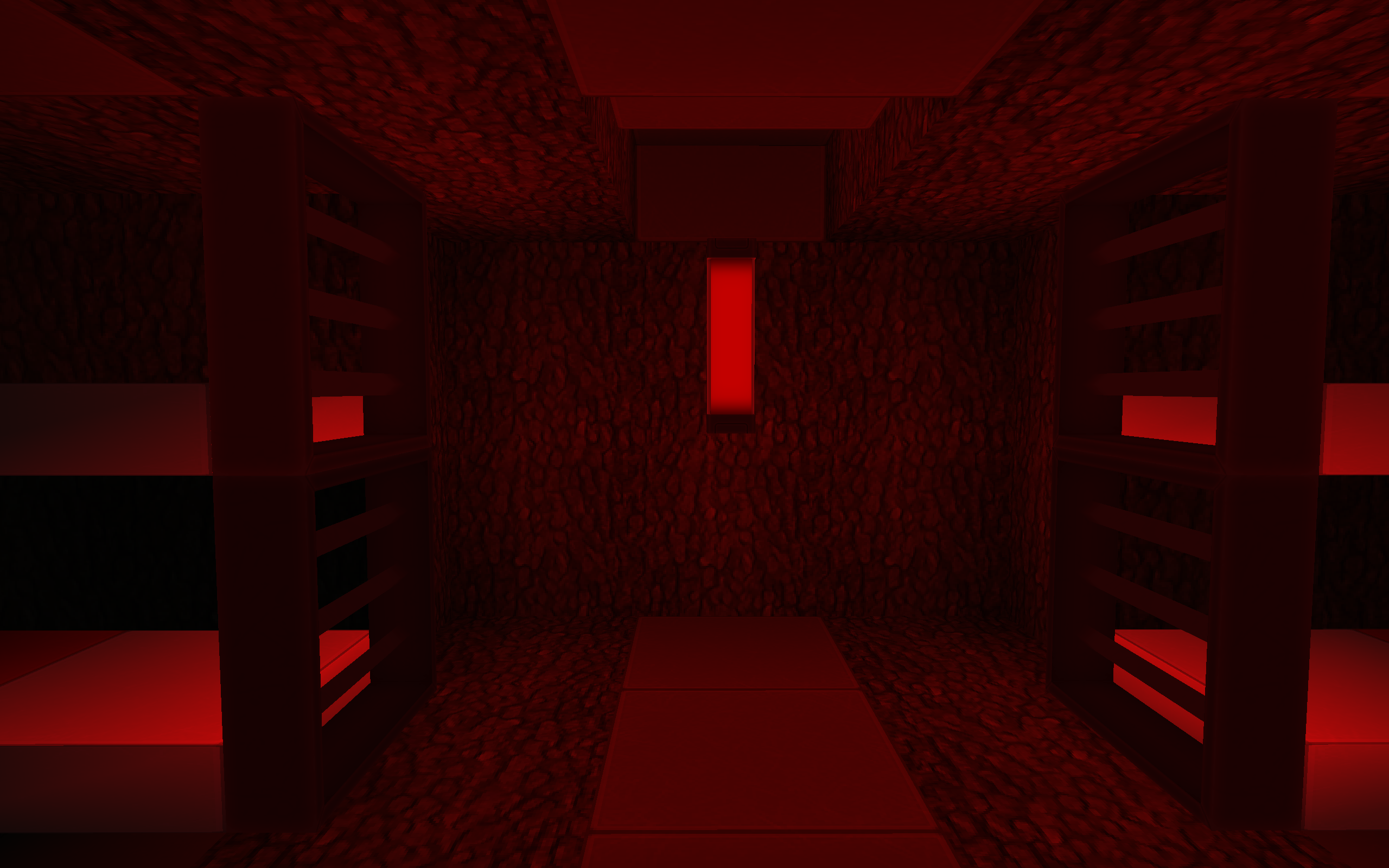 And bunks for the lads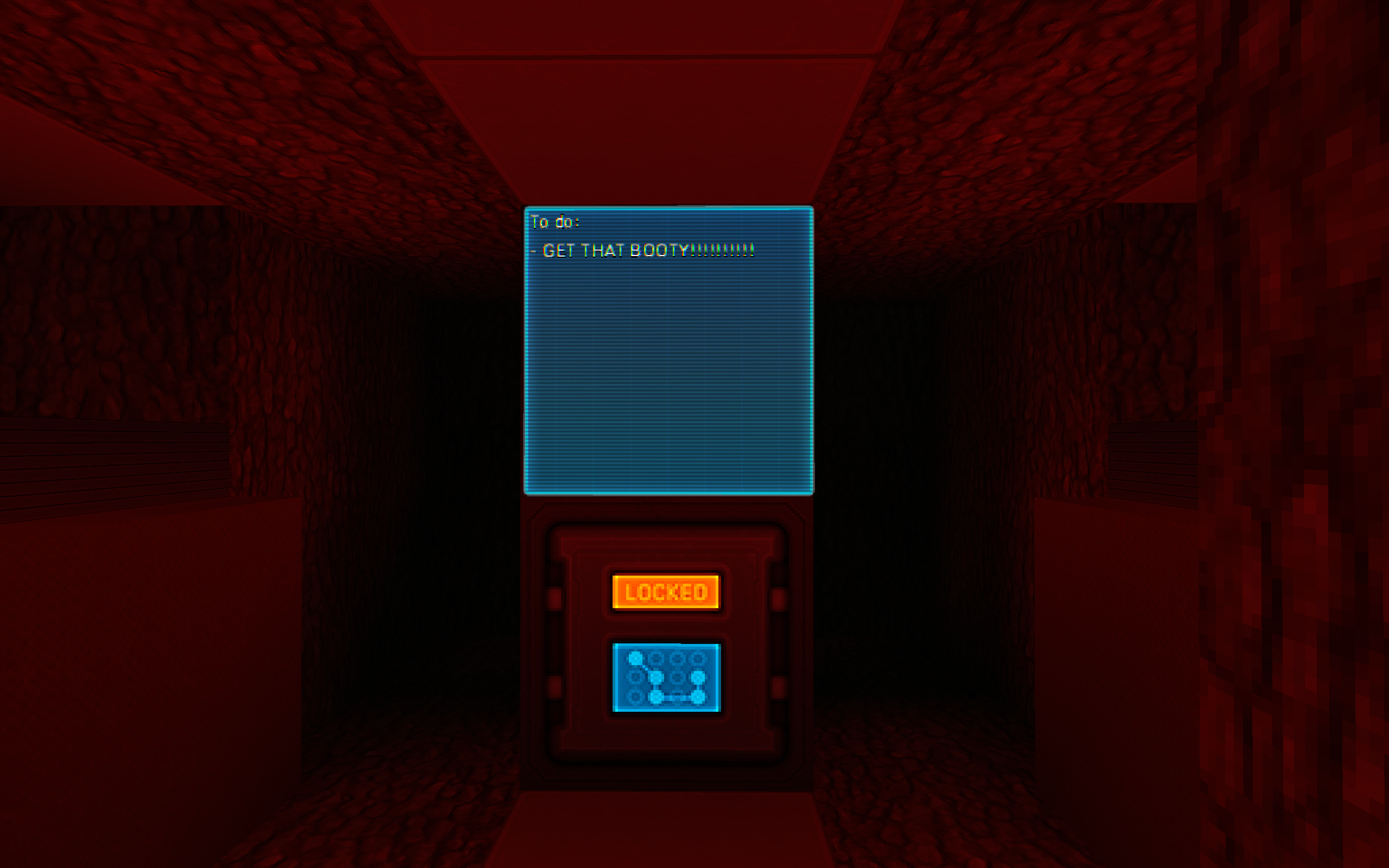 Must. Get. That. BOOOOOOOOOOTY!!!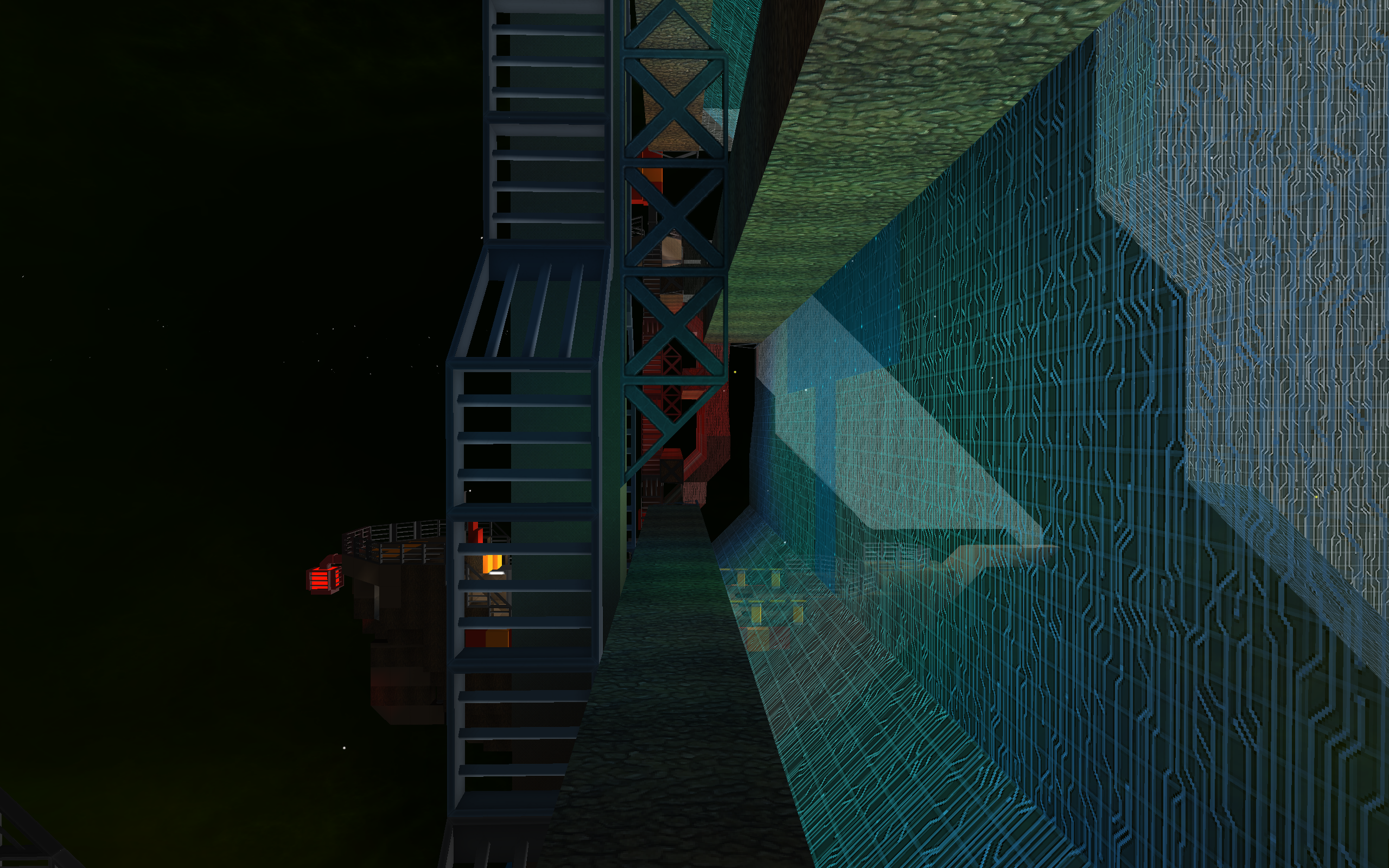 If only i had a friend and two swords.
Hey, HELMSMAN!!! Get your sorry ass up here or I'll make you run the plank!
Fun times all around