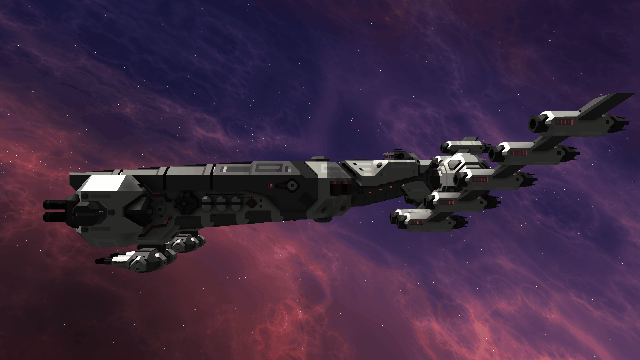 VORTEX & VELOX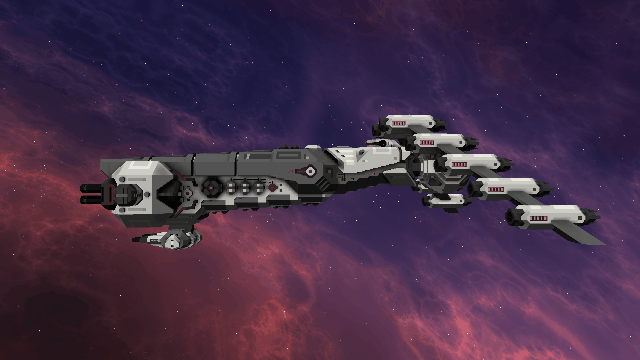 This upload contains the blueprints of the Vortex-10 gunship, plus its "clean version" (unsplit hull, no phallic symbol).
To memorize which is named what:
* the longer one's name is longer by one letter​
* the smaller/faster one's name, Velox, means swift/rapid in Latin​
Both come with engine rotation control.
Identical eight-addon chamber tree.
Different weapon setups.
Check them out both!