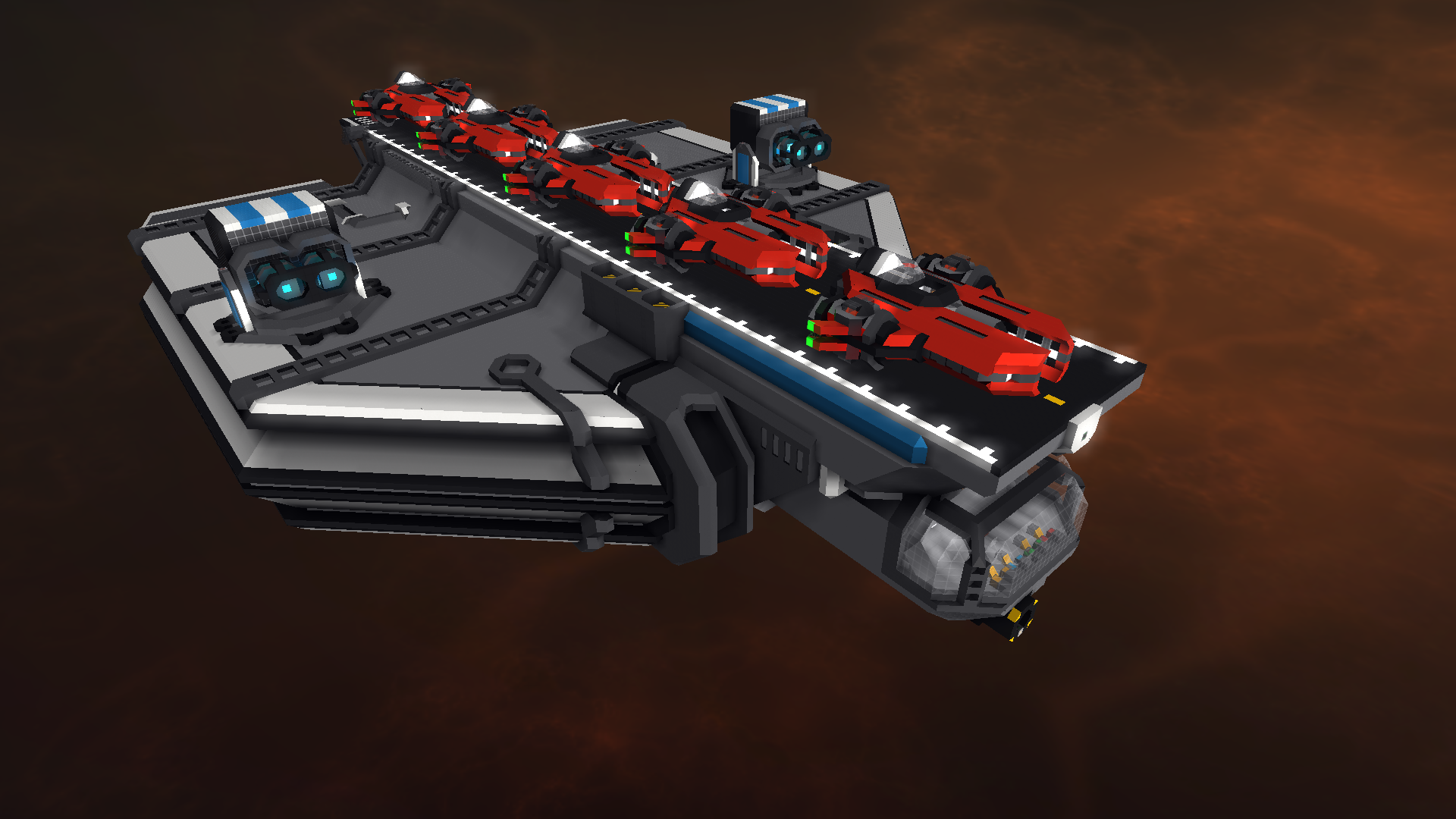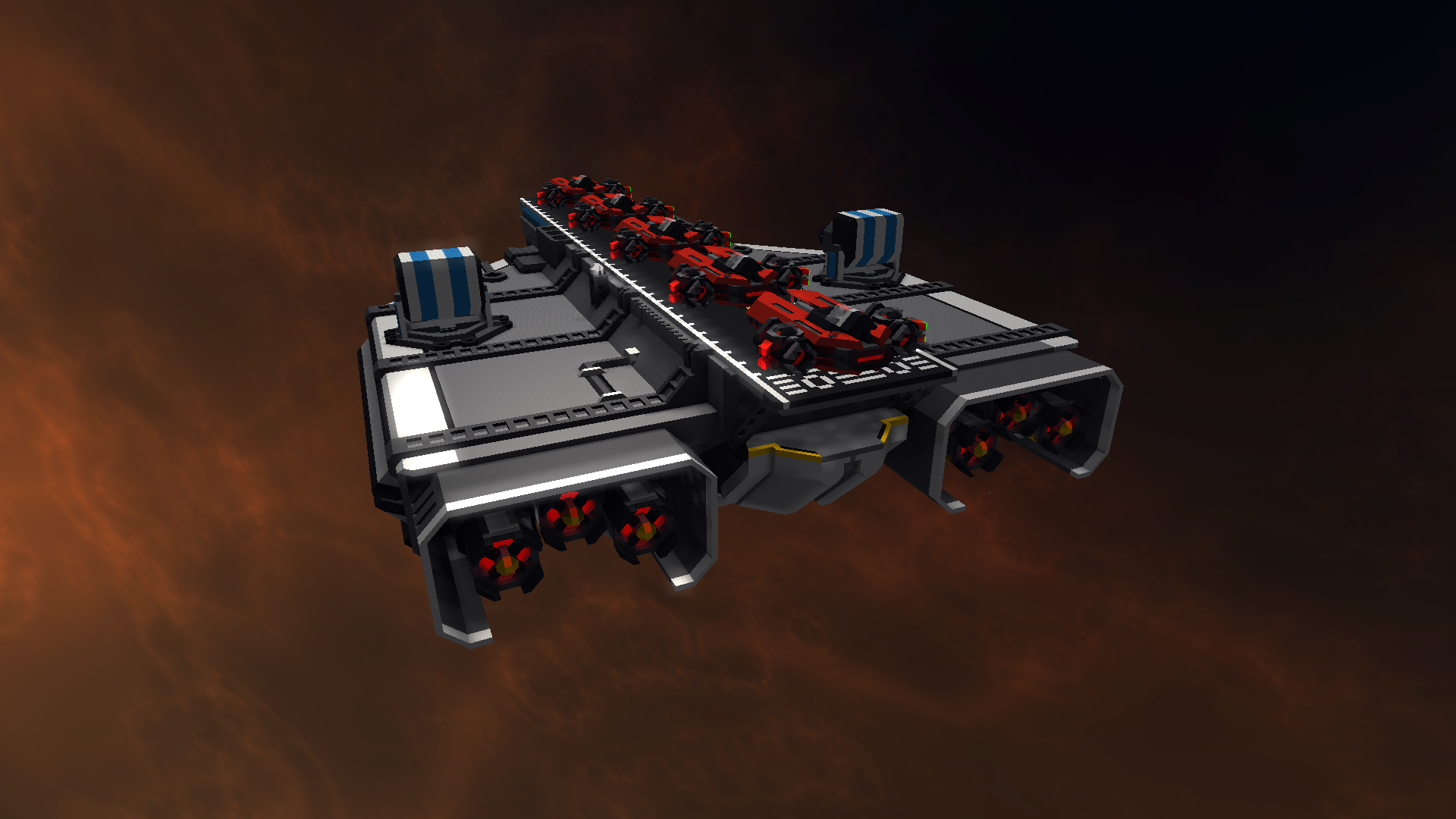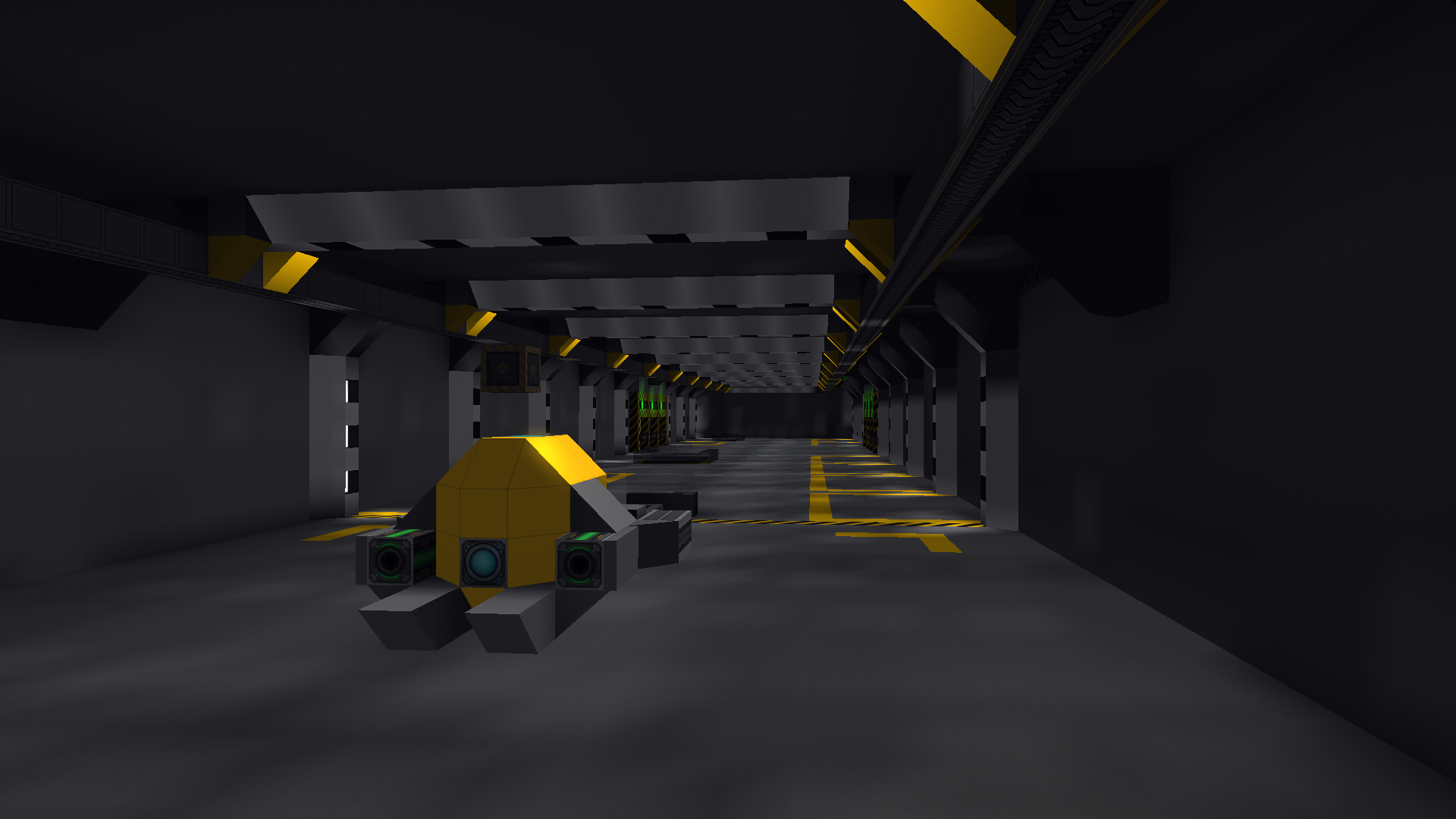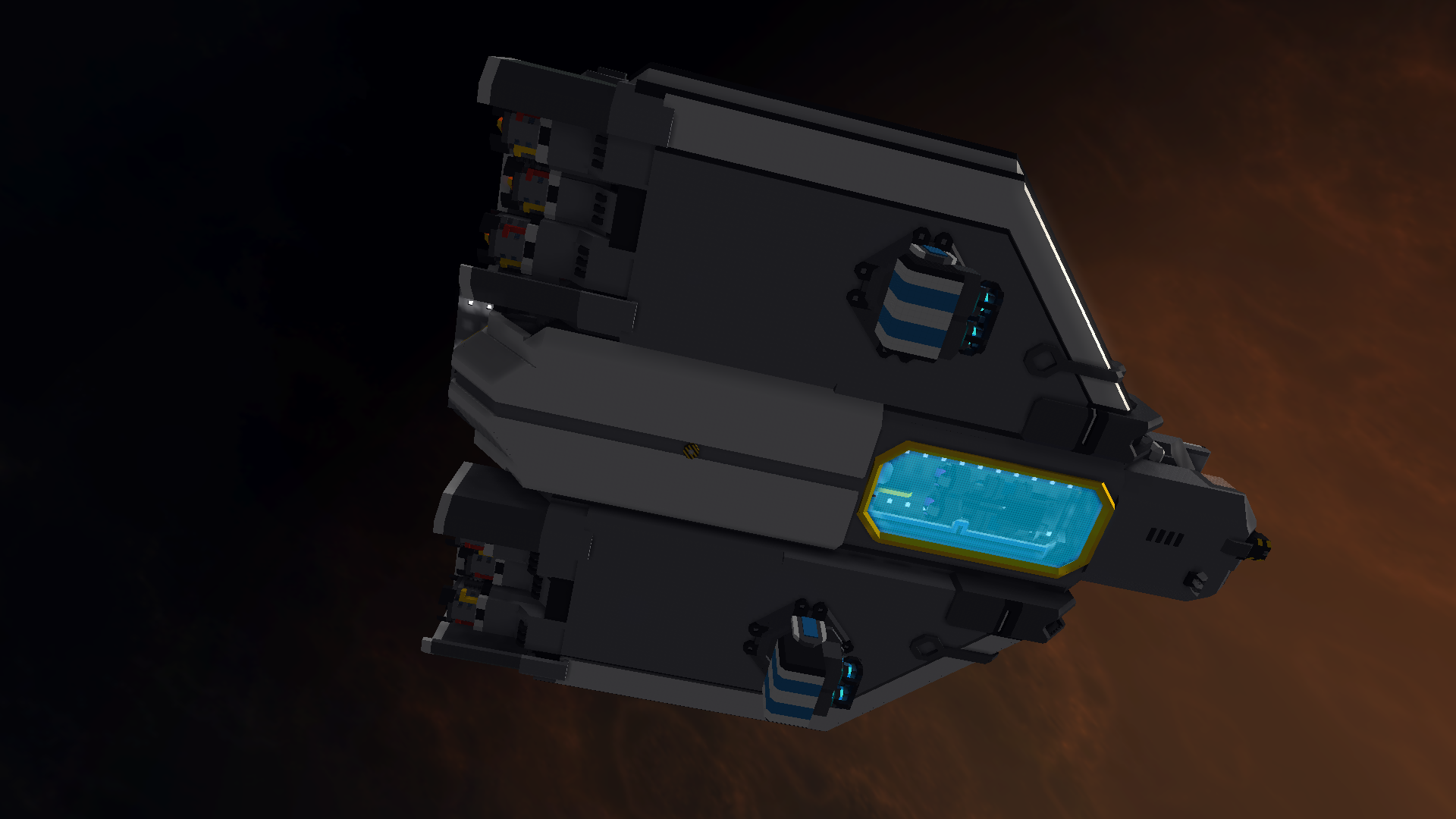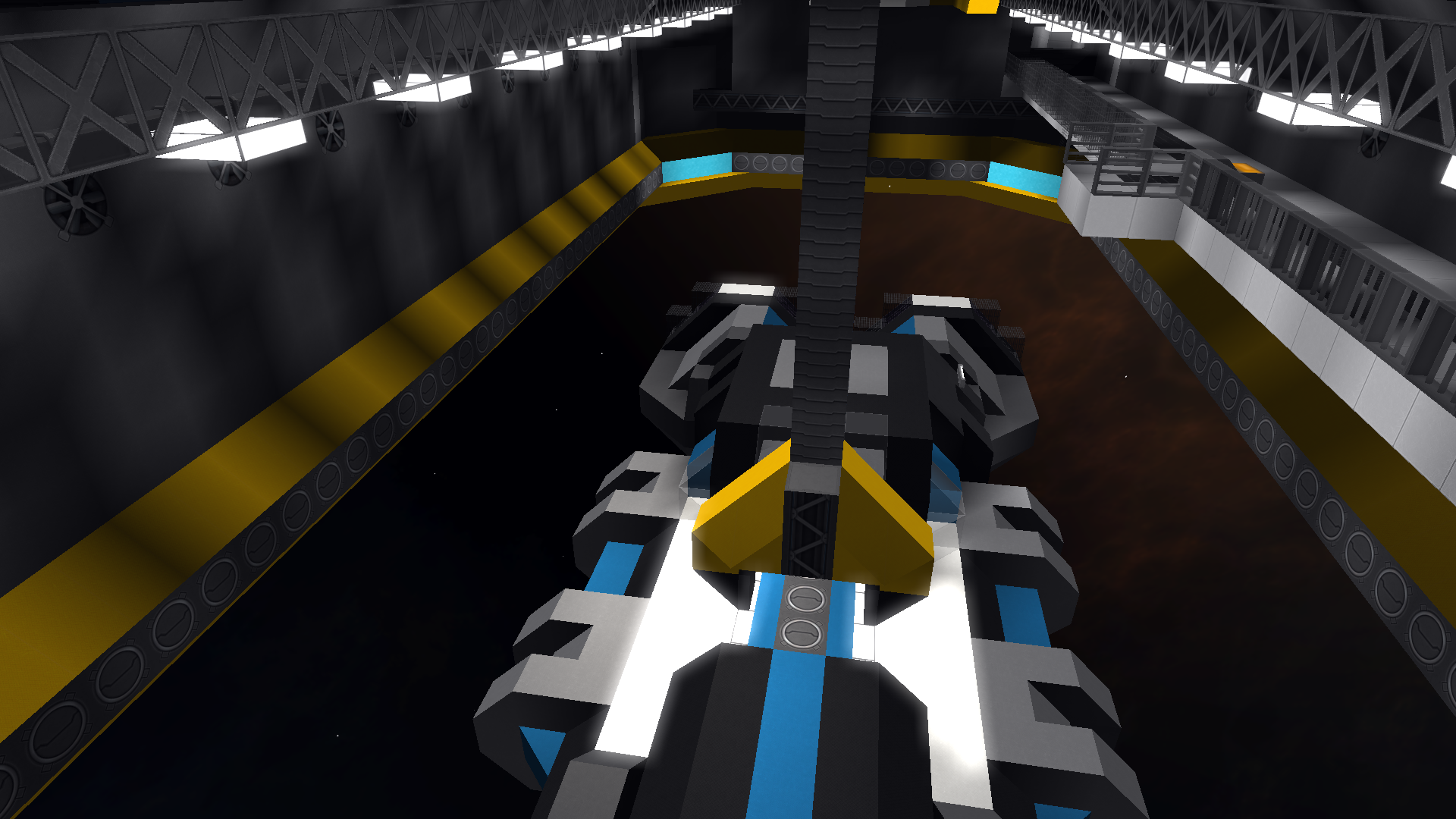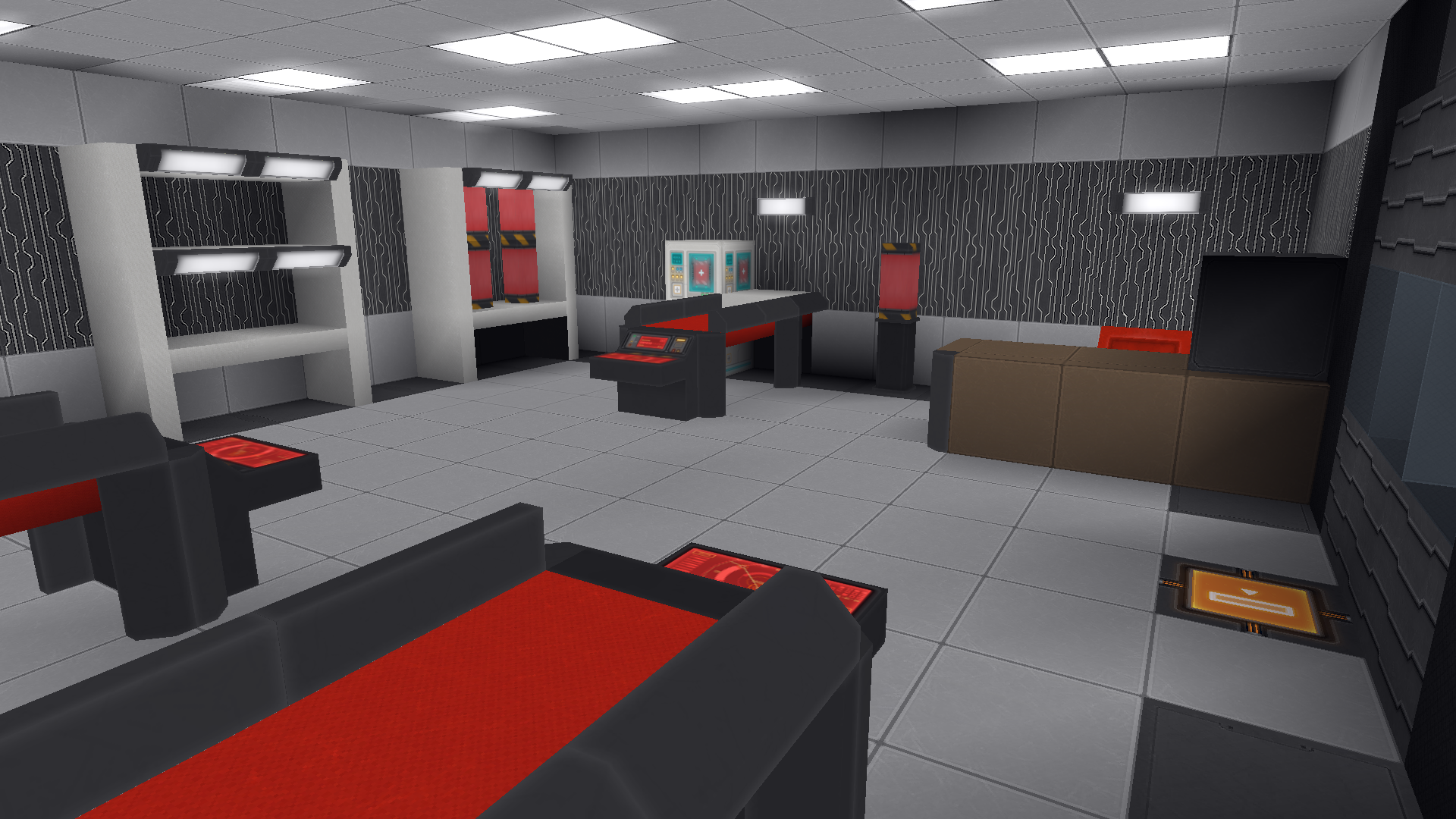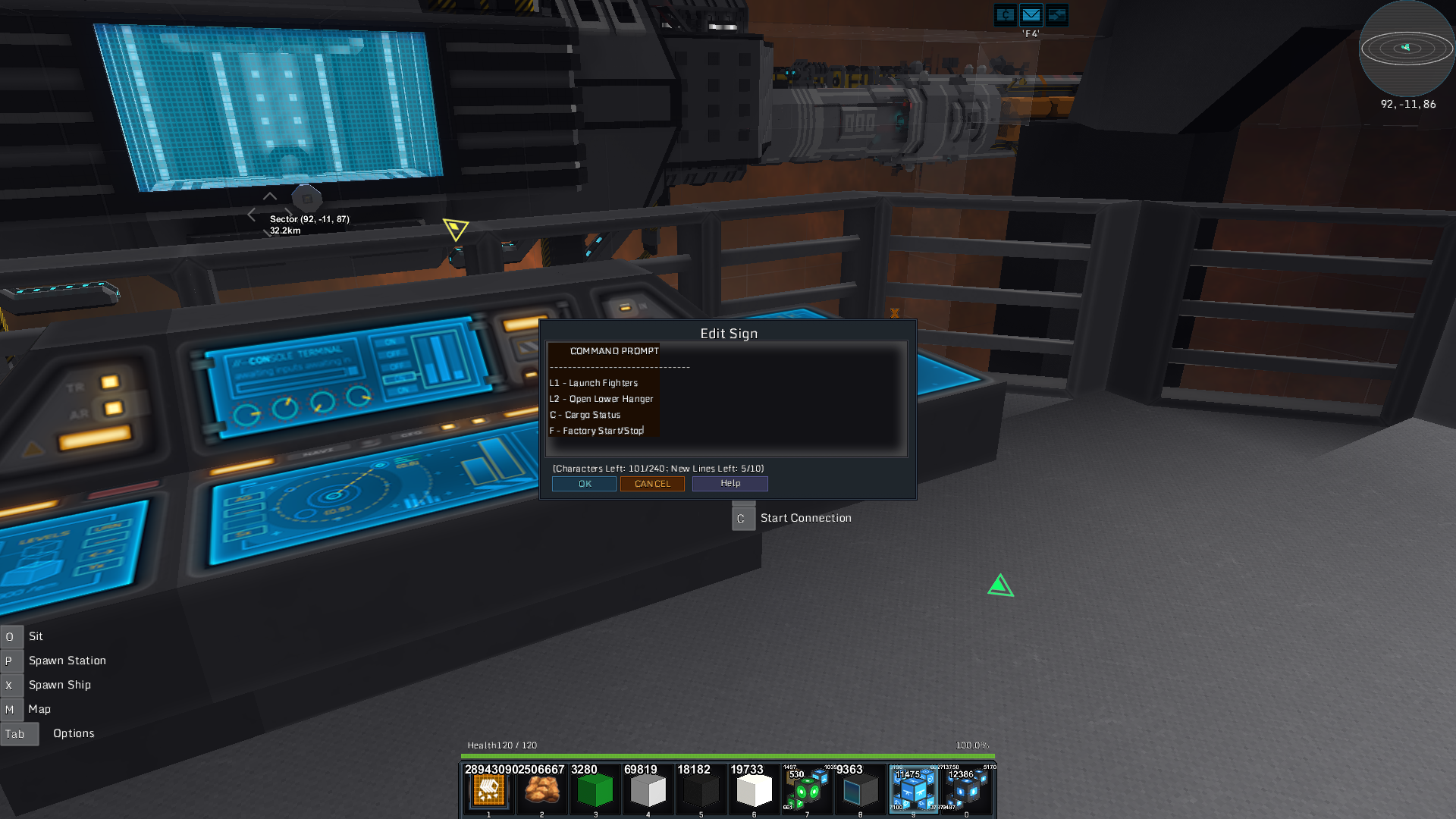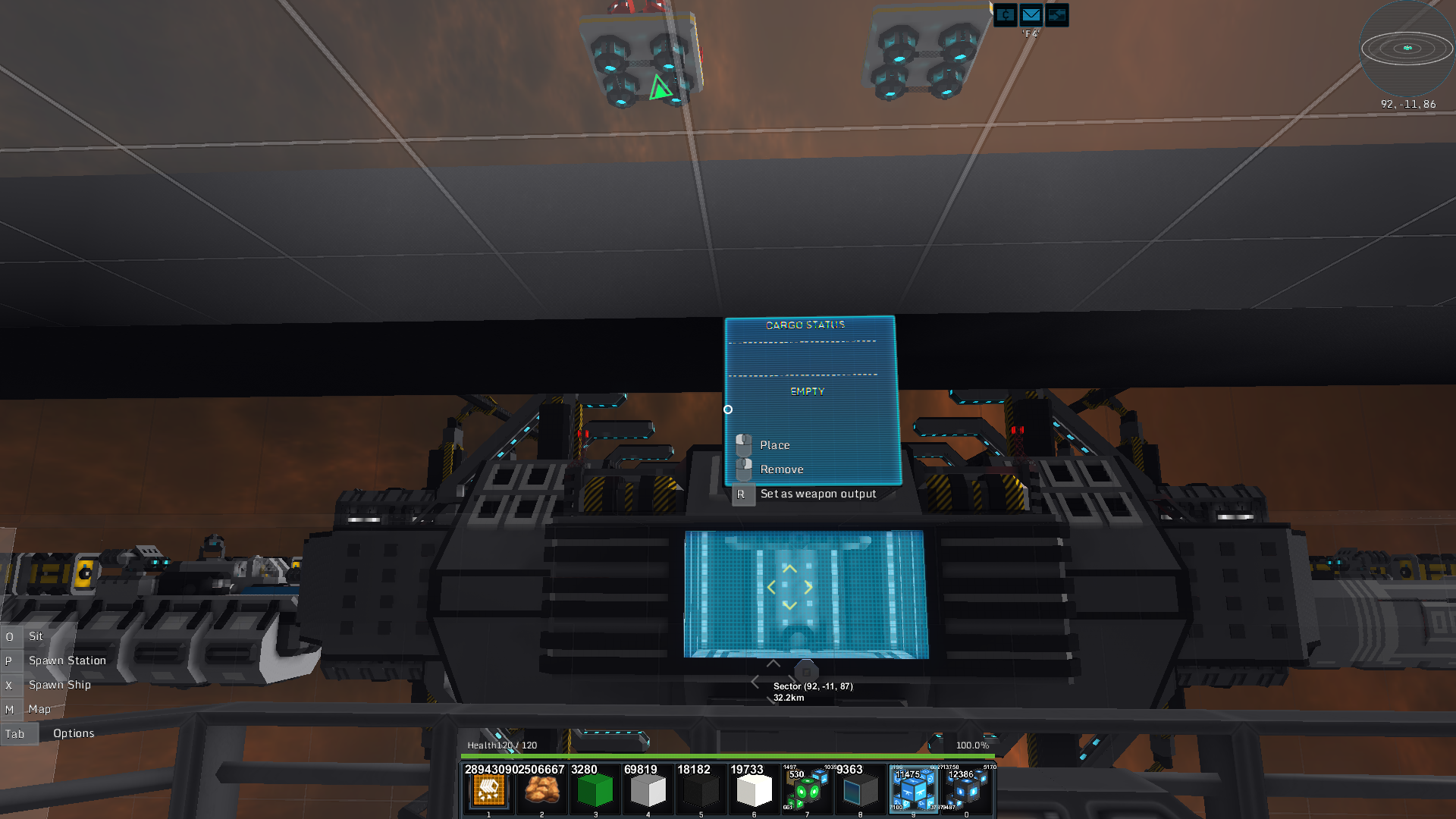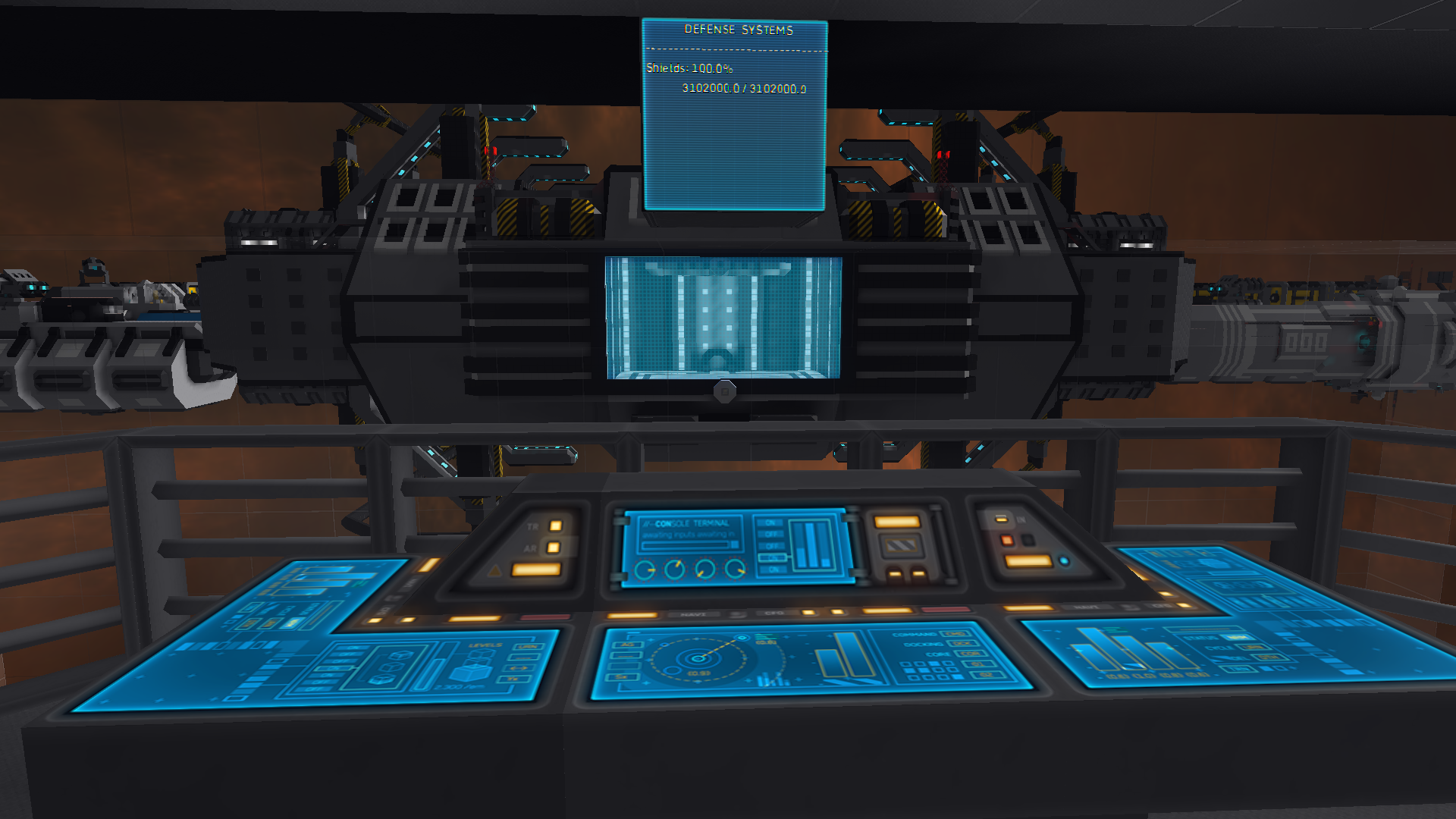 Ship Stats:
Mass: 42K
Top Speed: 540 m/s
Unloaded Weight to Thrust Ratio 5.0
Reactor Size: 21,761
Shield HP: 3,102,000
Armor HP: 10,000,000
Cargo Space: 1,000,000
Features:
- Auto-launch and recovery sys for 5 fighters
- 4x WILO MK2 Long range Beam turrets
- 2x Lock-on missiles system w/40% EM 10k block size.
- small shipyard for repairing the fighters and building cargo containers
- 1 cloaking scanner ship in lower hanger on docking gimble
- 6 fighter crew elevators to flight deck.
- Bridge with Command prompt-controlled computer
- 5760 block salvage system
- Red alert notification sys
----------------------------------------------------------------------------------------------------------------
LORE:
The Venture Class Carrier was initially commissioned by the Tarren Mining Corporation Videmir Mining Co. It was built by the Civilian starship construction company Artemis. These carriers were used for asteroid mining and support limited fabrication and processing of materials. This model has heavy use as a cargo transport, mining carrier and colony transport. During several conflicts a few of these ships were commandeered into the Tarren Navy out of desperate need for ship. Though this vassal never gained notoriety in battle it's contributions to the industrial and economic advancement of the Tarren colonies helped provide the resources used to build an empire. The Peace Corp's Andromeda Class Carrier was far more well known but cost far more to produce and was to often needed for combat.
NOTE:
On the upper bridge there are three consoles.
Center Consoles enters you into the core of the ship.
Left Consoles starts or stops the main screen from cycling through ship information.
The right console is a command prompt computer with 4 preset options. They include:
- Launch/recover Fighters
- Launch Scout ship
- show cargo capacity
- start/stop all factories on-board
Additional logic is placed to allow for other options. Additionally, other alert notifications will appear on the main screen no matter what is being viewed currently.