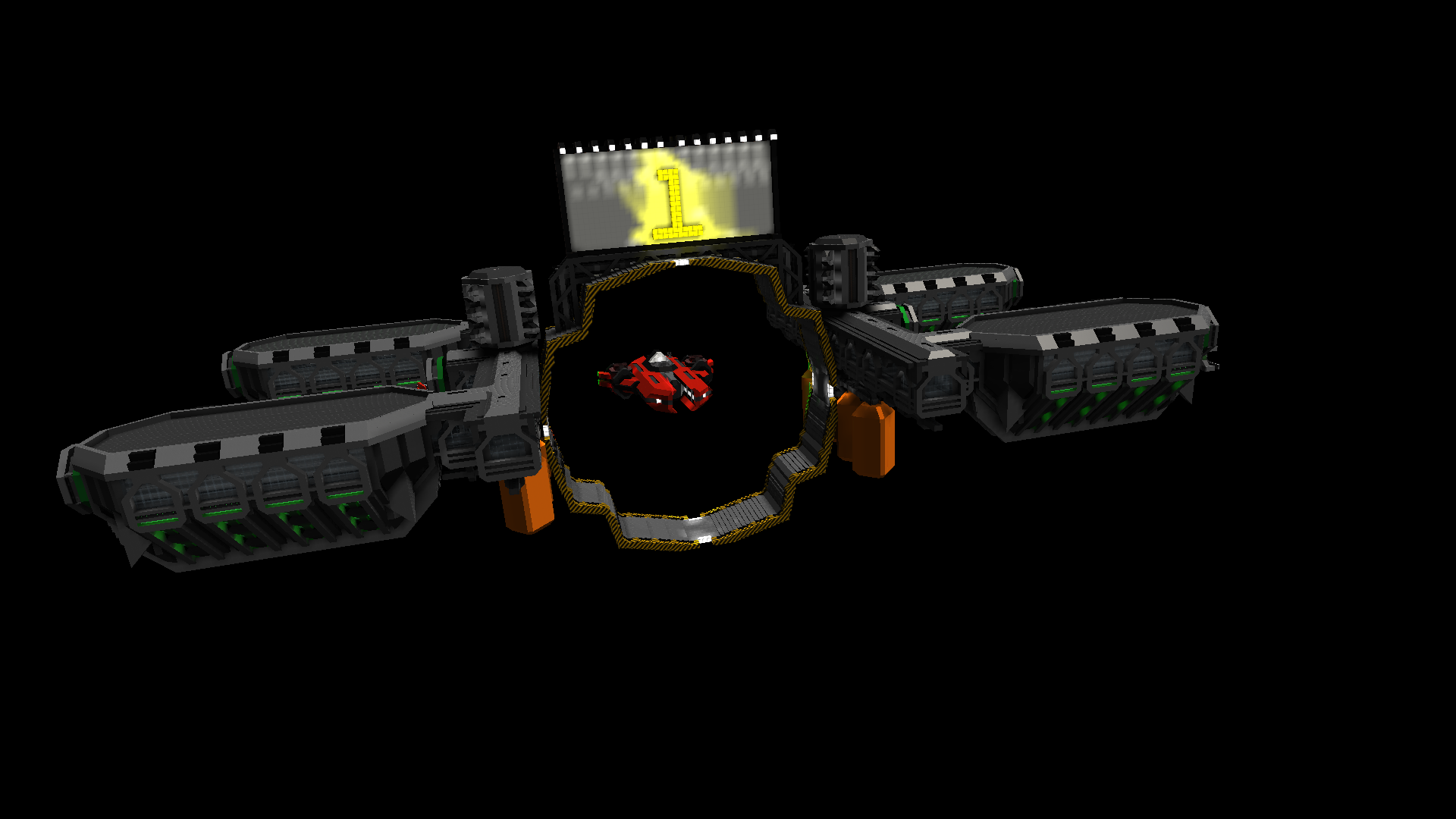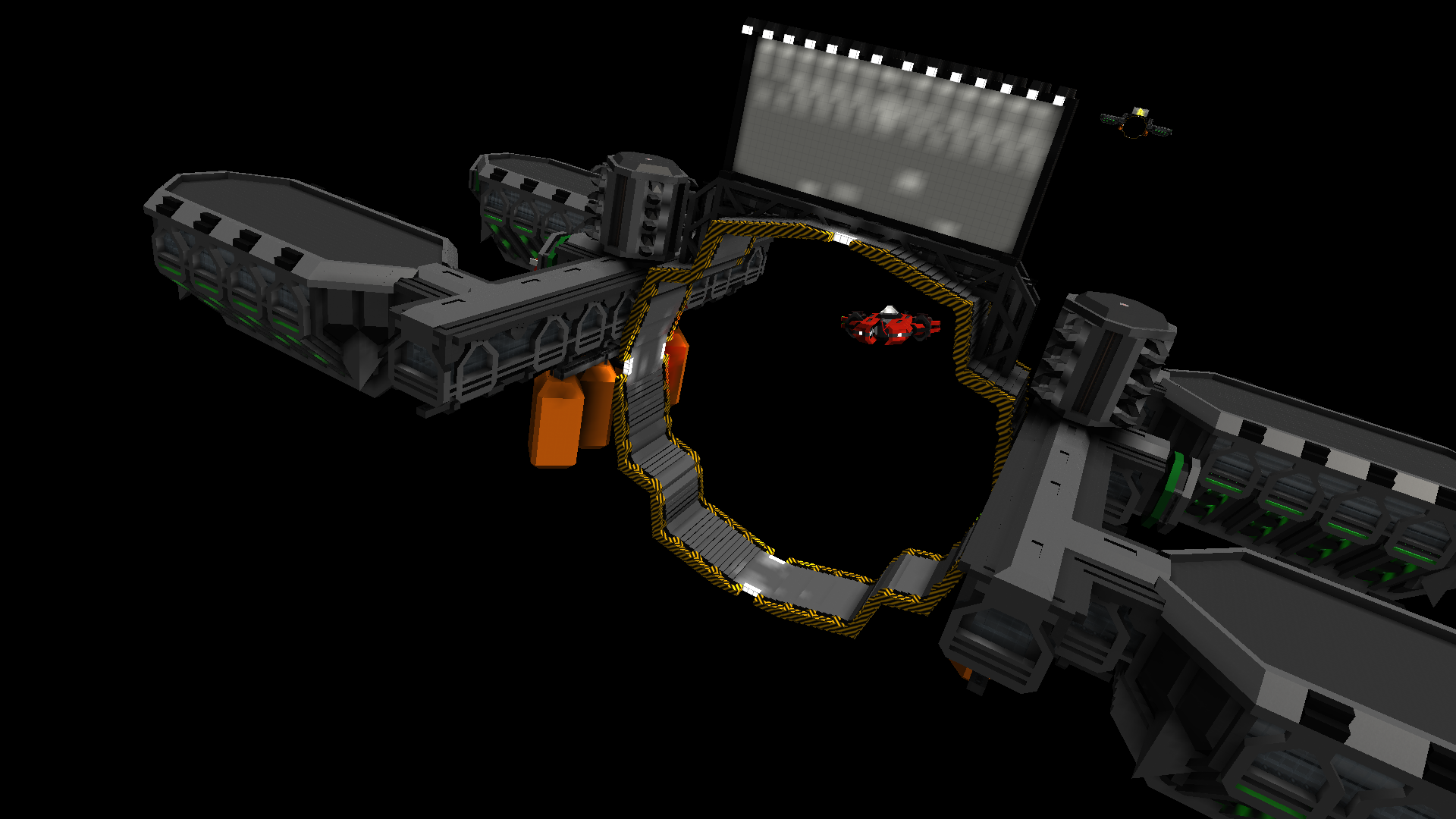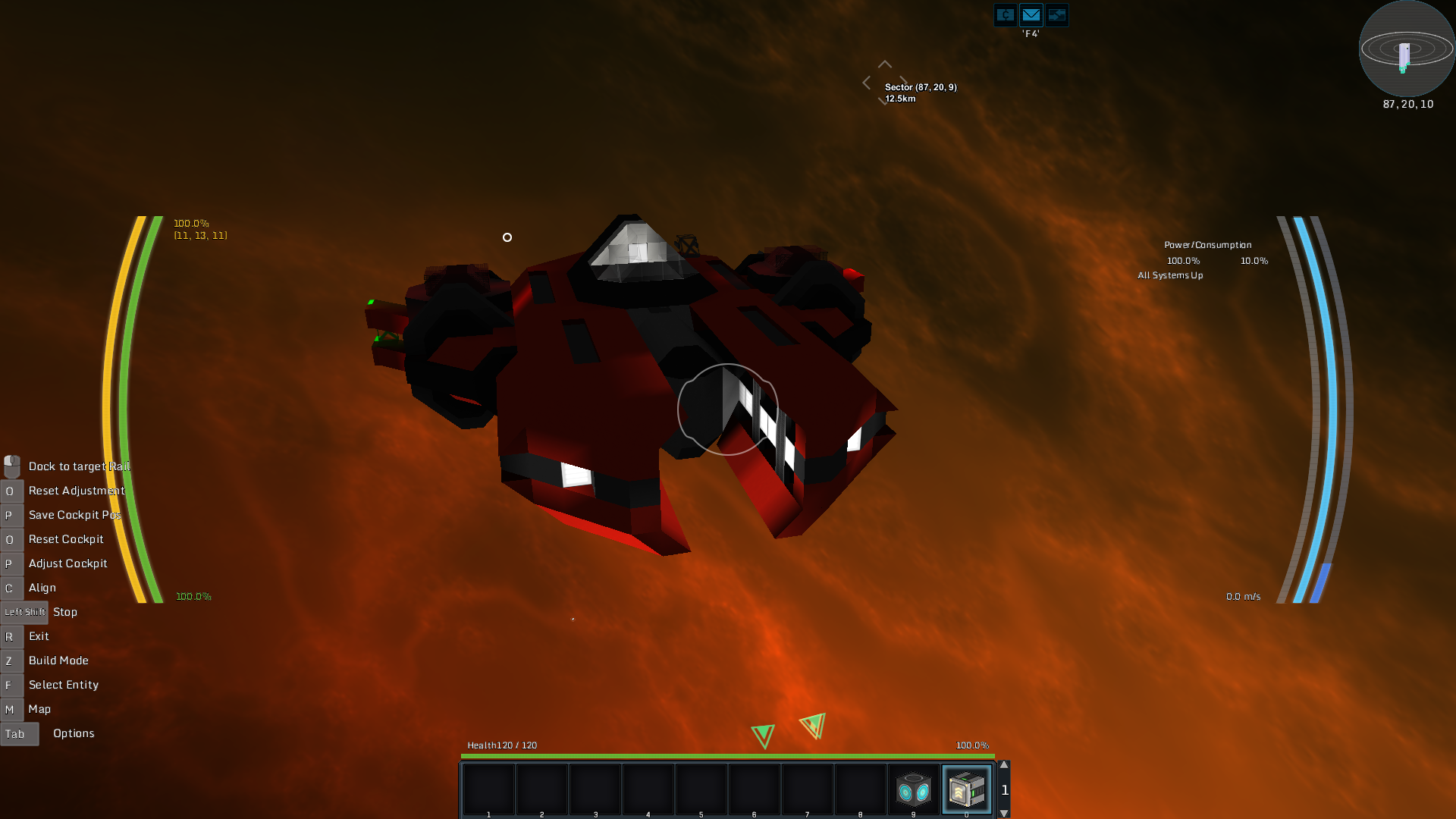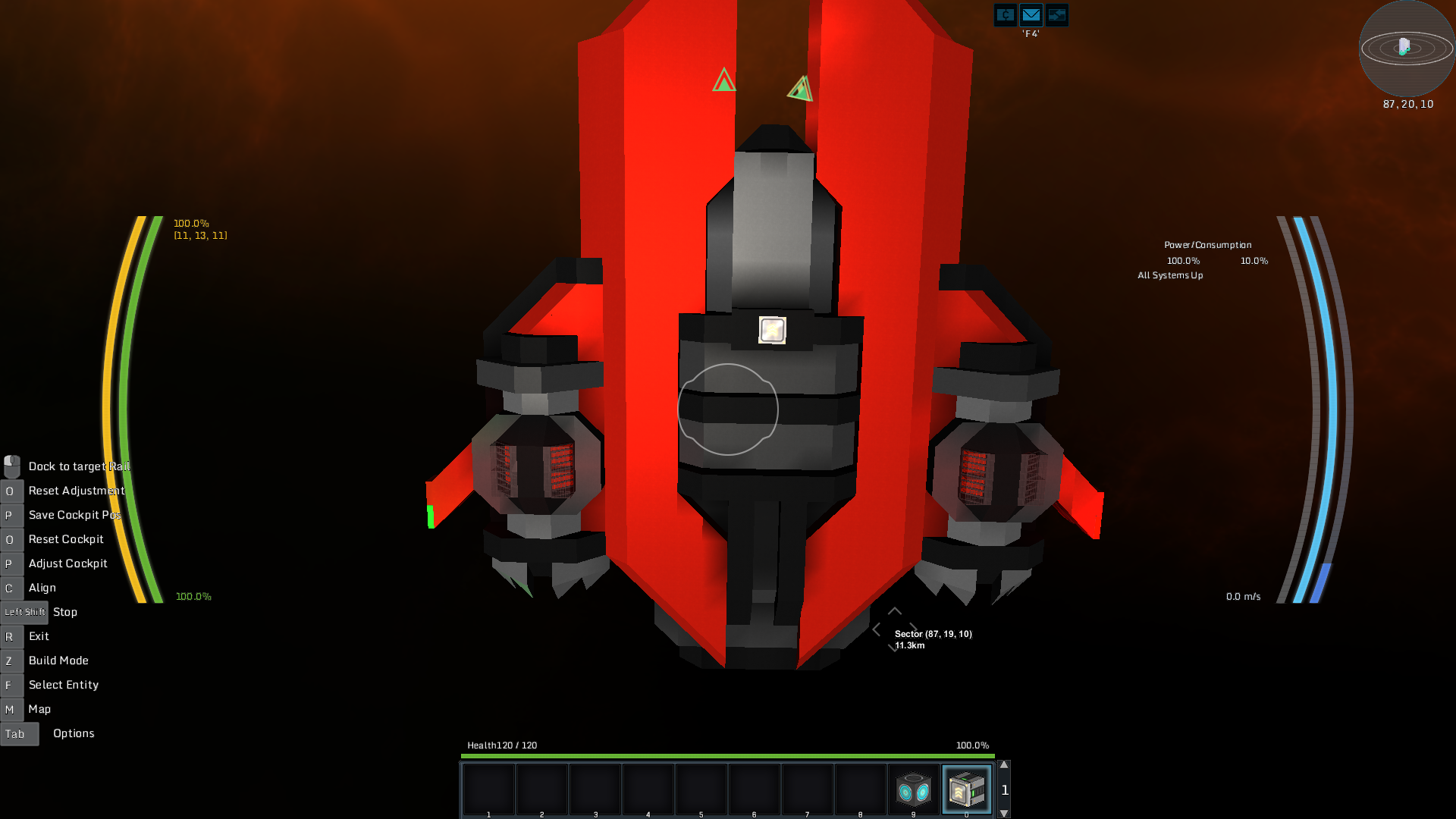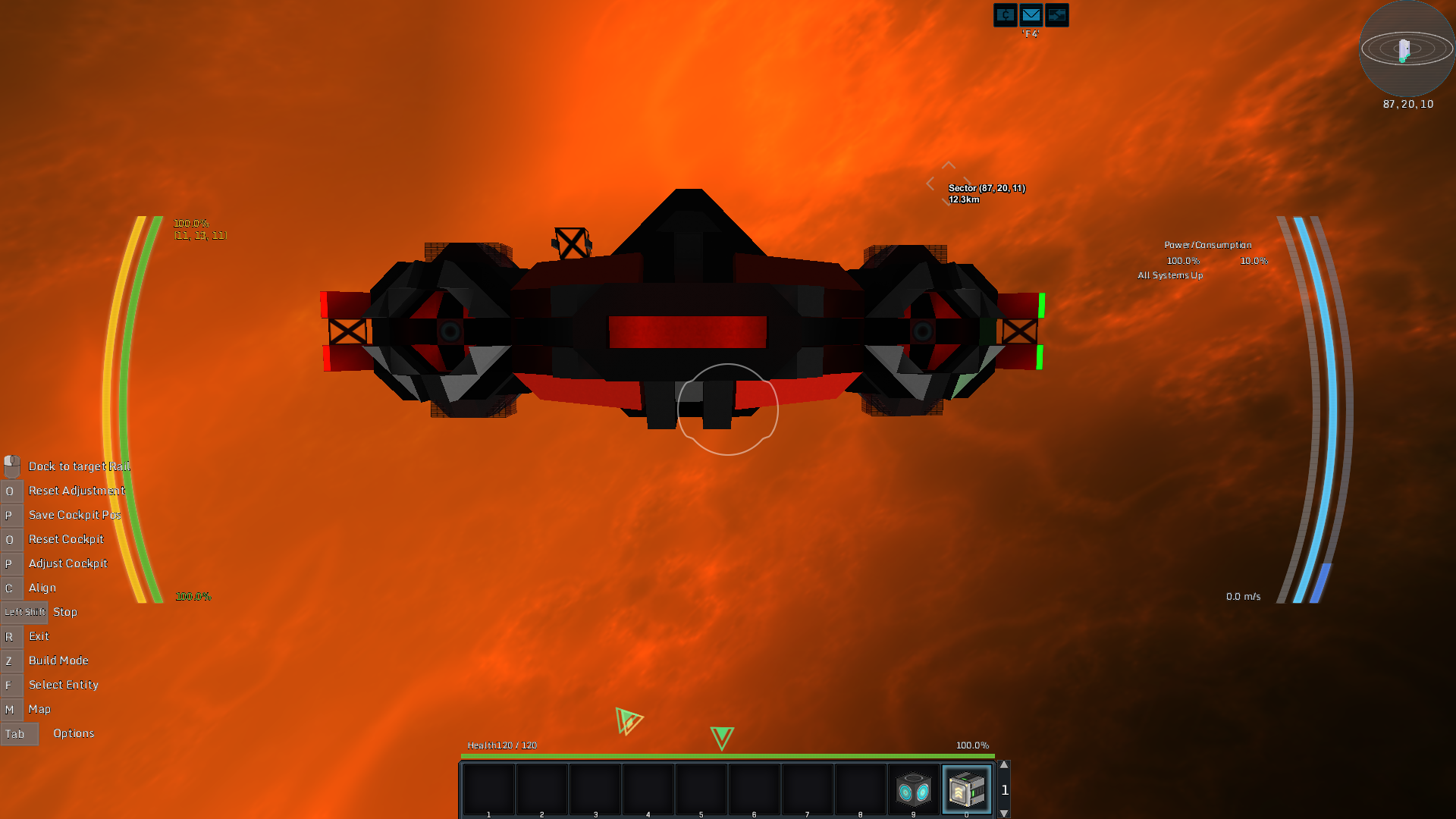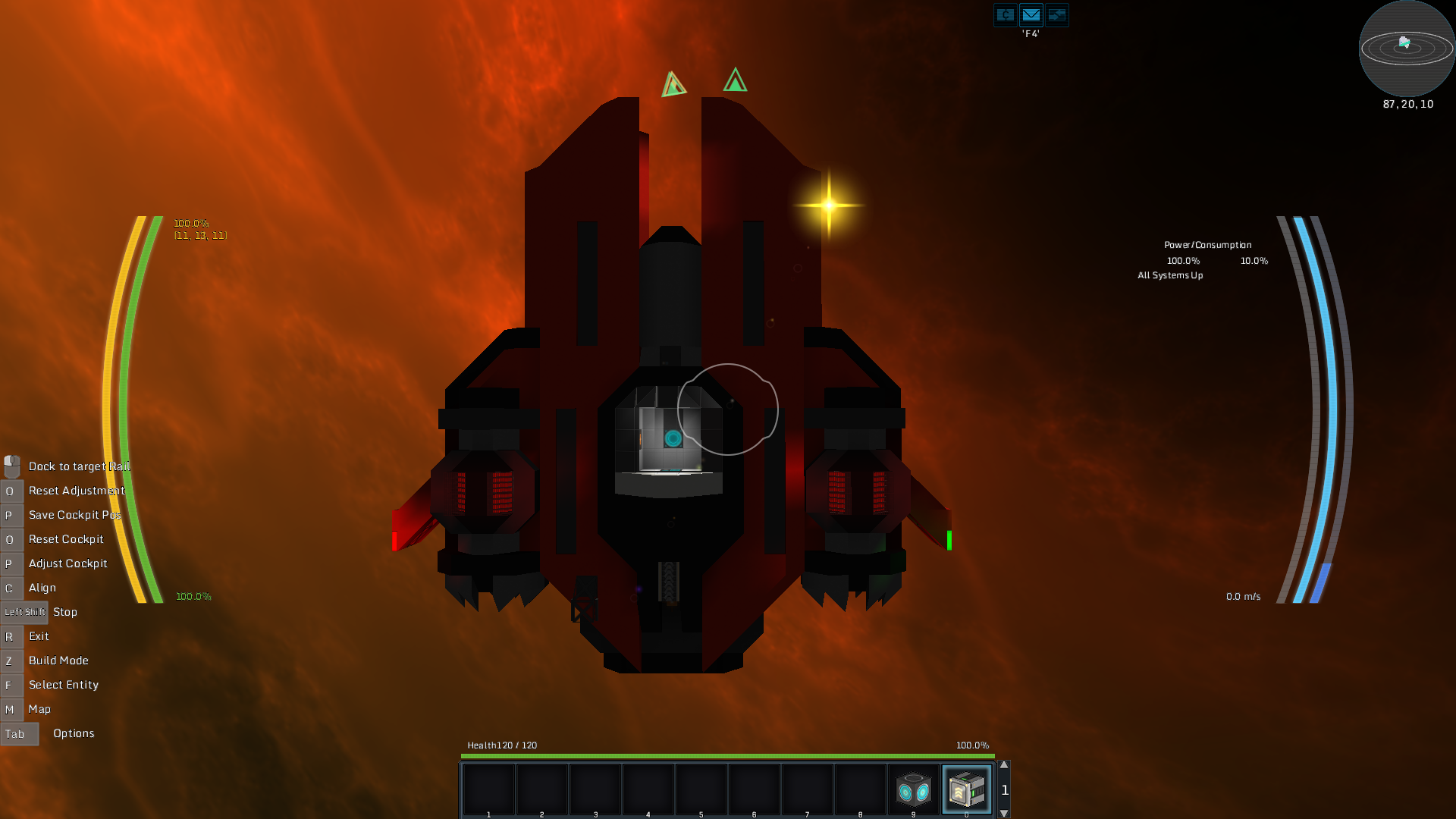 Very Fast and maneuverable Racing shuttle
Lore:
The Piper is one of the first ships produced by the civilian luxury sports and racing starship construction company Artemis Inc. Artemis was the premier developer of sublight thrusters, with their designs often incorporated into warships. Though most famous for their propulsion systems they also operated an extensive network of shipyards, factories and resource extraction. Many of the generic parts and pieces used by Navys, civilians and pirates arcross the universe came from Artemis factories.
Despite their economic success, Artemis tried and failed many times in attempts to garner military contracts to directly supply ships for any Navy. It is theorized that Artemis, when turned down by legitimate navys, may have turned to suppling ships for less than legal buyers. Of course that could never be proven. With Artemis' components being so prolific and publicly available they could not be blamed for them being used on private ships.
The Piper for example was often retrofitted by Wolf Pack Pirates with weapons and additional shielding to be used as a highly effective fighter. These Private Variant Pipers, also known as "Gremlins" were the primary Fighter used by Wolf Pack forces.