A """""meta pvp""""" "dreadnaught", capable of taking out large targets at range, as well as holding its own at point blank.


Also, the very first ship uploaded after the release of QF!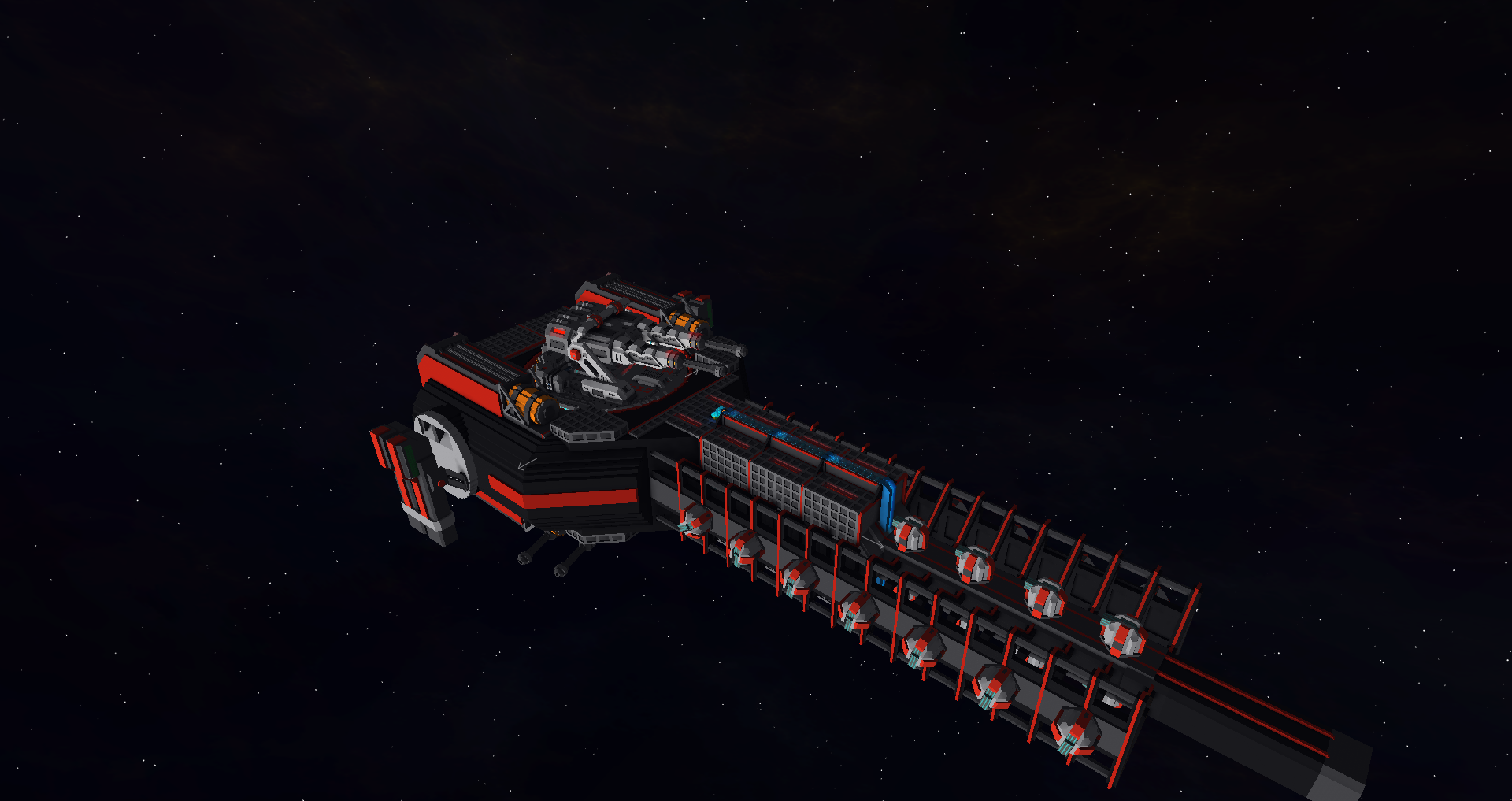 (this image makes it look really ugly and phallic)
Hand crafted by yours truly (not including the 2 large turrets, they're Gmodism's
https://starmadedock.net/content/gi_turret-cb-exterminator-c-arty-x-shell.7574/
turret), completely lacking interior because
im lazy
it was originally intended as a fleet ship (but AI's best use of a sniper ship is ramming other ships and firing at point blank)
cannon specs: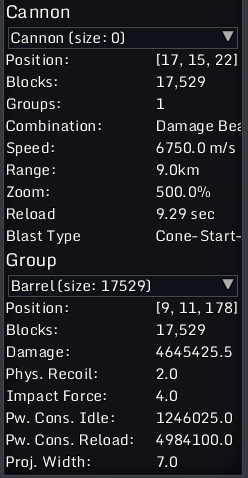 power and thrust specs: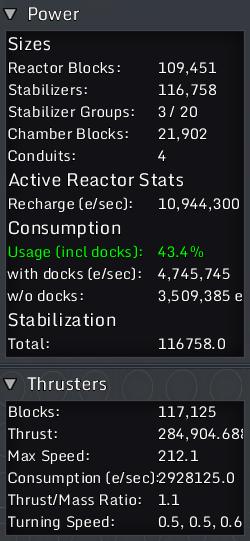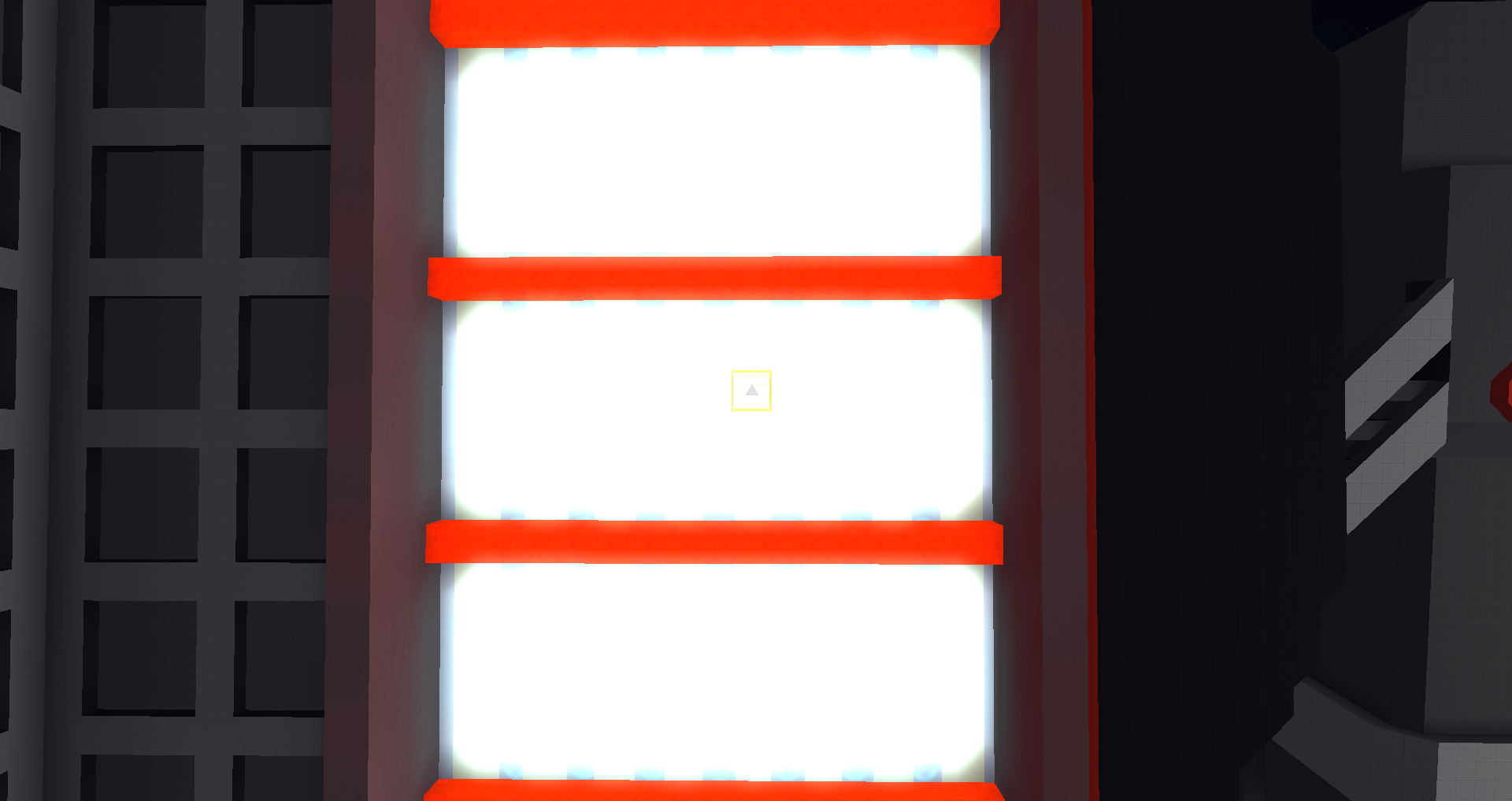 above: burn-your-eyes-out (TM) thrusters.
below: tesla coils. activated using a remote in the weapons tab. if you don't deactivate it before logging off, it will break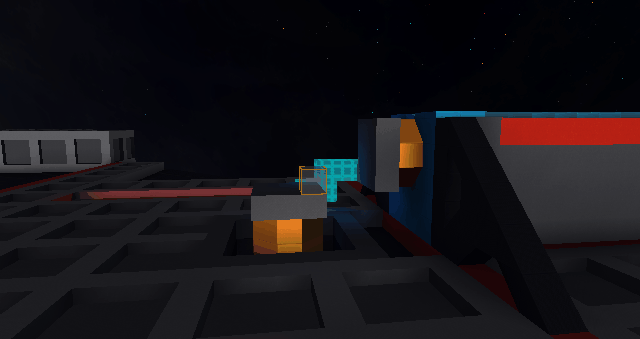 Shield and missile capacity specs: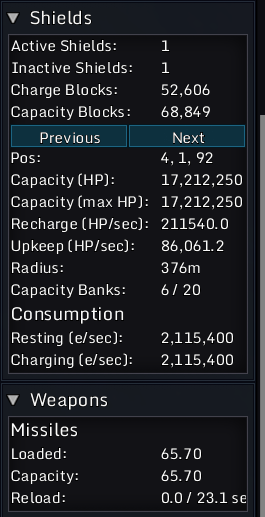 DAMAGE
against standard armour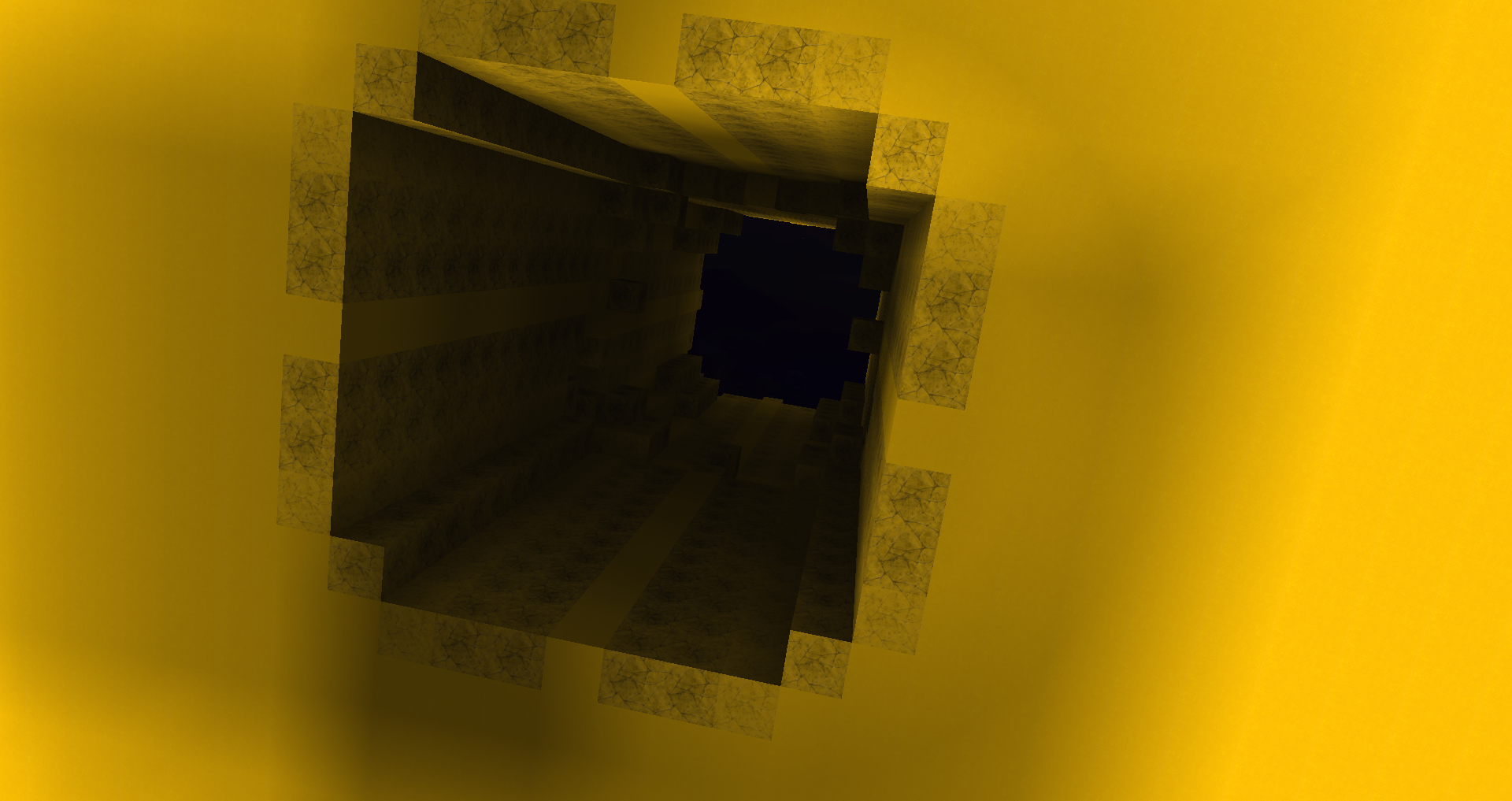 against advanced armour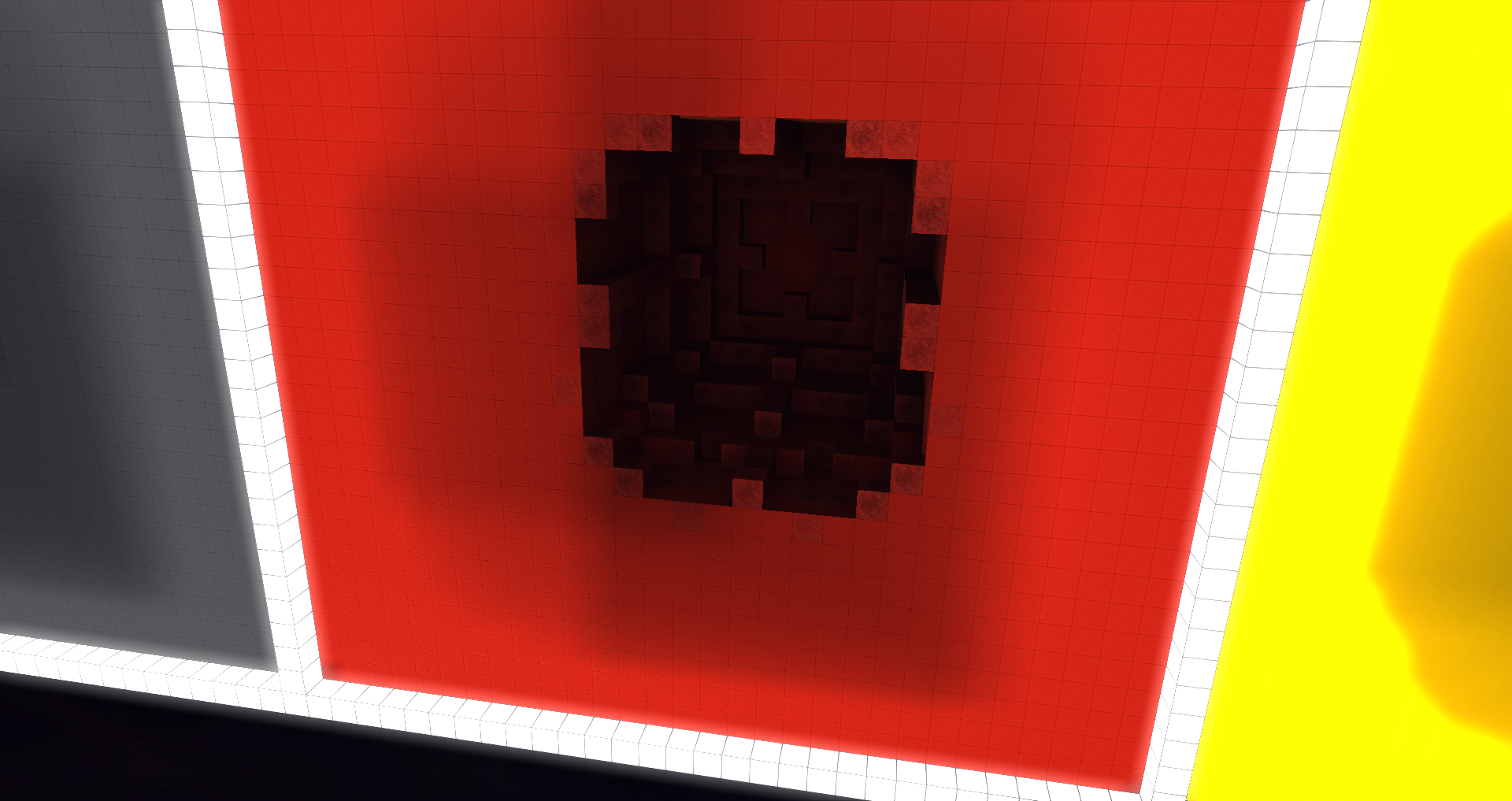 against standard + systems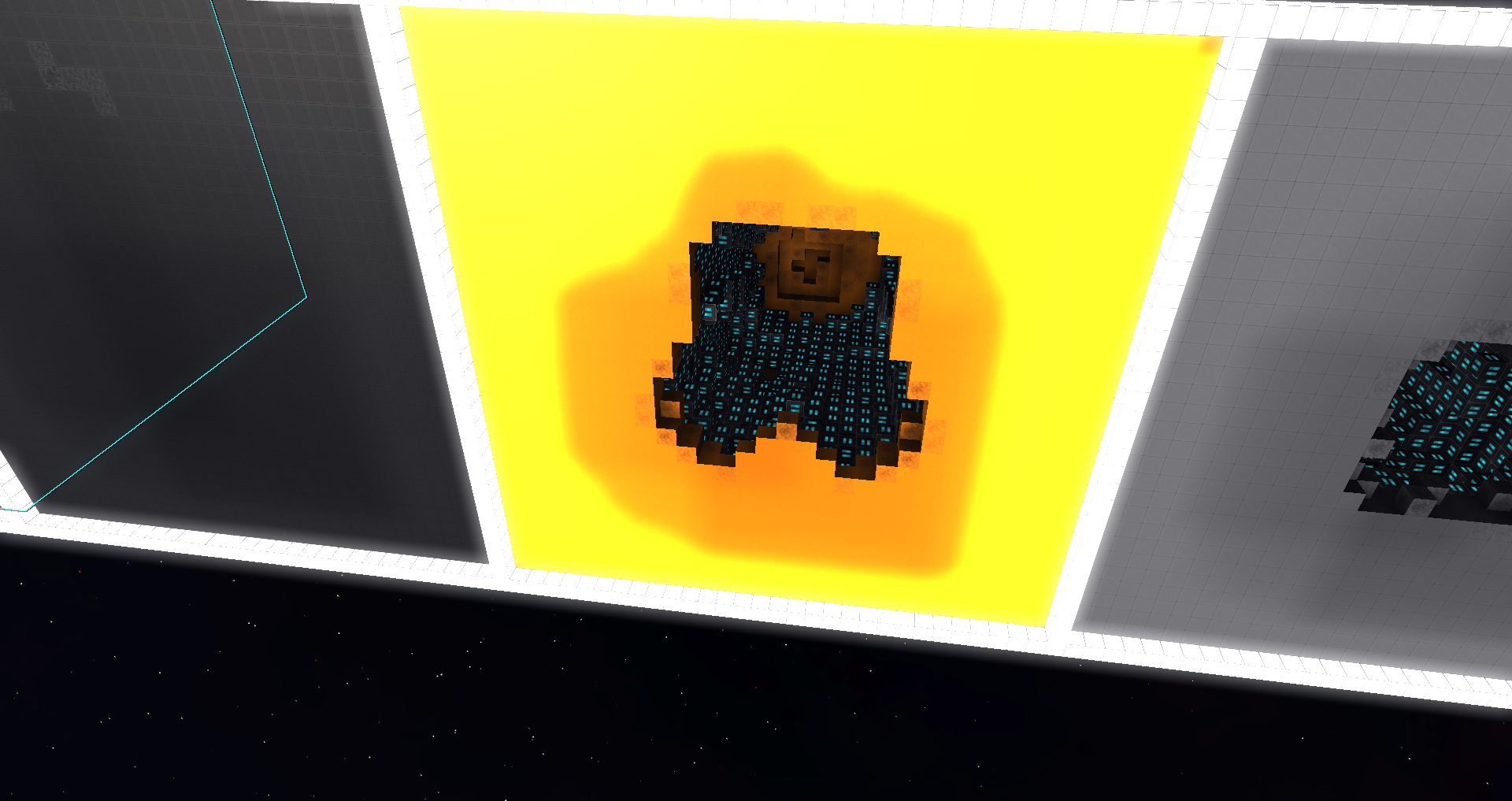 against advanced + systems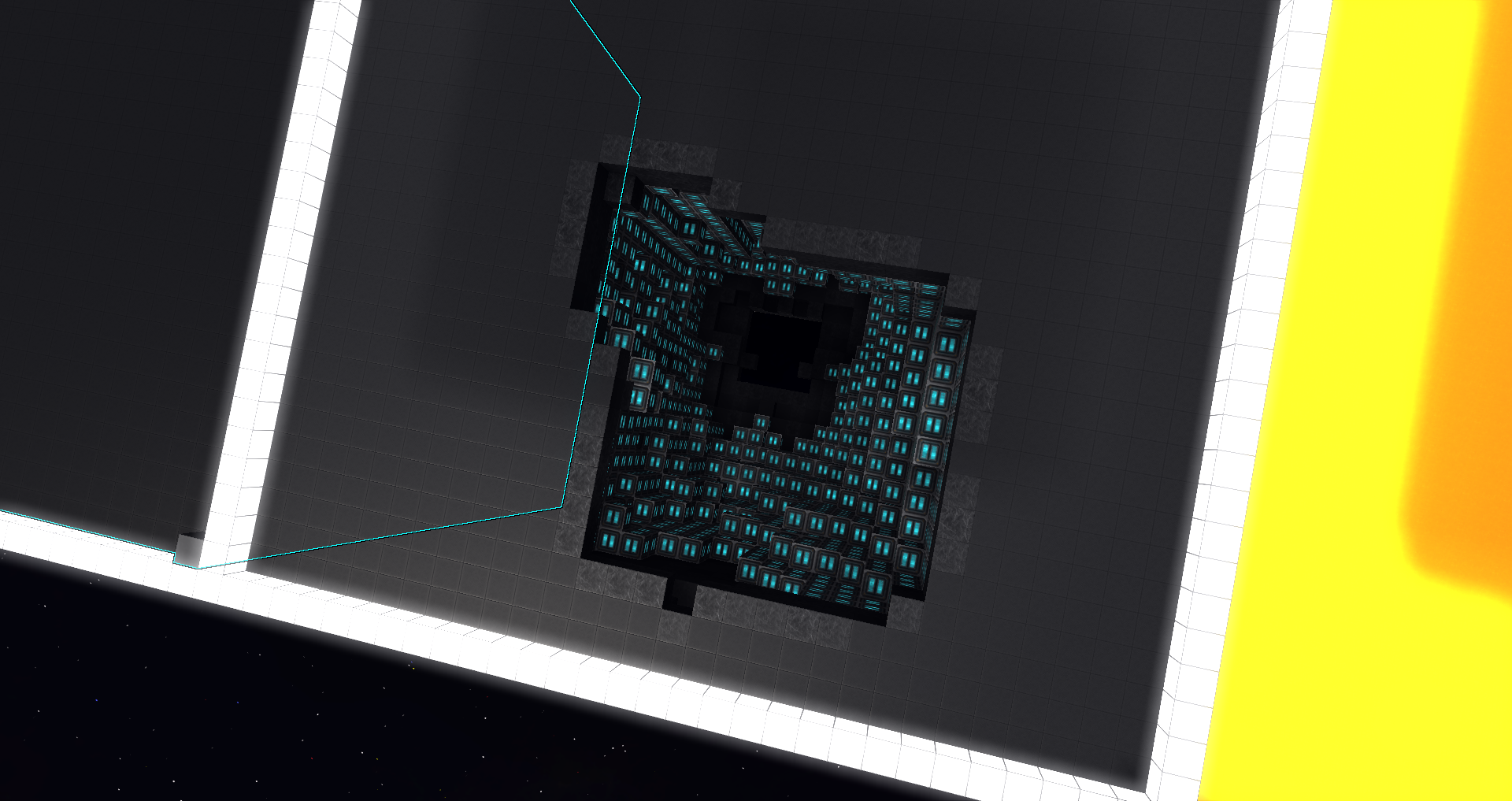 all tests were conducted with 30 layers @ 500 meters