Do you have a home base on brierie that is constantly camped by Kesh and friends?
Then this is the turret for you! with ~2.5 million dps, it will shred everything*!
More specific specs:
Groups:
12
Damage per group:
417,578.4
Reload Time (per group):
2 seconds
Total Block Count:
30324 blocks main, 0 secondary (beam computer for lock-on), 30190 blocks tertiary (EM effect)
Not enough range?
Simply use the extra space inside the shell to add beam modules!**
To enter the base, go to the center. to enter the top, go into the left hand bearing.
RECOMMENDED TO USE SIMULTANIOUS FIRING FOR AI TO MAXIMISE DPS
Test against my Centurian Sniper Ship:
Pics: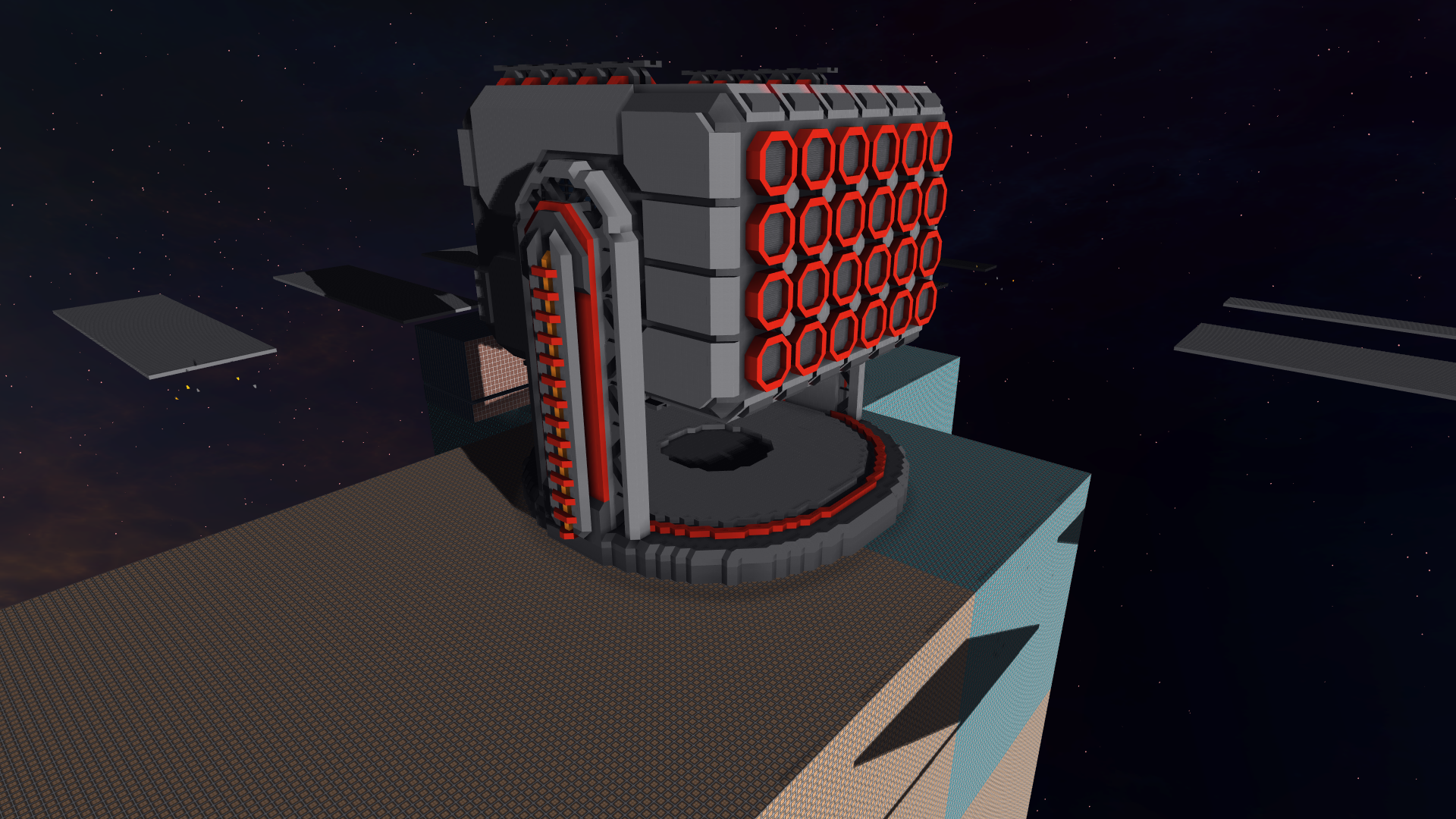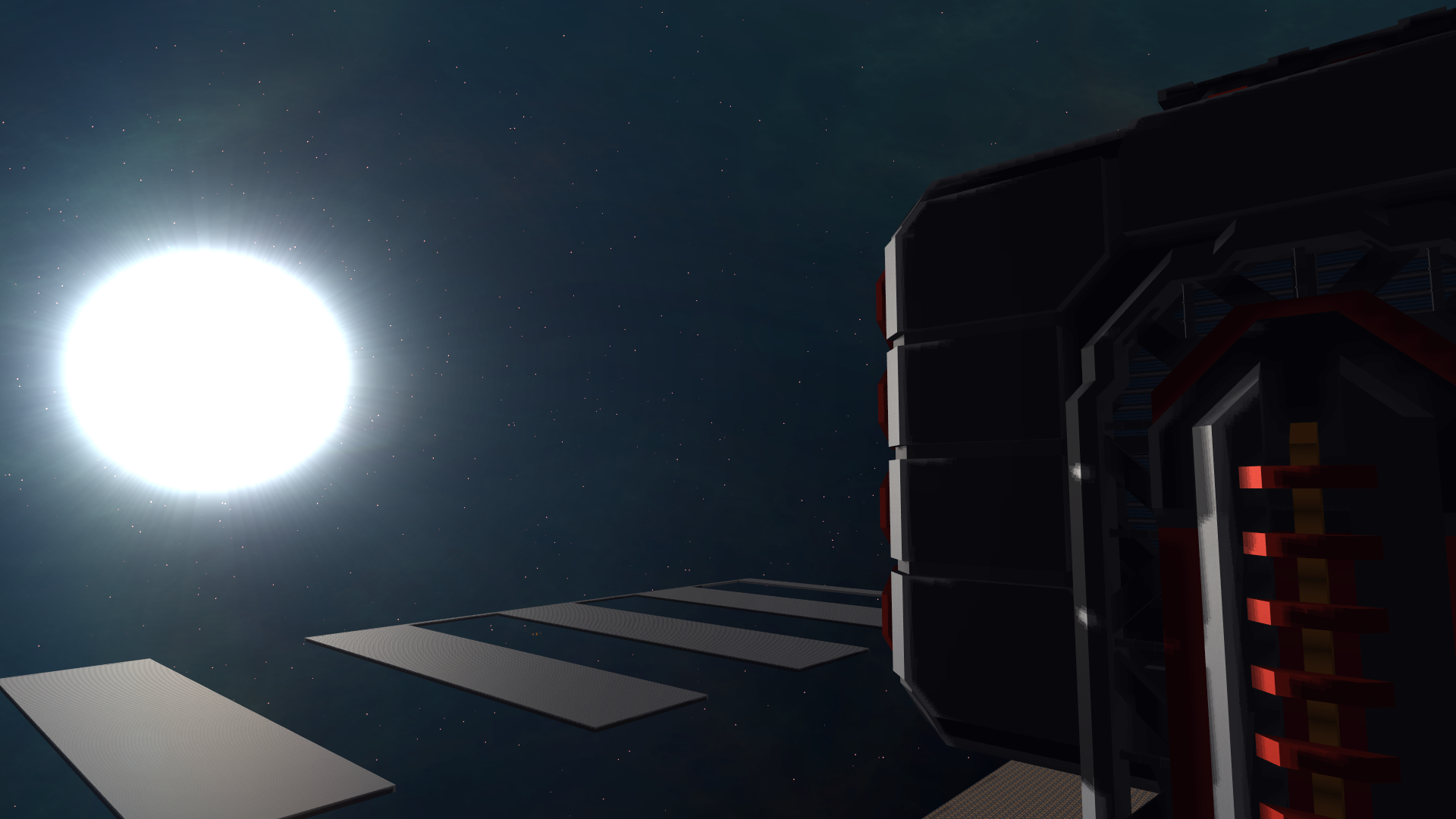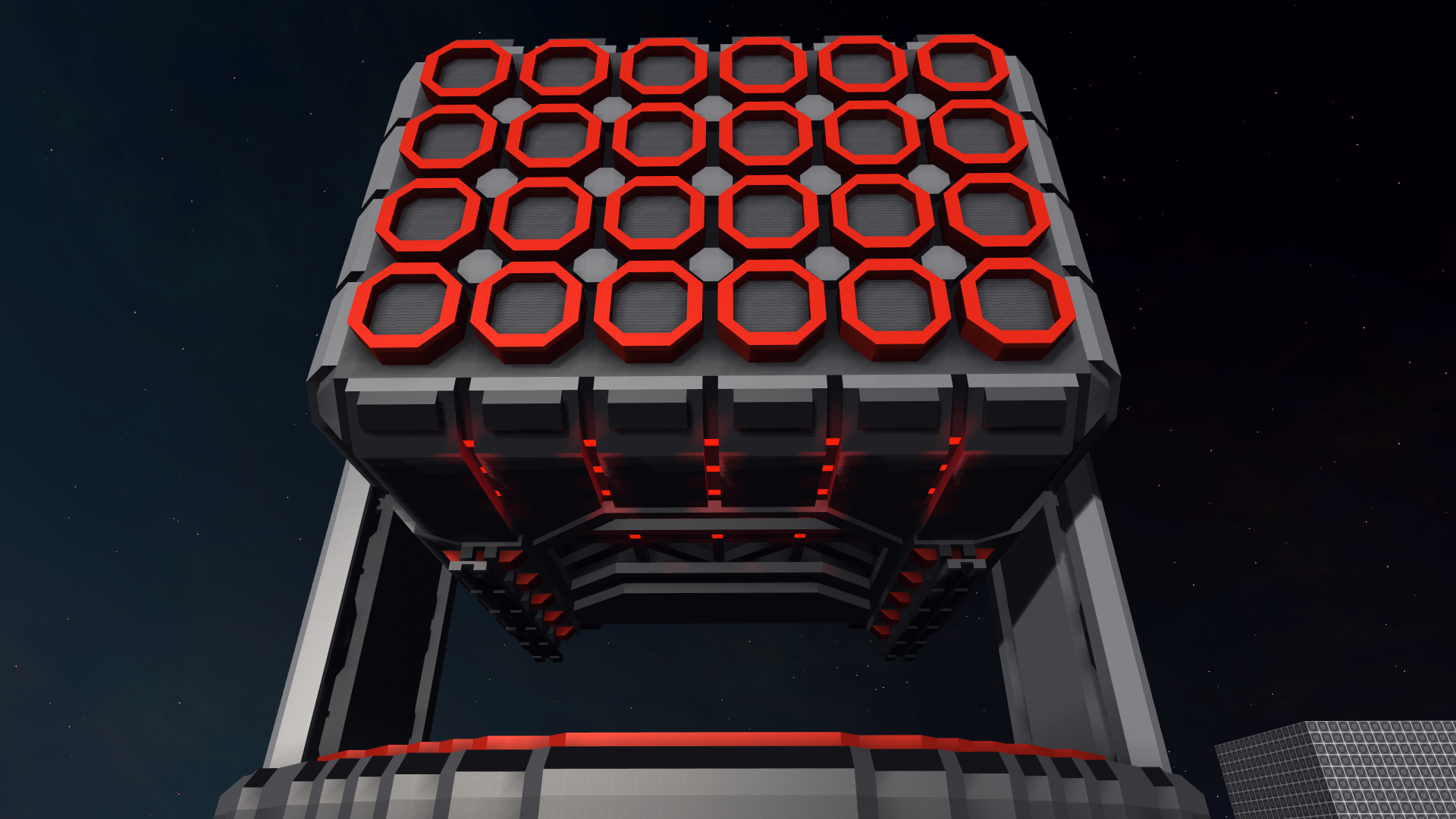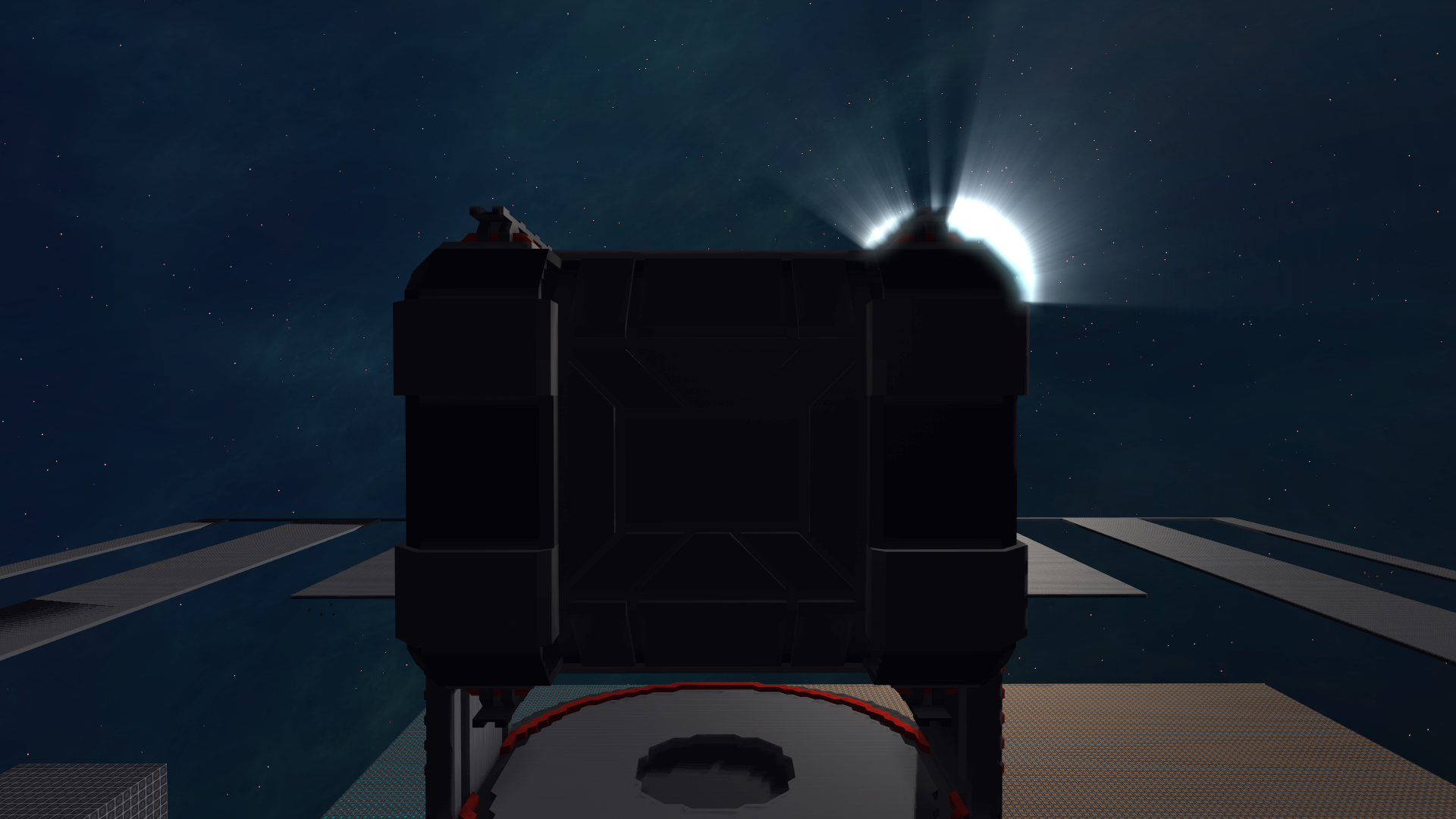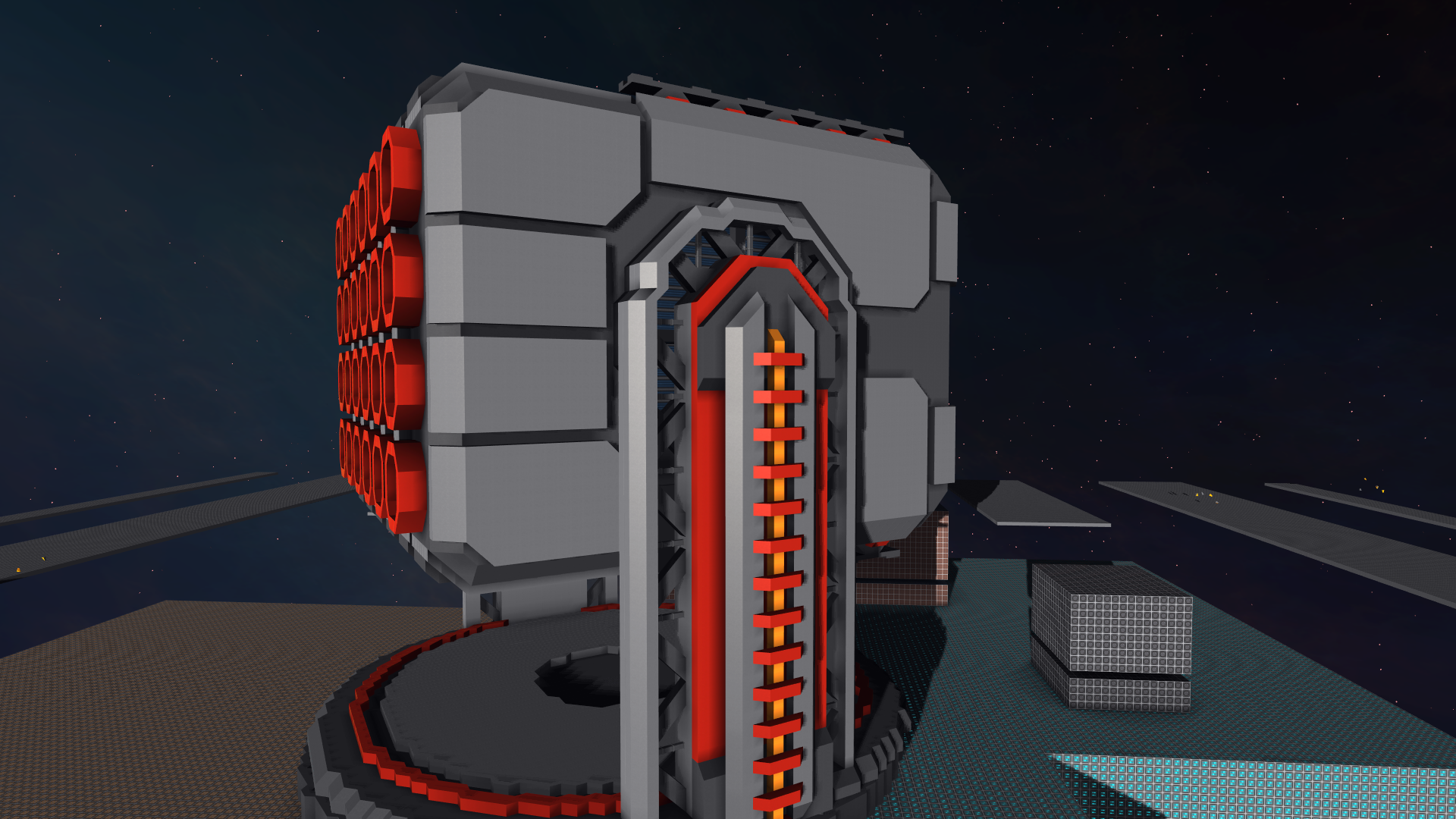 *Except for the largest, most server-breaking ships
**Doing so will void the warranty
Coming soon to a pirate station near you!!