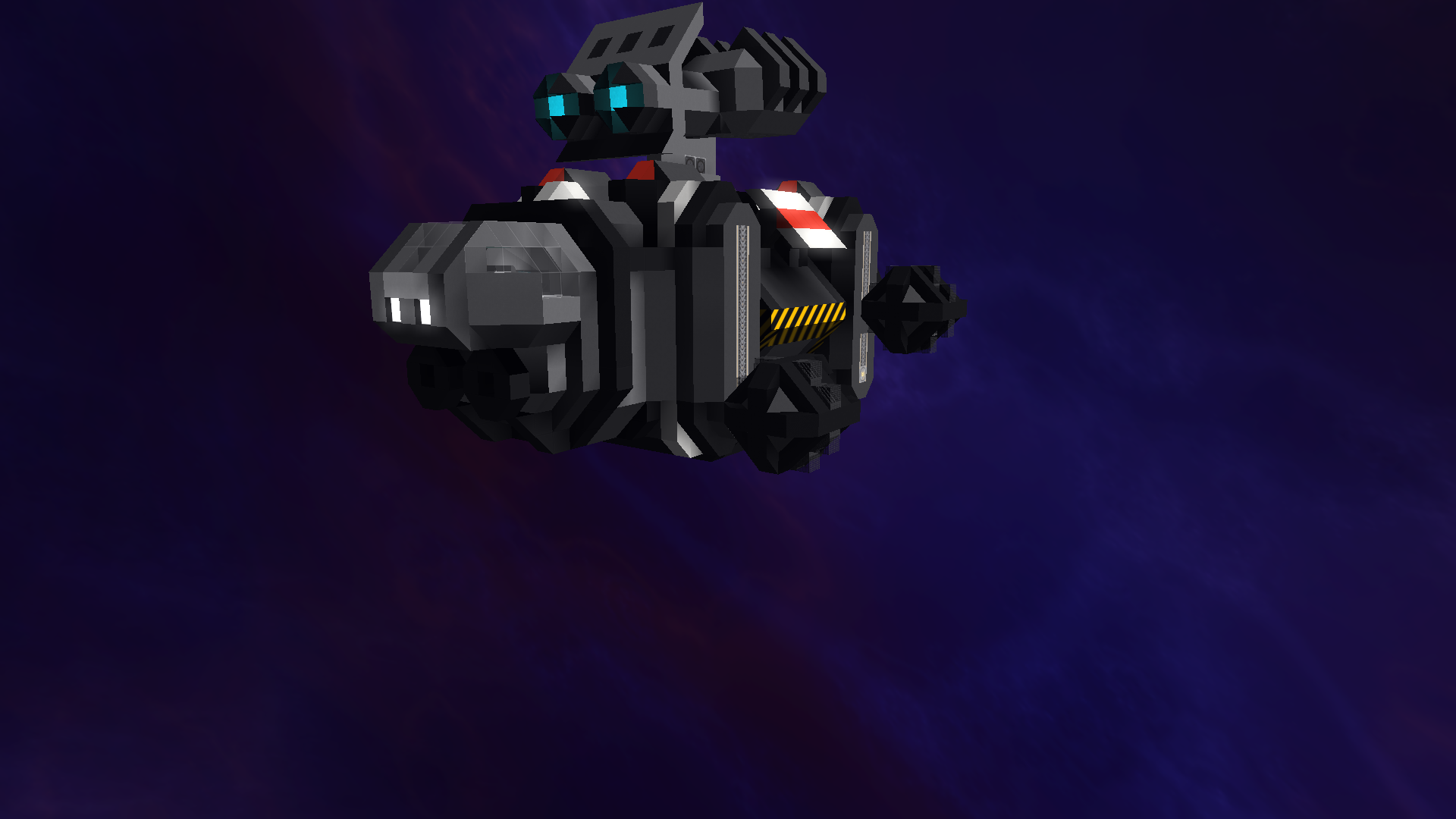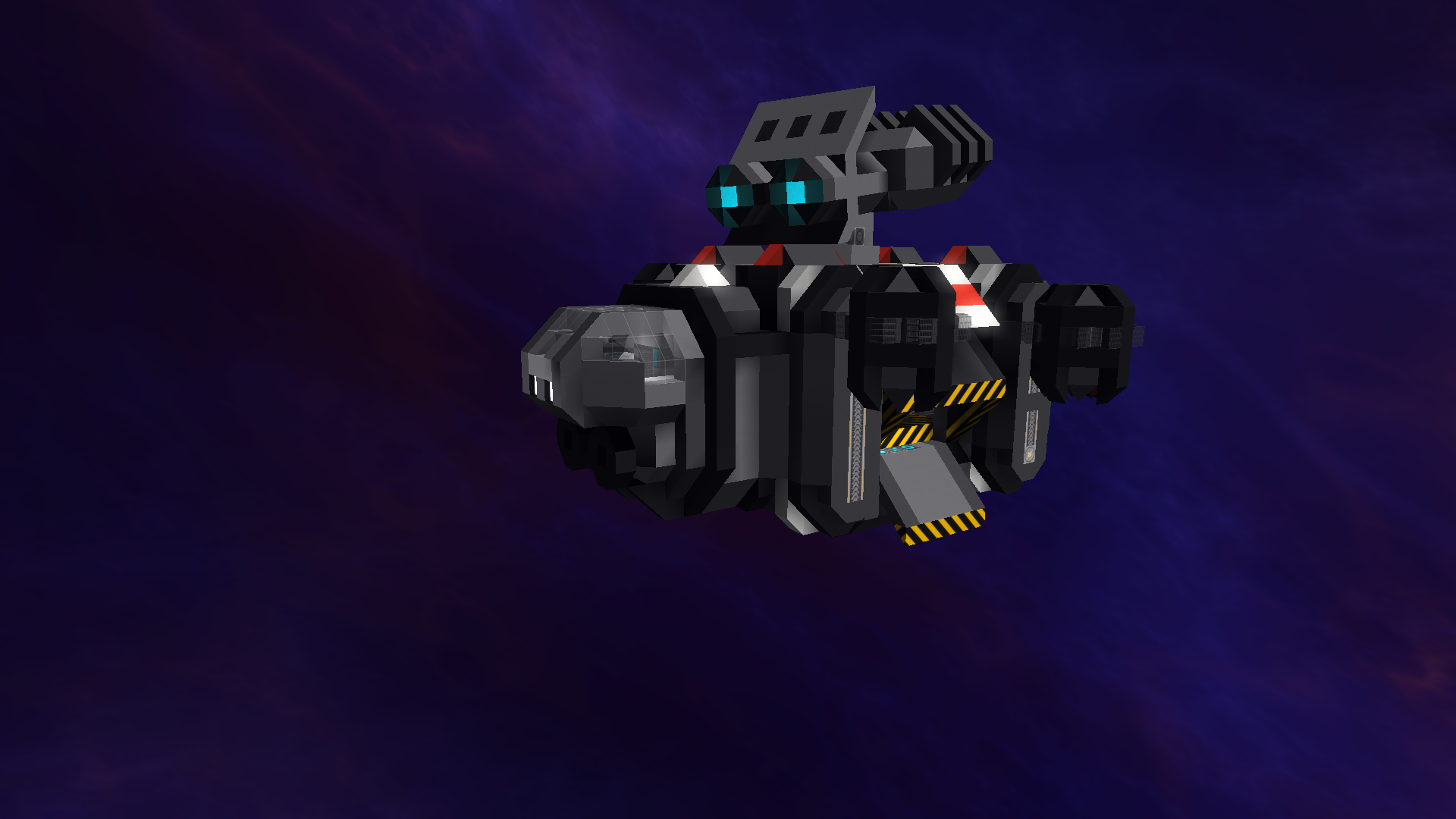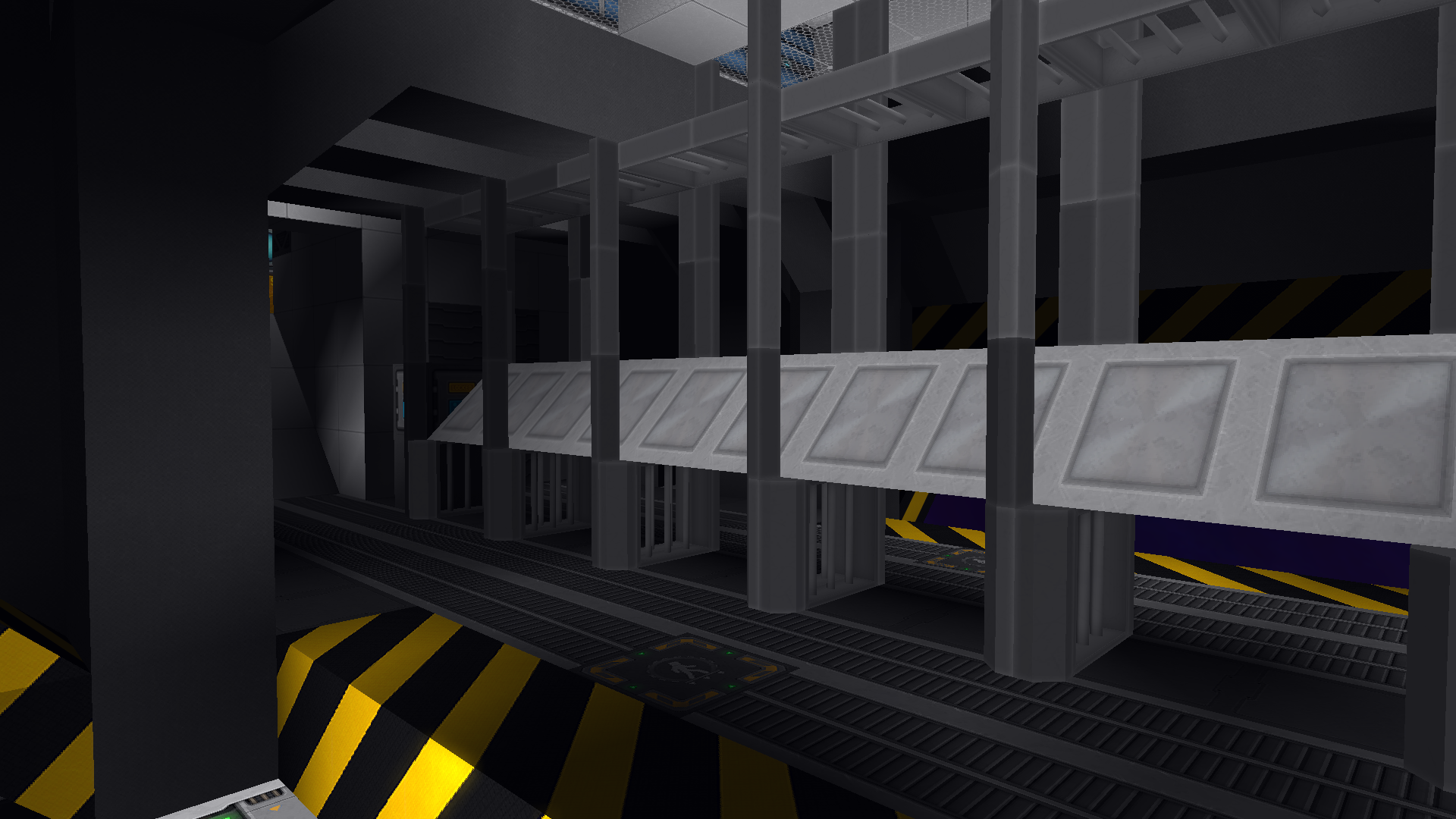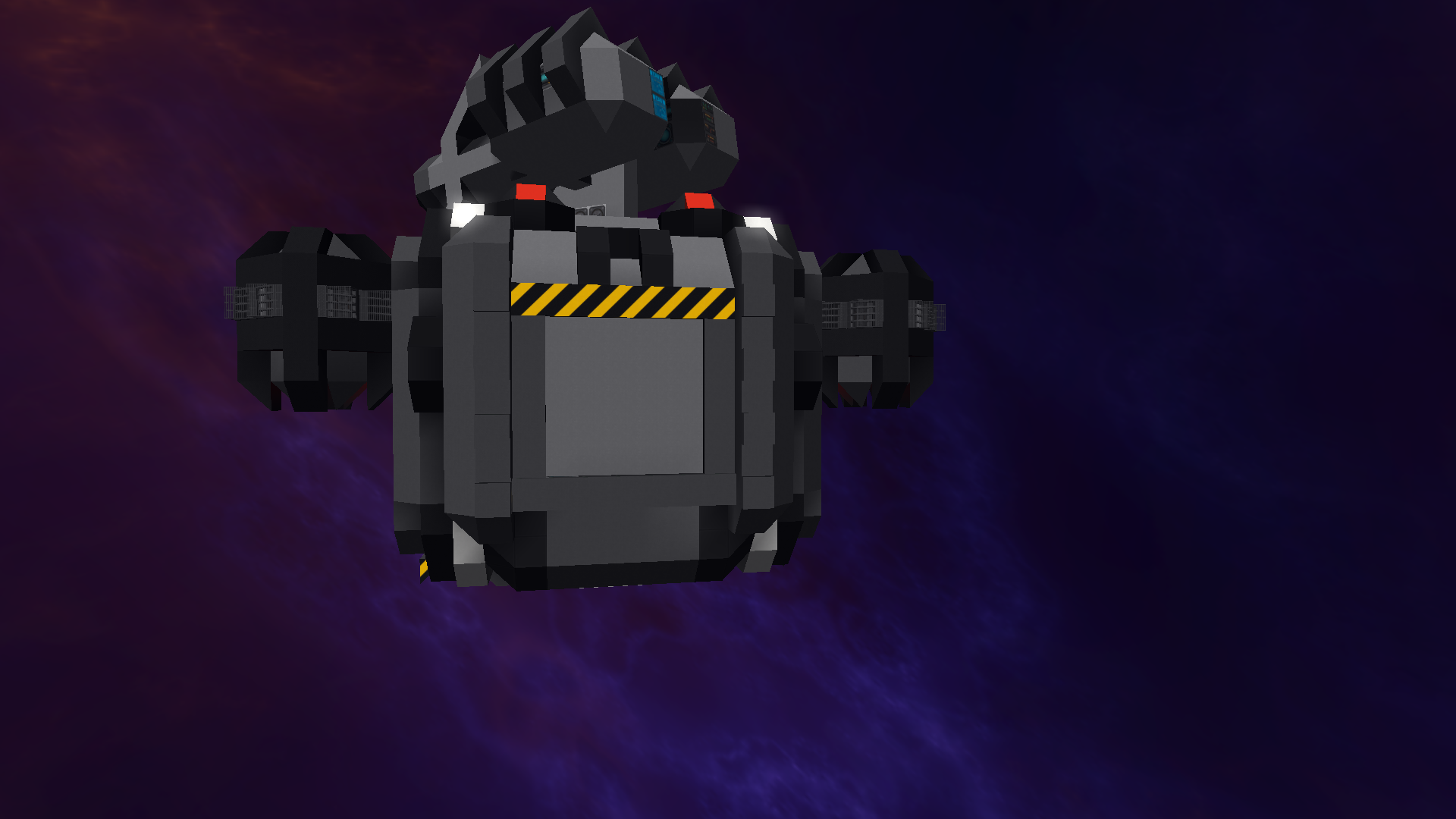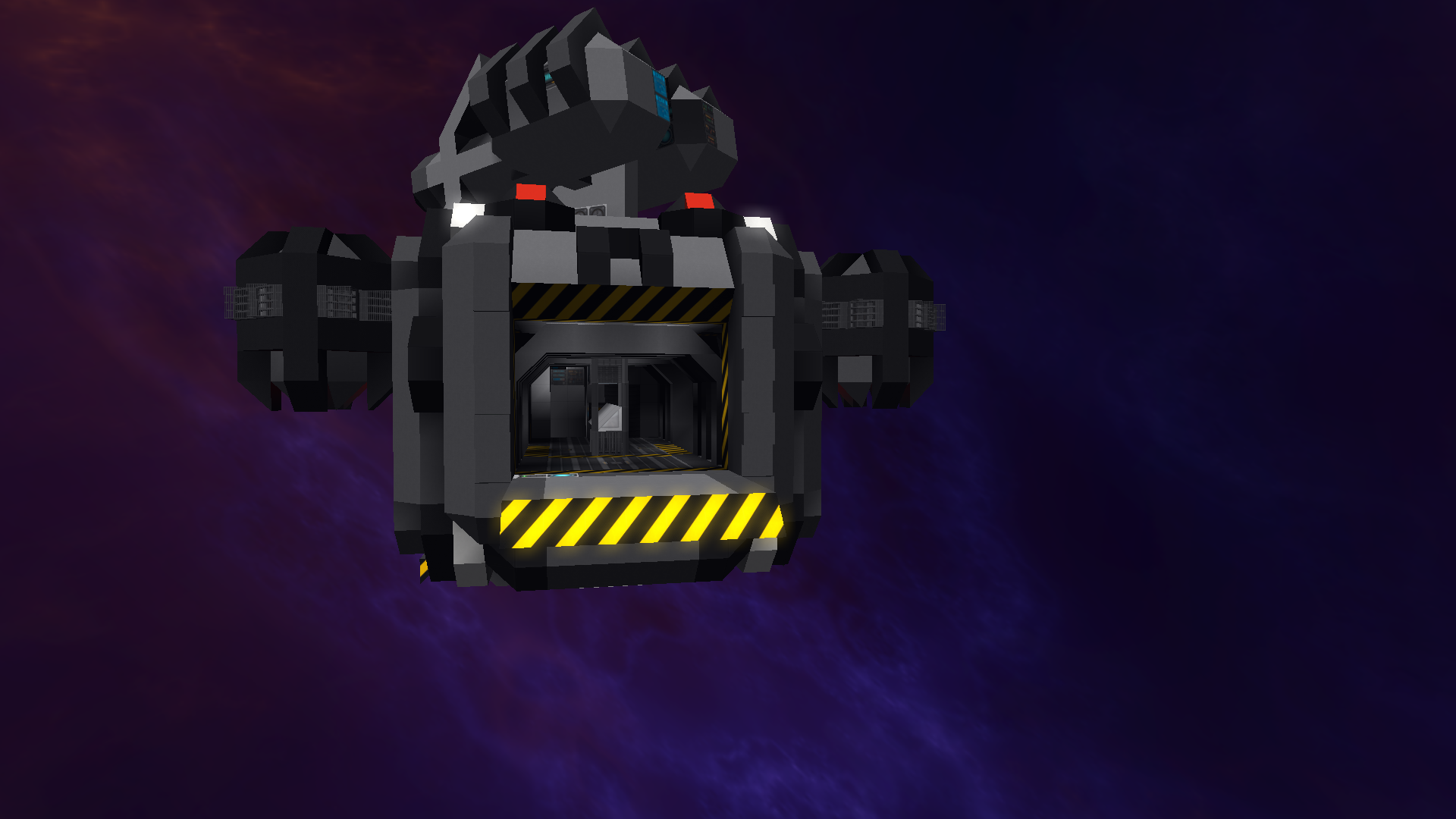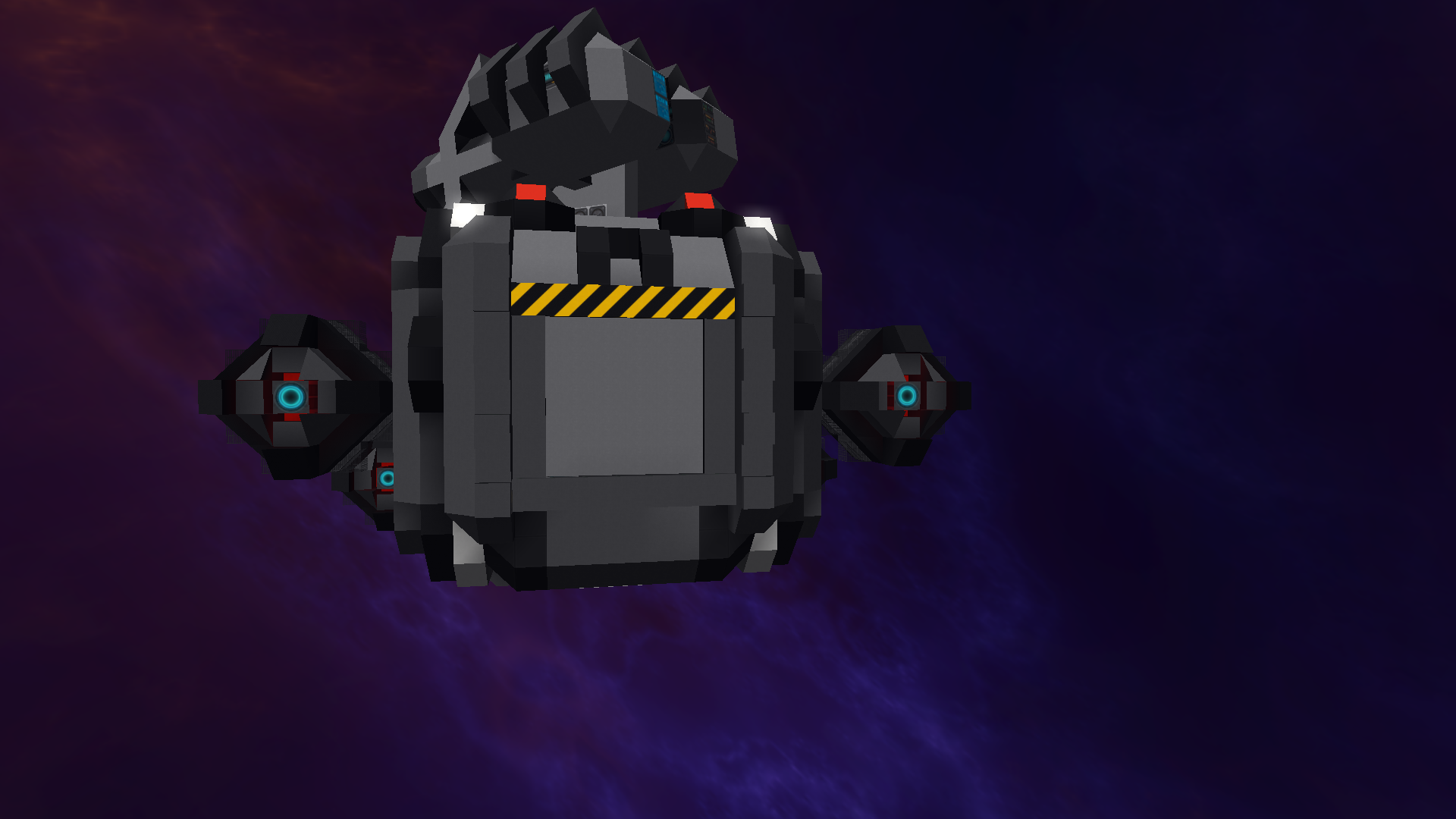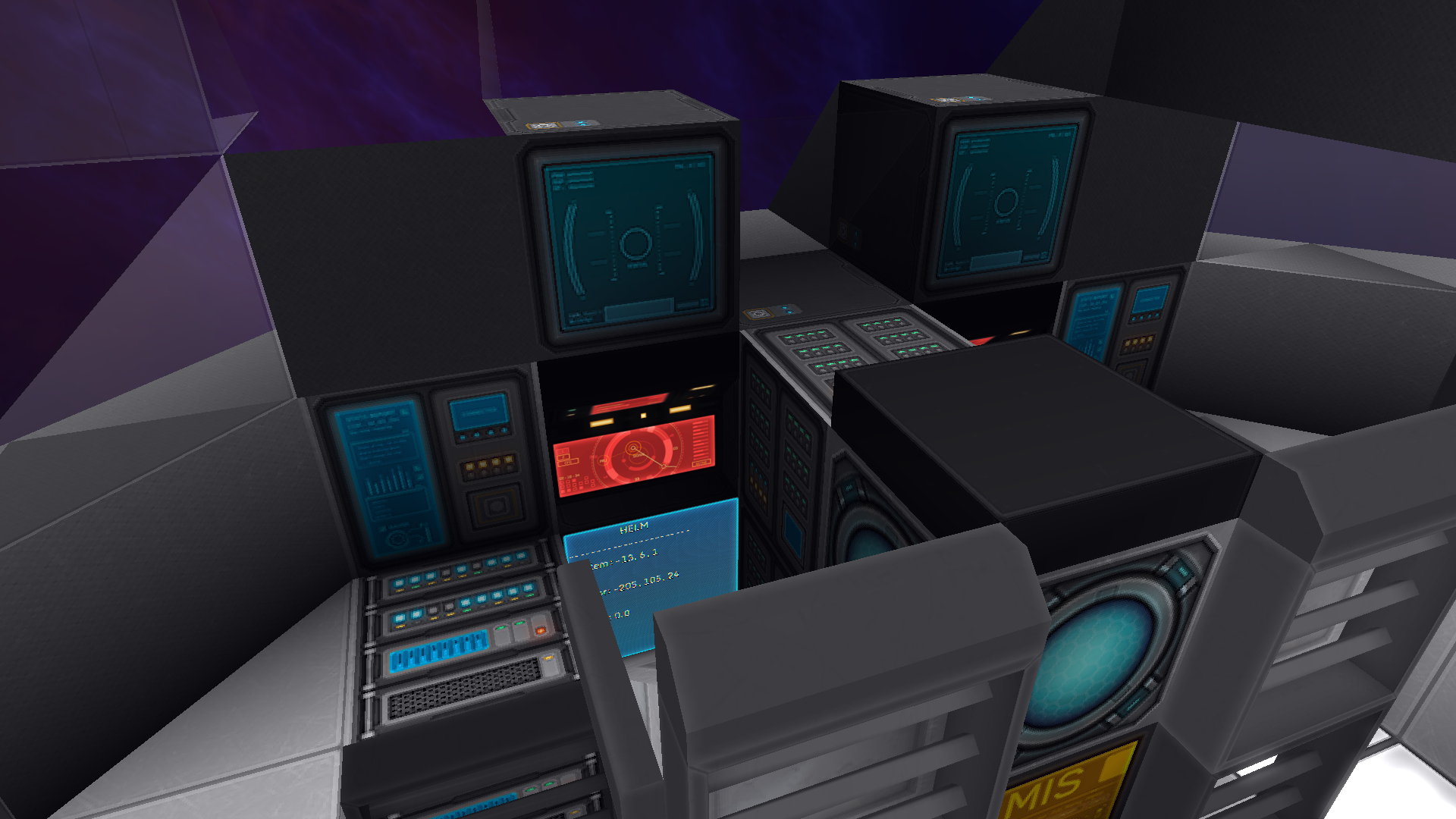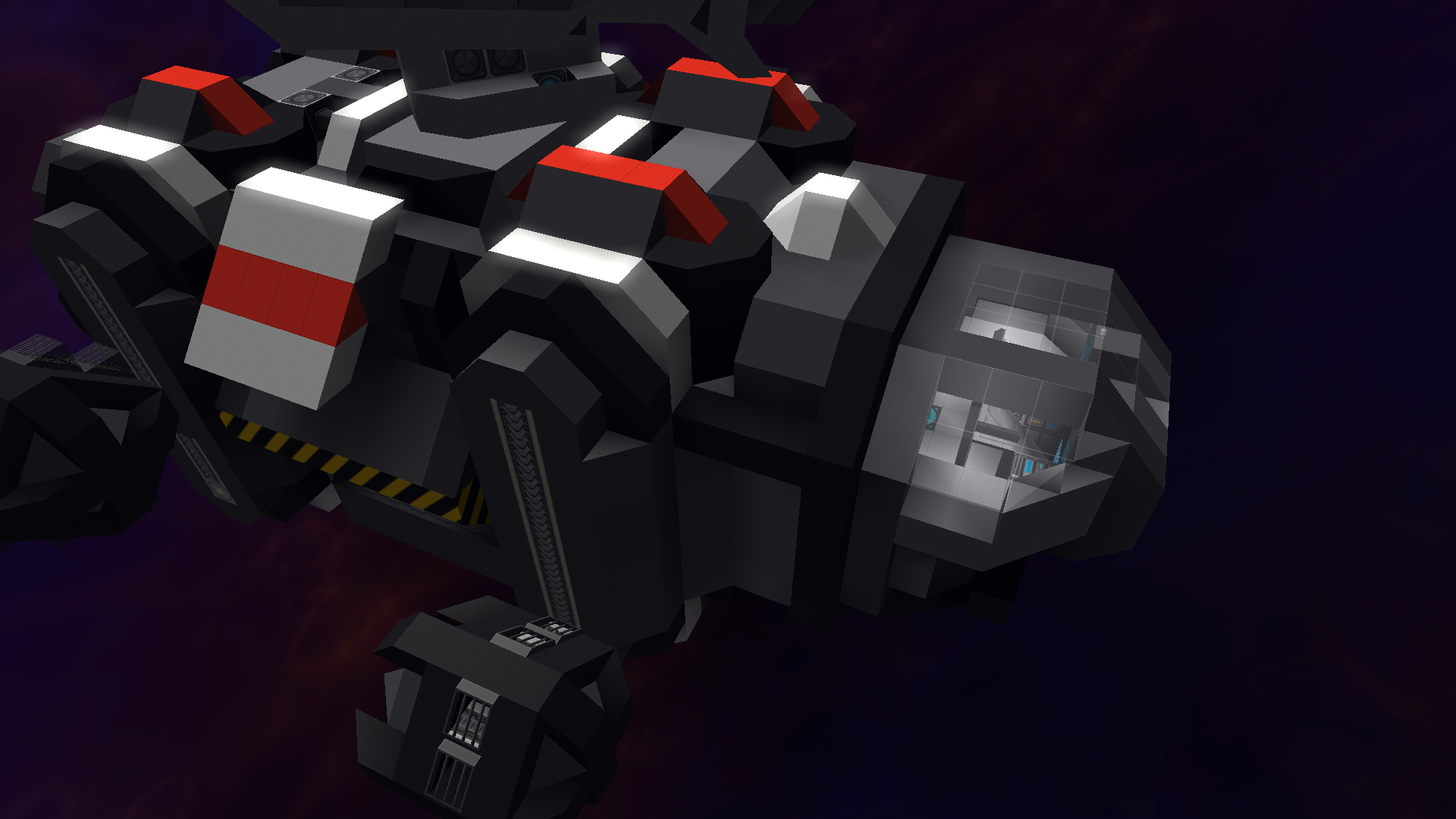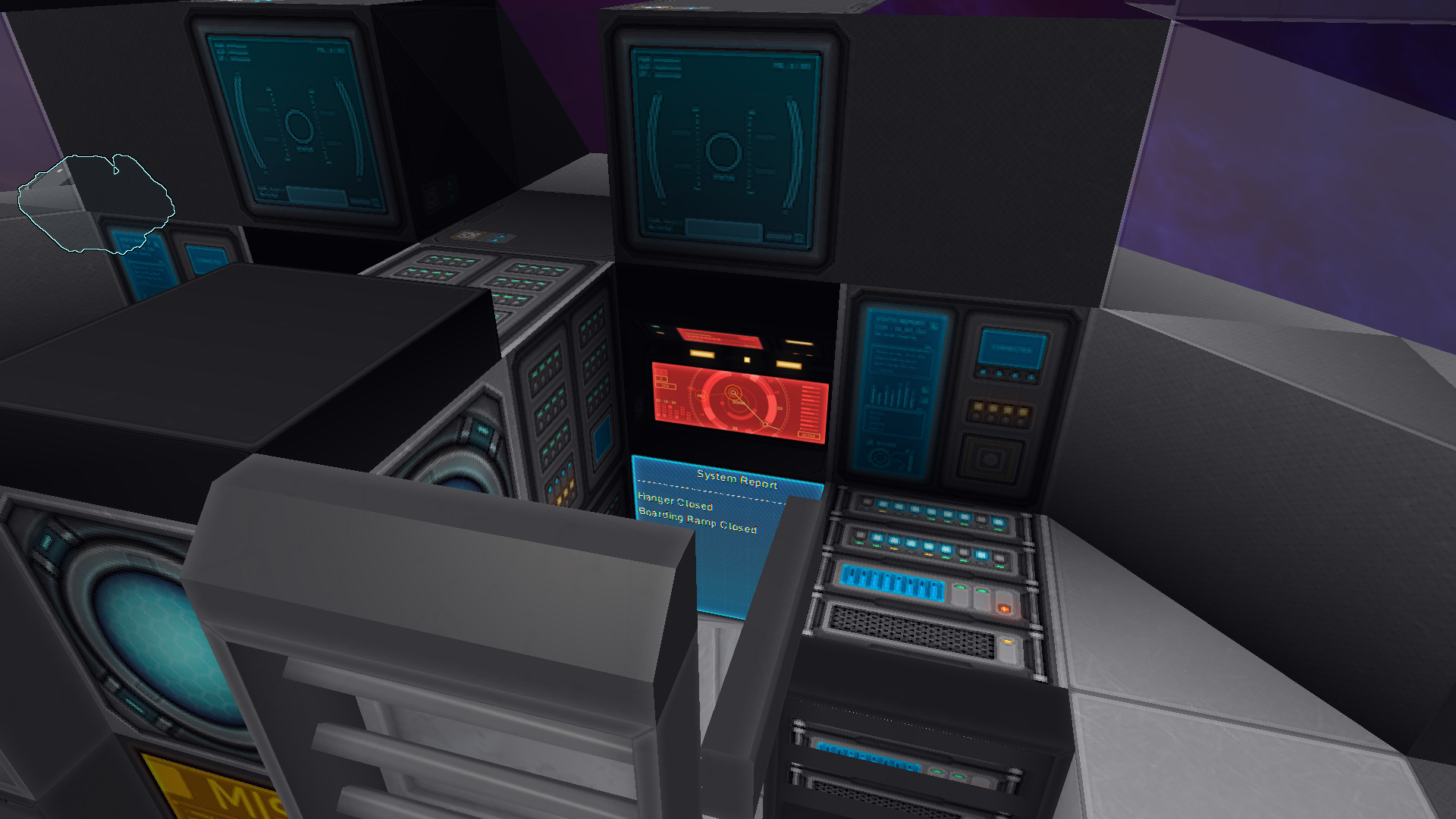 Features:
- Boarding ramps on both sides that deploy using remote or upon landing
- Thrusters face down when boarding ramps are down for vertical landing and take-off
- Hanger door activated manually or by remote for deployment of armed vehicles.
- Display panels show current ship configuration.
- small bathroom on passenger deck
- 1 bunk on crew deck
- Small select fire turret
- 1 small dumb fire missile system
Lore:
Where the Blue Bird was used by the Peace Corps for non-combat shuttle transportation, the Bully was designed for war. The Bully is a troop transport, designed for the fast insertion of 10 commandos and 1 armored vehicle. This ship is designed for fast boarding and deboarding. It is also equipped with some storage space for personal armament and equipment. These ships not made to operate on their own and are usually launched from Andromeda Class Carriers only after Space Superiority has been achieved. Iti s designed for providing air support to troops on the ground and is well armored and shielded against ground threats.