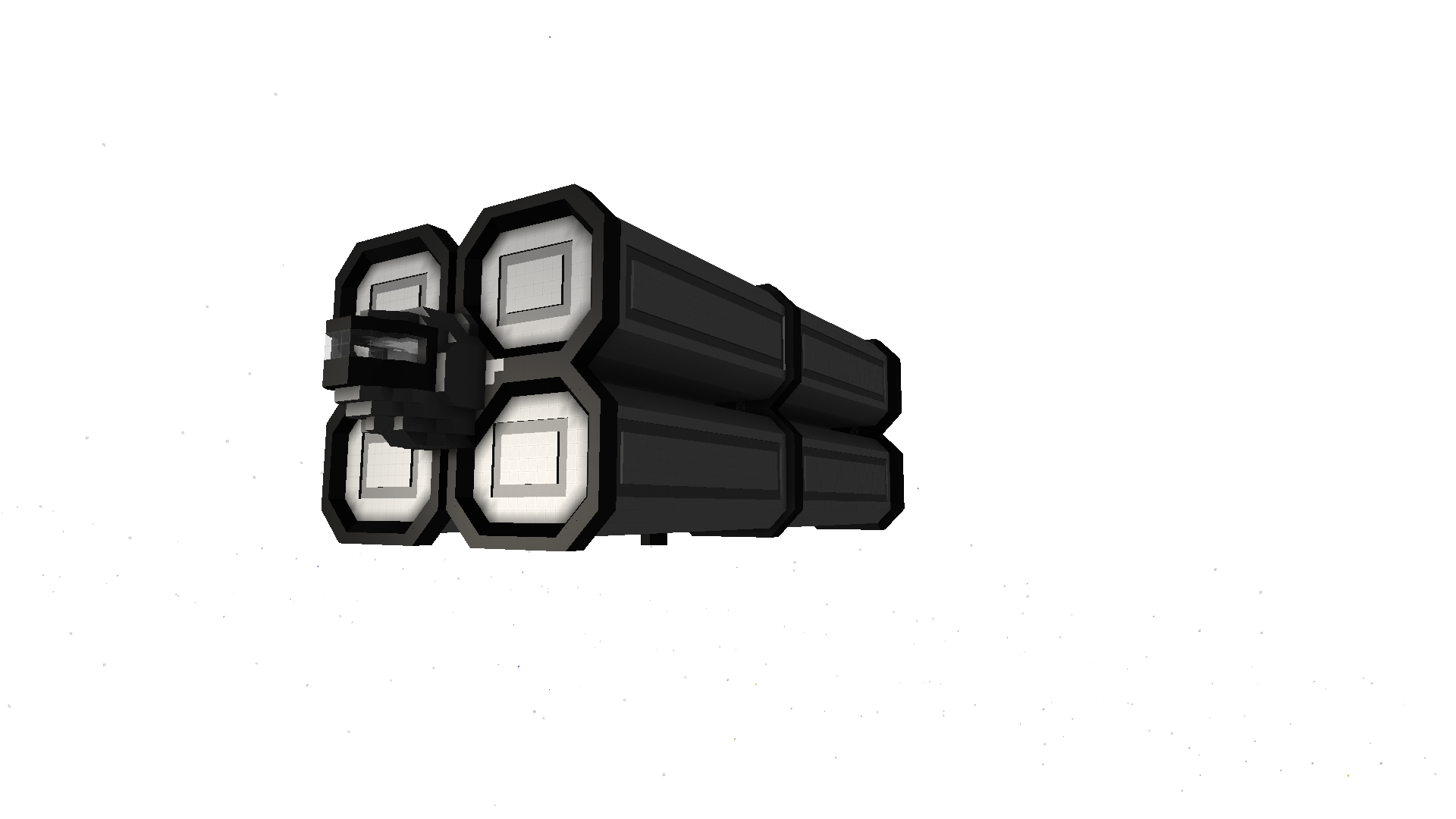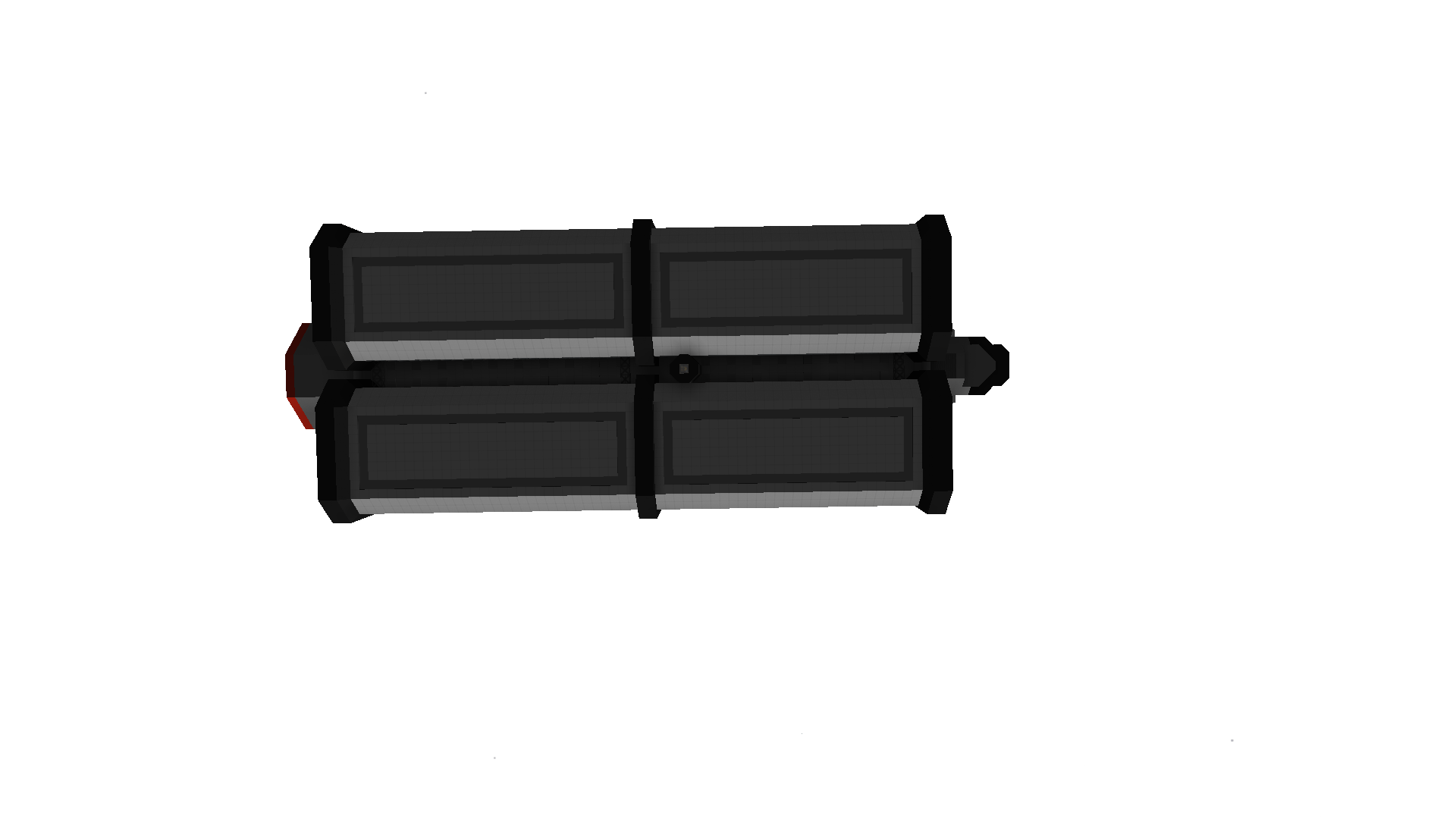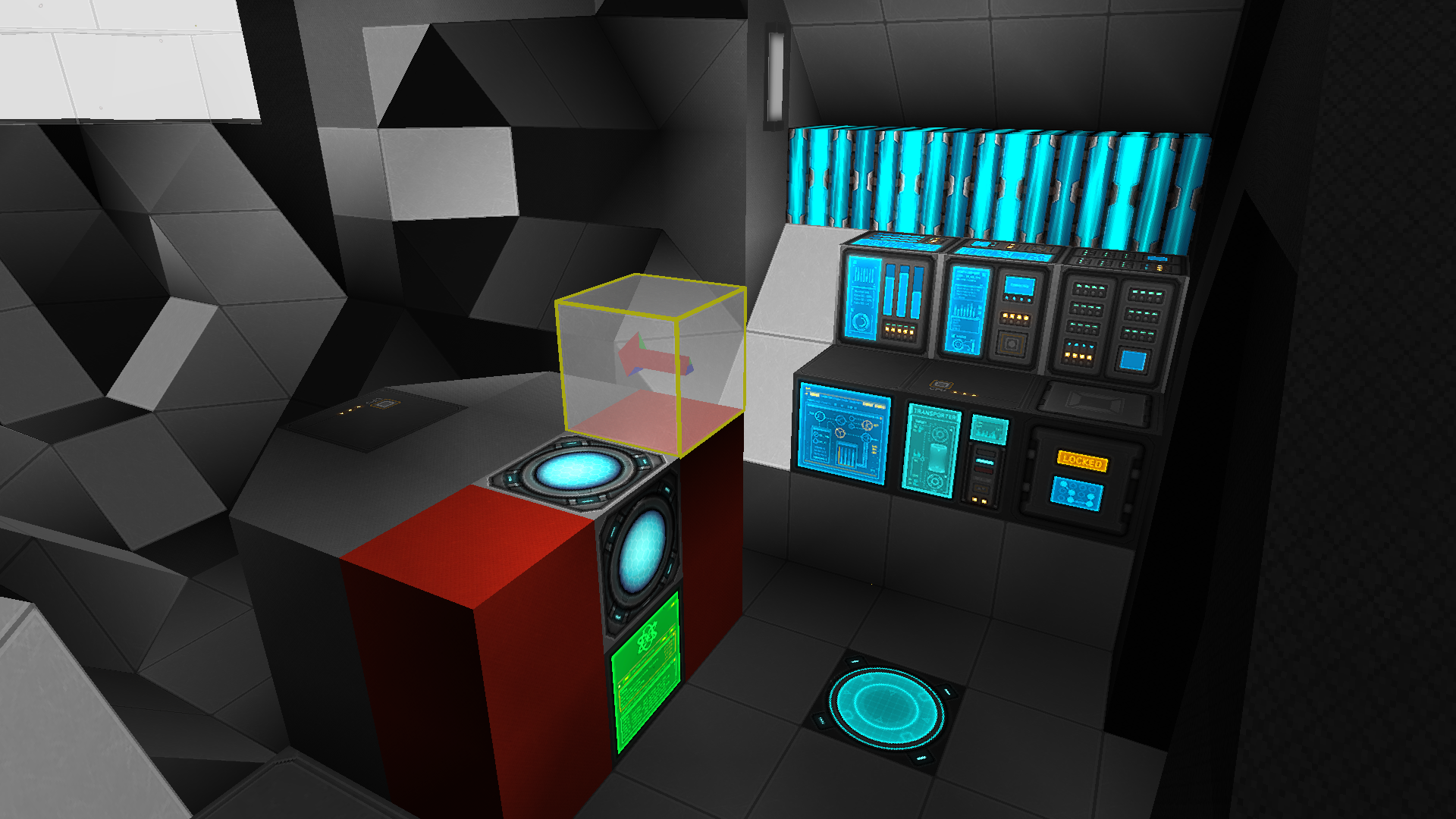 Stats:
Reactor Blocks: 599
Shield Cap: 170,750
Regen after upkeep: 317
Max Speed: 491 m/s
Thrust Ratio: 3.3
Special Features:
- Cargo Capacity: 2.9 Mil (Ship becomes impossible control after 50% capacity filled)
- Ship's cargo capacity is meant to be used as cargo containers docked to station and other ships)
Lore:
The Apallo Class cargo transport is a power cargo container developed by Artemis Inc and was used as the main civilian cargo transport for the Tarren colonies. The ship is developed during a time of peace and lack any serious considerations for security. These are prime targets for pirates, so the Peace corps was often tasked with providing escort for these ships.