Wizard/Developer/Project Manager
Hey Peeps
Starting this to show off a few builds.
Station: Hephaestus
Overview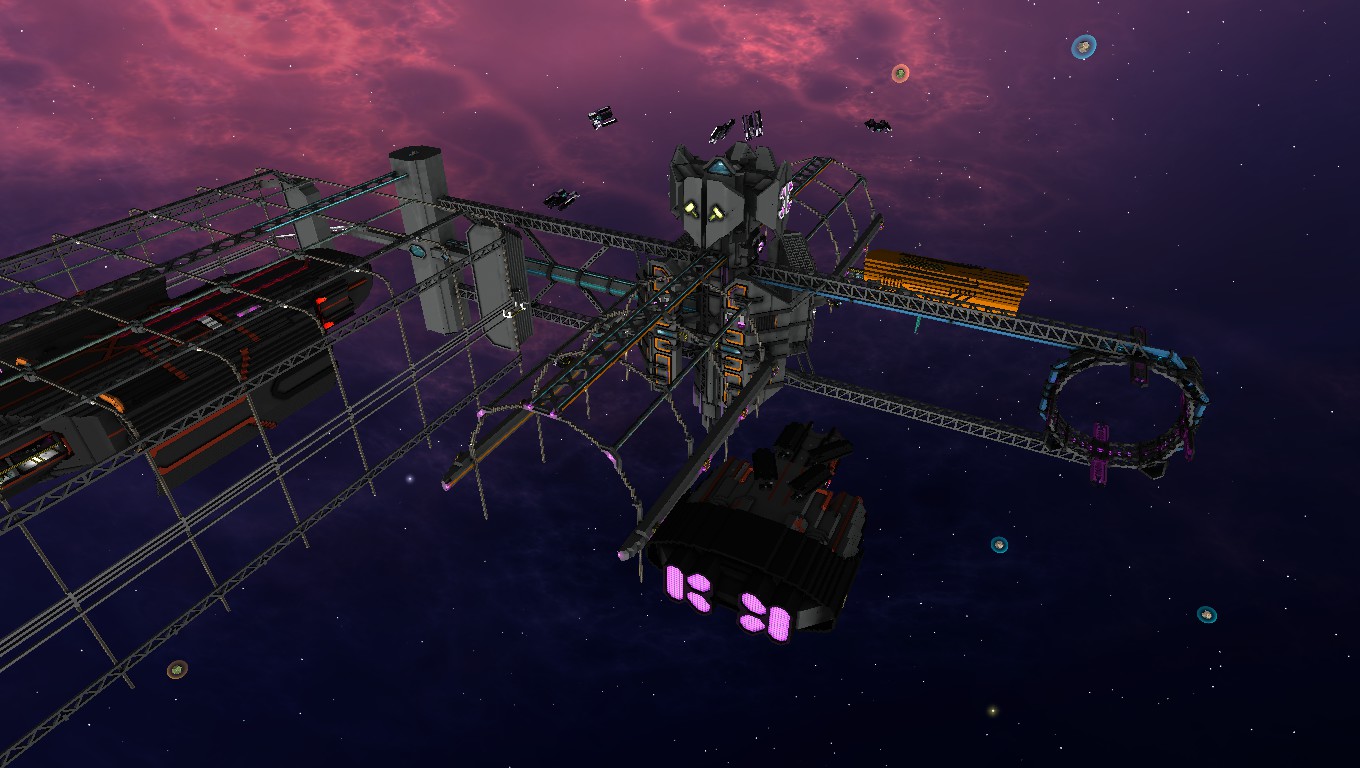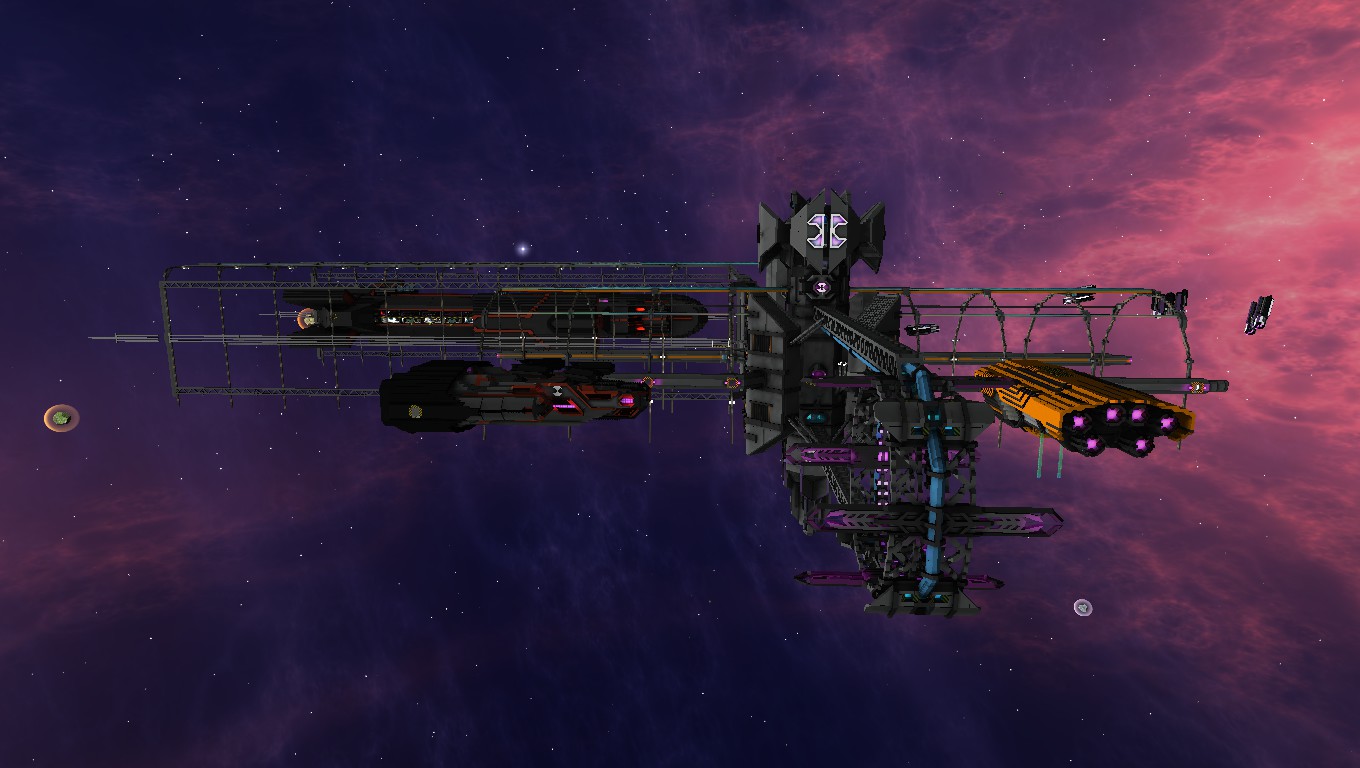 Here's some details, I think I'm finally happy with the front of this.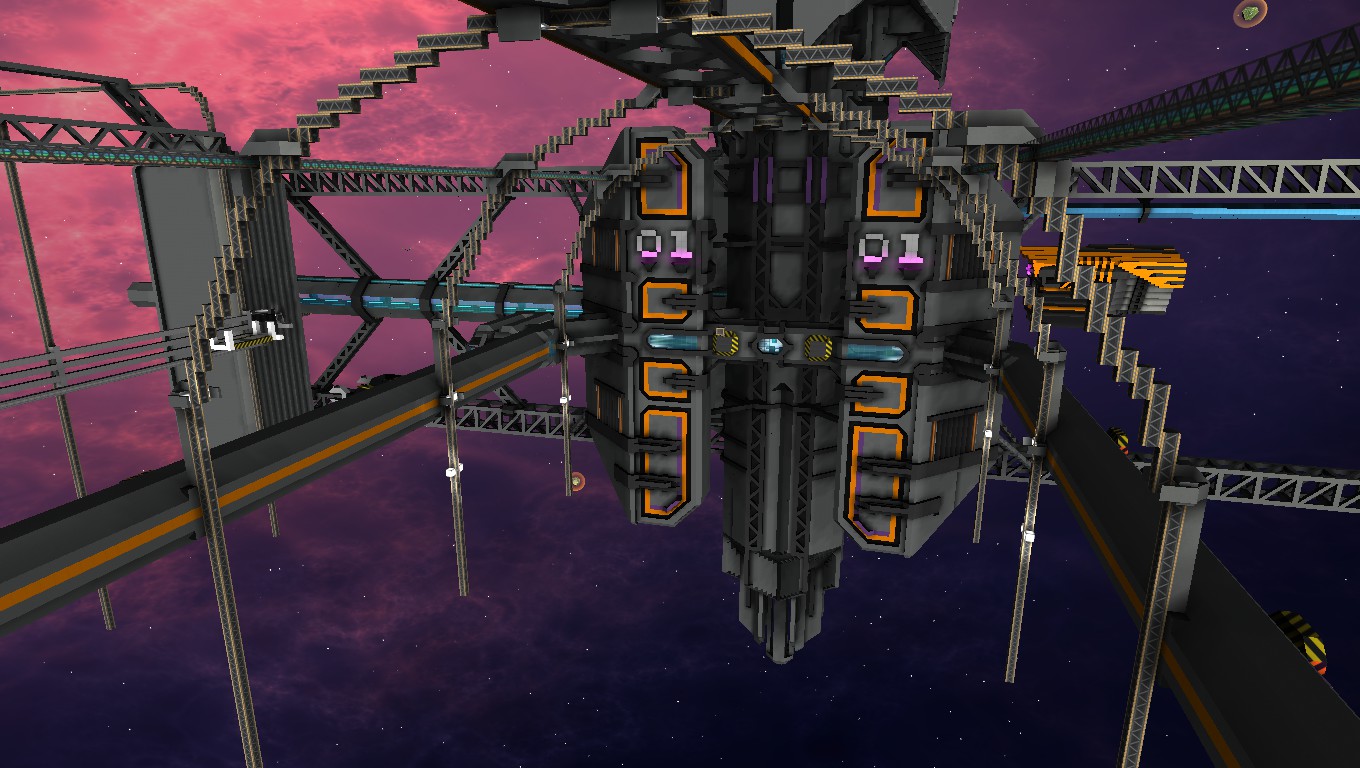 This is the main entrance and staring point into the station. Its largely the most finished interior, and I'll try to take pictures of the shop and apartments soon.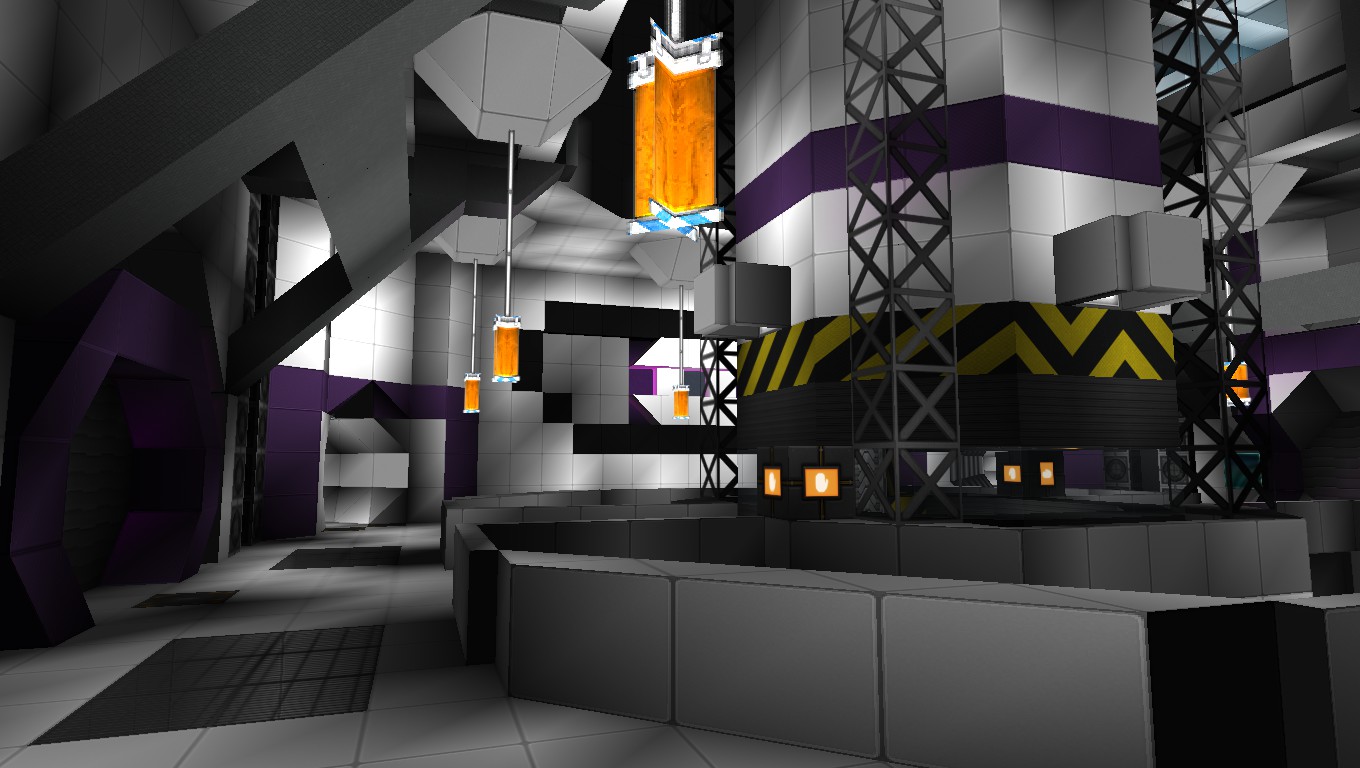 Station's AI Core
That little robot rotates around on a odd sequence.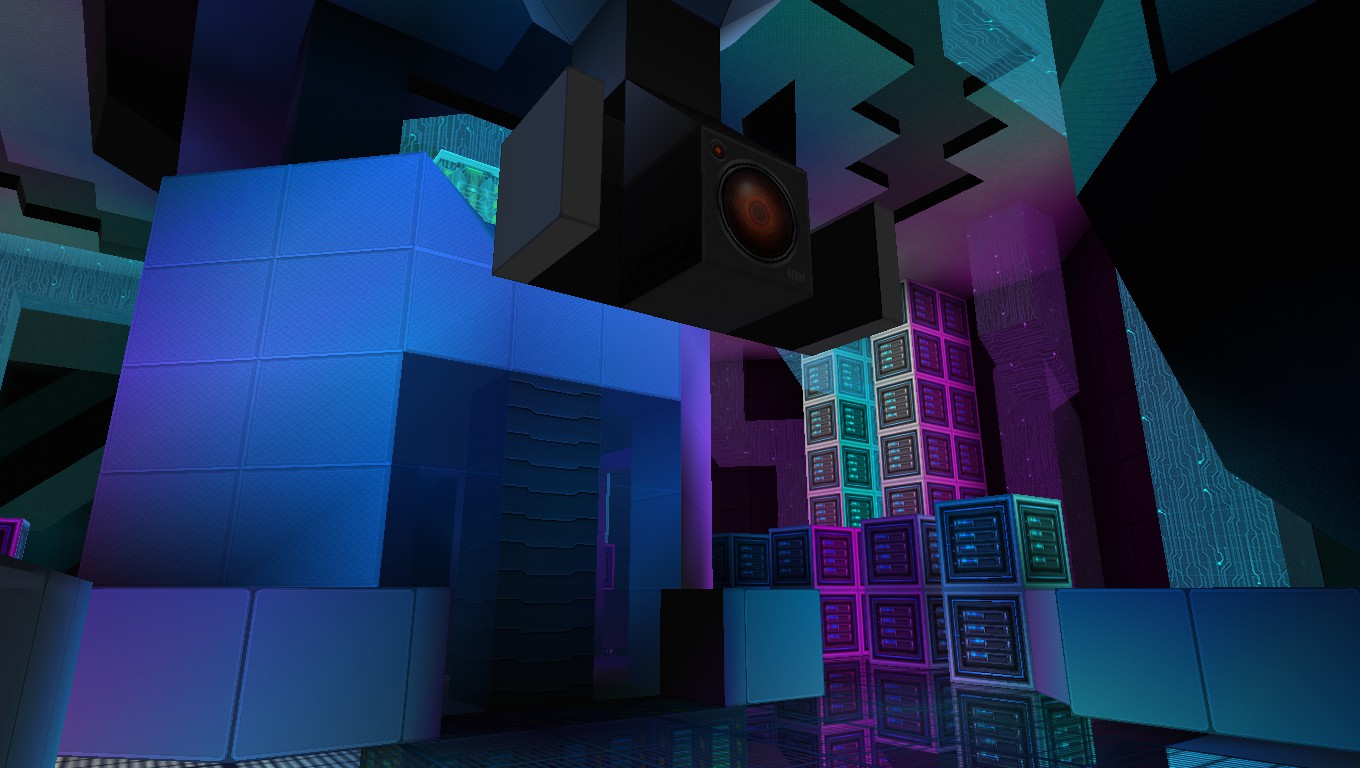 Updated: Starting to fill in pictures
Last edited: