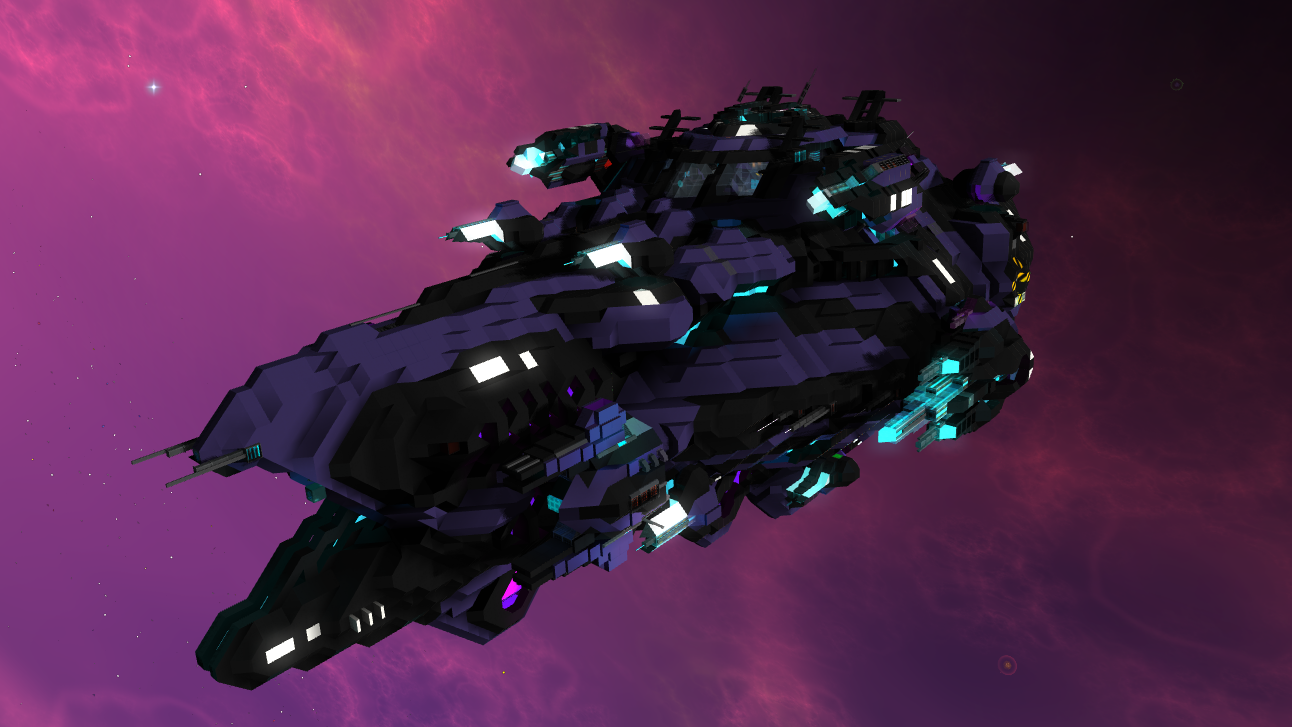 Designed by the madmen at IST Fleetworks, the Frigito is an all-purpose warship that can handle any situation. Please leave a review!
Big Shoutouts to StarGuy1701 docpenguindoc Alsos ArgoContar and @captain_tankman for their invaluable assistance and consultation during this project

Features:
-Full RP Interior
-Power 2.0 Systems
-USD x 2 Docks
-Logic ShuttleBay (Credit to docpenguindoc )
-18 Turrets
-Jump drive
-Alien bits
SketchFab Model:​
IST - Frigito
by
AlixAlix
on
Sketchfab
[
Turrets:
8 x Achilles PD
2 x Brutus Autocannons
2 x Darali Missile
2x Verali AP
System Specifications:
(Power 2.0)
Mass: 11,300
Length: 97m
Width: 53m
Height: 52m

Shields
2,180,000m
14,000/s

Thrust
1.2
Reactor / Chamber Information
Level: 62
RC Usage: 100%
-Base Scanner
-Jump Drive
+Power Efficiency 3
+Auto charge
Defense Chamber
+Level 2 Shield Cap
+Base Armor Enhancement
Reactor Base Enhancement

Mobility Chamber
+Turn Rate level 3
INTERIOR
5 Floors with fully featured Turbolift
1. Bridge,
2. Hanger with all purpose shuttles
3. Commons area with Crew Quarters and Recreation areas
4. Core Room
5. Engineering bay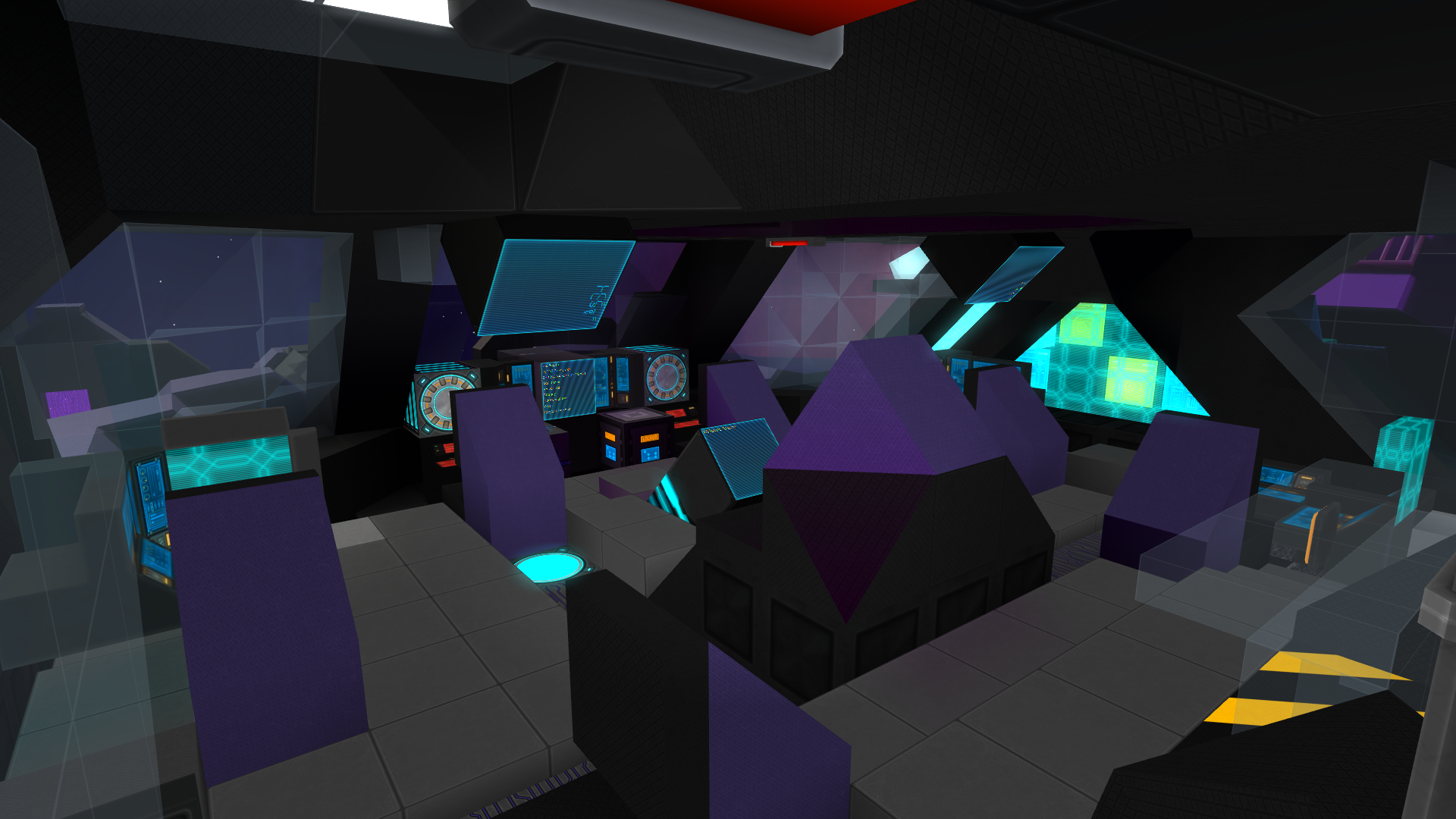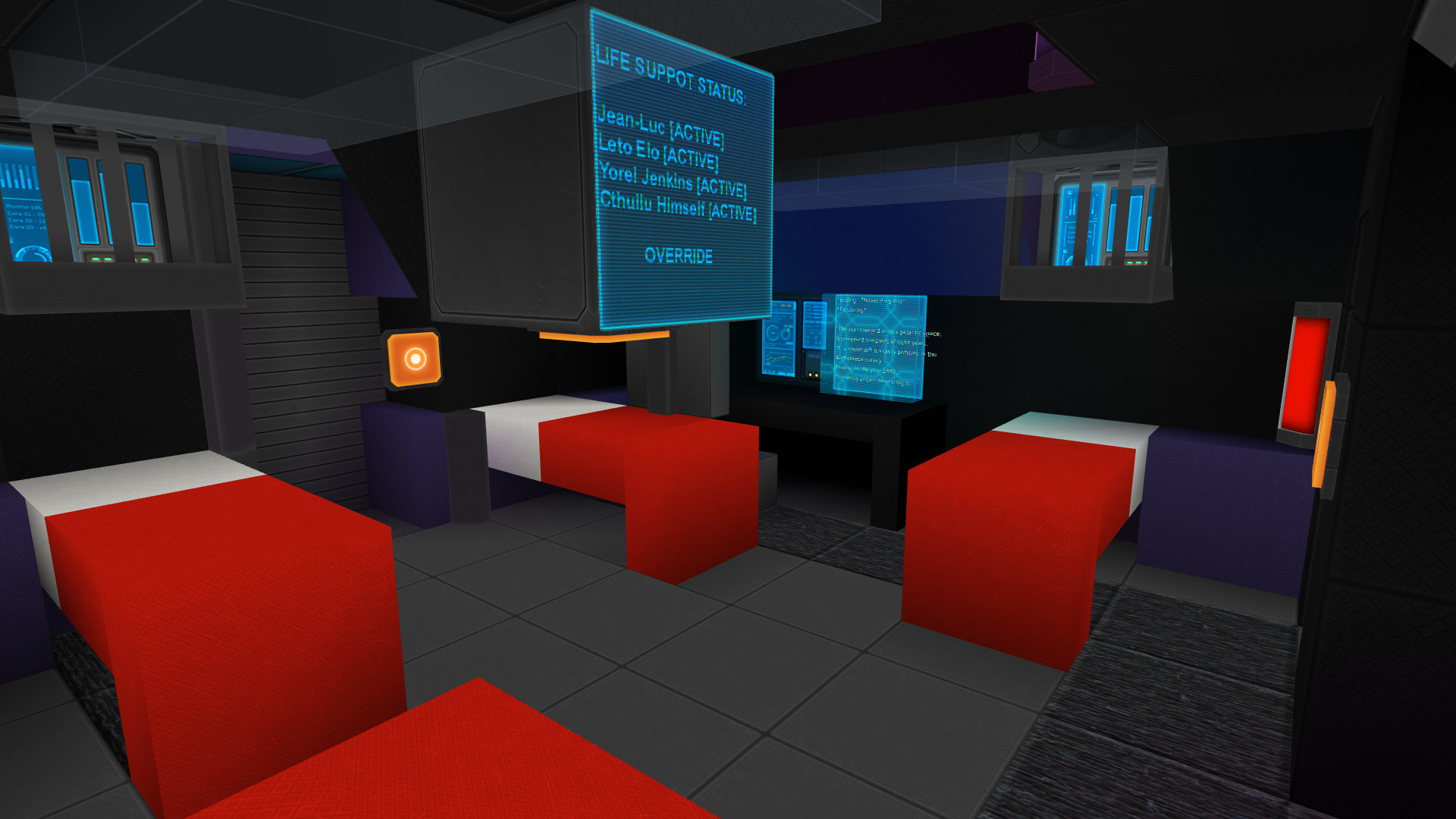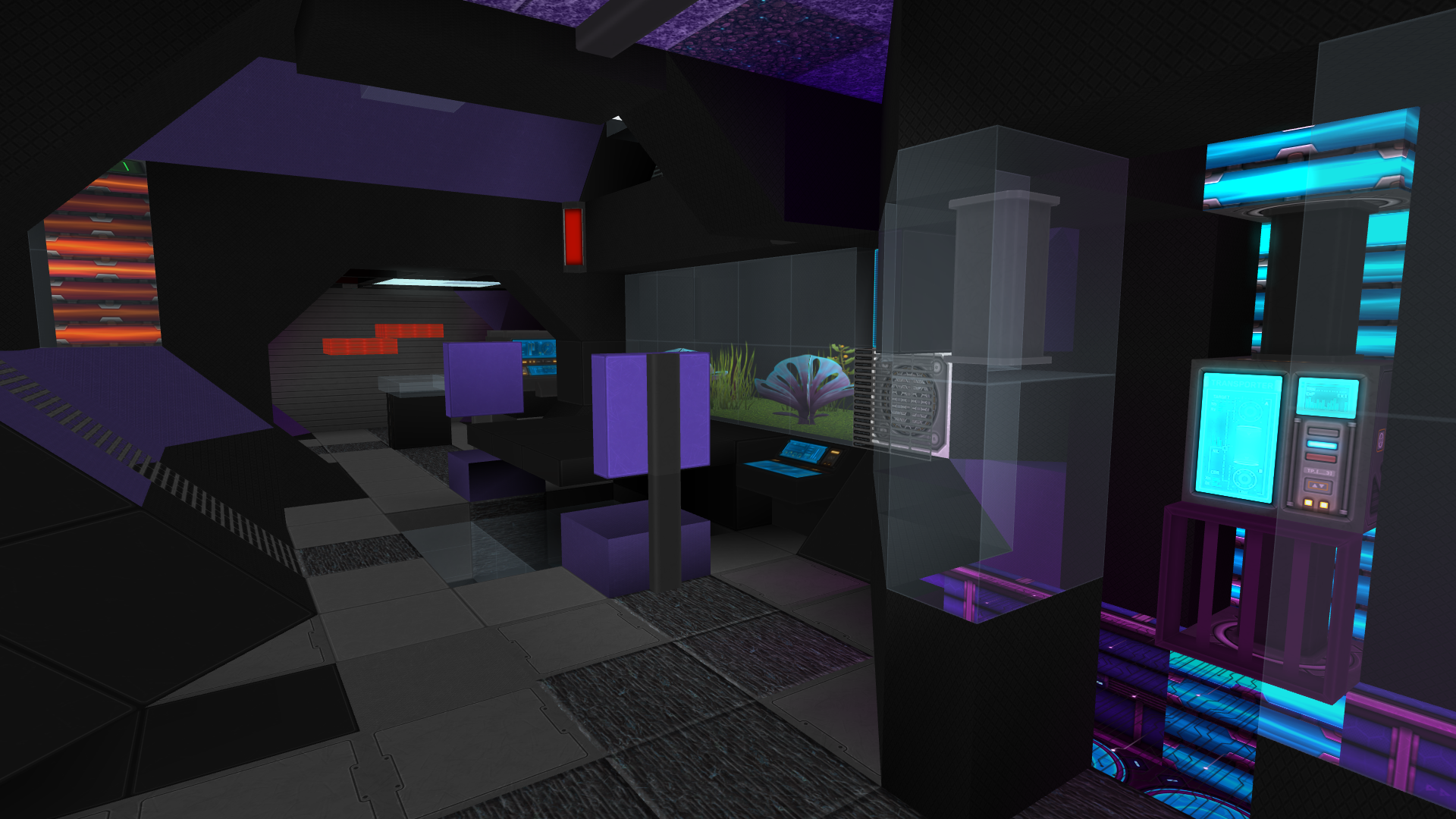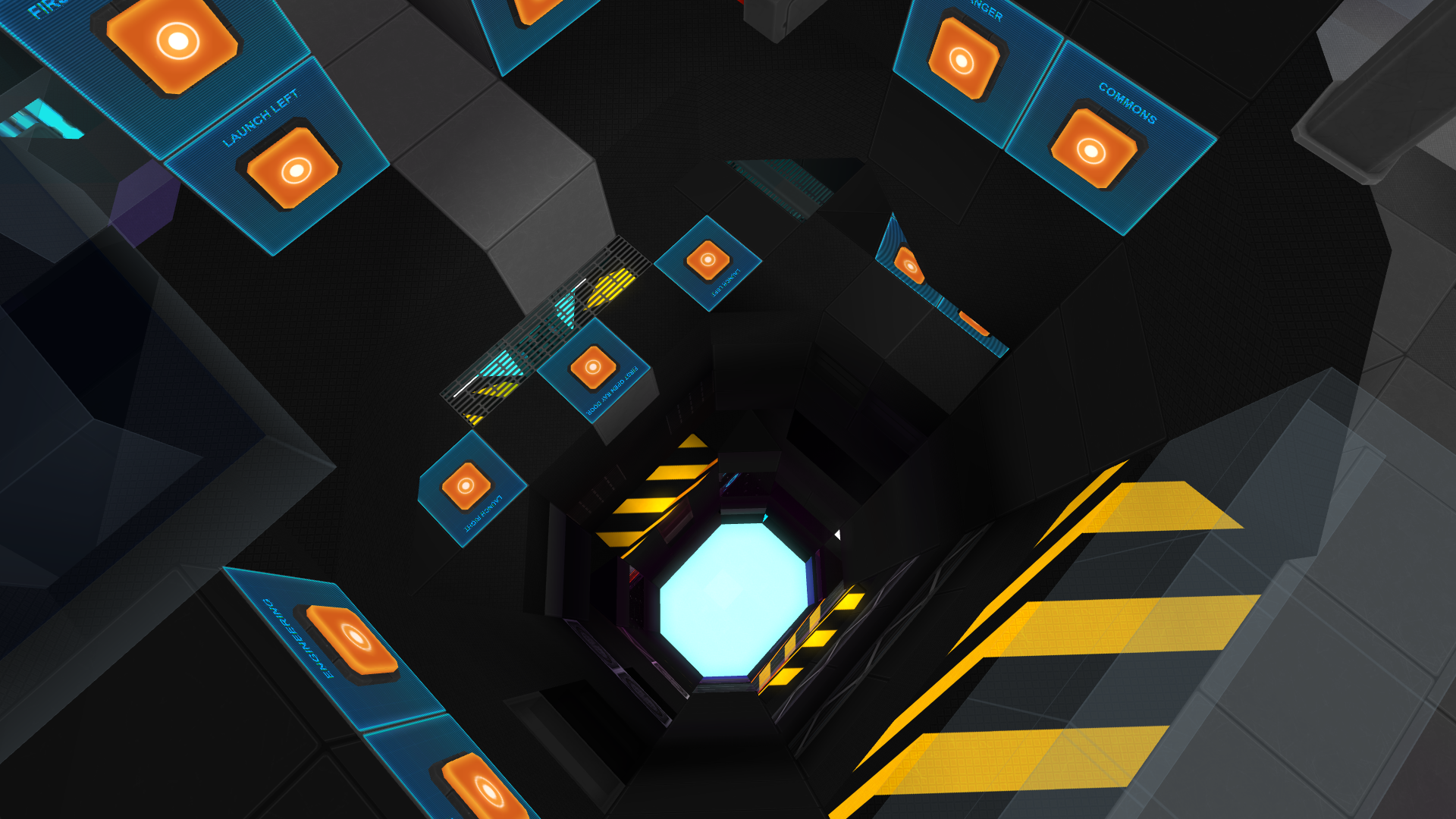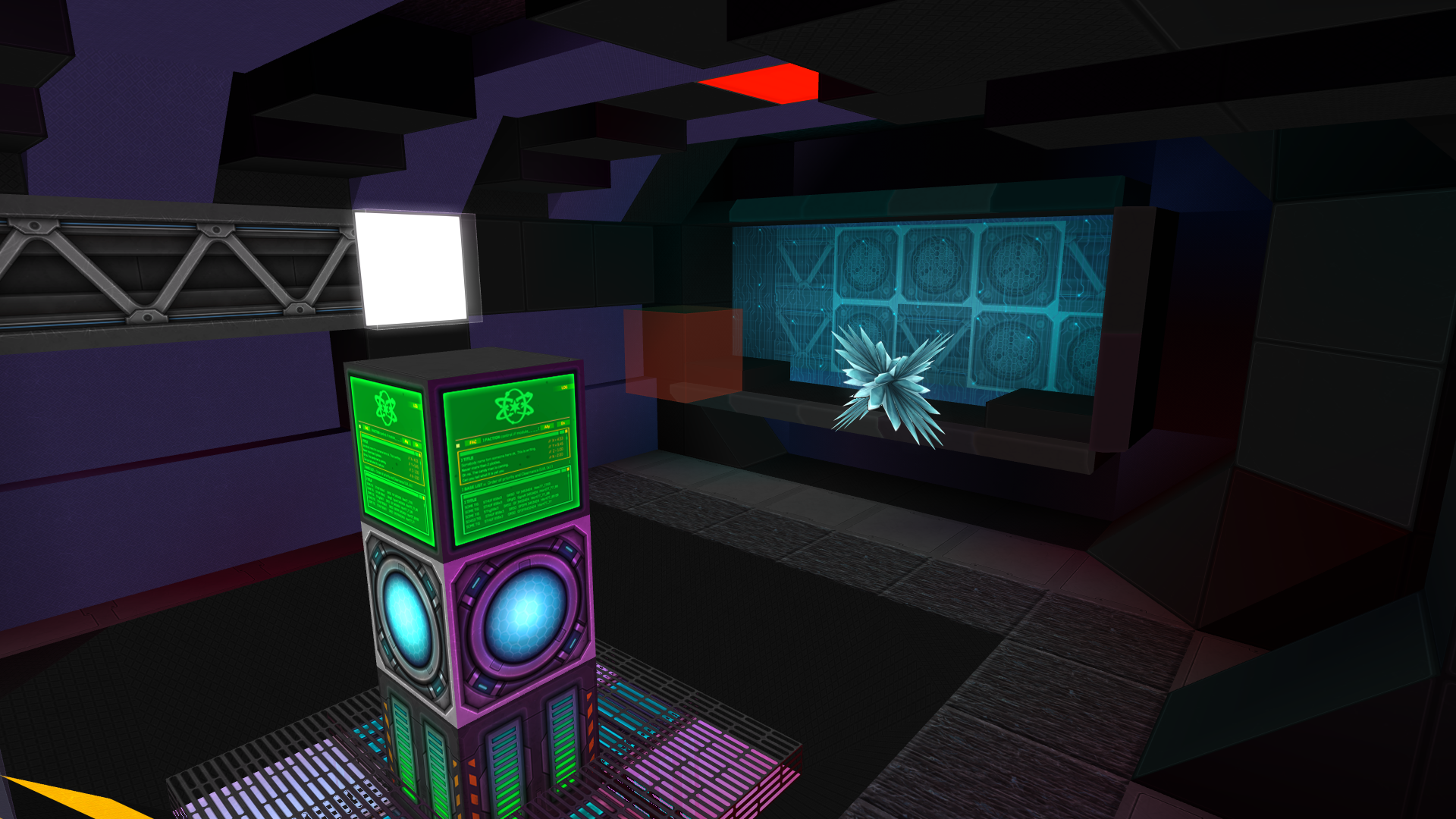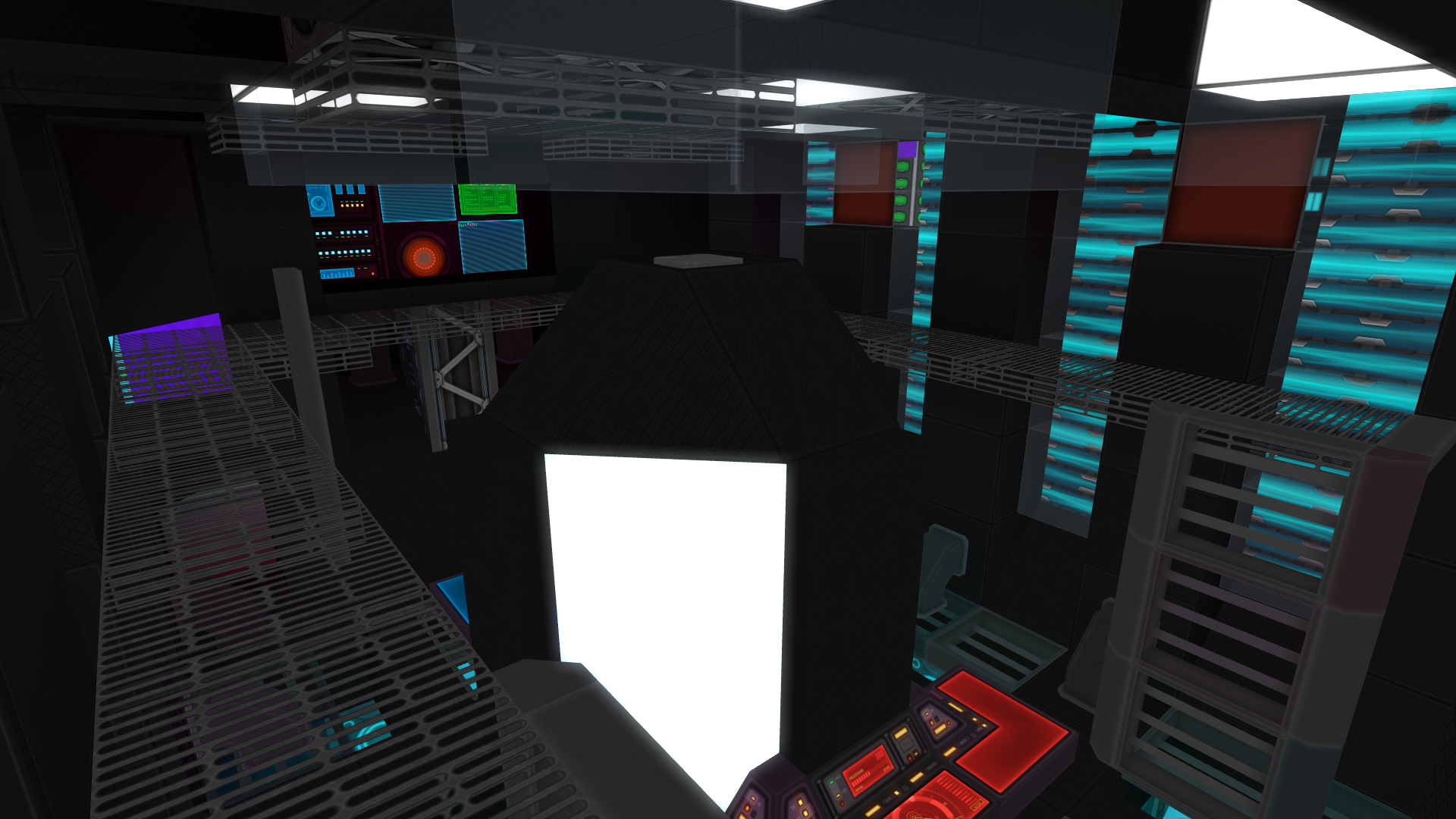 WEAPON SYSTEMS
1,700 Block Beam / Beam / Heat
800 Block Cannon / Cannon / Kinetic
1,000 Block Missile / Beam / Heat

Please leave a review, a quick rating would be really appreciated!