Game version

v0.201.378, build 20190420_091741
The Altostratus Luxury Ship was designed and built as a larger evolution of the Cirrus Cruiser, playing off the same design but on a much larger scale. This stylish space mansion features several floors (we're not quite sure how to count them. It's about 7?) complete with furniture, carpets, and fabulous atmospheric lighting. Enjoy the gallery, luxurious pilot's seat, full-size bedrooms, library, pool, hot tub, and more!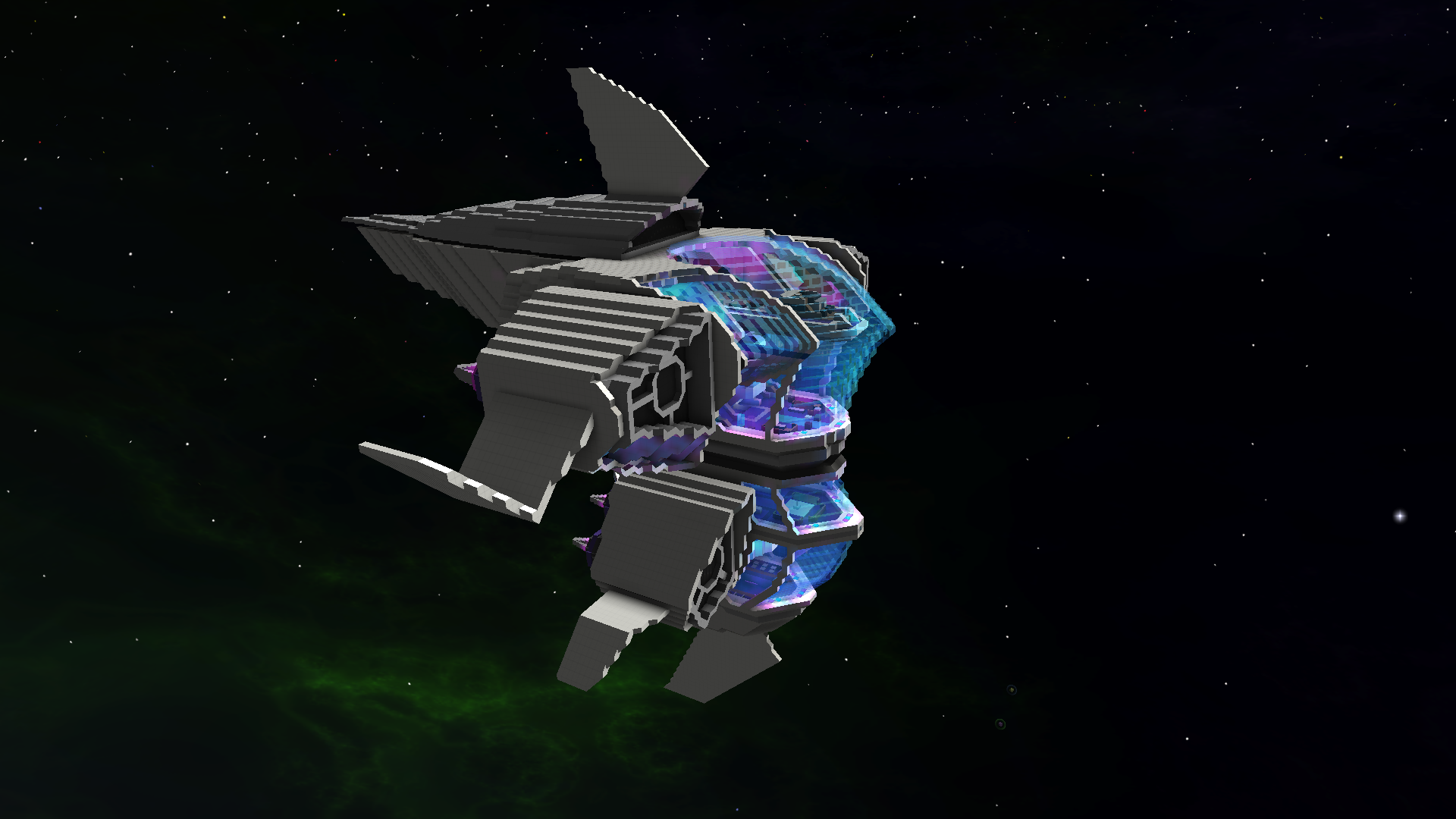 Similarly to other ships from this line, there are some baseline power, shields, and systems, but is certainly not full capacity. It's enough to fly right off the bat, however. Take it for a spin! try not to scratch the paint, though. I'm gonna let the screenshots do the talking!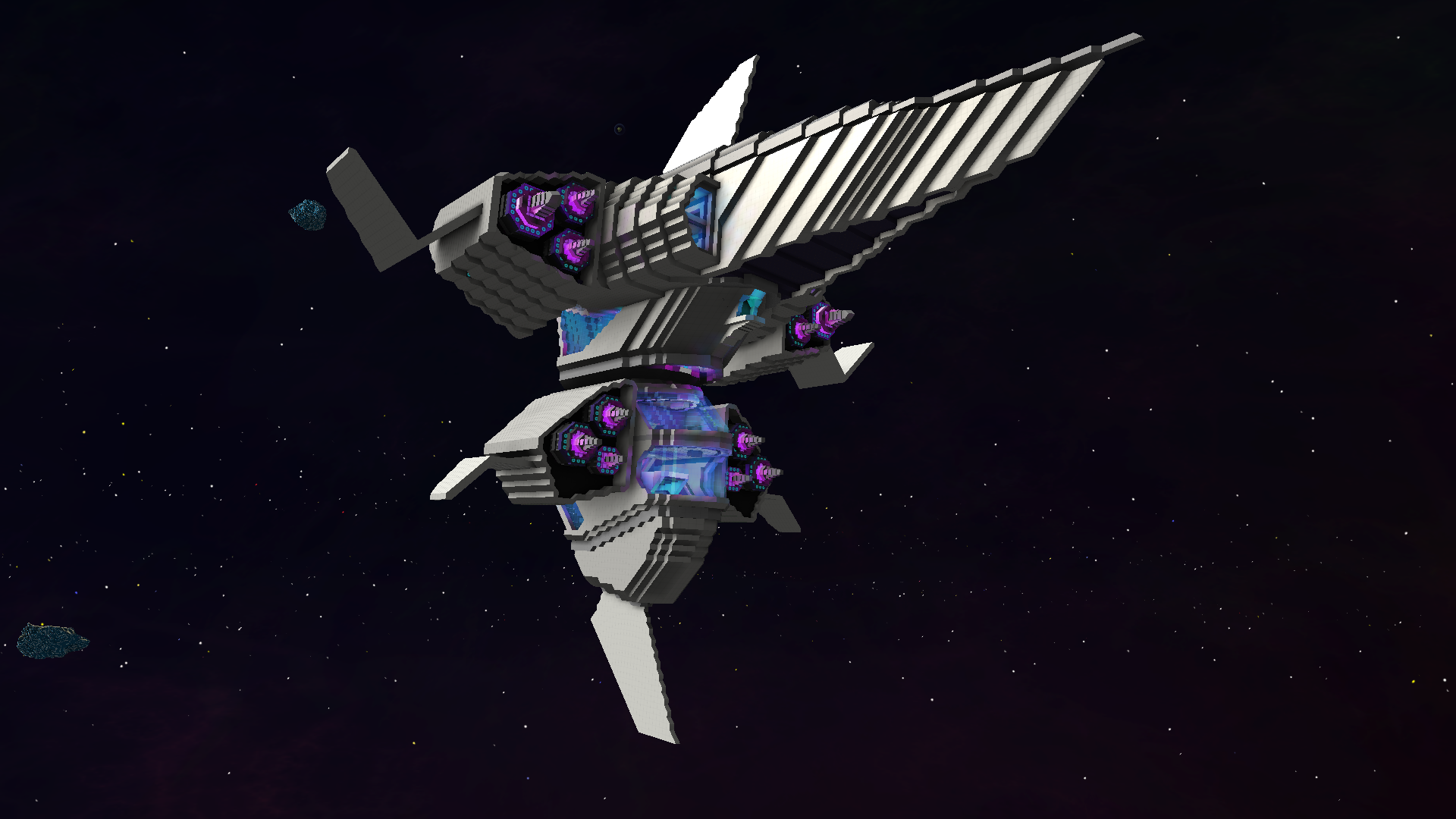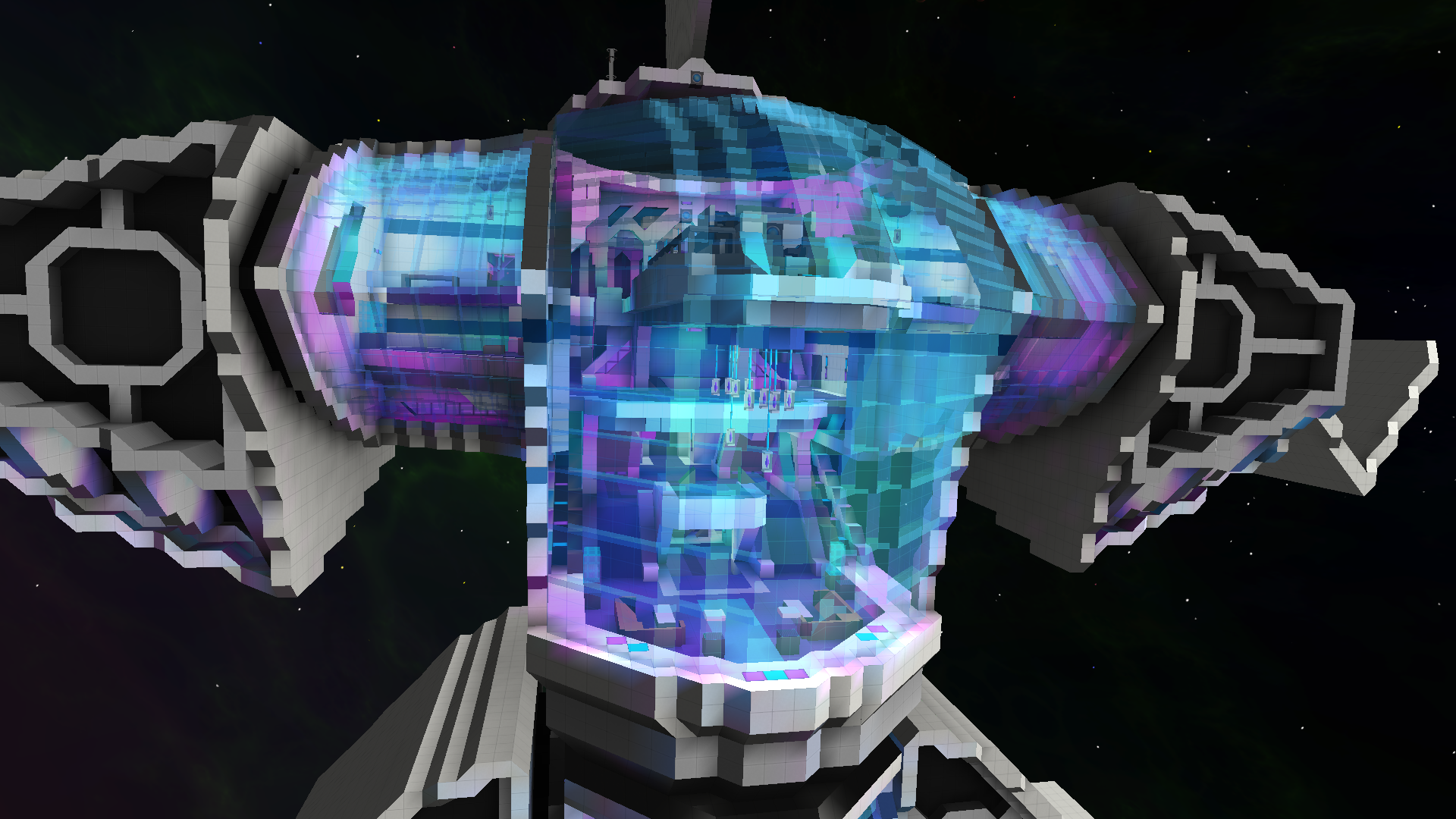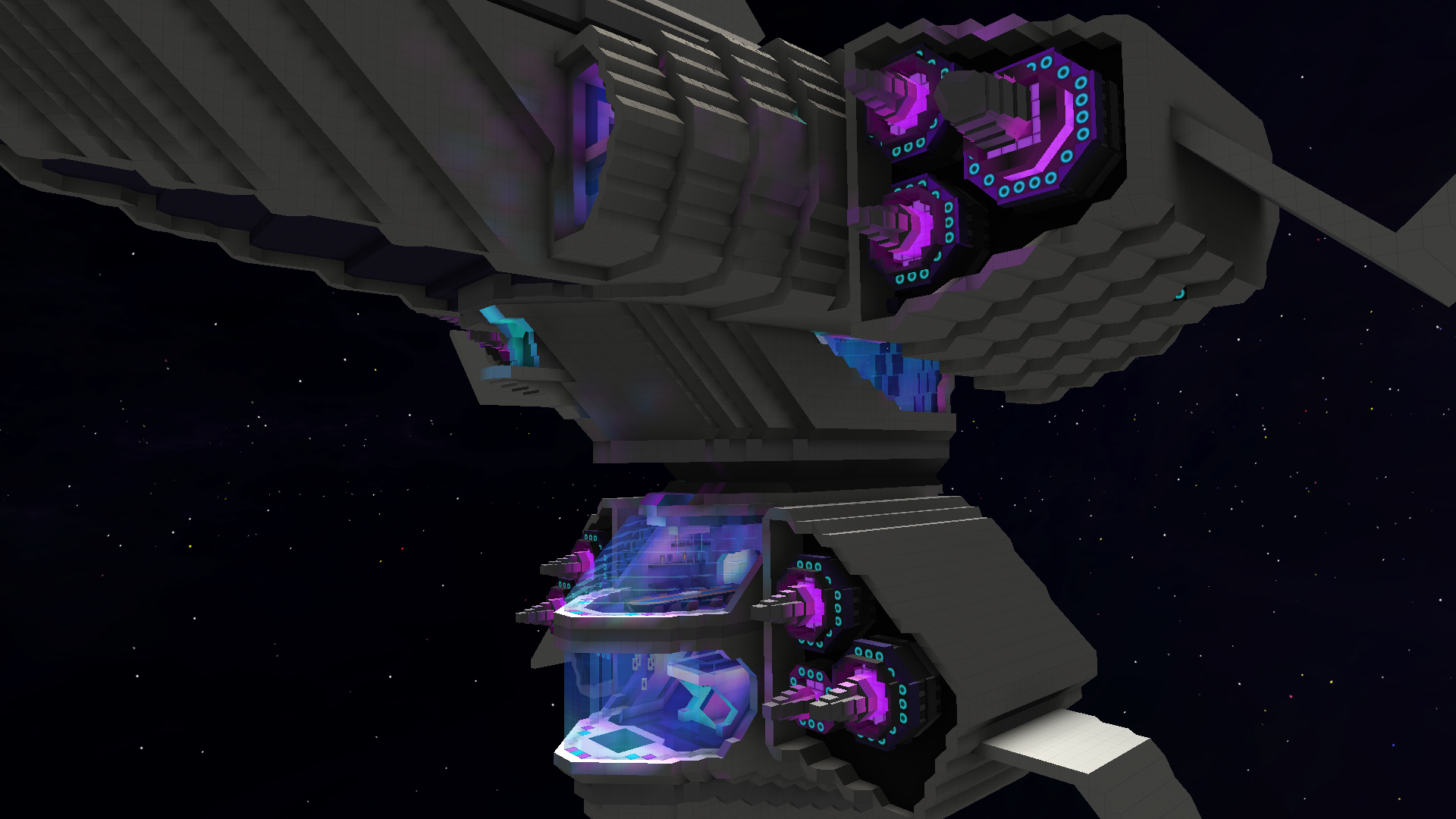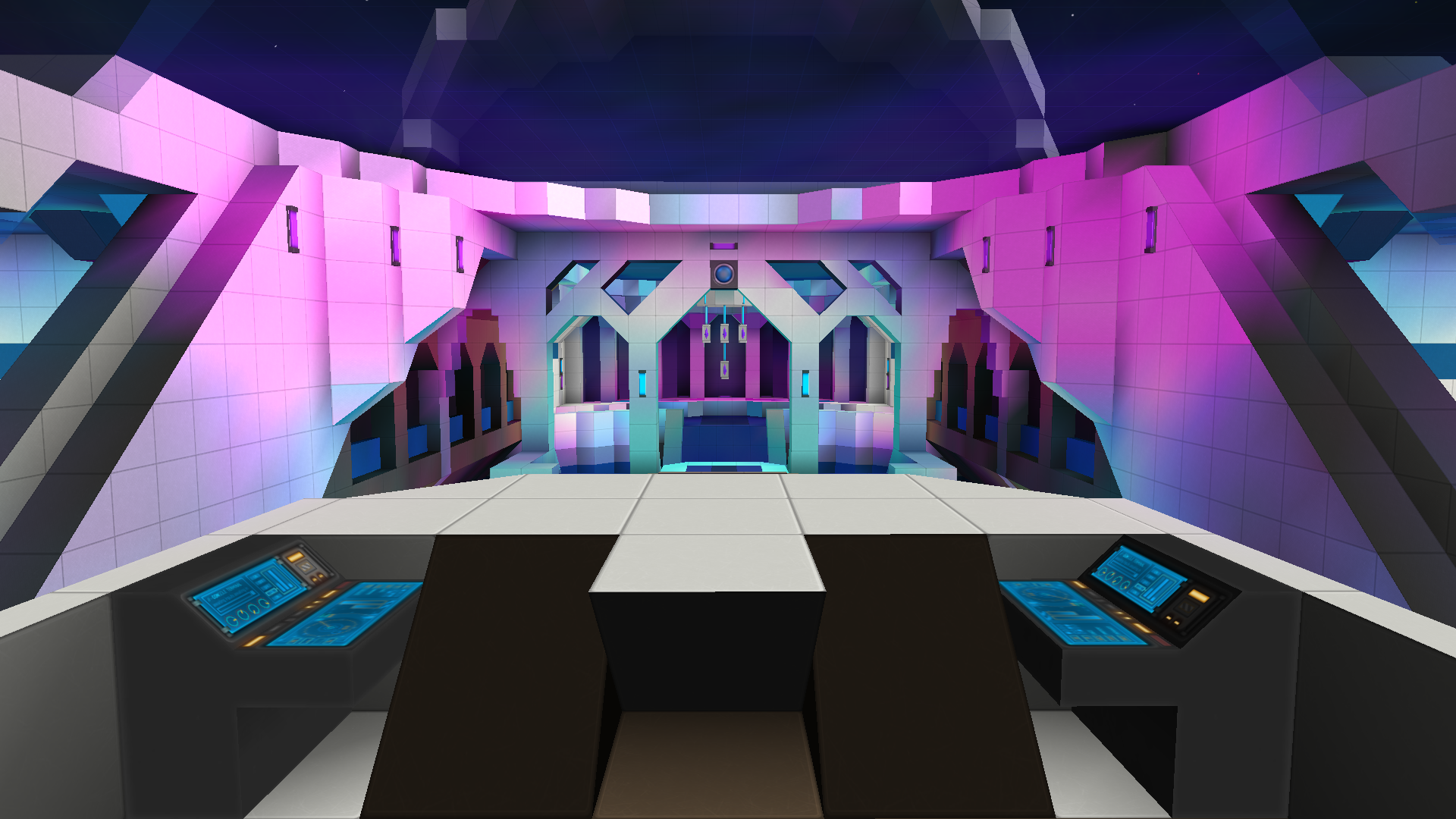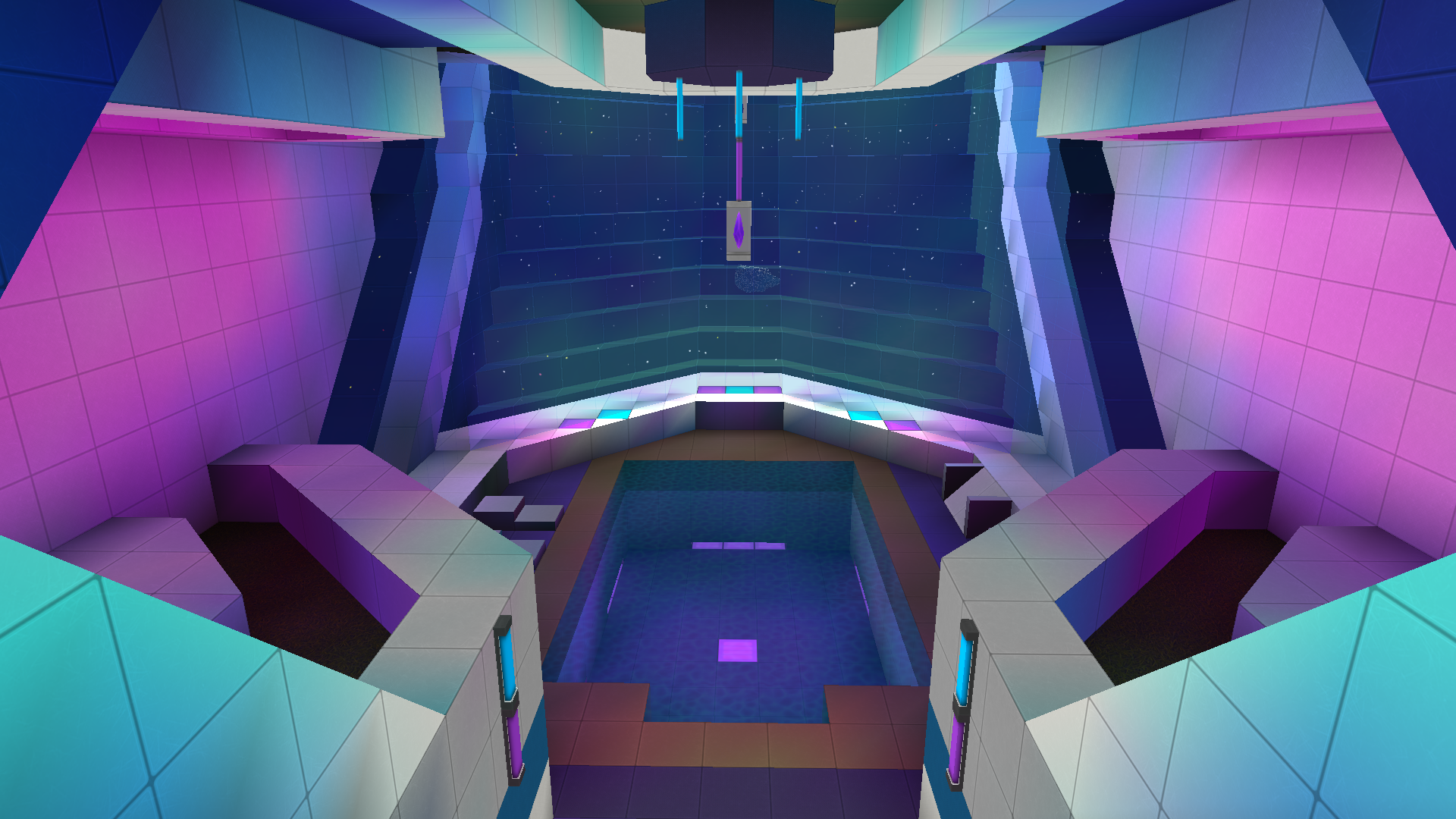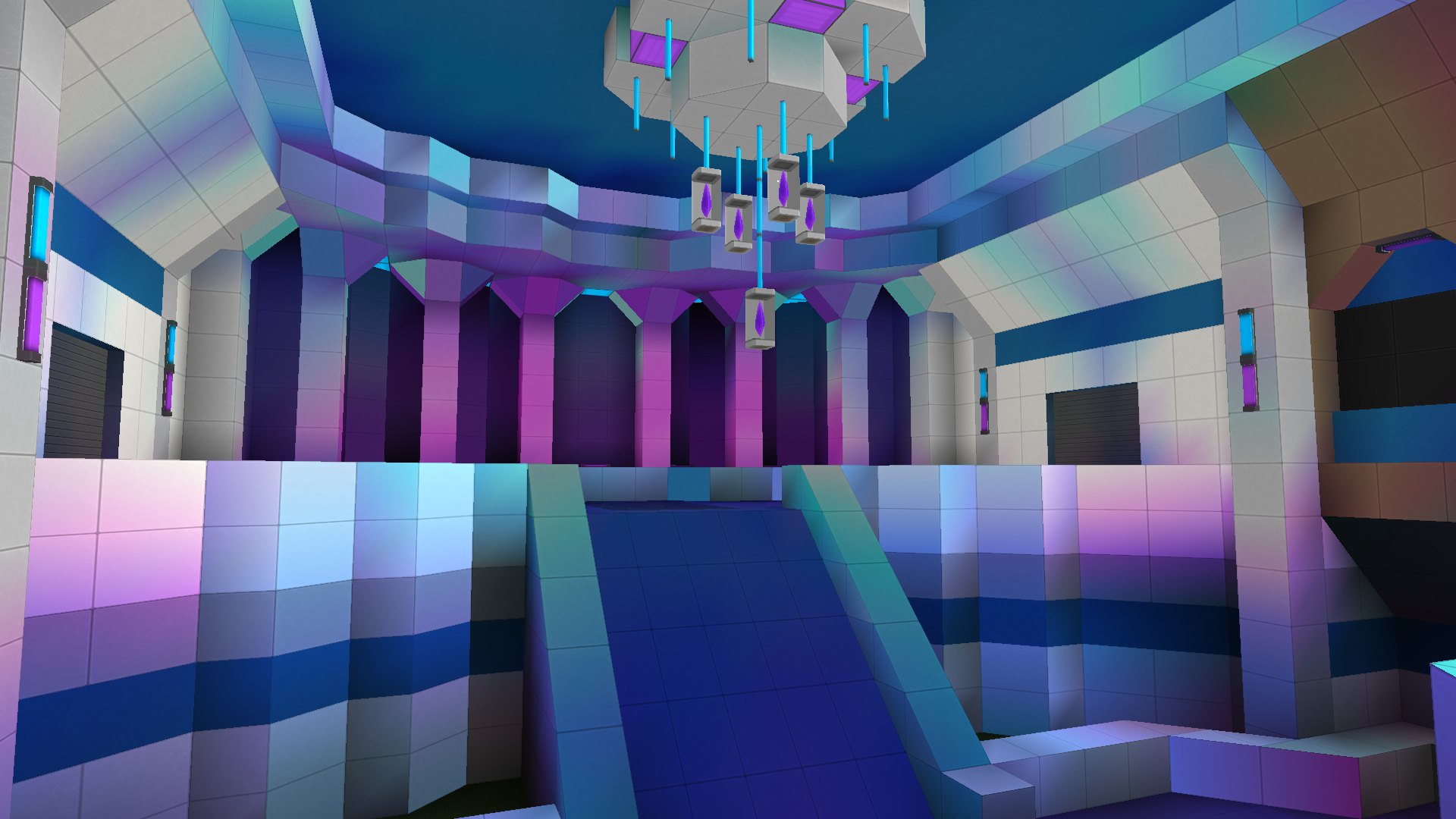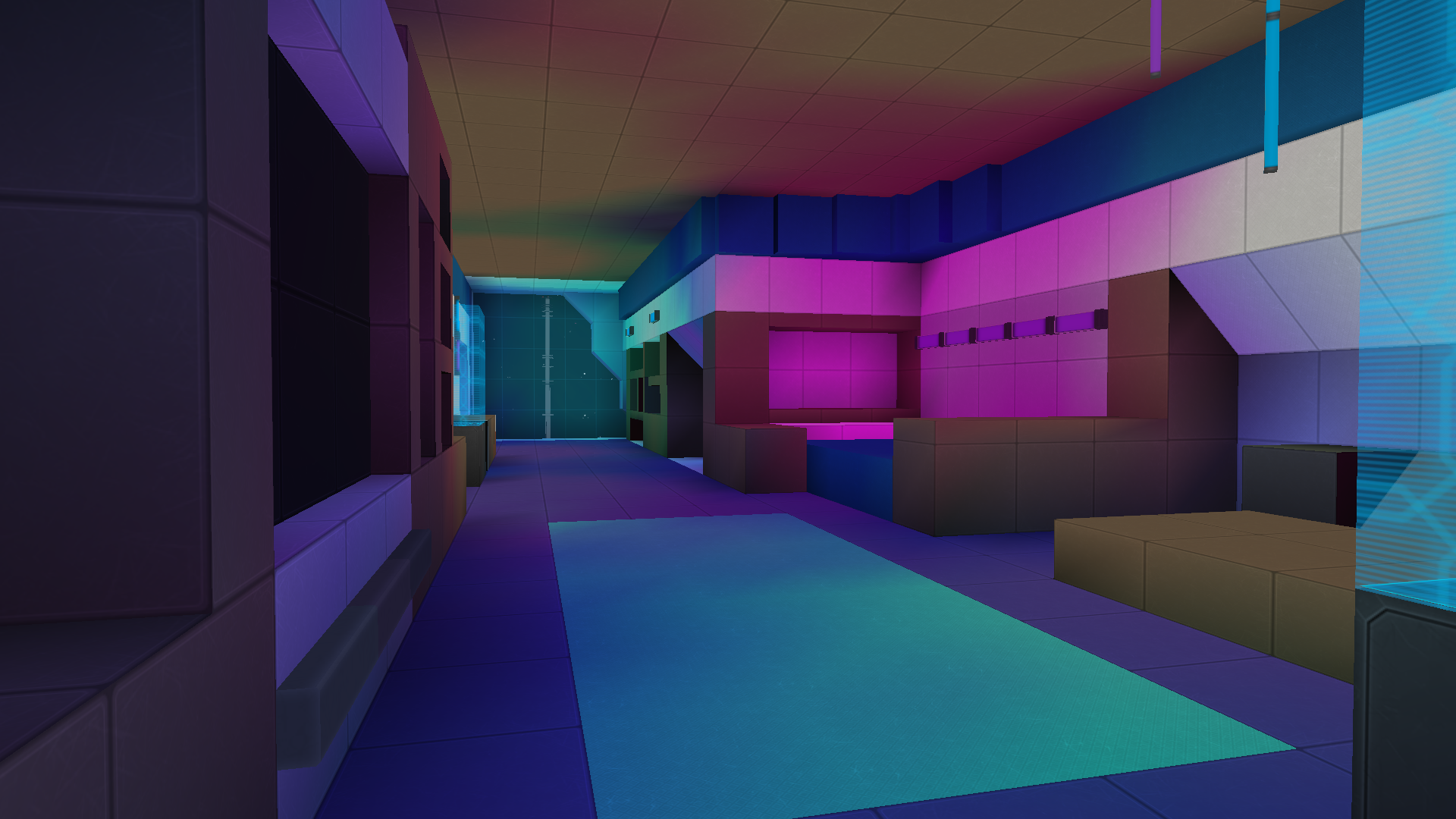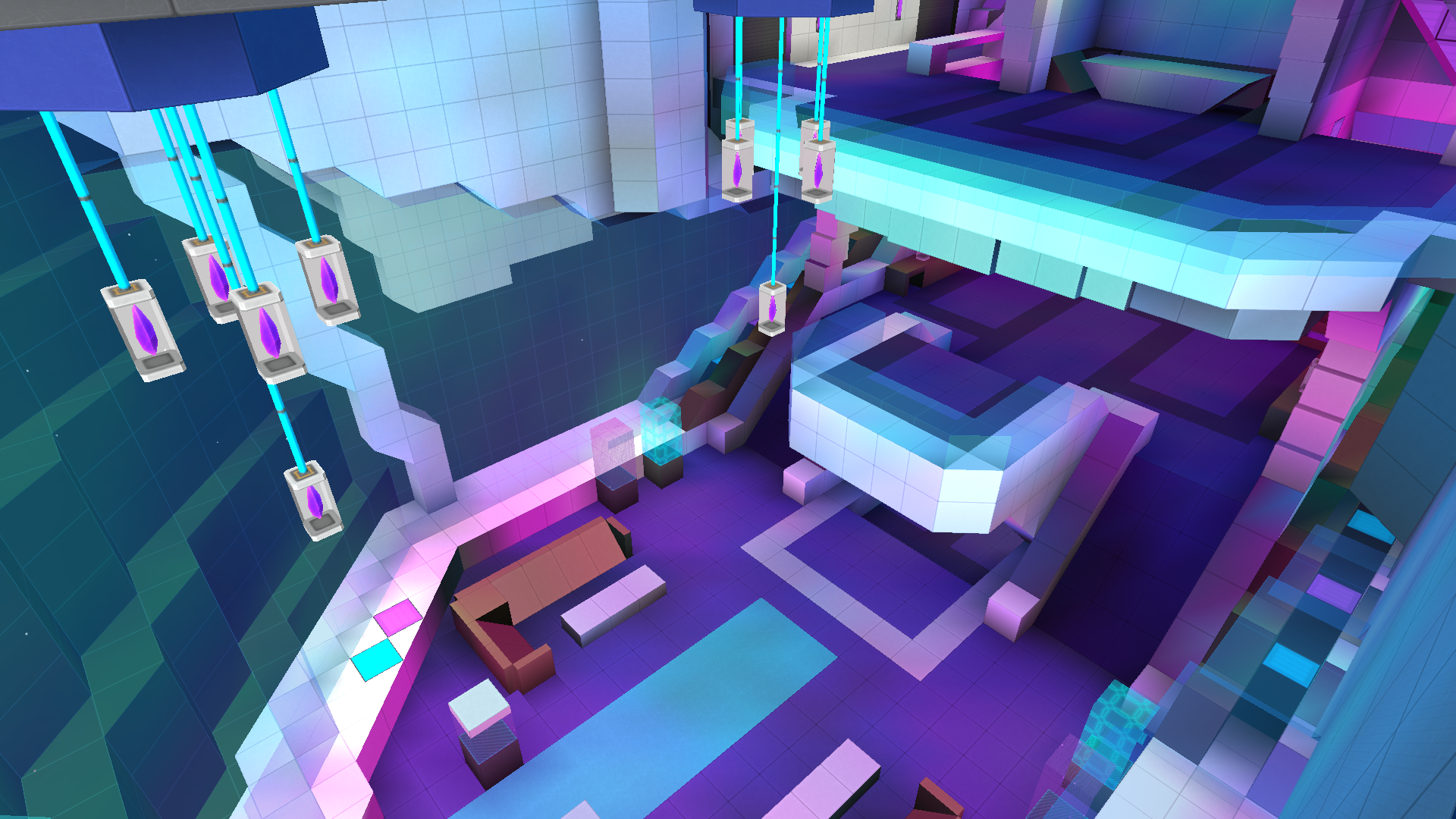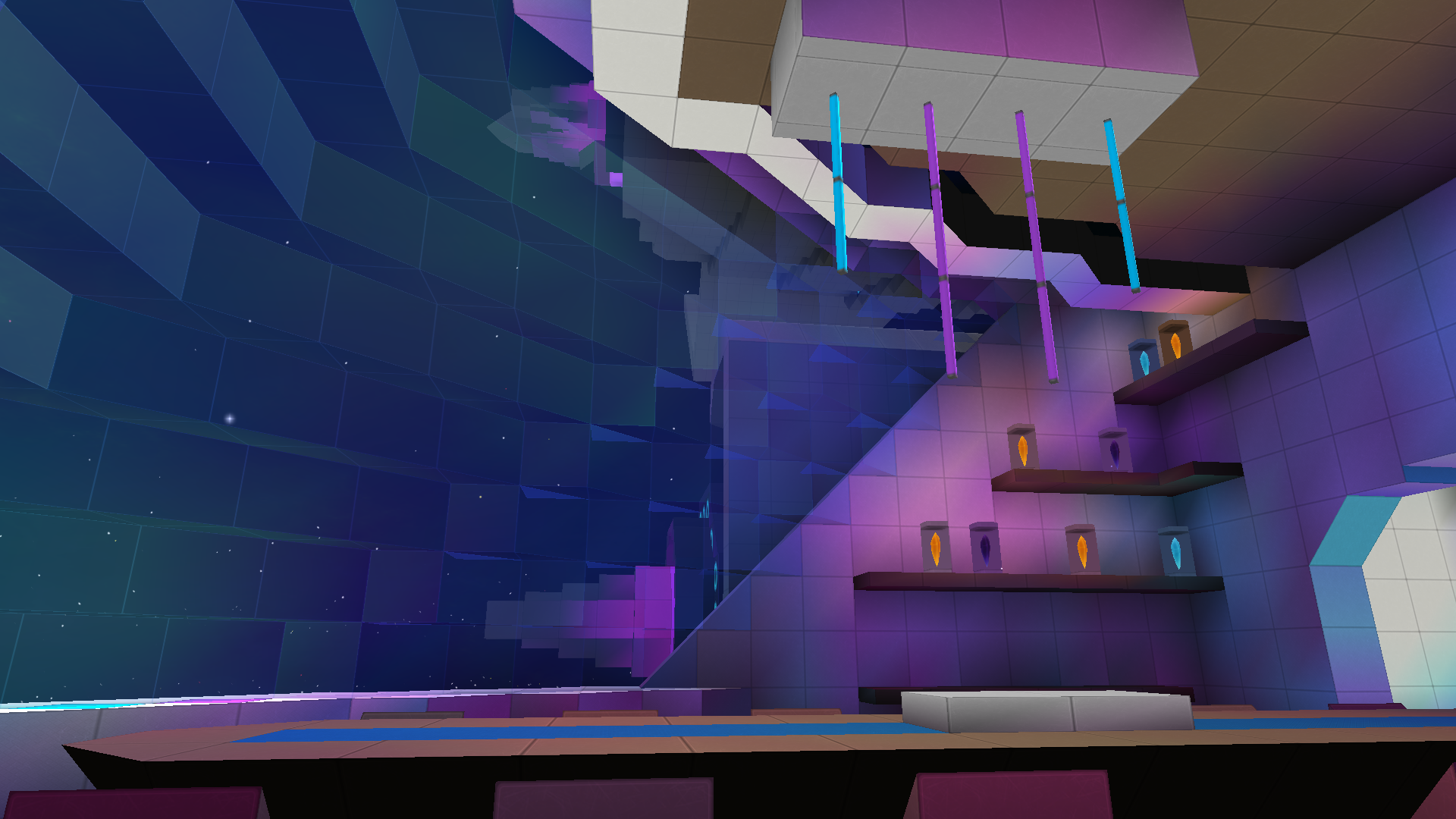 Enjoy!