Welcome to the
Æses Factory
,
Today, we found a solution to transport materials quickly arround a system at low cost.
Plus if factories are allowed on ship it can also provide a small building setup where you need it.
it's a small ship which can fit in a hangar or landed on a planet.
dimensions :
- lenght : 34 m
- height : 11 m
- width : 17 m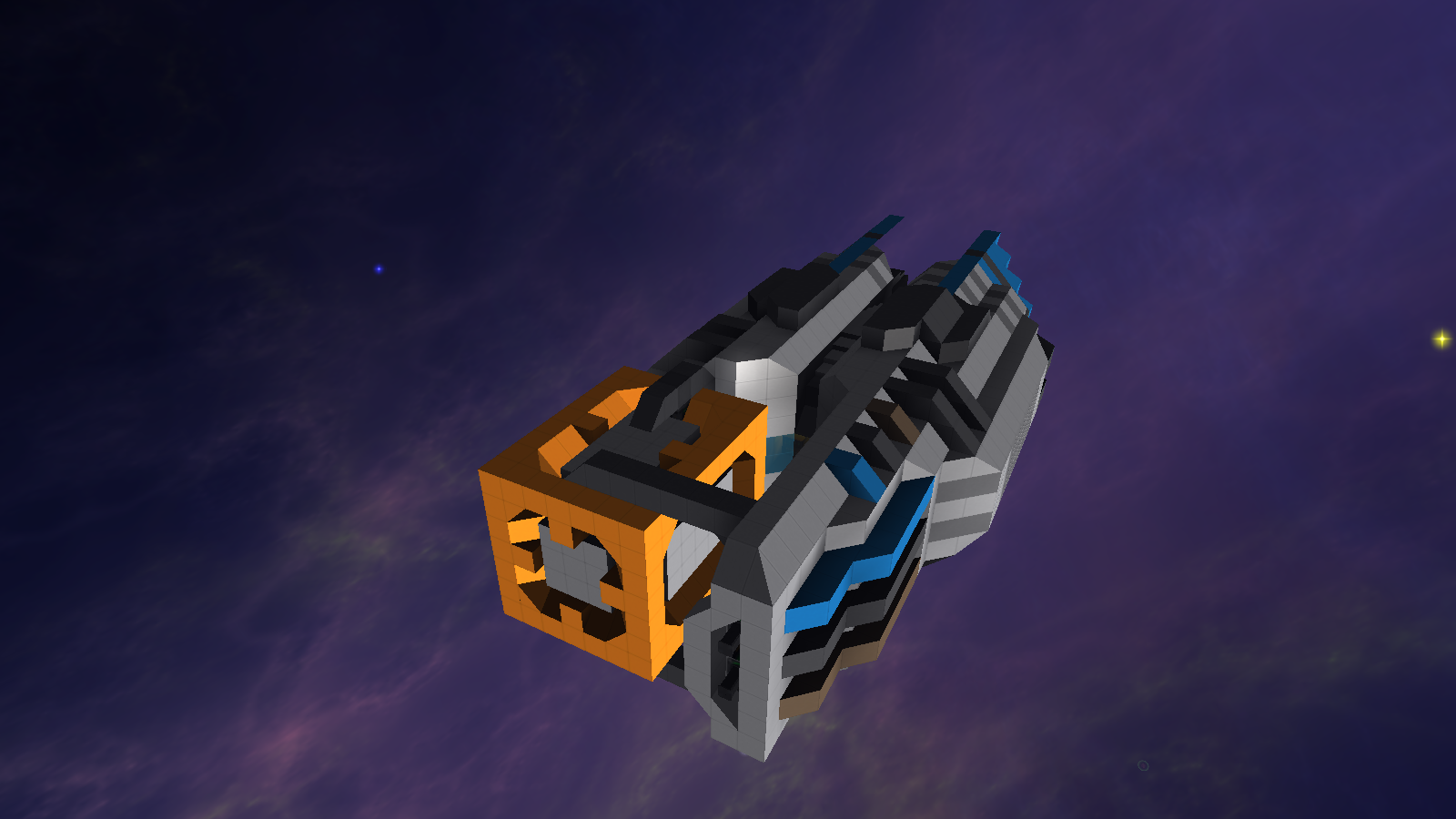 The ship must travel quickly so it have a max speed of 607.5m/s
it must be secured so get 40.5K shield with 350 regen
it have 16K cargo in the cargo box plus 2.2k inside the ship
can be lead to land on planet or station with gravity thank to its retractable landing gear
have twin salvage beam if needed (can be used as starter ship)
and finaly have a simple system for undocking modules like the cargo box in the examples.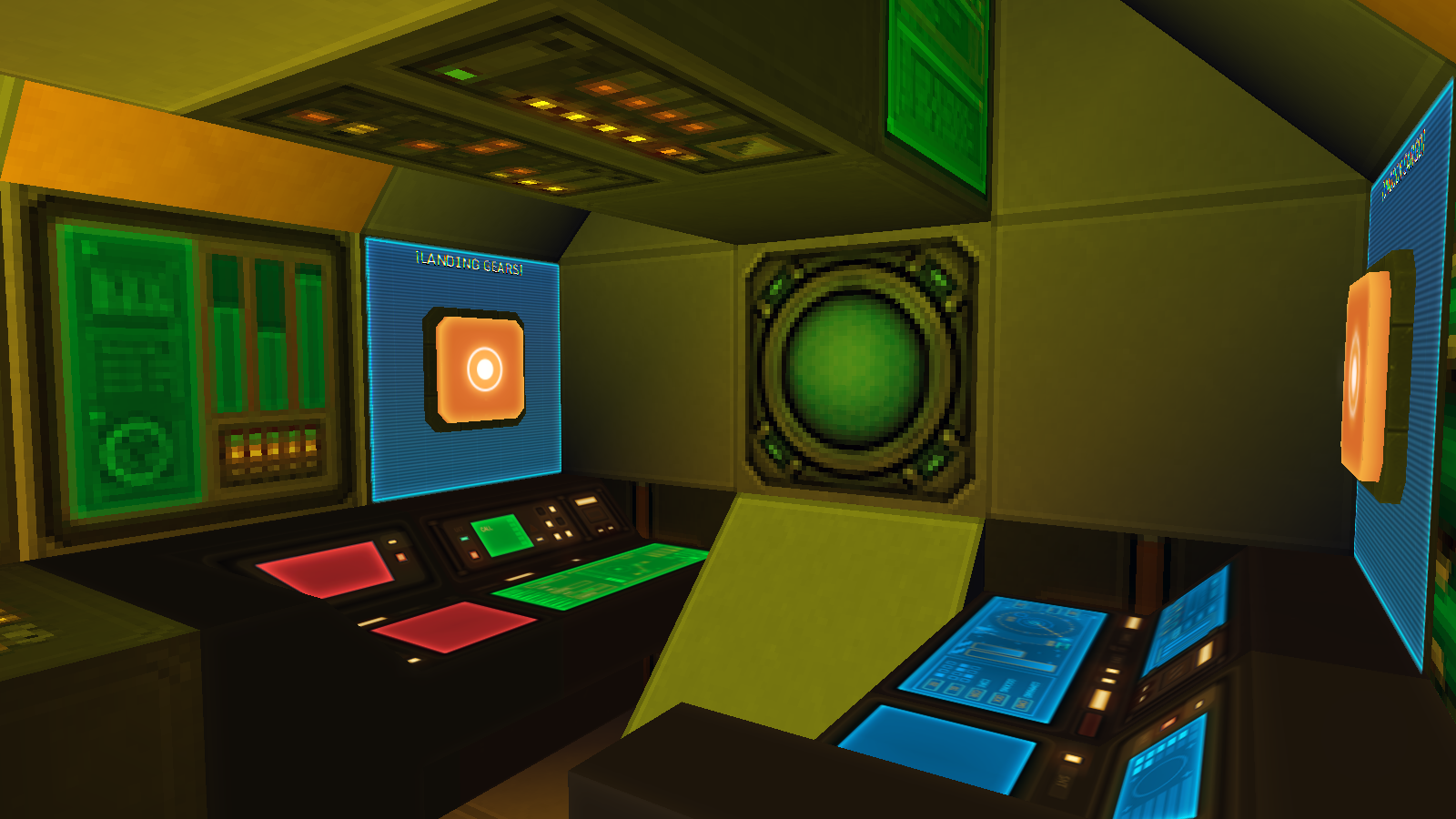 Other spec :
energy : 32.6K e/s
thrust ratio : 5.0
mass : 302.8
btw : light_cargo_final is the ship
Factory_module is only a module which can be dock to the ship
litlle_cargo is the cargo box only
it was the
Æses Factory
entire Asterocaon fleet is incoming so see you soon