Welcome to the

Æses factory

,
Today we are presenting you the Tyger-claw a ship designed to support every task.


standard form
​
This ship is fully functional as a light assault frigate. Thank to two expandable arms on each side many docked entity can be attached making the ship efficient for Travelling / mining / moving cargo.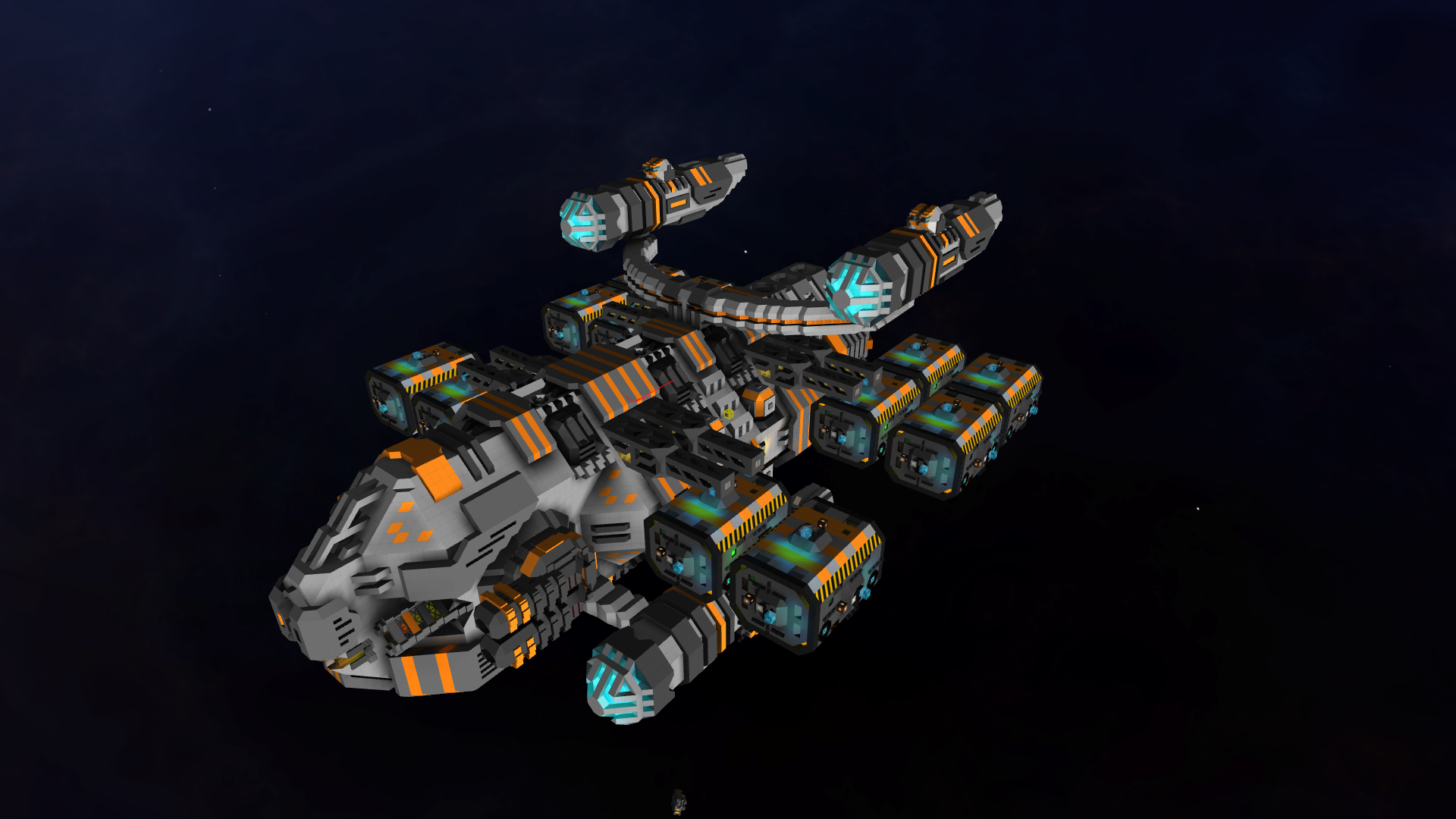 mounted with some cargo pod​
let's deal a sec with stats :
-size : 128 long / 71 wide / 54 height
-mass : 16 k
-energy : 900 k e/s
-shields : 1.5 M hp / 9.5k hp/s
-engine : 2.8 mass ratio (322m/s)
-chamber : quick charge ftl(3) / power enhancement / shield outage(2) light dmg(2)
-weapon : 48k dmg/s thermique canon / twin lock on missile 22k dmg each
-turret : 3*beam/beam / 4*ams
cargo pod storage 138k each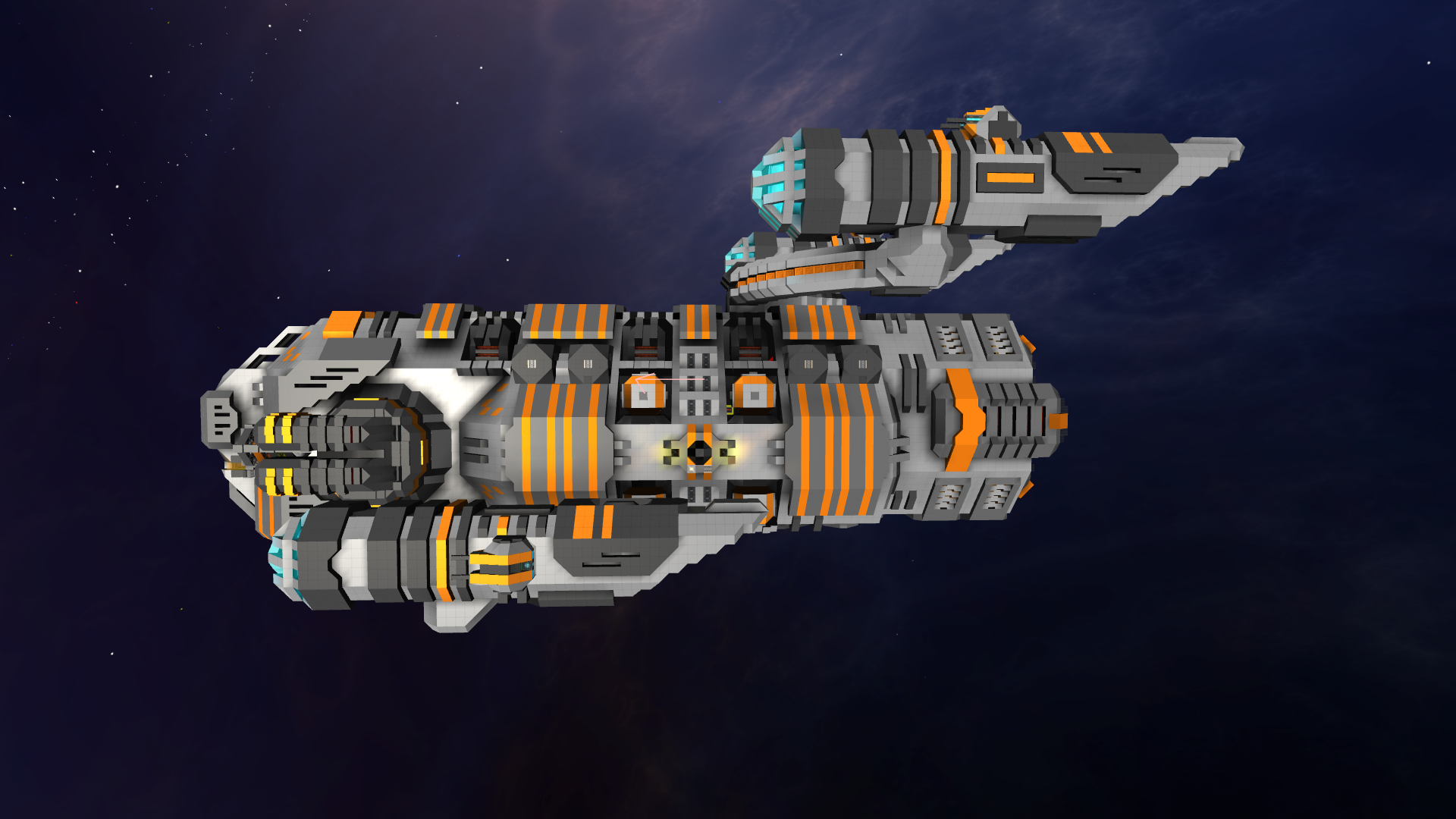 side view​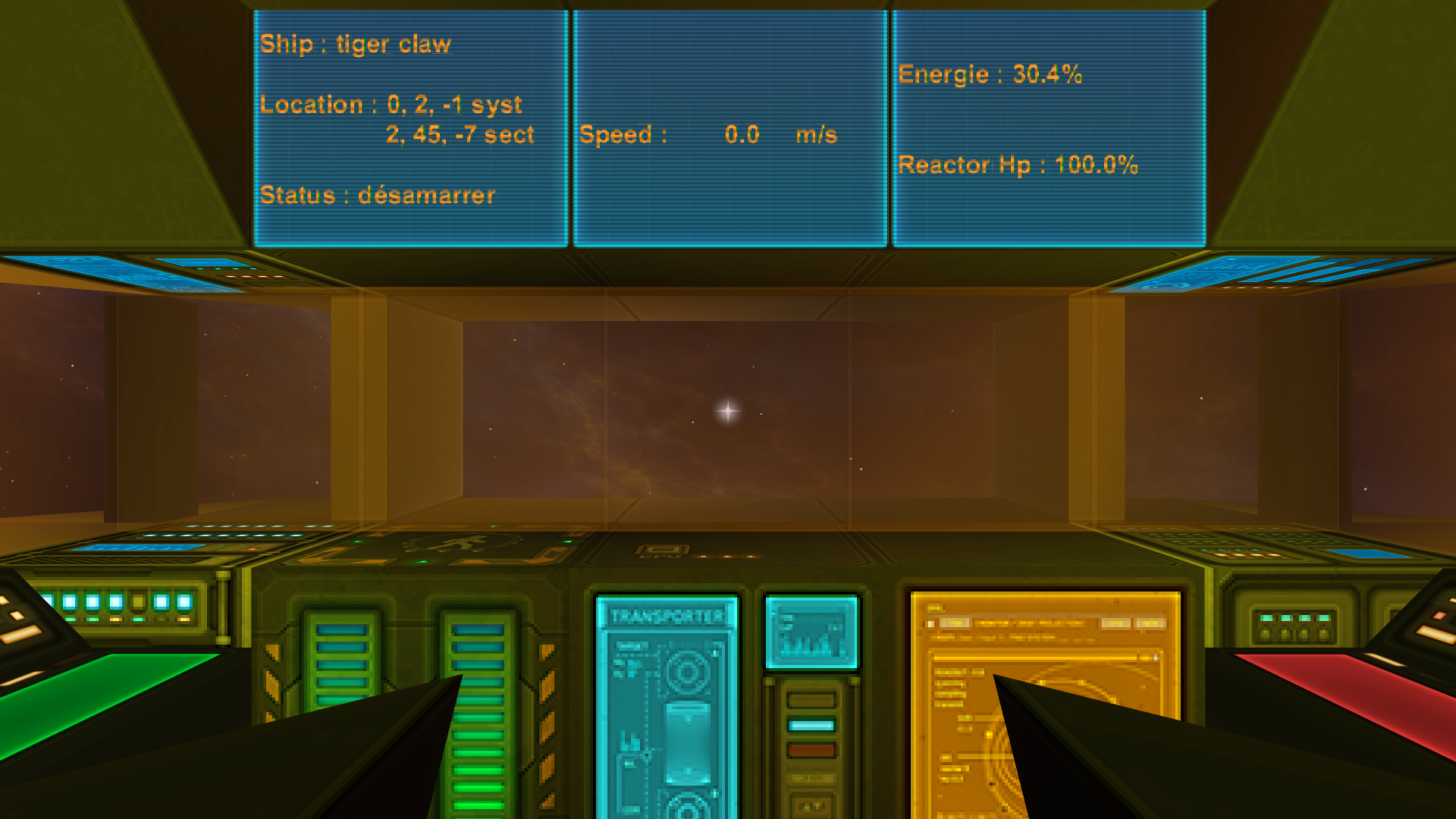 flying view​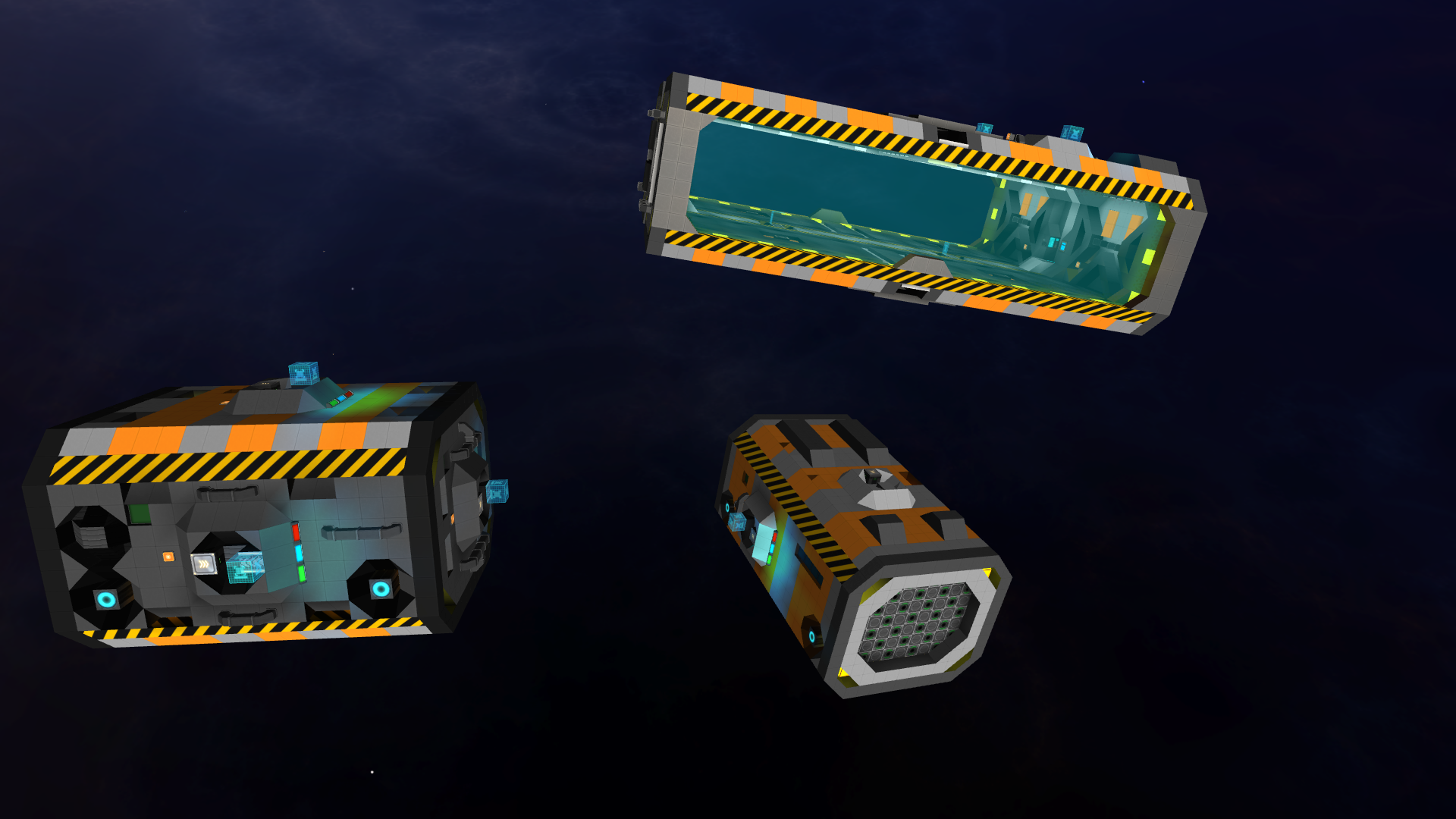 all available modules (cargo/miner/hangar)​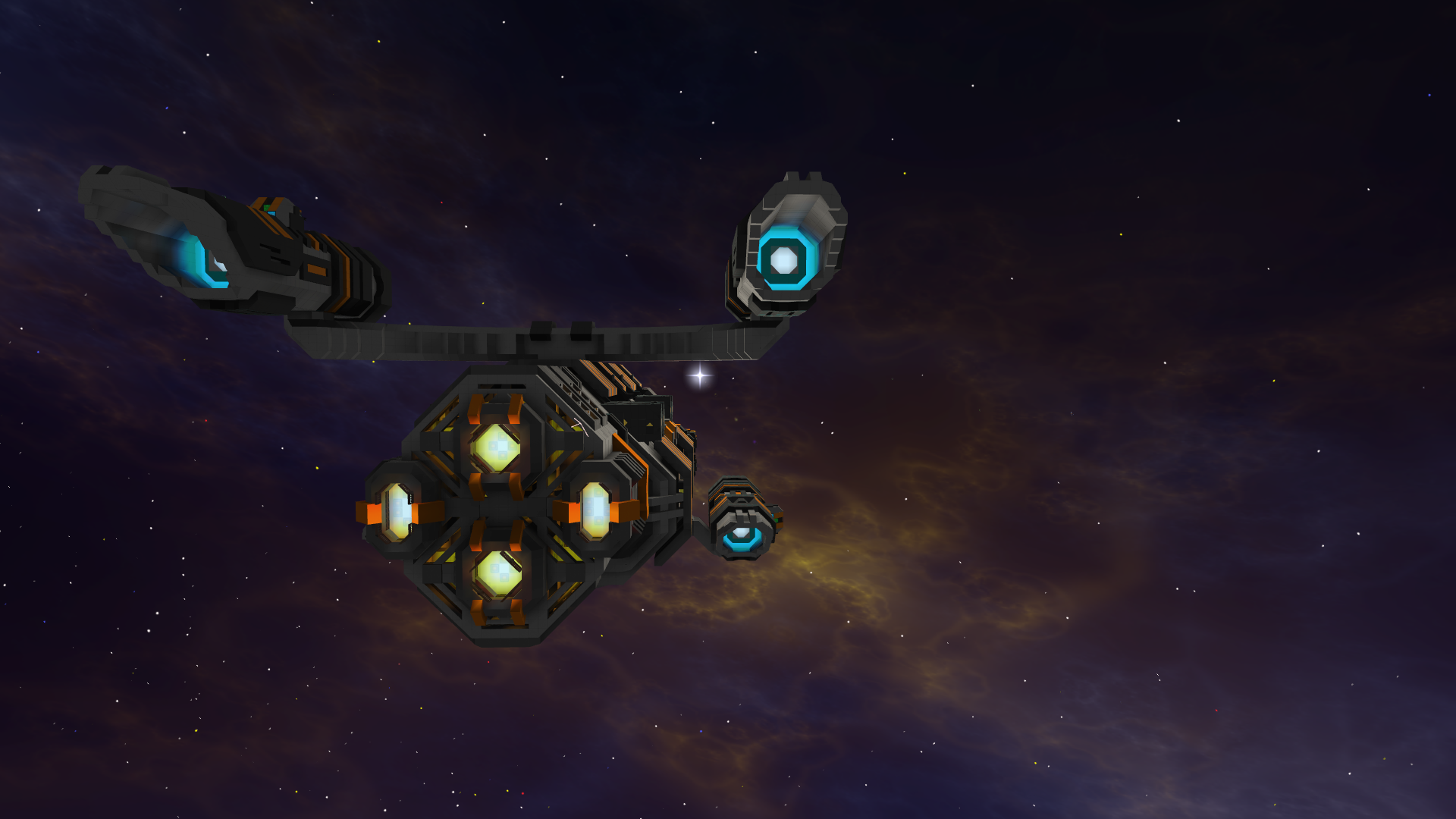 have a nice journey on board !
It was the Æses factory news.​