A long time has passed since the
abandoned-medical-station
from Atomic Yams made it into StarMade galaxies, (many thanks for the design!).
[SIS] Stuck In Space has invested resources to bring this station back to life!
Behold the refurbished and fully functional medical-station-Gamma!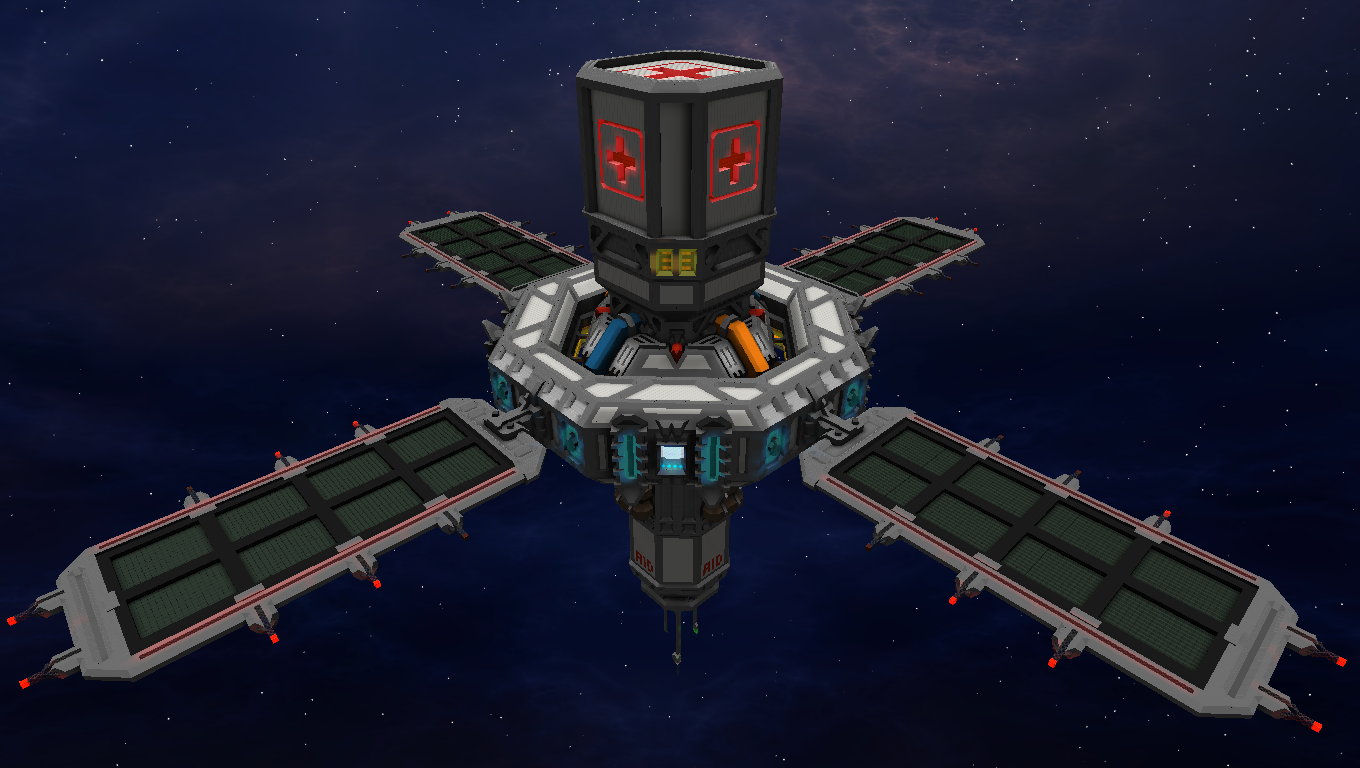 Weighing in at a mere 30k mass, this station is rather small with very limited facilities...
The reactor is still incomplete and currently severely overloaded due to impending changes to systems, but its enough to charge the 4.7 million kJ shield and run two (2) Public Transporters with Undeathonator Services!
Majority of the original station has been left intact for nostalgic purposes, some minor modifications to the hull and upgraded solar panels!
Fancy new flooring...
Plenty of displays, 2x transport chambers, blinky lights and a few other stuffs!
Edit:
Apologies, I completely forgot; the fancy carved dolom "floor wedges" and "light wedges" have been made possible with this:
vanilla-extension-pack-250.7659/
Another option is simply replace the flooring with the vanilla block of your choice...
The rail for raising the floor is inside the transport chamber control room: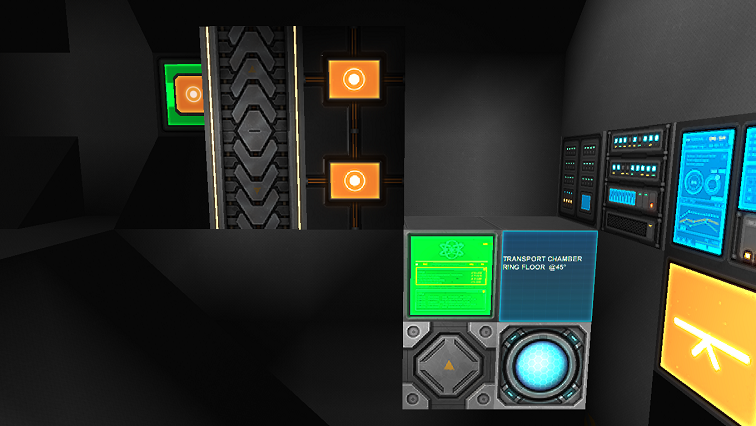 The station center is pre-marked with the floor-entity lights: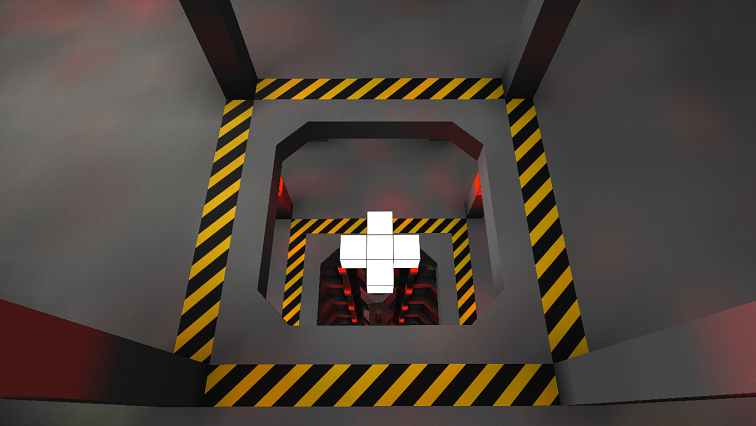 Also, I have experienced some funky-inconsistant-shield-bugginess... possibly due to the overloaded reactor...
The shield jumps from 4.7 to 7 million and discharges due to the new maintenance numbers.
Possible fix = more reactors, (which may somehow be linked to this ->
shield-bleed-bug
).
We might post the damaged version when weapon tests are completed!