a tough drone (2.2k mass).
X width = 19m (+ 2x 11m turrets = 41m total*)
Y heighth = 27m
Z length = 46m
... plently of basic armor, small amount of standard grey on turrets.
... designed for customization (with "select tools")!
Drone has Beam weapons + 2 cannon turrets (turret secondary kinetic (DPS = 4004 each)).
Top and bottom dock-modules for easy carrier docking.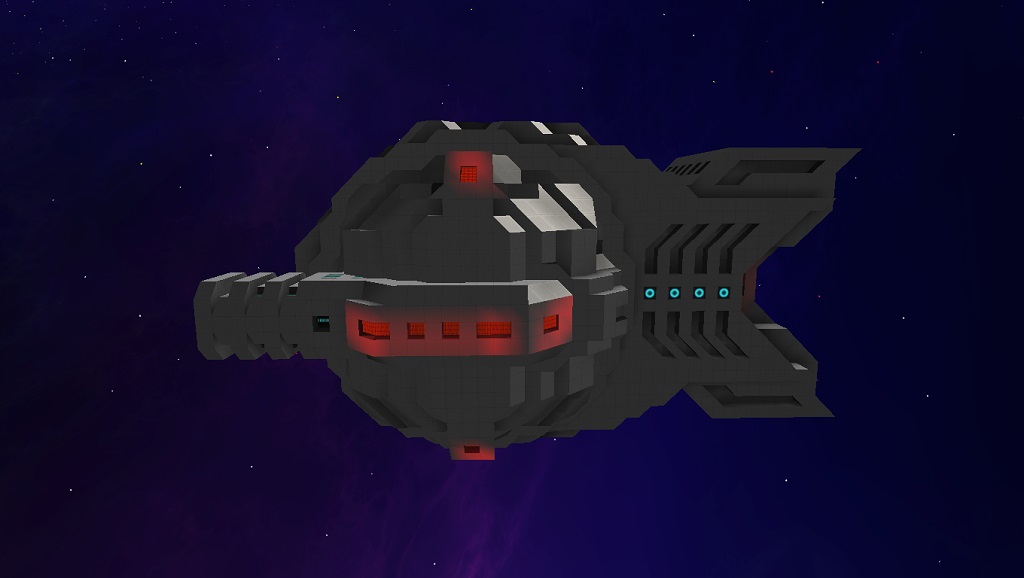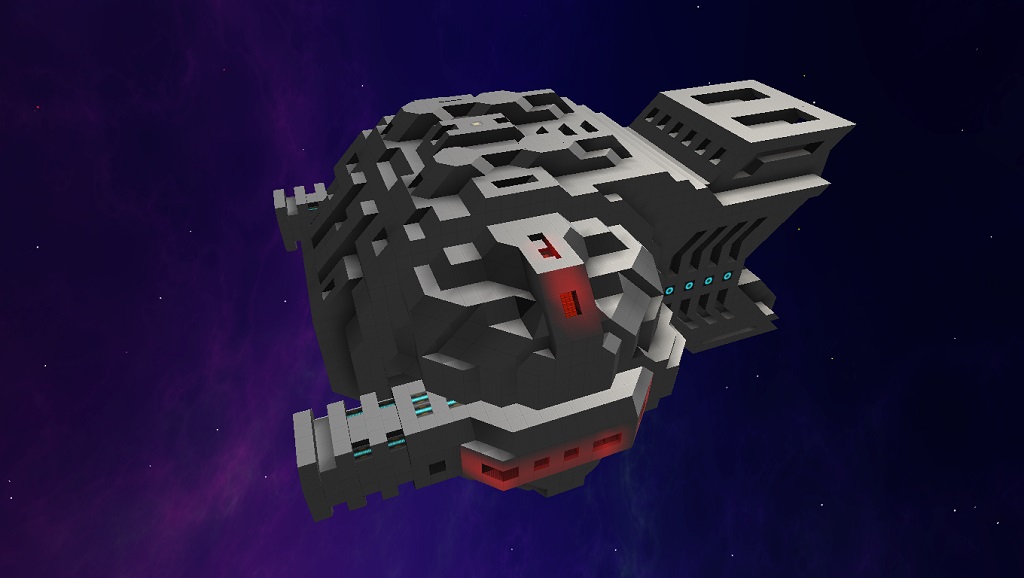 NOTE: Turret AIs inactive at spawn*
Be sure to activate when ready (i.e. carrier docking) in the entity structure list: