Evil Pirate Shipyard:
RAIDER-GOULYARD
WIP*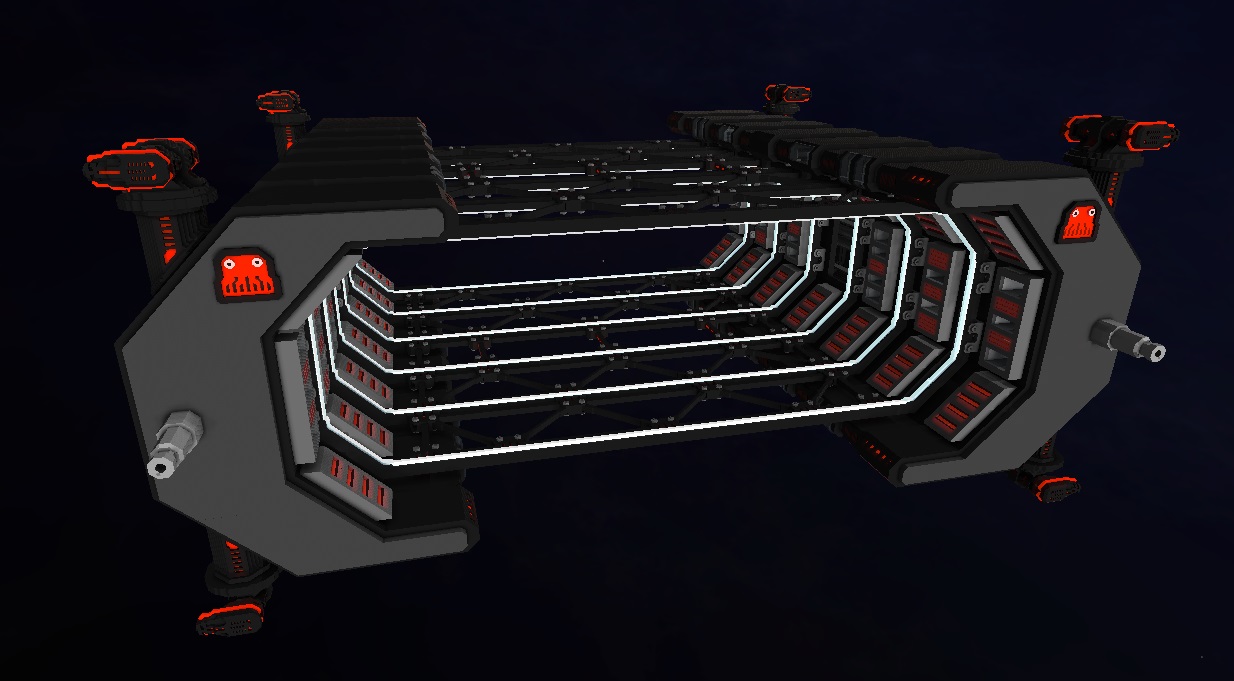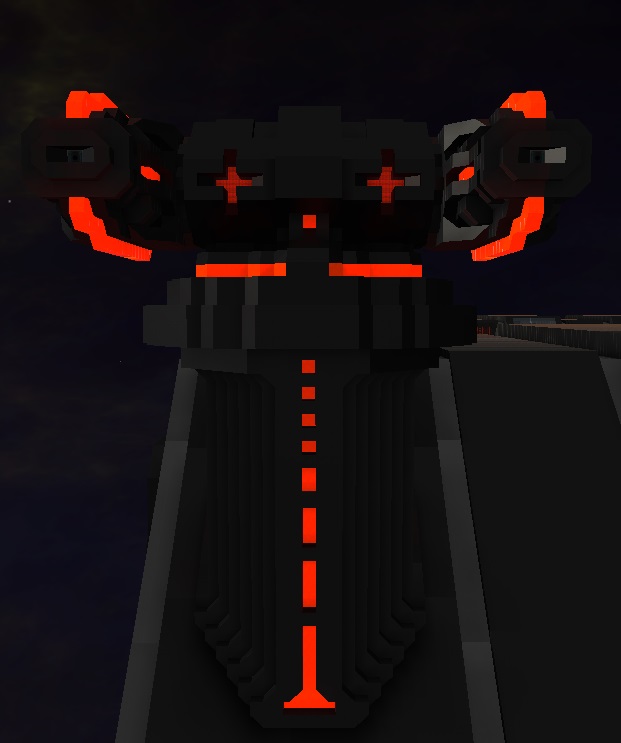 PROs: Gouls everywhere!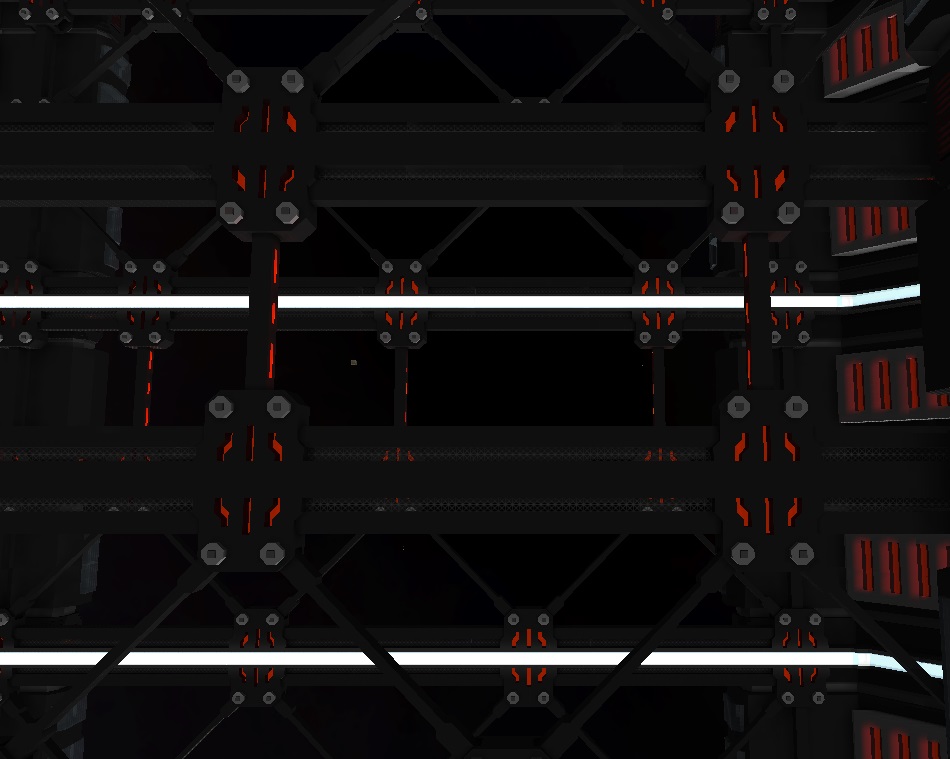 OV2 first release:
123k mass
basic defense systems: online
USD automated docking
interior: basic layout, nothing more*
Accomodates:
AI-ESCORT RAIDER
BOSS HOSS RAIDER
WIDOW RAIDER
SPARROW RAIDER
etc...
... thought to release an empty version first in case anybody would like to use it / build on it (before it is filled).
... also have a slightly larger base model in basic-armor if anybody is interested, will upload when ready.