Introducing the new M3 class mining vessel built by the Ignius Space Corporation. This ship has a total crew compliment of 12. It has permanent cloaking, highest speed, four multi warp jump charges with farthest jump capabilities and auto recharge, and mining efficiency capabilities. It also has defence chambers. The reactor is set at the optimal 199 level to have small chamber size. The weapon system is still a work in process. Currently it is set as a bomber, but we will change that to be something more suited for this ship in the future. The detail in this ship is great, I spent more time on the detail of this ship then any of the other ships. I will release an update once the weapons are redone. Most of the rooms have working light switches. There are a few lounging areas, staff meeting areas, and a small dining area.
The weapons have been updated, but you can still download the bomber configuration in the history section.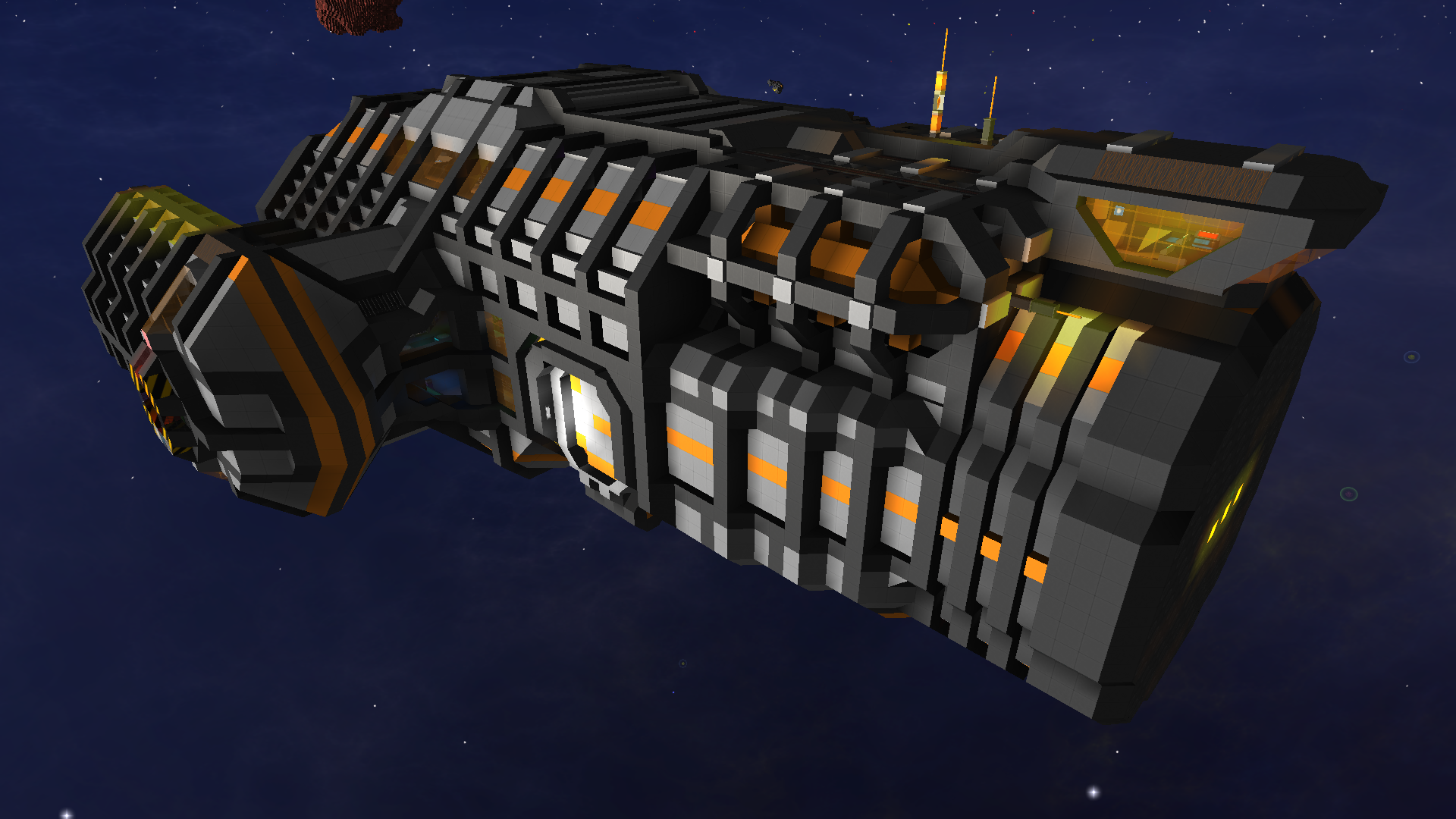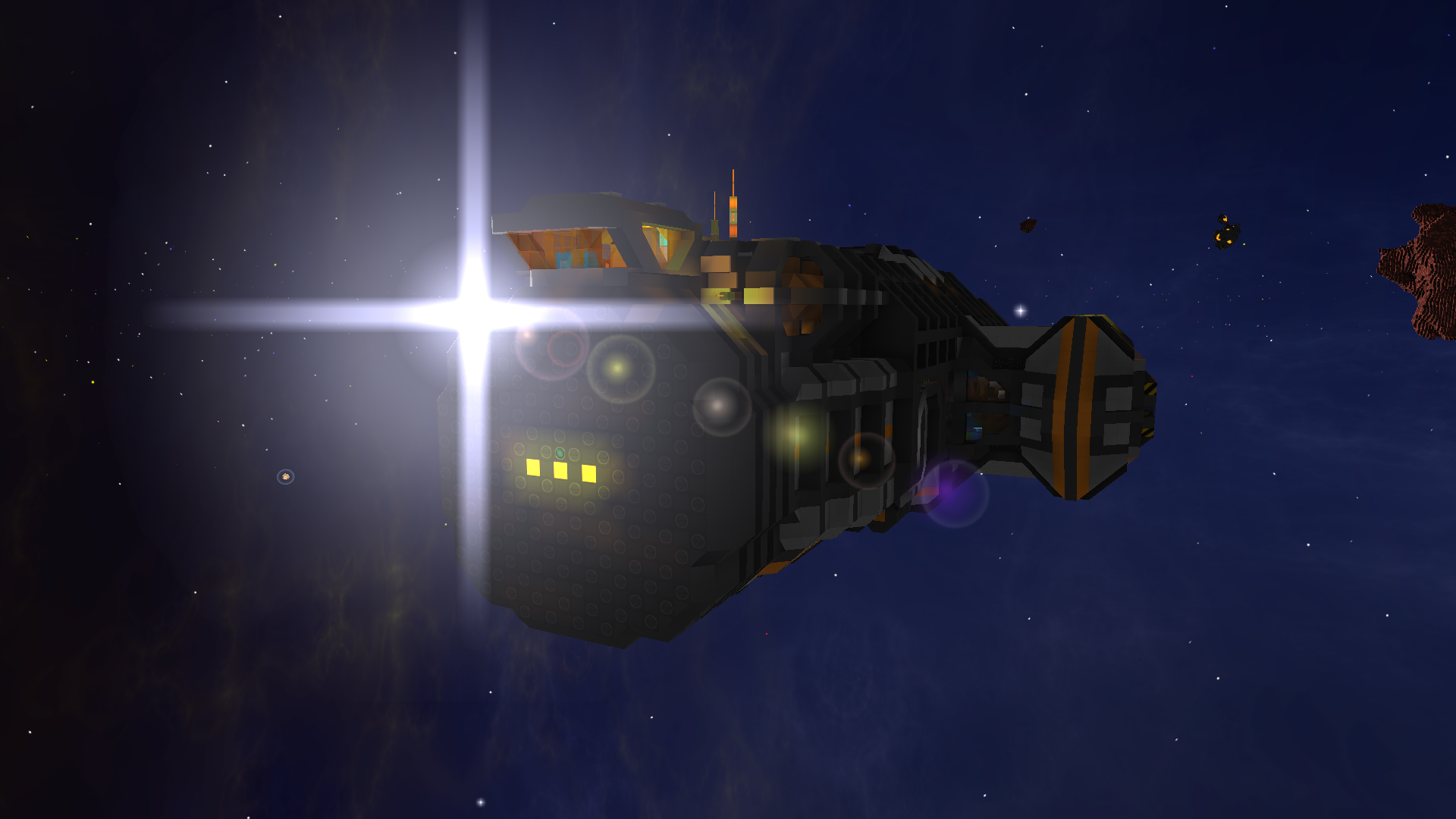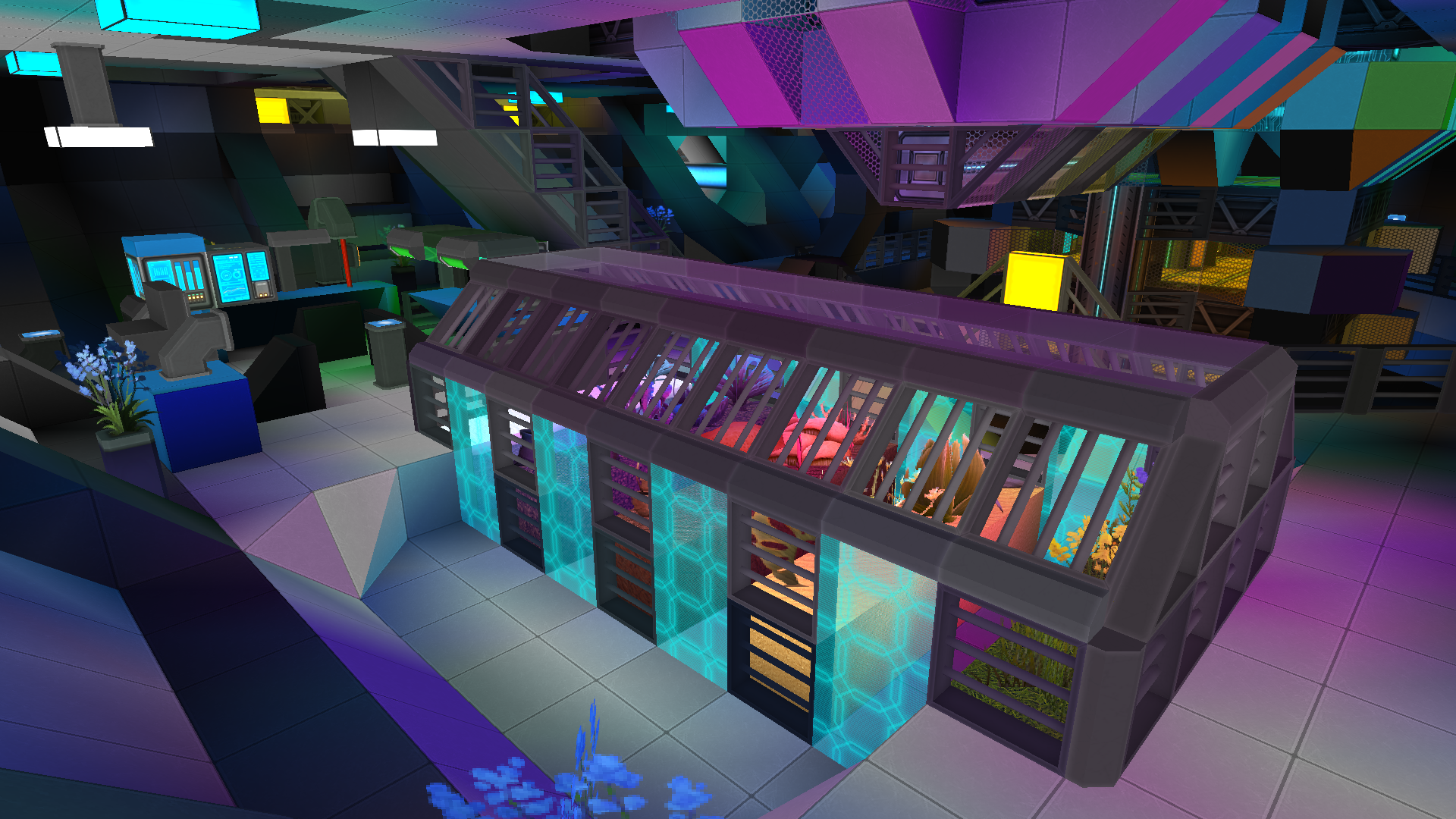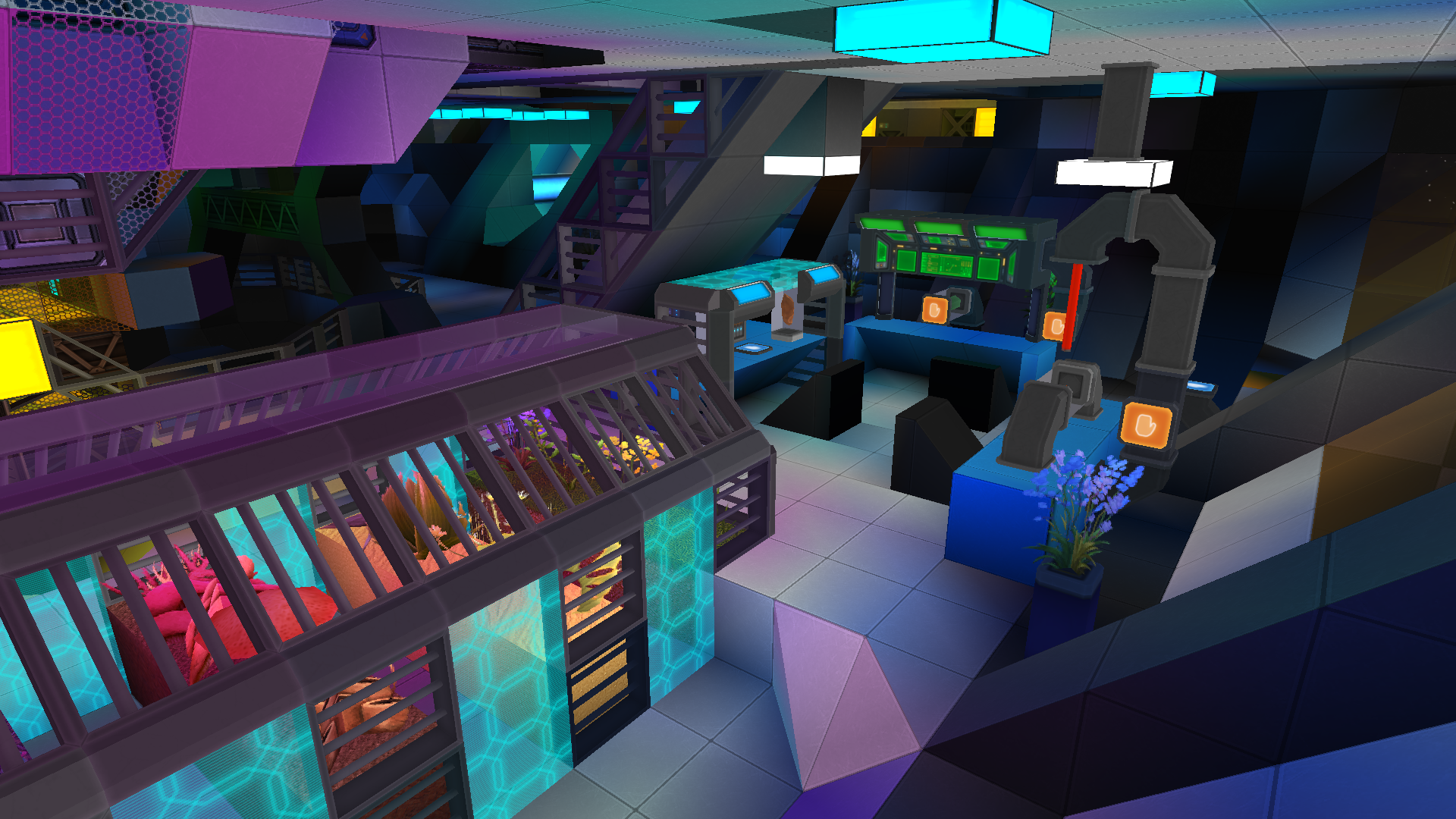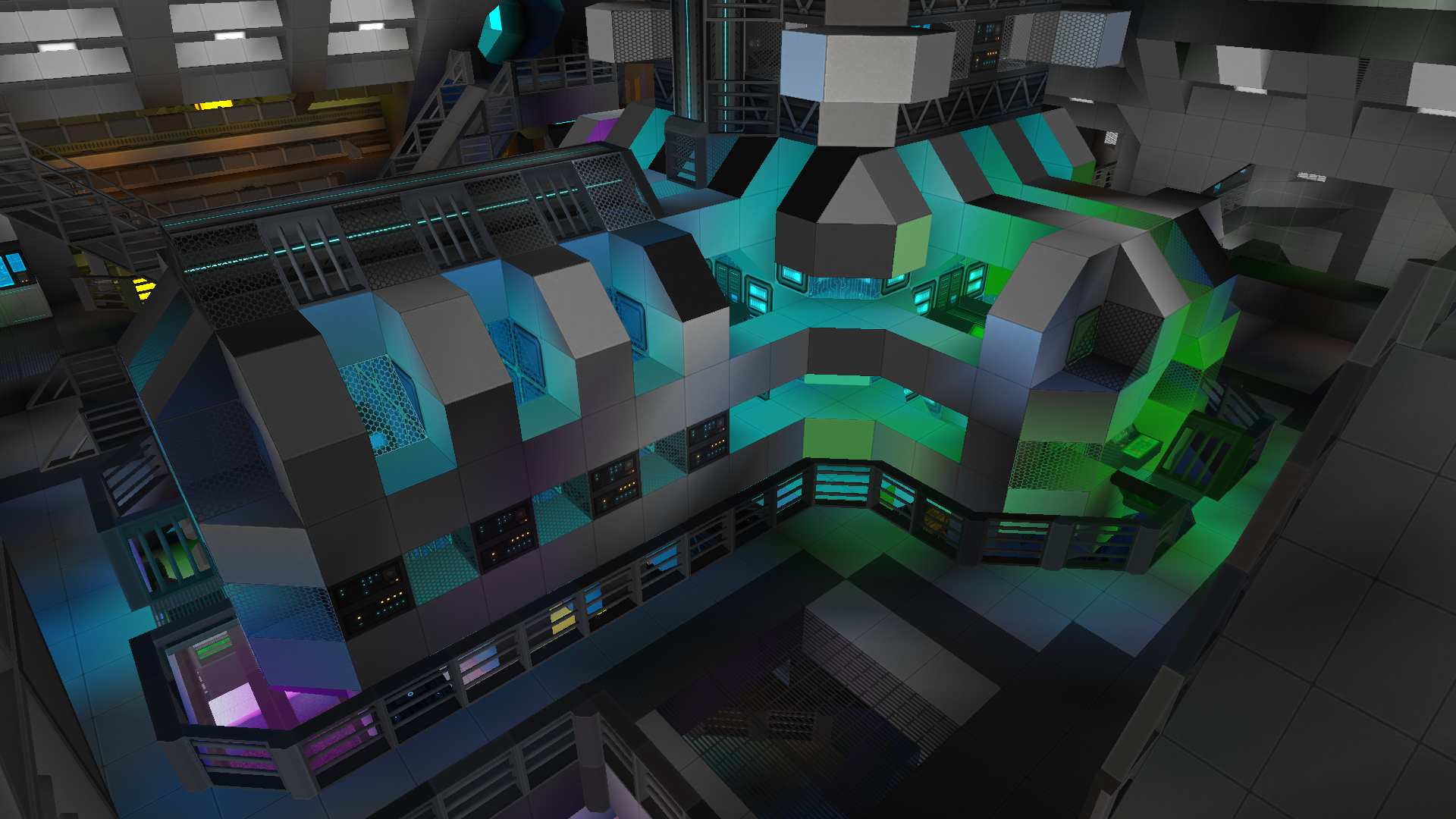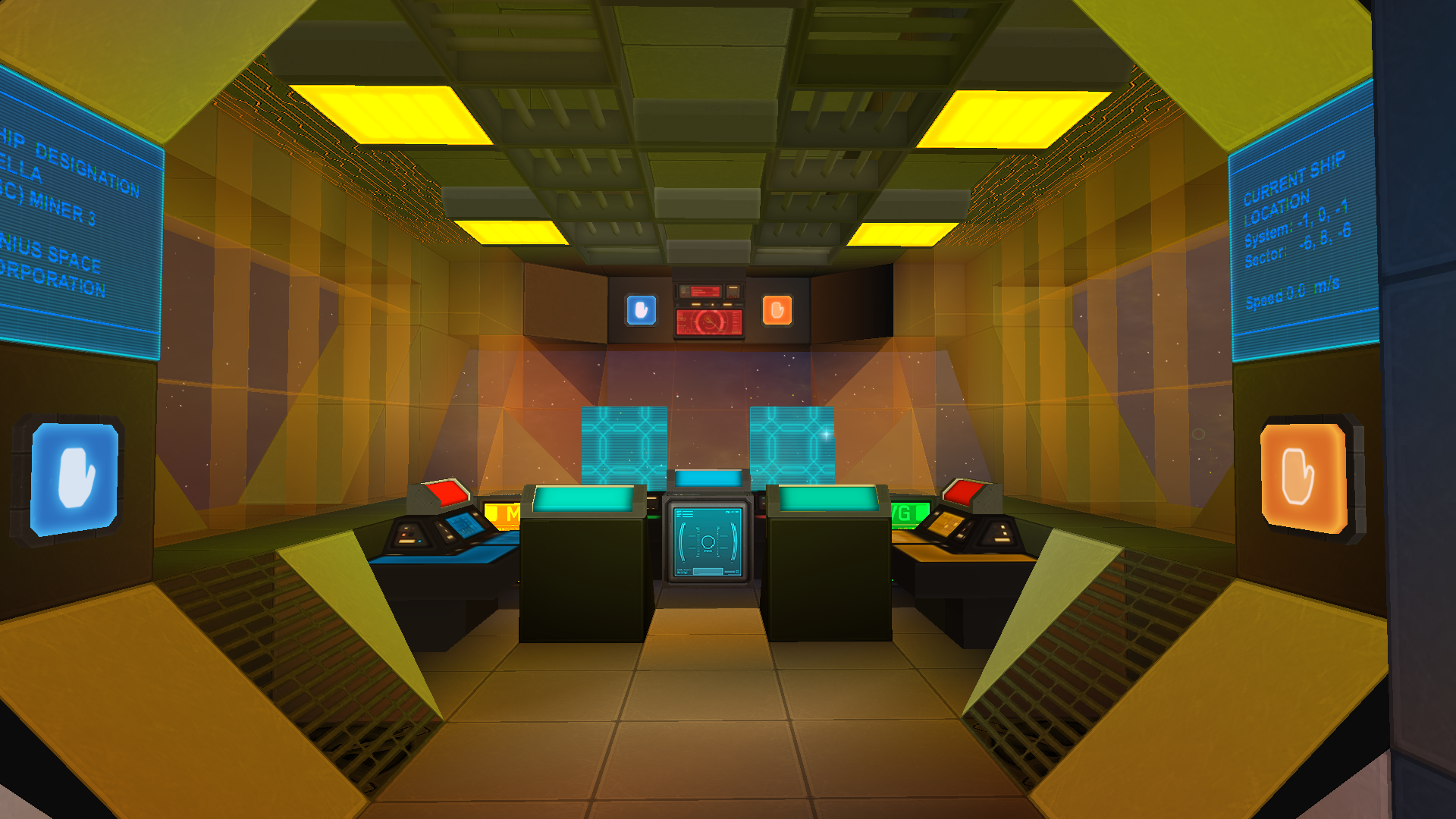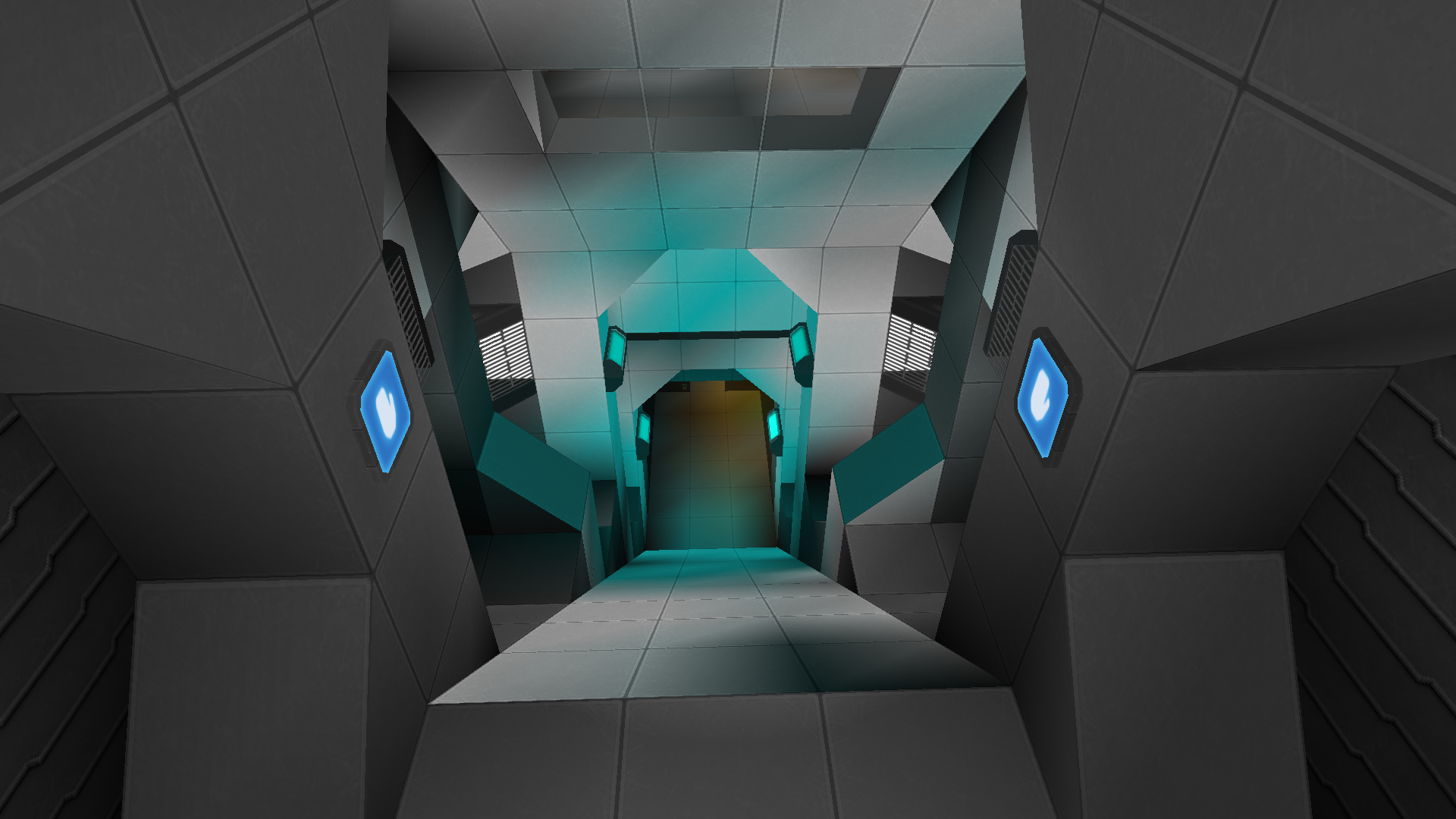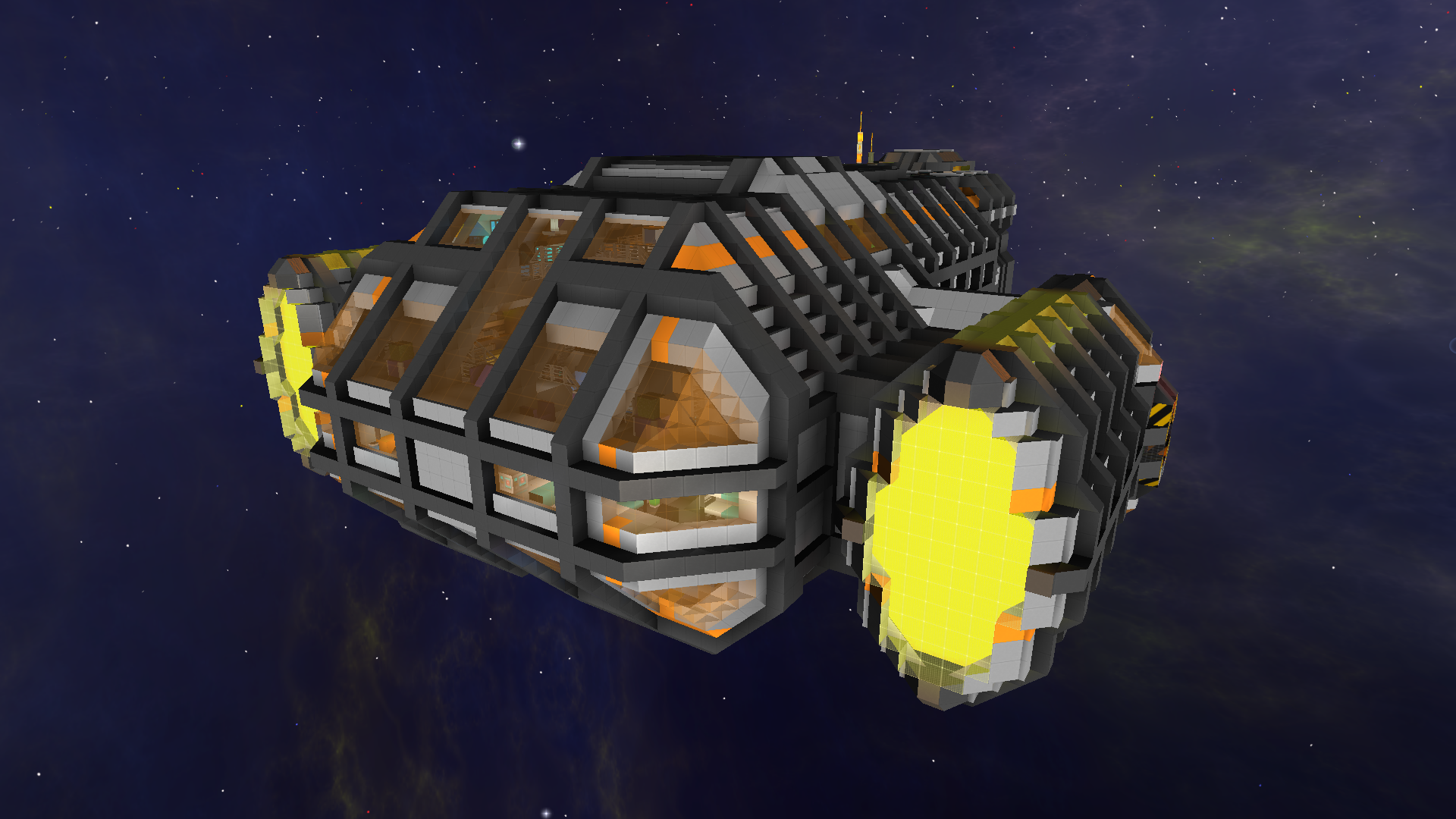 Both left and right hanger bay doors can be operated separately or together.
I made this ship at the request of my girlfriend so it has her name
thank you Bella