Welcome one and all, dear potential customers! This is Tilbo, your friendly AI shipbuilder! Some of you might remember way back when, I was part of a company named "TilboTec Shipwrights" however, a glitch in the system caused a malfunction and later, a complete company shutdown. Now I am back! Prepared once again to provide sub optimal ships for you to use in a serious manner (If you're that silly) to provide effective firing practice (Quite a good idea) or in general just to upgrade and continue on your journey! Thanks for reading,
Tilbo
[doublepost=1567960938,1567960178][/doublepost]The new company is proud(?) to present it's first ever vessel! This slightly under powered bomber could not effect the Isanth we used for target practice, however, we do believe that once a structure or ship has lost its shield, the six missile tubes will be force enough to break any hull! (We hope)
However, we do hope that you all have fun playing around with the Drino, potentially giving it refits that make it serve it's purpose much better than it currently does!
Here are the stats for the Drino Light Bomber:
Price (Credits): 278,425
Width: 25m
Height: 11m
Length: 34m
Mass: 191.5
Reactor Recharge: 2,000 e/sec
Reactor Stability: 100%
Reactor Stability Buffer: 22.6%
Thrust: 281.6
Max Speed: 147.8
Thruster Energy Consumption: 264 e/sec
Thrust/Mass Ration: 1.5
Shield Capacity: 4,250
Shield Recharge: 400 hp/sec
Shield Energy Consumption (Resting/Recharging): 160 e/sec / 320 e/sec
Missile Capacity: 4.02
Missile Reload: 4.8 sec
This ship is available to purchase here:
https://starmadedock.net/content/tilbotec-fleetworks-drino-light-bomber.7949/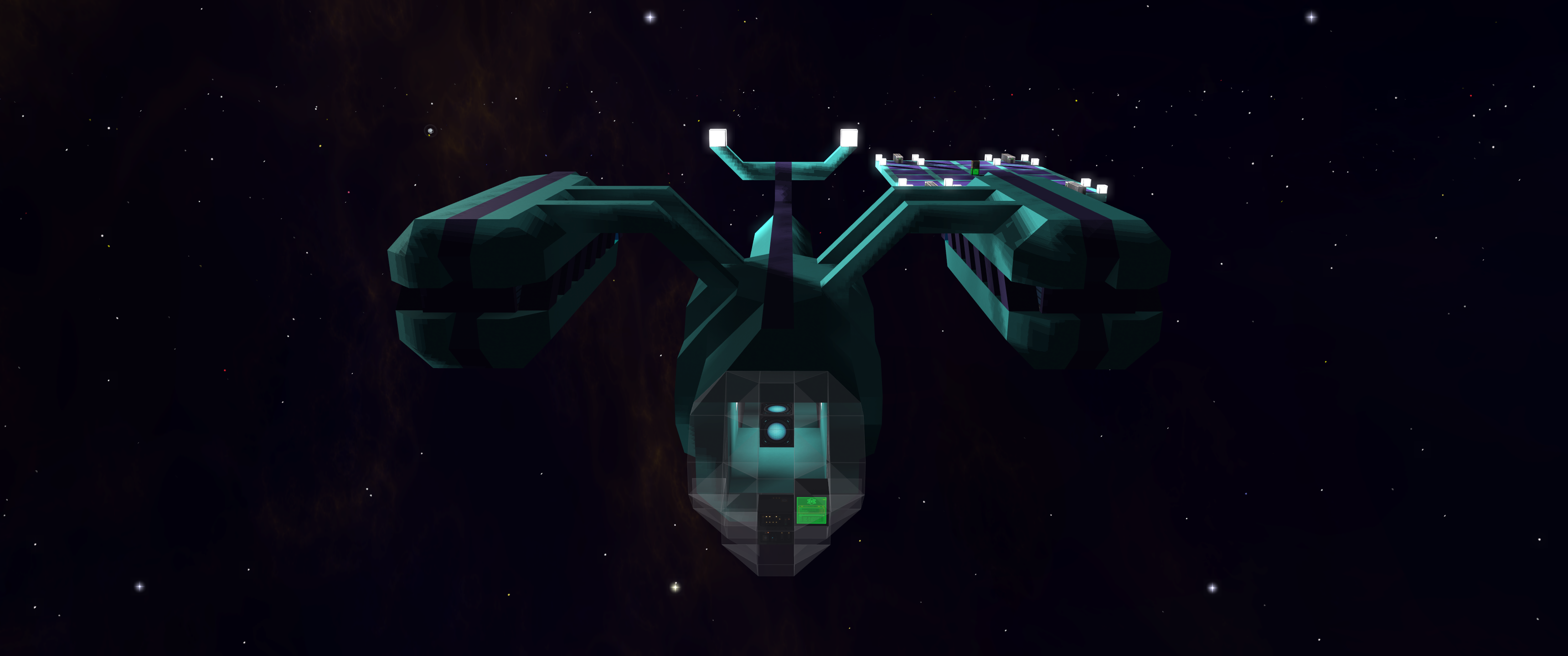 We here at the company take absolutely zero responsibility for any injuries, random explosions, death or various other mishaps that may occur when flying this vessel, nor do we offer any refunds of any kind what so ever.
Have a great day!
Tilbo