This starter vessel is easy to buy without any additional mining neccessary, there is even money left to purchase jump drive modules.
You can modify it as you please. Obviously this would look way better with colorful blocks, and I will maybe make an expensive version of it sometime soon.
Link to the regular and more expensive version:
https://starmadedock.net/content/starter-exploration-and-mining-vessel-regular-version.8016/
I did not put in jd-chambers and conduits because they are expensive and have a high chance of being missing in shops near server spawns.
Just slap the 9 long salvage checkerboard pattern onto the bottom on the ship and put in the jd-setup you desire and you get a nice exploration and mining vessel. The maintenance level has alot of space to put in cargo blocks, or to further enhance the reactor if needed.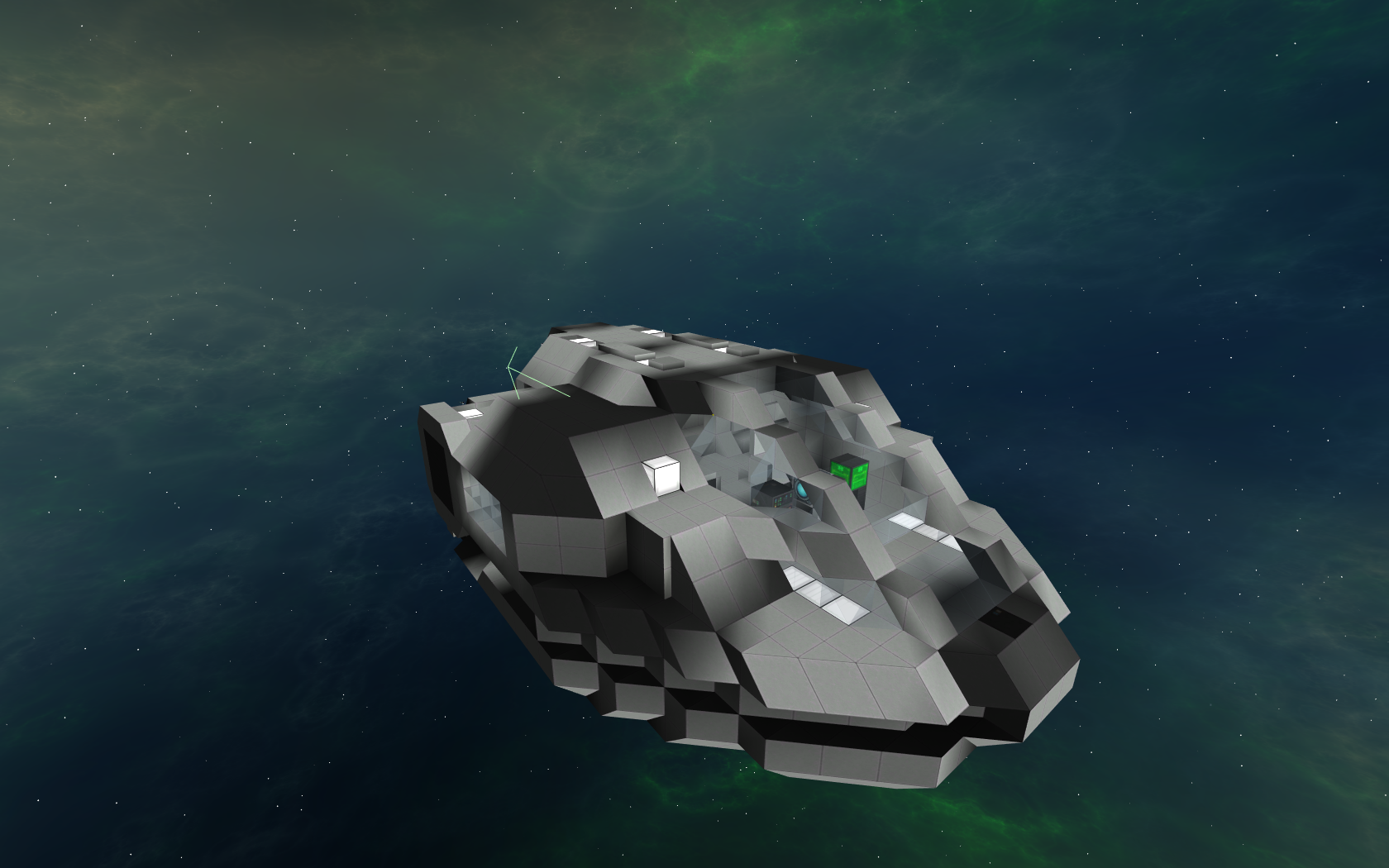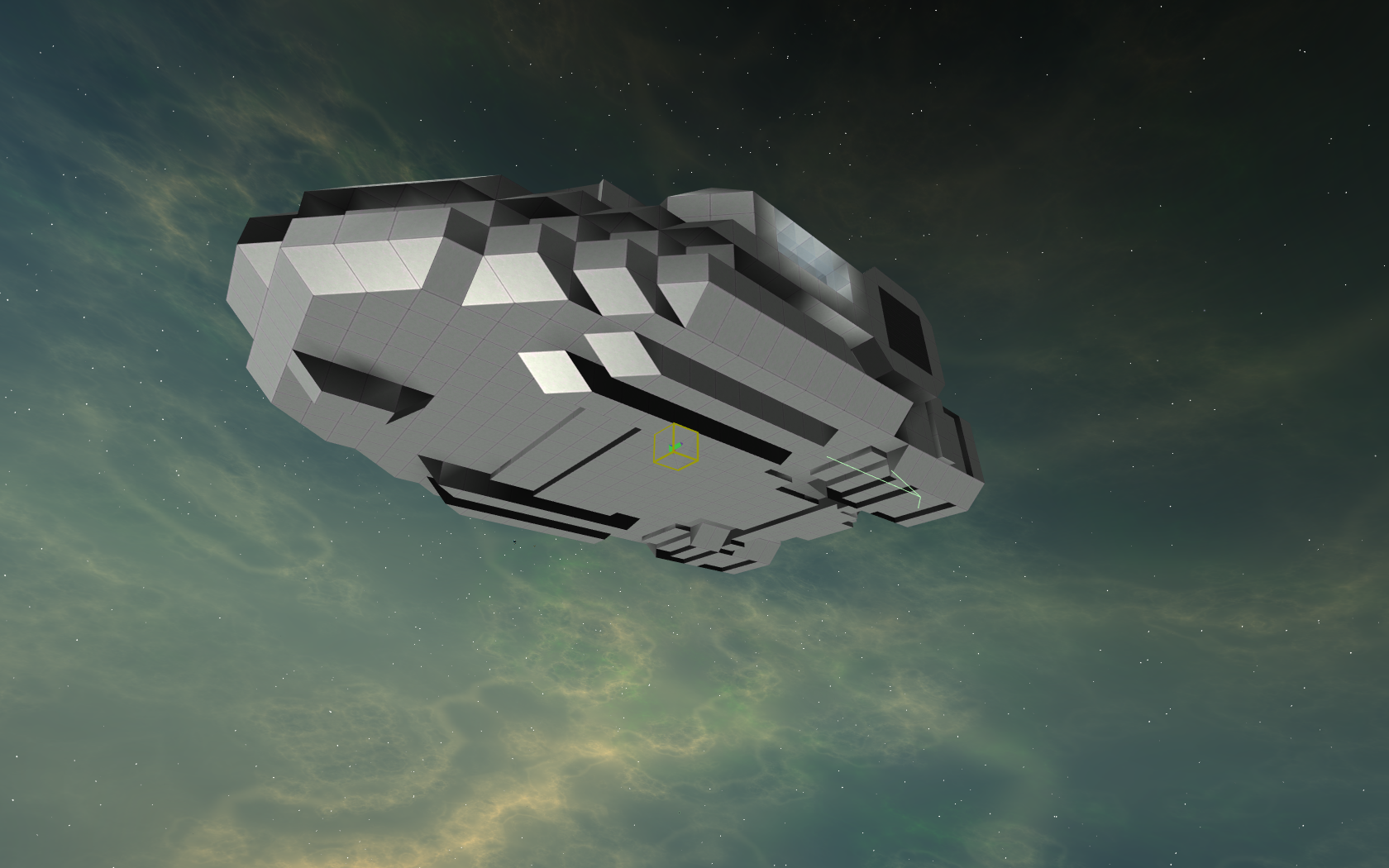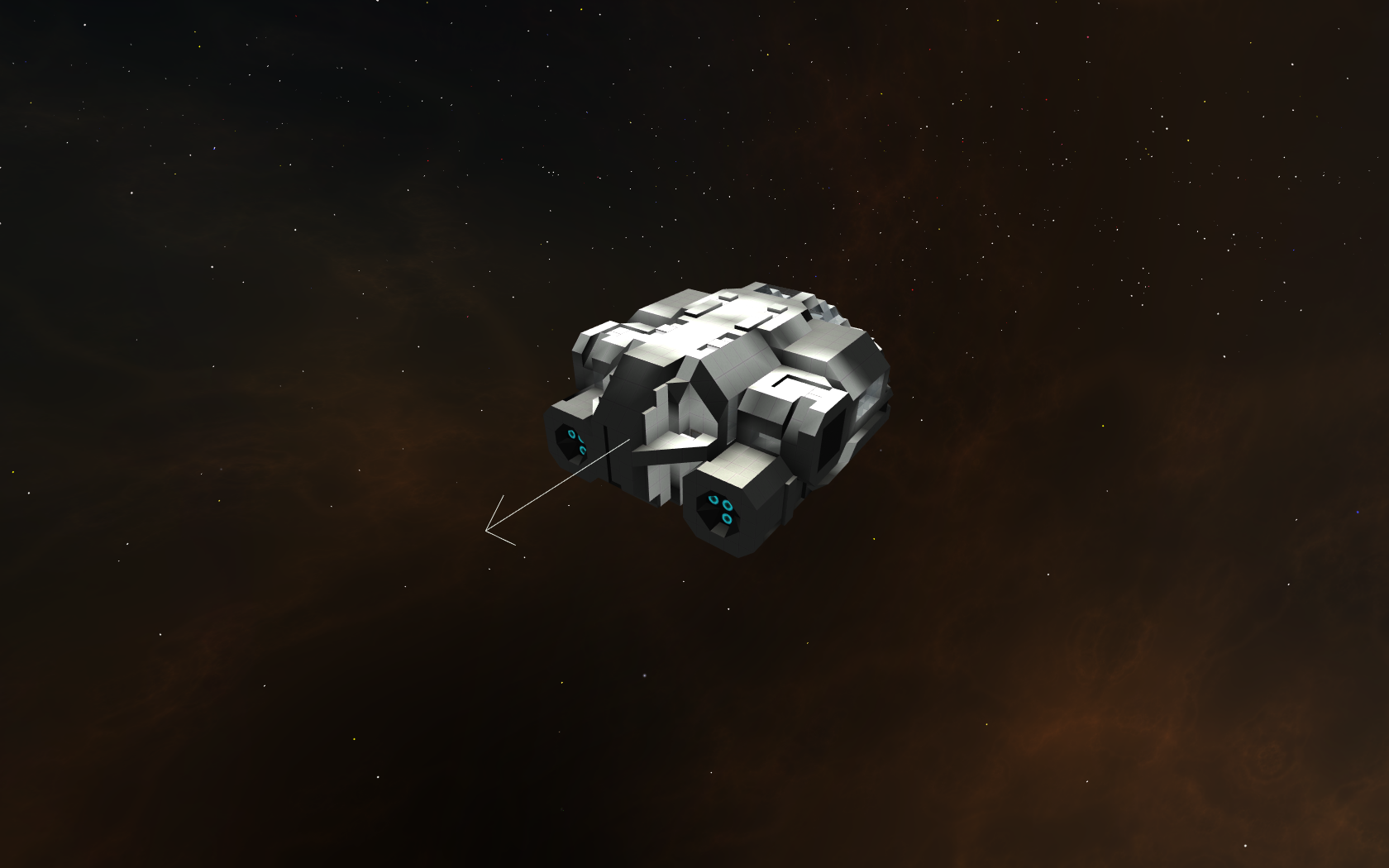 Ressources needed:
only 1.7k grey basic armour, 80 thrusters, 18 reactors, 100 glass, less than 50 plex doors and white lights each, faction module and mining computer.
Full list:

Additional Pictures:
1. View from the staircase leading to the lower maintenance level (picture 4). You see the main room, that leads to the bridge. To the left side of the main room is a nice little loung table in front of glass windows (picture 2). To the right side you see plex doors that can be used to hide away the rest room (3) from the busy crew while you try to work on the office computer table or when you sleep in the bunk bed.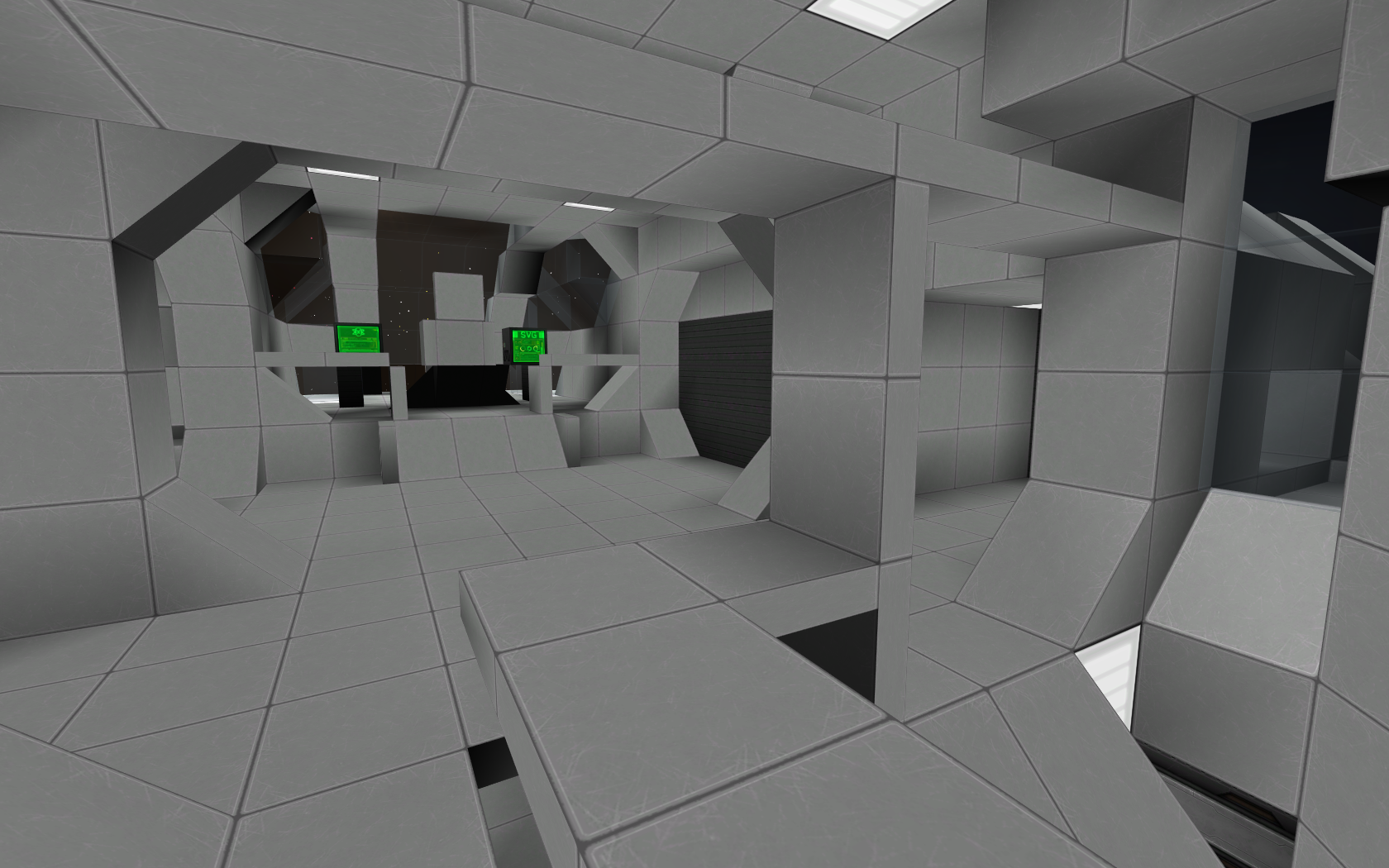 2. The lounge table as mentioned in (1) and the bridge with the navigators chair. You can sit in the chair and access the ship's core in front of it.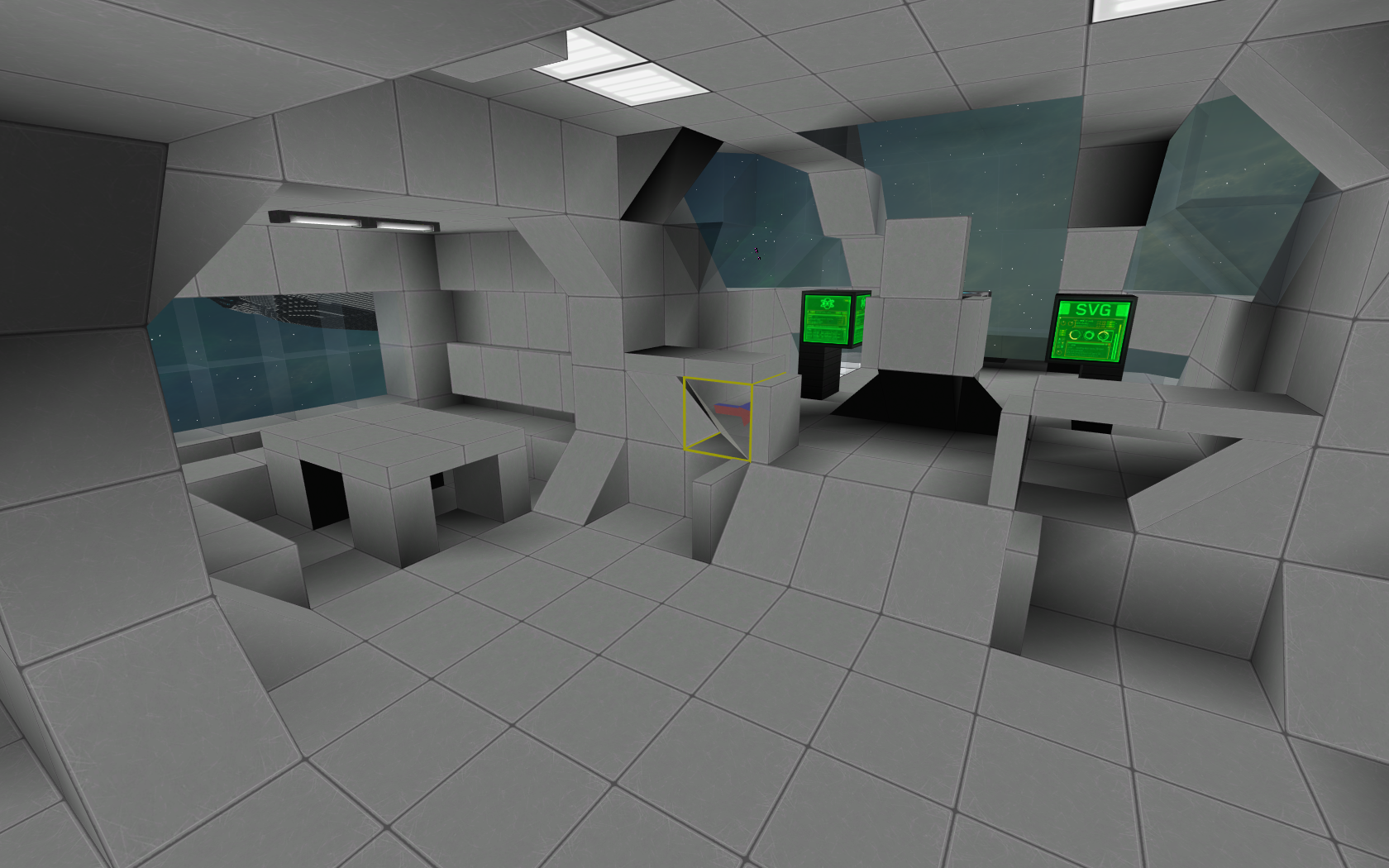 3. The restroom with office computer table and bunk beds that provide some reading lights for the crew members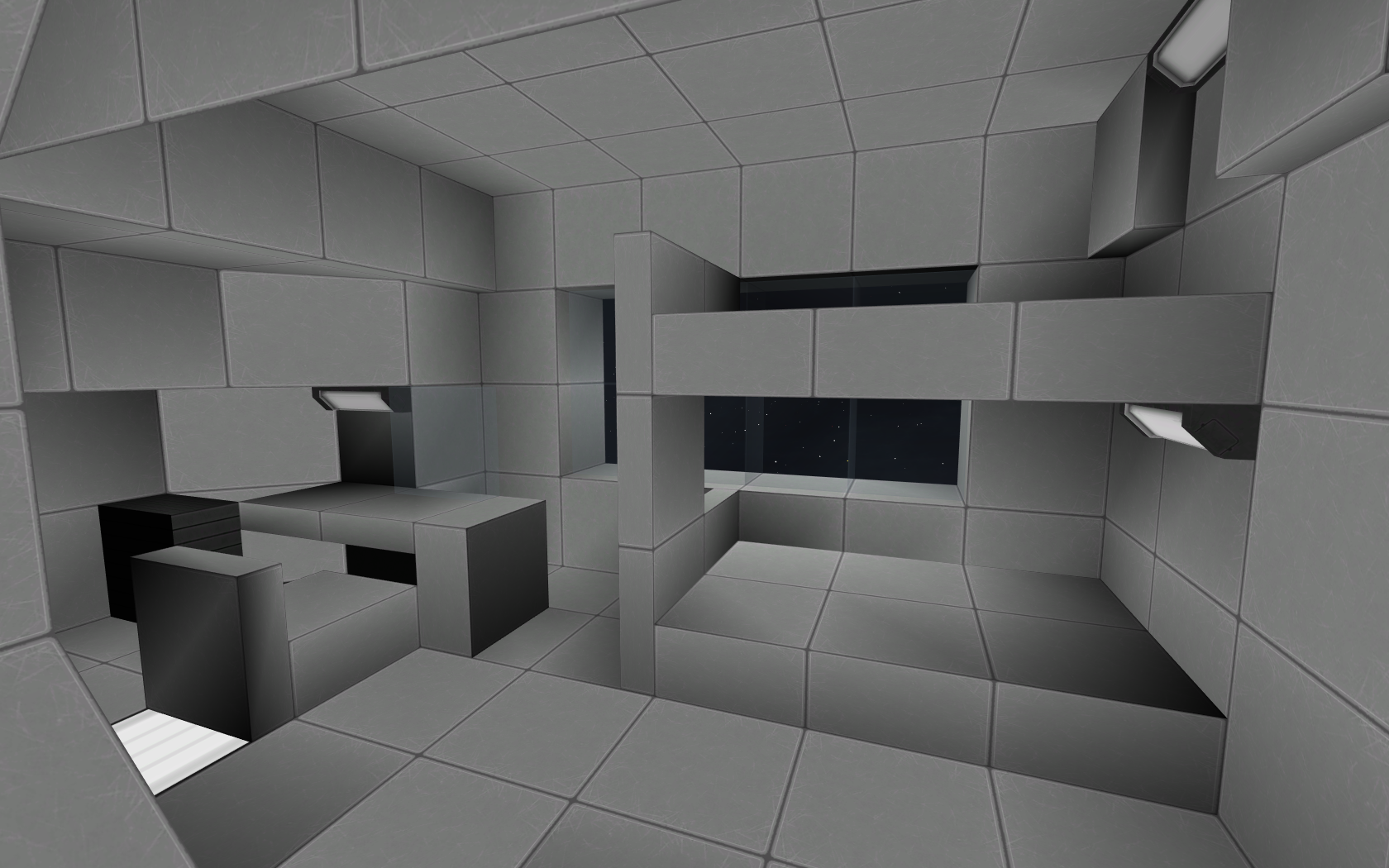 4. The maintenance level, to the right side the staircase as mentioned in (1) and to the middle the reactor. I left alot of room for everyone to put in additional cargo blocks, systems and your desired chamber setup. Or maybe you want to put in some more roleplay interiour?